To Find Your Audi, Chrysler, Dodge, FIAT, Ford, Hyundai, Infiniti, Jeep, Lexus, Nissan, Porsche, Toyota, or Volkswagen Cars Factory Window Sticker Online:
This page is a car or vehicle window sticker lookup tool. The first thing you will need to do is find your vehicle identification number (VIN). The vehicle identification number is always a 17 digit number the auto industry uses to identify the vehicle.
The VIN is typically located on the cars title, driver side interior dash, insurance papers or stamped on the front of the engine block.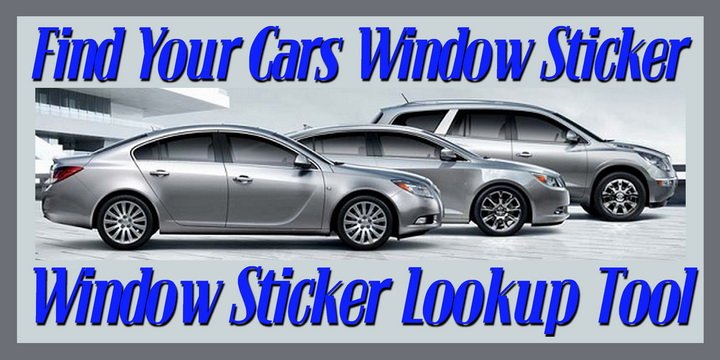 Find Your Cars Window Sticker – Window Sticker Lookup Tool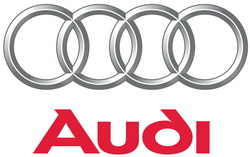 Find Your Audi Window Sticker
Audi Window Sticker Lookup
Please enter your VIN number of a Audi vehicle for the Window Sticker:
---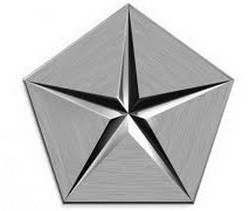 Find Your Chrysler Window Sticker
Chrysler Window Sticker Lookup
Please enter your VIN number of a Chrysler vehicle for the Window Sticker:
---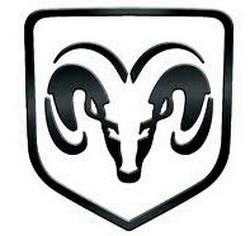 Find Your Dodge Window Sticker

Dodge Window Sticker Lookup
Please enter your VIN number of a Dodge vehicle for the Window Sticker:
---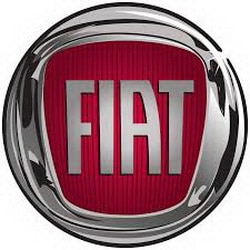 Find Your Fiat Window Sticker
Fiat Window Sticker Lookup
Please enter your VIN number of a FIAT vehicle for the Window Sticker:
---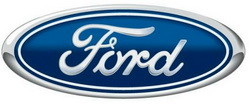 Find Your Ford Window Sticker
Ford Window Sticker Lookup
Please enter your VIN number of a Ford vehicle for the Window Sticker:
---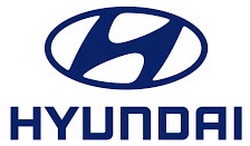 Find Your Hyundai Window Sticker
Hyundai Window Sticker Lookup
Please enter your VIN number of a Hyundai vehicle for the Window Sticker:
---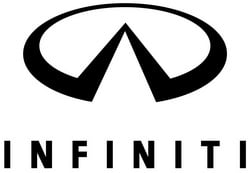 Find Your INFINITI Window Sticker
Infiniti Window Sticker Lookup
Please enter your VIN number of a INFINITI vehicle for the Window Sticker:
---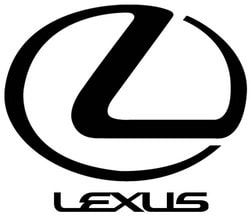 Find Your LEXUS Window Sticker
Lexus Window Sticker Lookup
Please enter your VIN number of a LEXUS vehicle for the Window Sticker: