Figuring out what type of glue to use to adhere one material to another is important. Since there are endless combinations of things that could be adhered together, there needs to be some sort of guide. For example, we needed to glue a piece of wood to metal that was going to hold over 100 pounds.
We needed to find out the absolute best type of glue or adhesive to use to hold these 2 different materials together. We ended up finding a guide for gluing just about any type of material together. It's called This To That and it will show you the most recommended type of glue to adhere things together. Below we have common materials and what type of glue or adhesive to use to hold them together.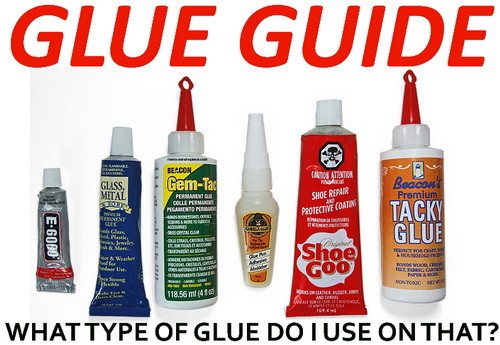 Glue Guide For All Types Of Materials – What Type Of Glue To Use On…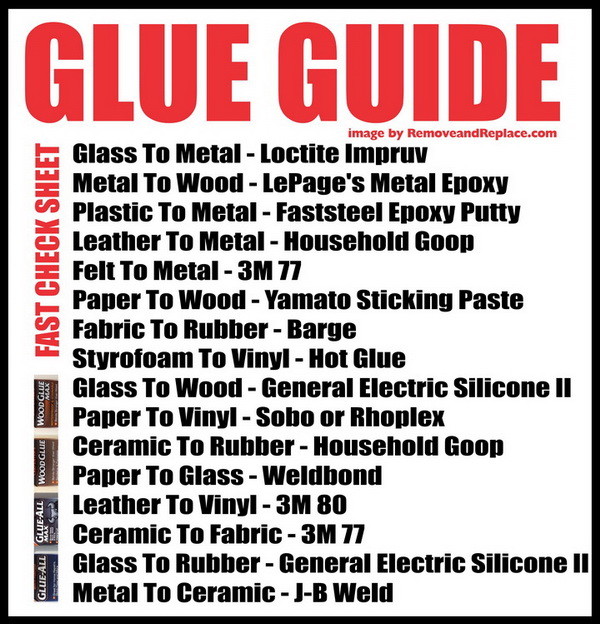 Do you have any great tips for gluing things together? If so please help out the visitors of this page and leave a comment below.