Here are 36 different ways to recycle scrap metal into cool furniture and other items. Many times certain pieces or parts of machinery, cars, tools, frames, and other items get old, worn out, or used up. These parts and pieces often go to the landfill or a metal recycling facility. Instead of throwing them away, people take these parts and recycle them into wonderful works of art. These awesome ideas can be implemented just about anywhere in your home using your creativity. See the pictures below as they may assist you with ideas on how to make furniture out of old metal scrap parts.
washing machine drum made into a chair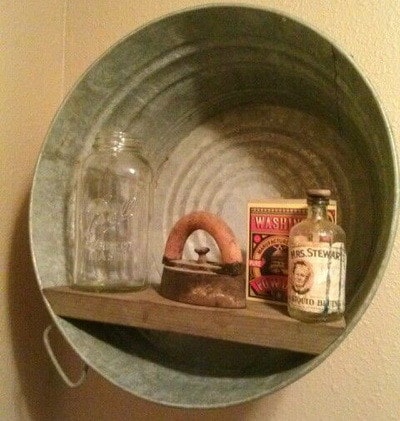 wash tub made into a picture shelf frame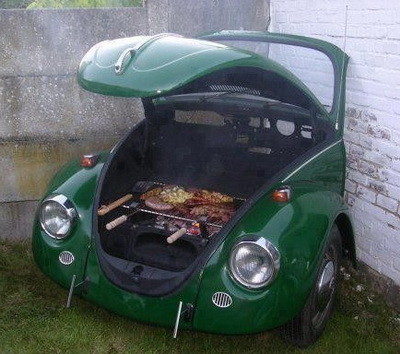 volkswagen turned into a grill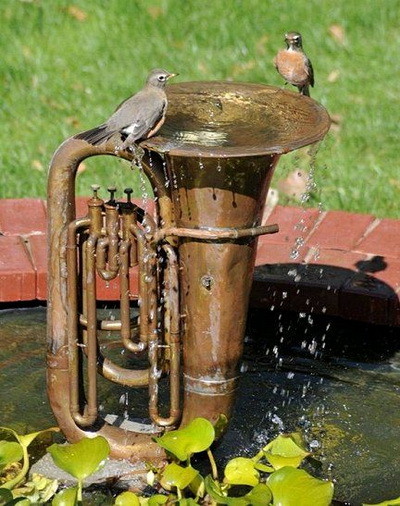 tuba turned into a water fountain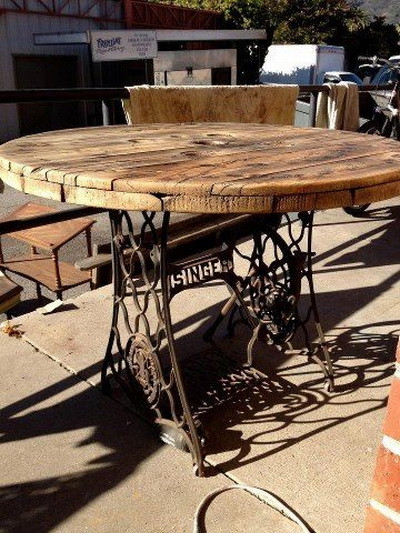 table made from singer sewing machines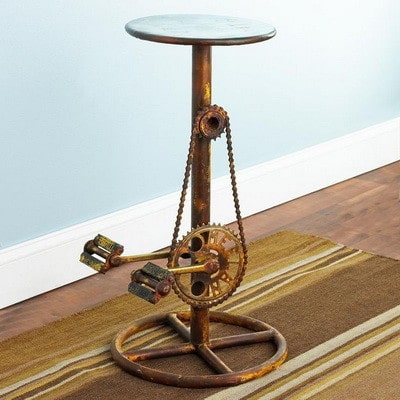 stool made from bicycle pedals chain and gears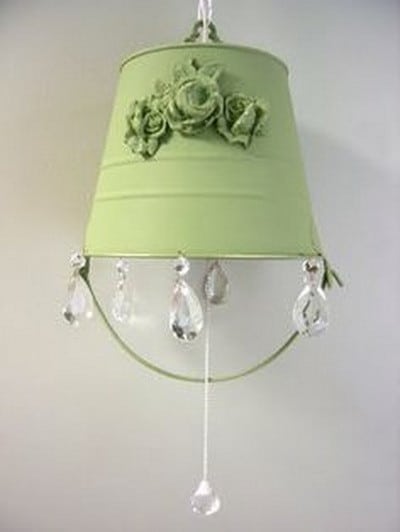 old metal bucket turned into a lamp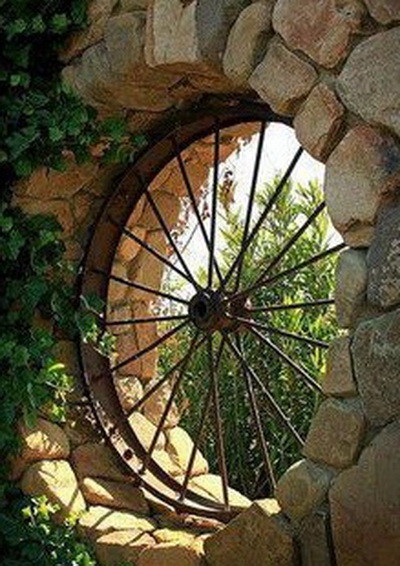 old metal wagon wheel turned into patio art window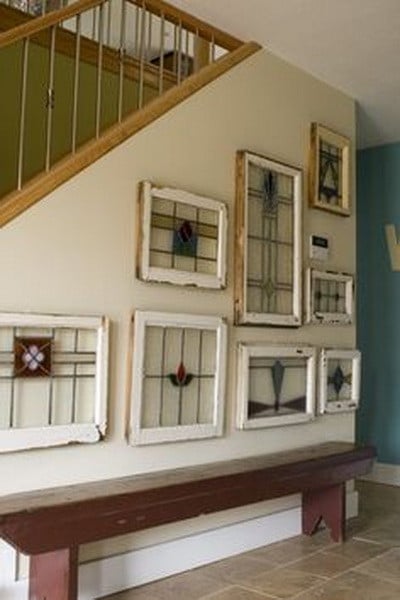 old metal window frames made into wall art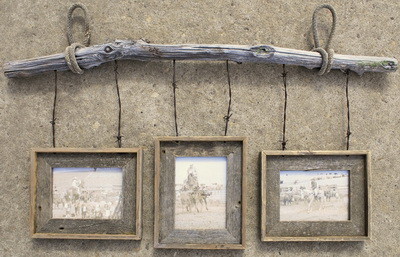 picture frame made with old barbwire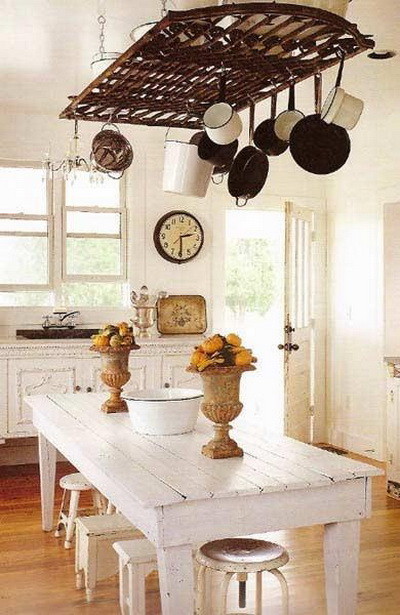 pots and pans rack from recycled fence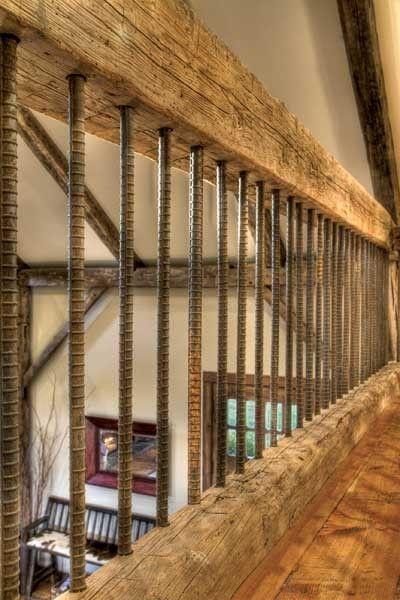 rebar turned into rustic railing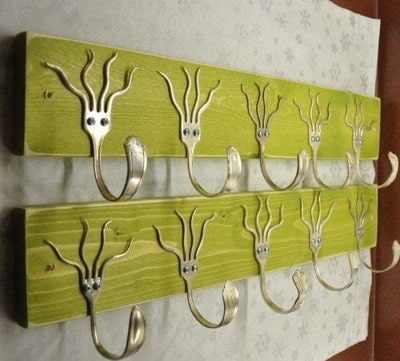 recycled forks into a coat hangar
recycled oil drum turned into a cushioned bench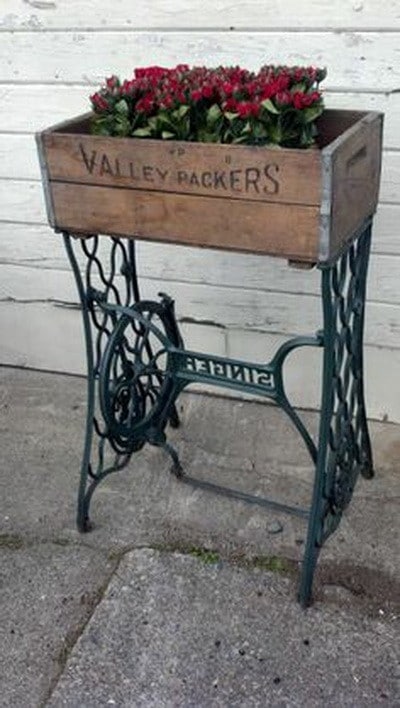 sewing machine stand made into a planter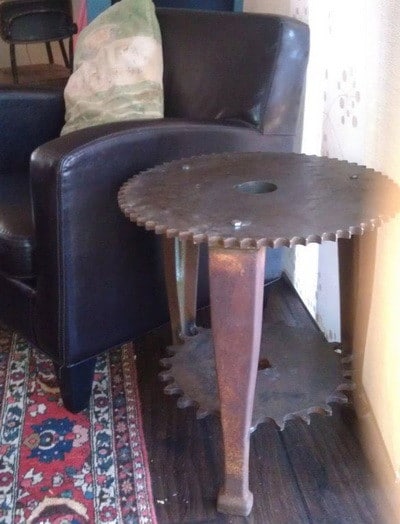 machine gear made into end table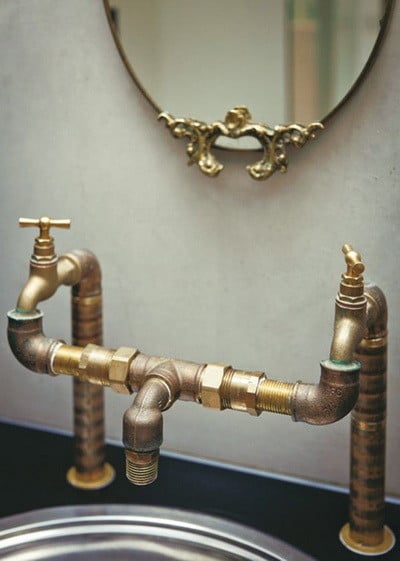 garden taps made into bathroom faucet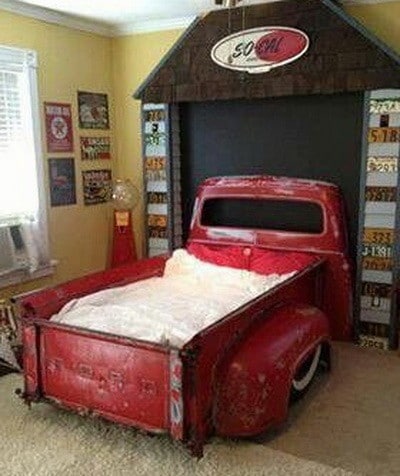 ford pickup truck made into a bed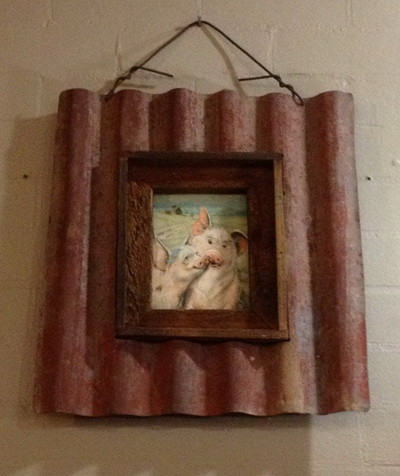 corrugated iron made into picture frame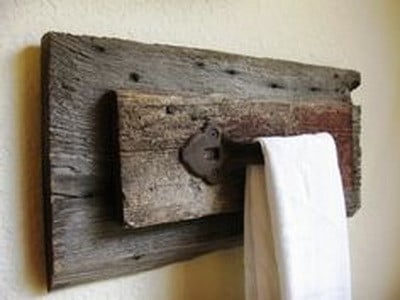 barn door handle made into hand towel holder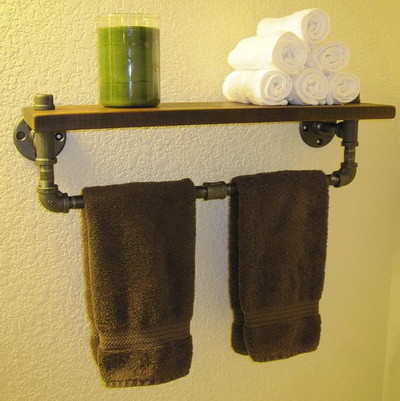 bathroom towel rack made from recycled metal pipe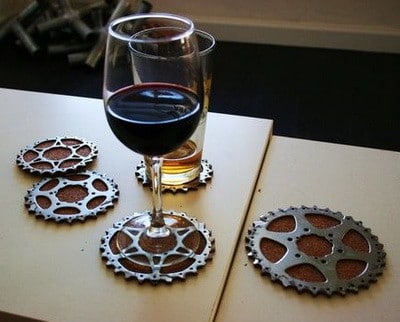 bicycle gears made into cup holders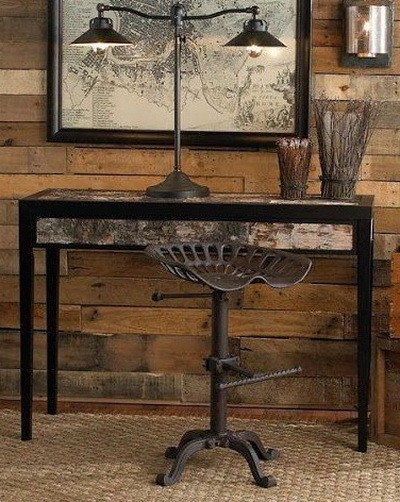 chair made from recycled tractor parts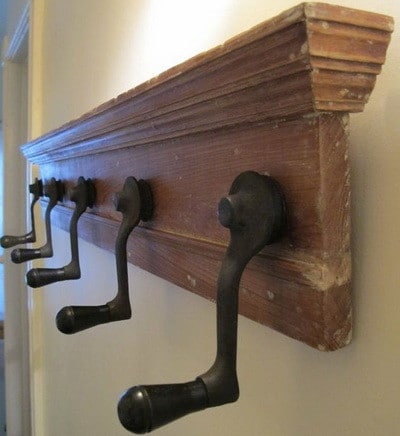 coat hangar made from old metal handles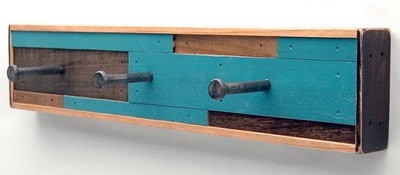 coat rack made with recycled pallet and old metal bolts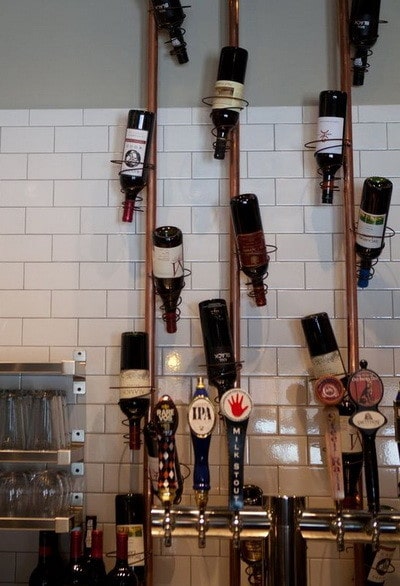 copper pipe and bed springs wine holder
Related DIY Articles That May Assist You...