We all know how hard it is to function in an outdated bathroom. If your bathroom is one of them you should know that spacing, choice of fixtures and the layout is the key to make it more comfortable. Getting great ideas for new cabinets or storage areas can be challenging. Many bathroom cabinet and storage solution companies create multifunctional compact bathroom vanity units and bathroom sink cabinets that solve these problems. We are going to show you how these items can be incorporated and put in place. Most of the photos of the bathrooms below were designed by interior designers and decorators. In order to inspire you to do that too we have gathered some interesting bathrooms which are quite thoughtful and comfortable. You may also be interested in Kitchen Remodeling Ideas.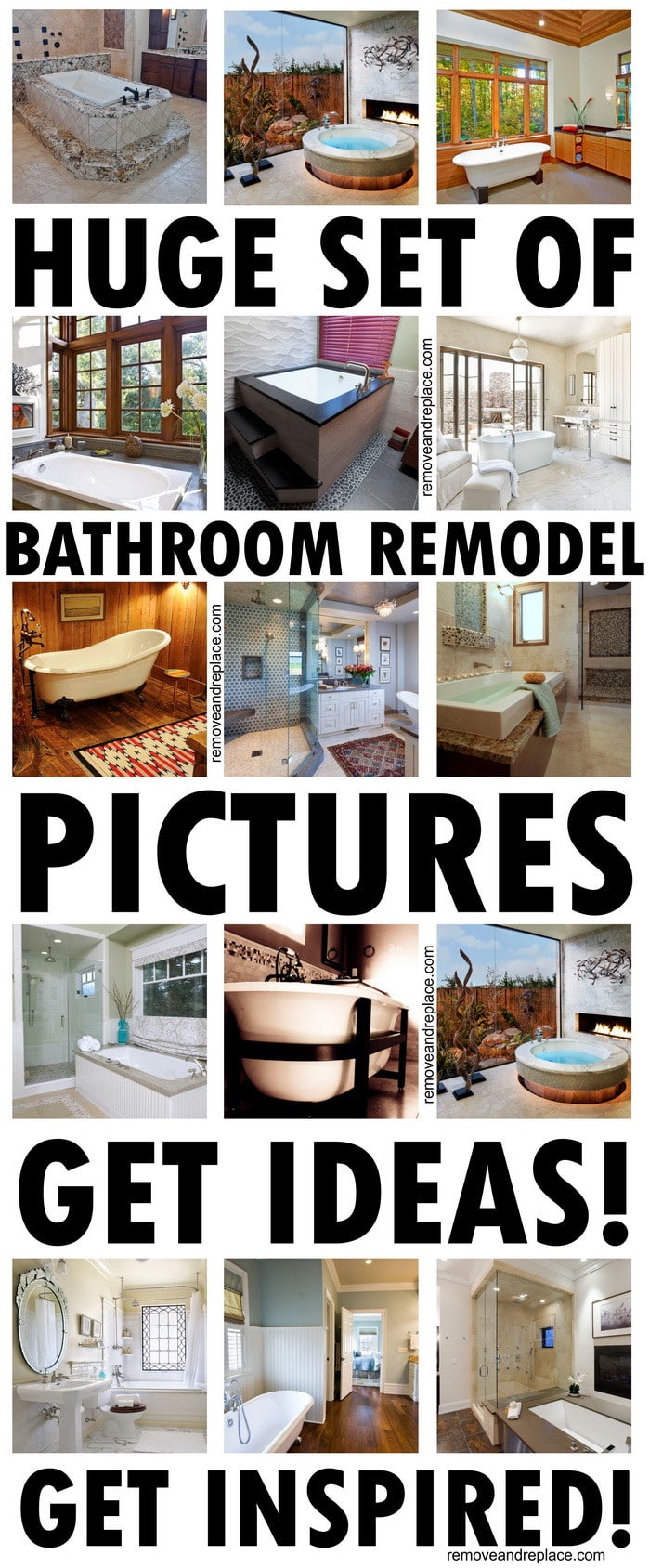 Allen is an Appliance/Home Maintenance expert and the author/creator of this website.
Contact him here if you have questions.
More "Do It Yourself" Tips, Tricks, Ideas, Repair: