Here we offer you some products and items that will make your life easier. These cool inventions and fun DIY stuff can give you some ideas and make you say "Why didn't I think of that?".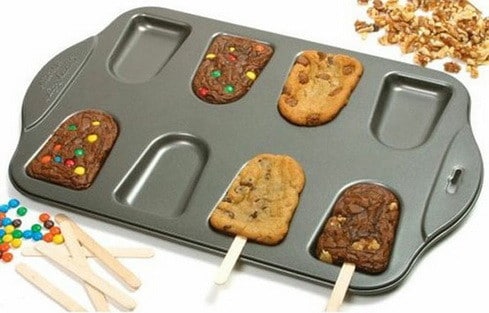 A cookie sheet that bakes cookies to look like homemade popsicles.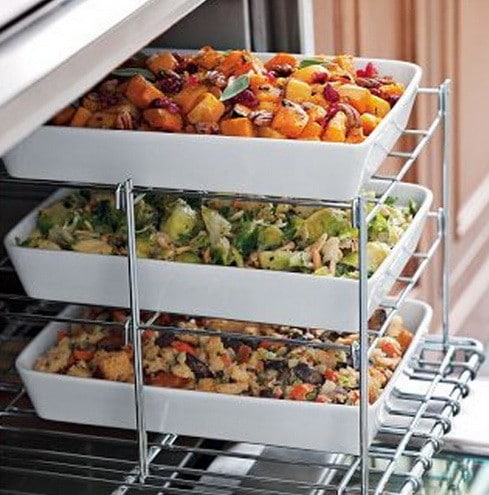 A casserole cooker with a 3 tier deep tray to save space.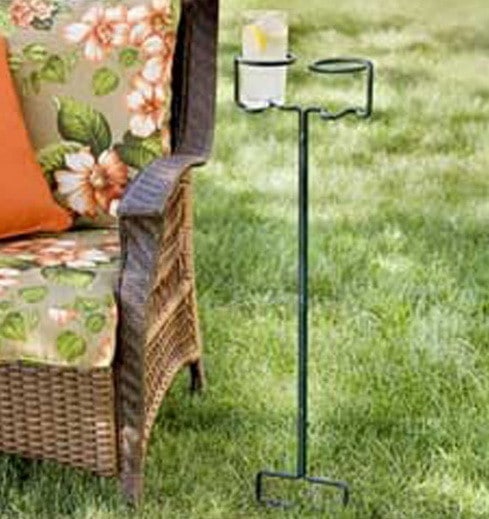 A drink holder that pushes into the ground so you can have your drink right next to your chair outside.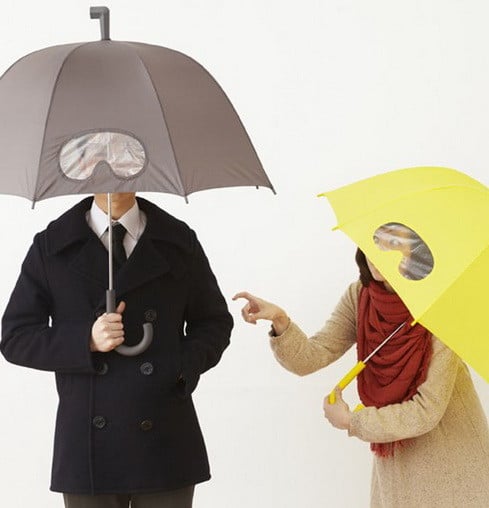 Umbrellas with a hole cut out on one side so you can see where you are going.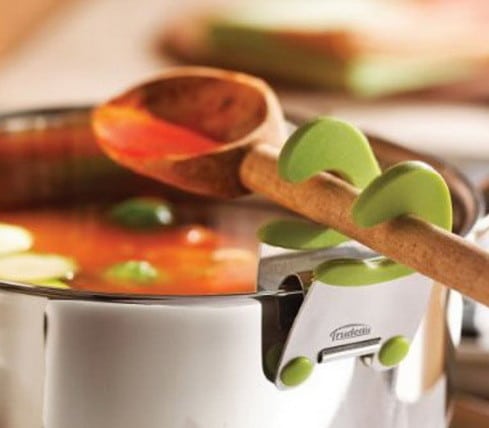 An attachment to fit on your cook pots to hold the stirring stick in place.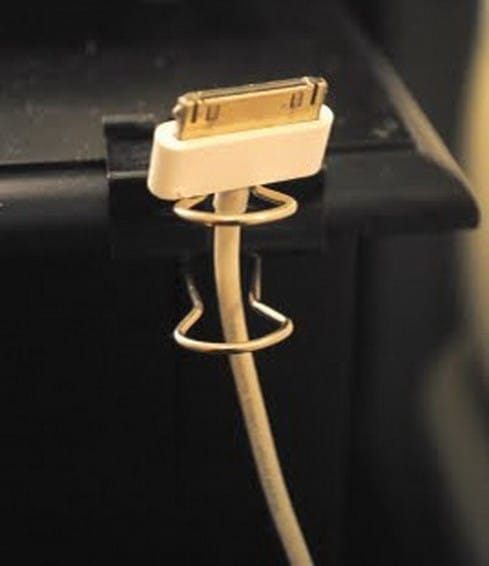 A simple clip everyone has laying around to hold your misc media cords in place.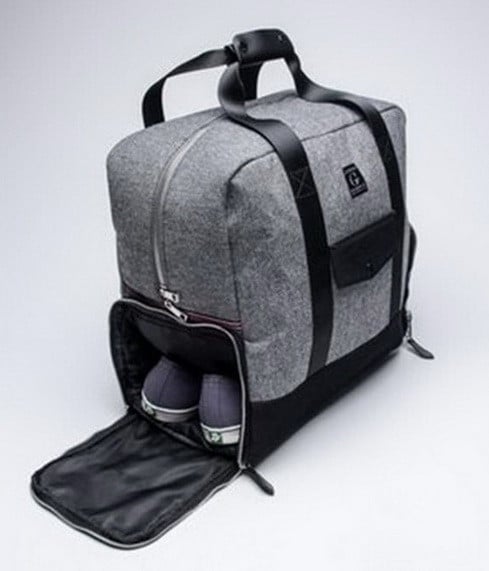 A suitcase with a shoe storage area built into the bottom.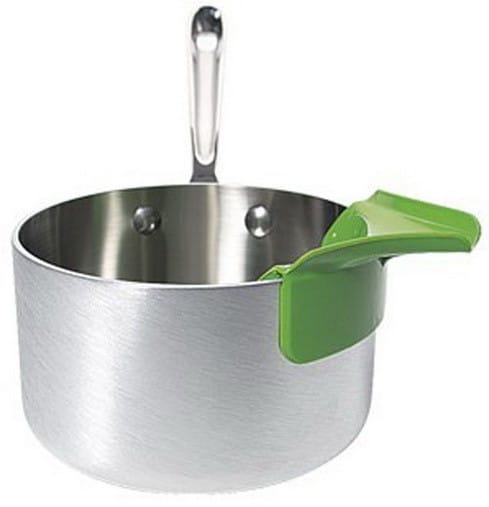 A plastic spout that attaches to the side of a cooking pot for easy pouring.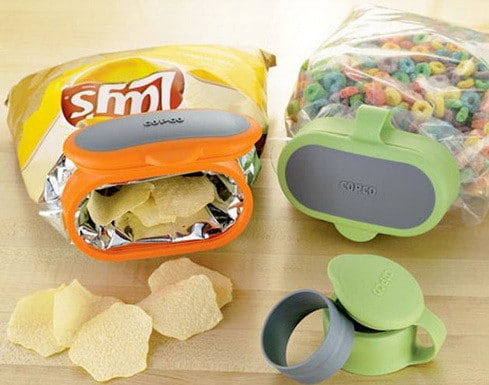 Simple plastic tops that fit onto snack or cereal bags to keep freshness.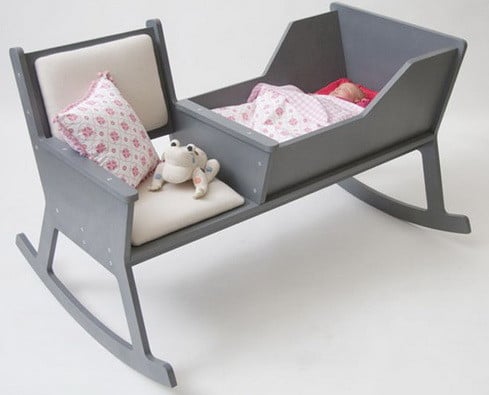 A baby cradle with a built in chair.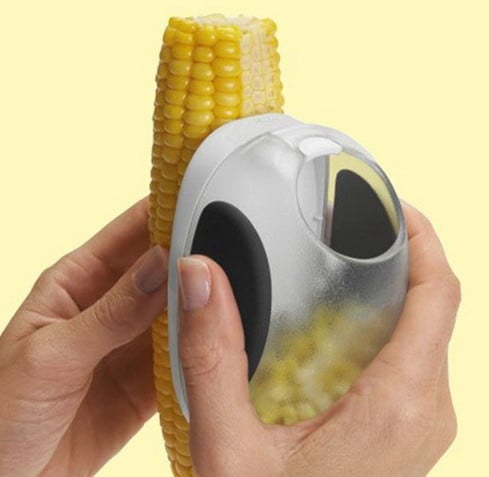 A simple handheld device to take the corn off of the cob.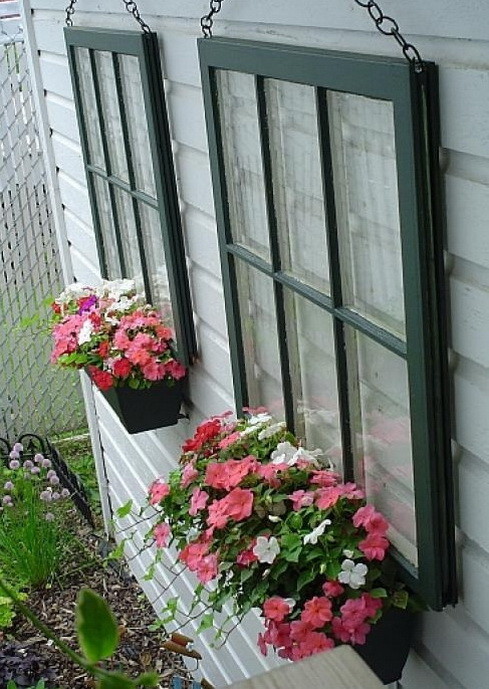 Recycled pane glass windows hung onto the side of a house with a flower pot attached.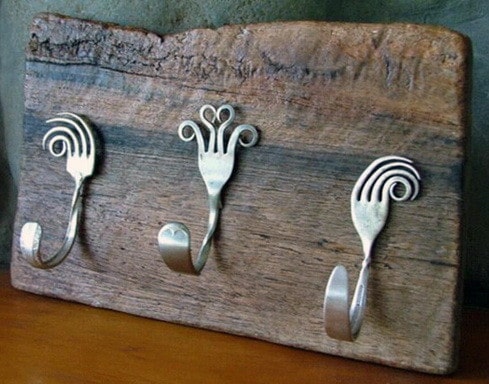 An old wood board with 3 modified forks is used to hang things on the wall.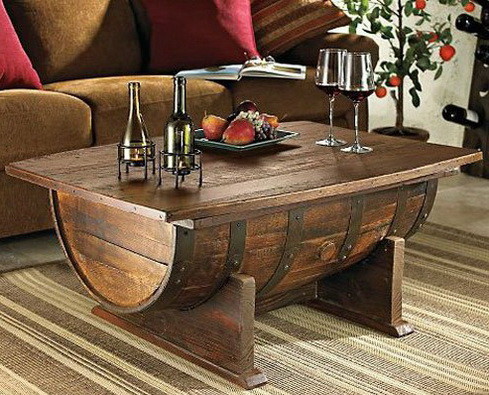 An old wooden wine barrel cut in half and used as a unique coffee table.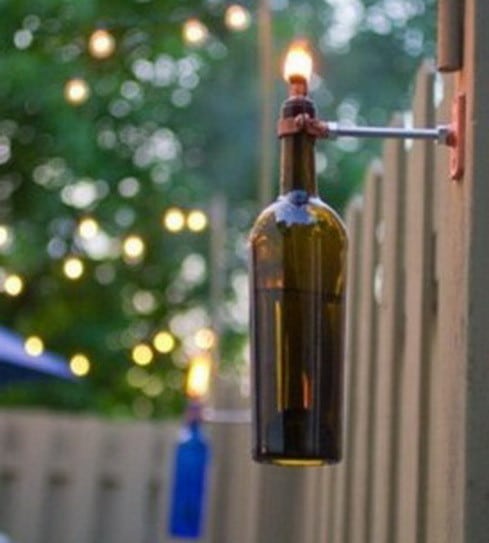 A wine bottle cleverly turned into an outside torch candle.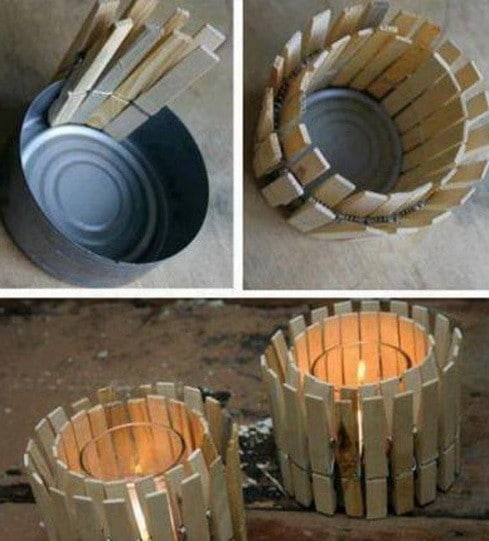 Recycled tuna fish cans turned into a candle holder by adding a few clothes pins.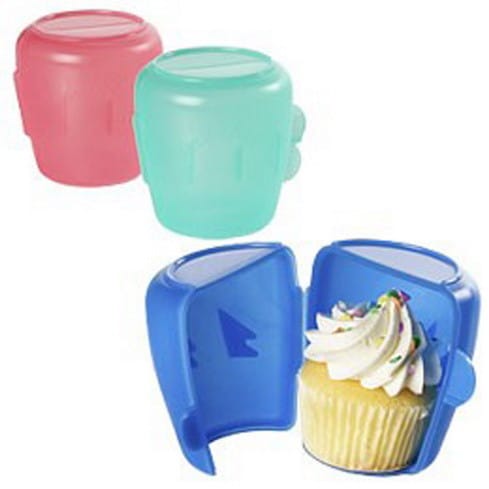 Tired of crushed cupcakes in your lunchbox? This plastic holder keeps them crush free!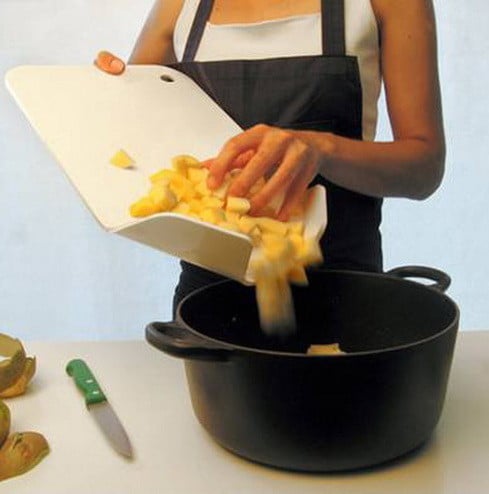 A cutting board that has bends at the end to easily pour out the items you just cut up.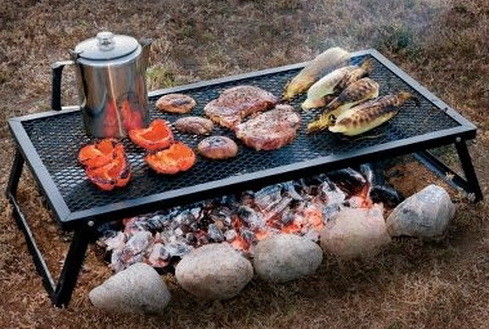 A simple metal tray to put over your campfire allows you to cook just about anything.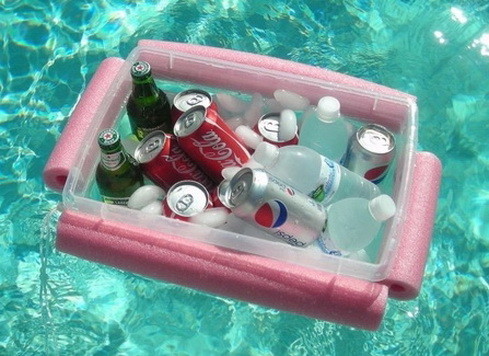 Using a dollar store floating pool noodle you can make a floating pool ice chest for your drinks.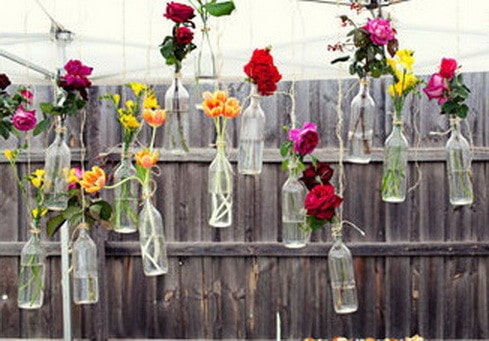 With some empty bottles, a neat hanging colorful garden can be created.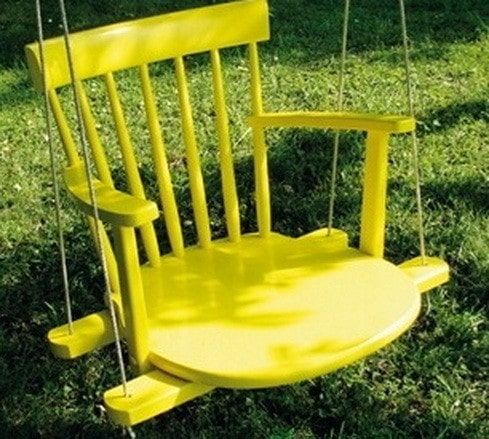 An old wooden chair can be turned into a cool vintage
looking swing by adding rope and removing the legs.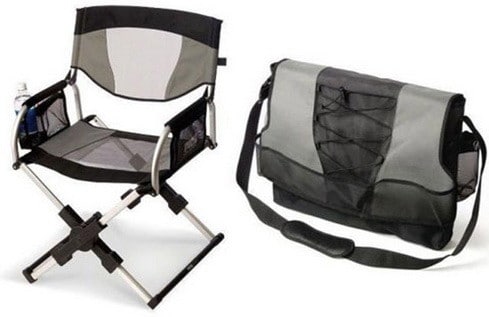 A clever chair that looks like a bag but unfolds to be a full size lawn chair.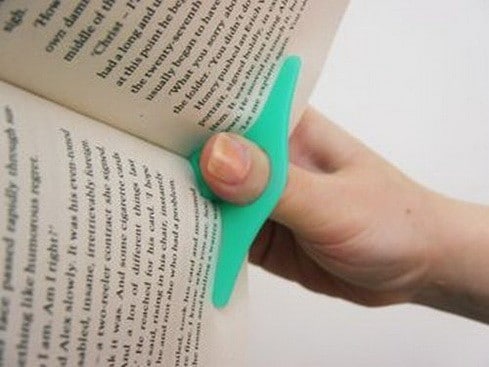 A simple winged piece of plastic used on the thumb to keep your book pages wide and readable.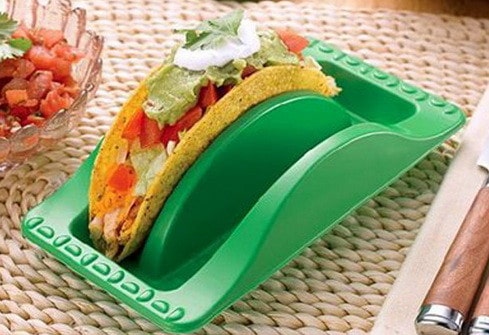 A plastic grooved tray made to hold your filled and ready to eat tacos.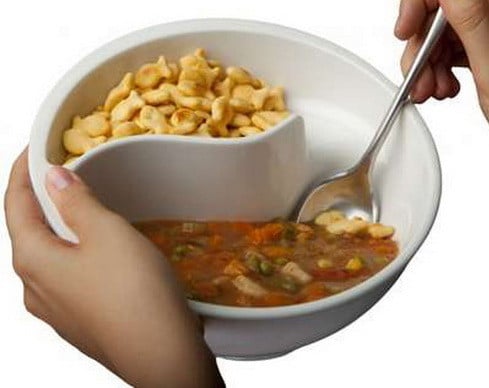 A bowl with a center divider to keep soup and crackers separated.