Here are a few things we have found that will give you some ideas and inspiration to reuse, repurpose, recycle and reinvent your home. Below we will show ideas for decorating and building ideas and many "how to" projects.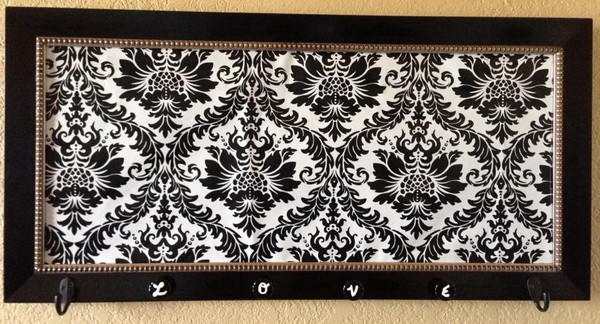 A coat hanger made from an old picture frame
diy coat hanger $5 frame –  96 cent knobs and hooks – paint and $2 demask fabric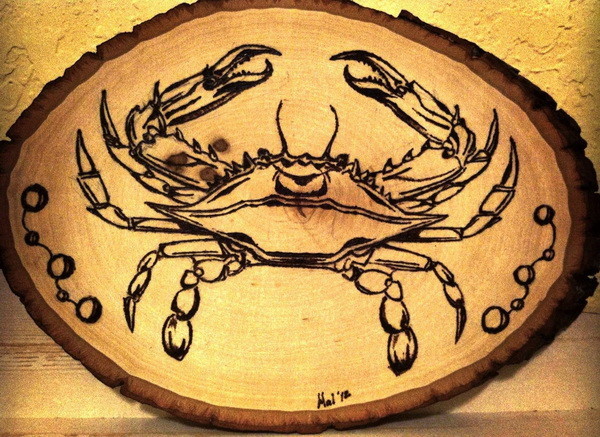 A diy custom image wood burning onto wood log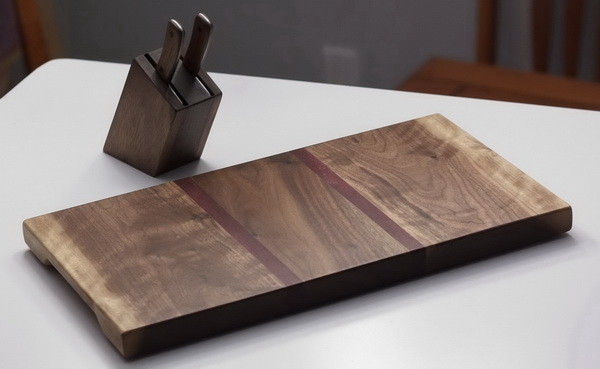 diy cutting board and knife holder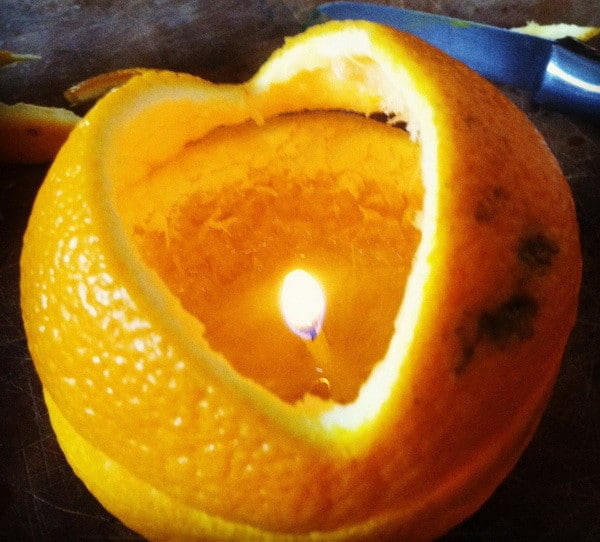 Make a candle from an orange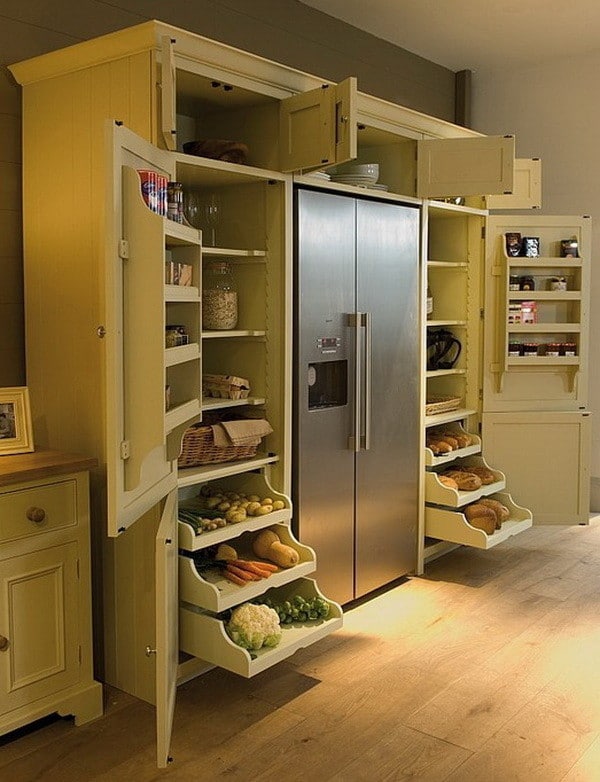 Kitchen remodel with sliding shelves above and on the side of the refrigerator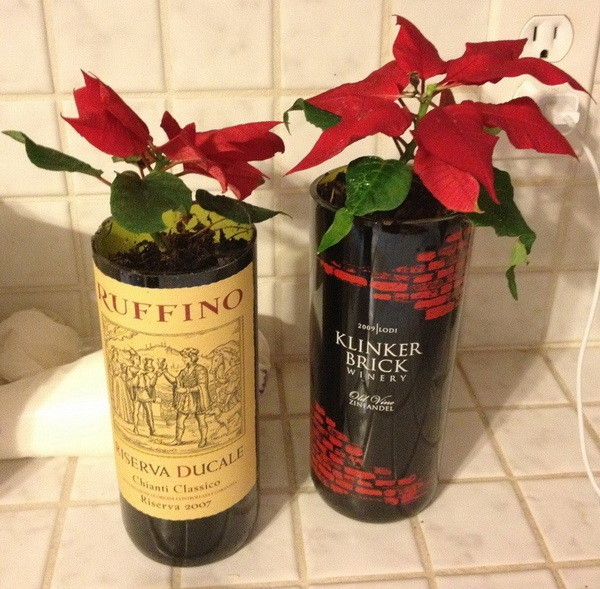 diy wine bottle with top cut off to make indoor plant potters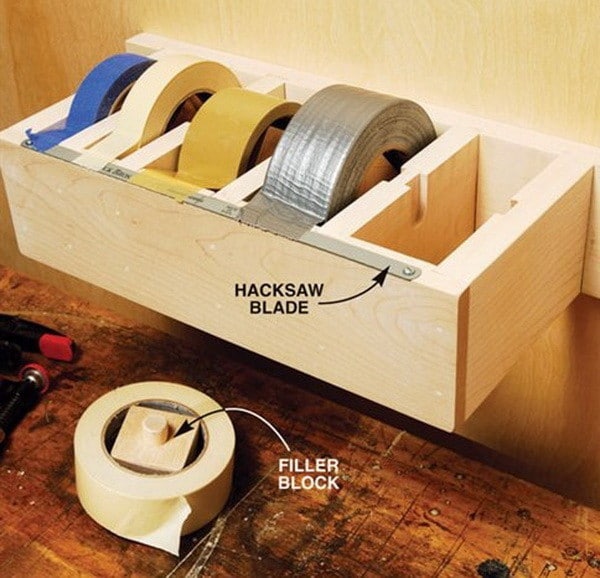 diy tape dispenser made from wood and bolted to the wall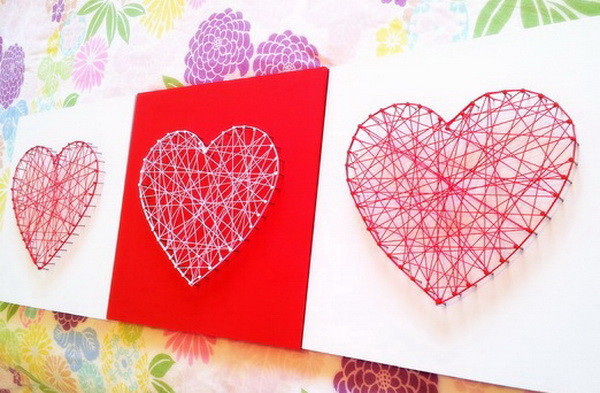 diy string hearts craft idea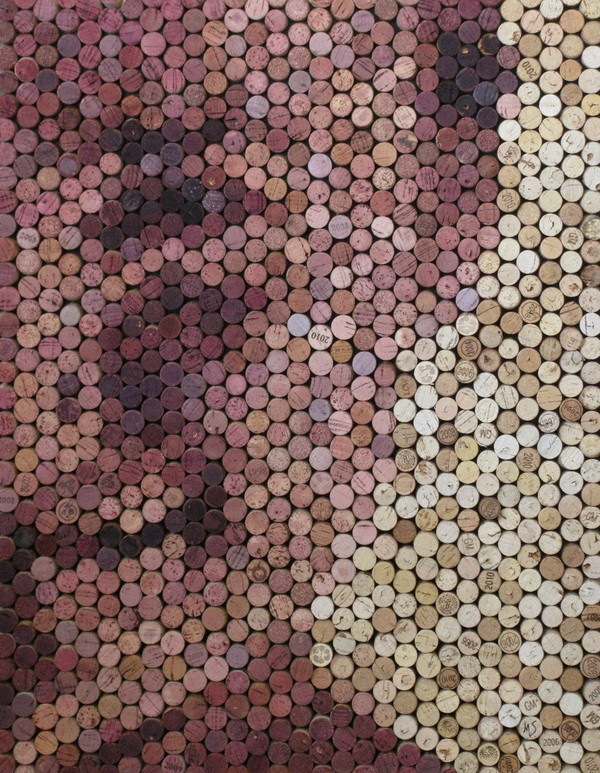 diy self portrait cork board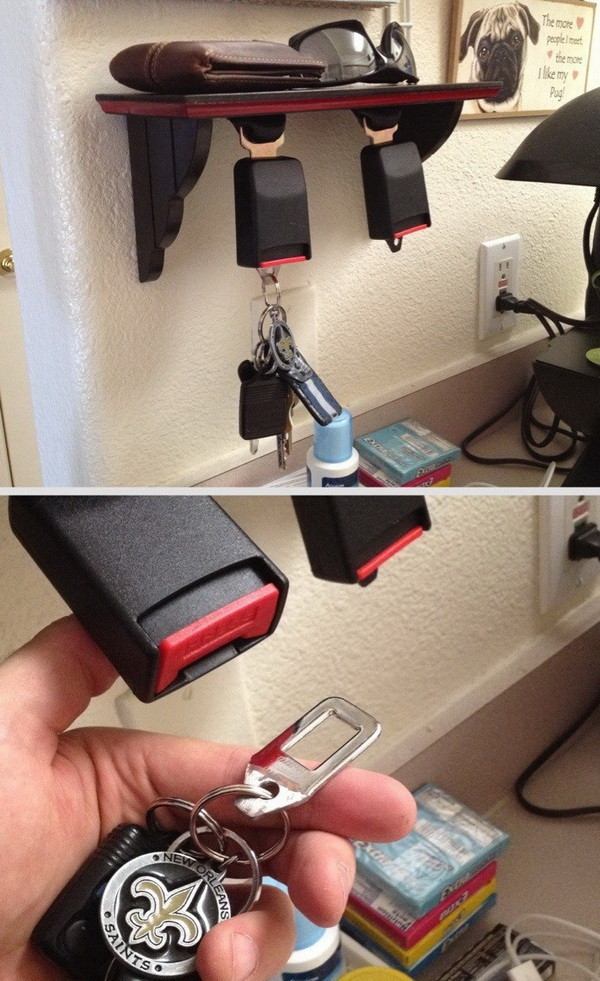 diy seatbelt key holder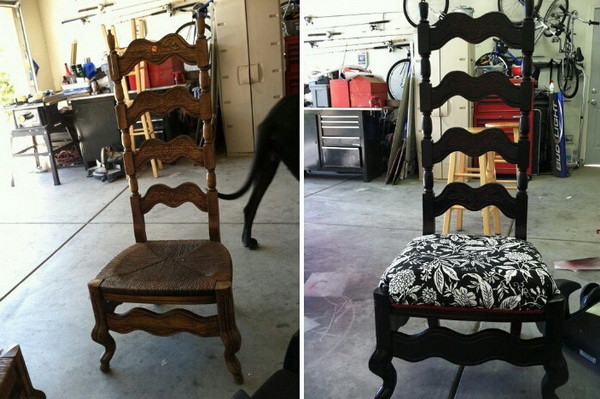 diy refurbish old used chairs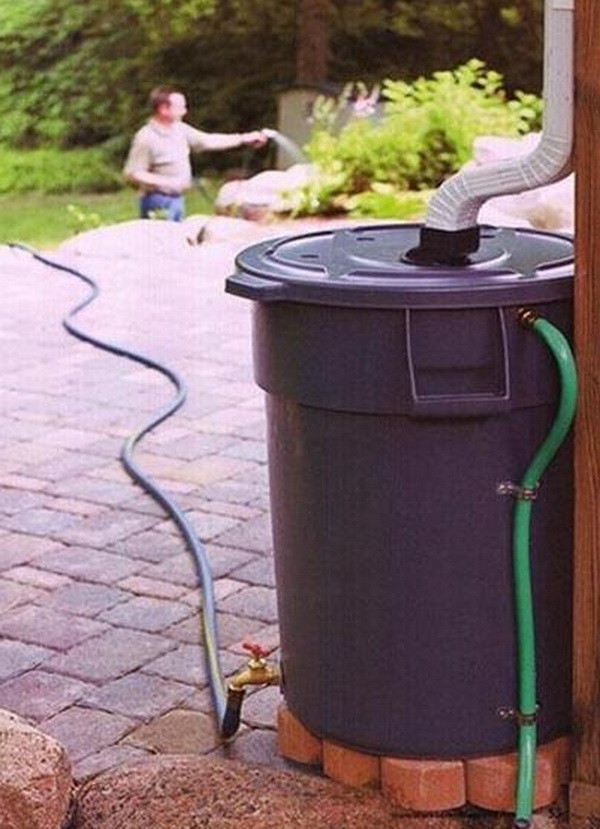 Make a diy rain catcher barrel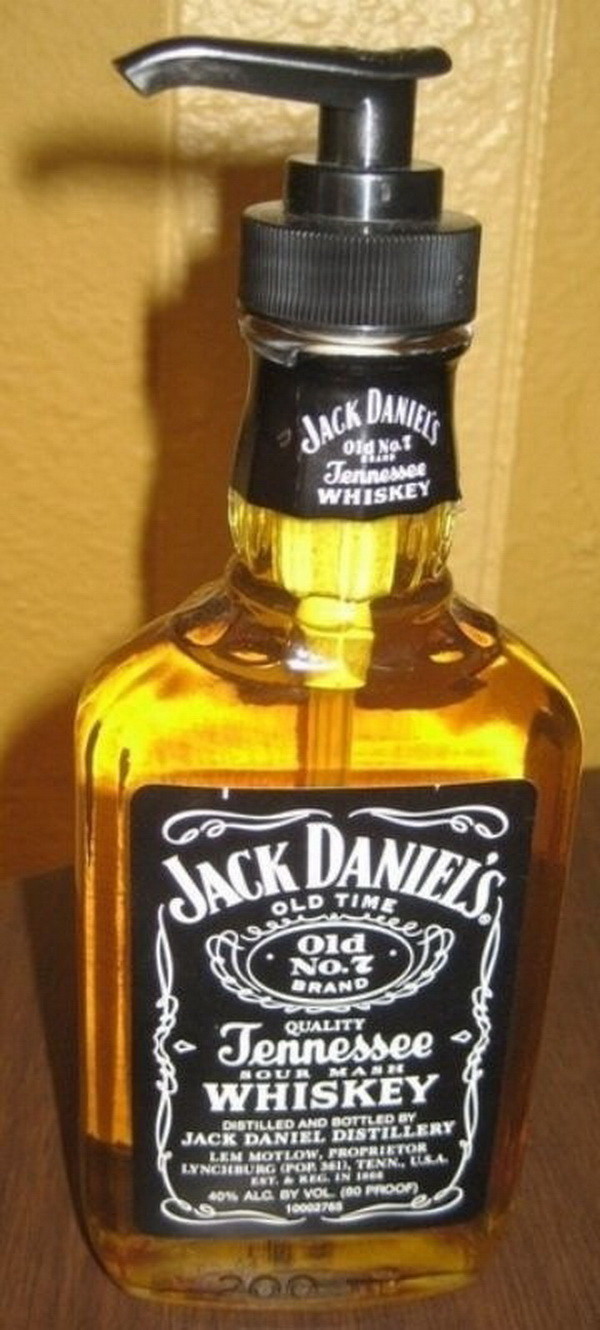 Make a soap dispenser from a liquor bottle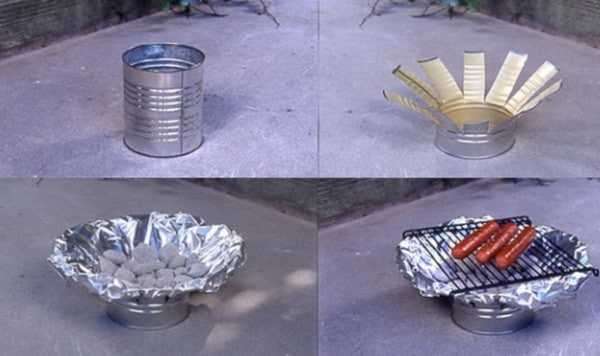 Make an outdoor oven from a metal coffee can
Make your own gym from buying cheap equipment on craigslist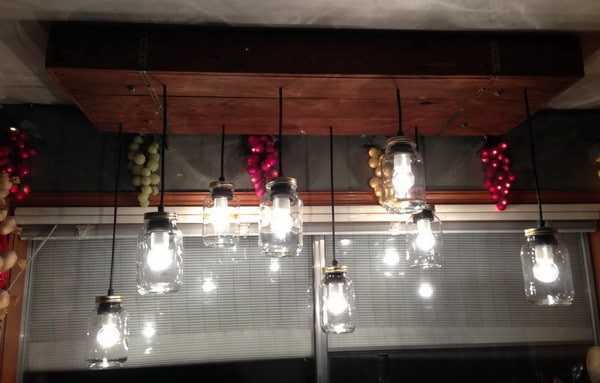 diy mason jar hanging ceiling lights – easy and very cheap to make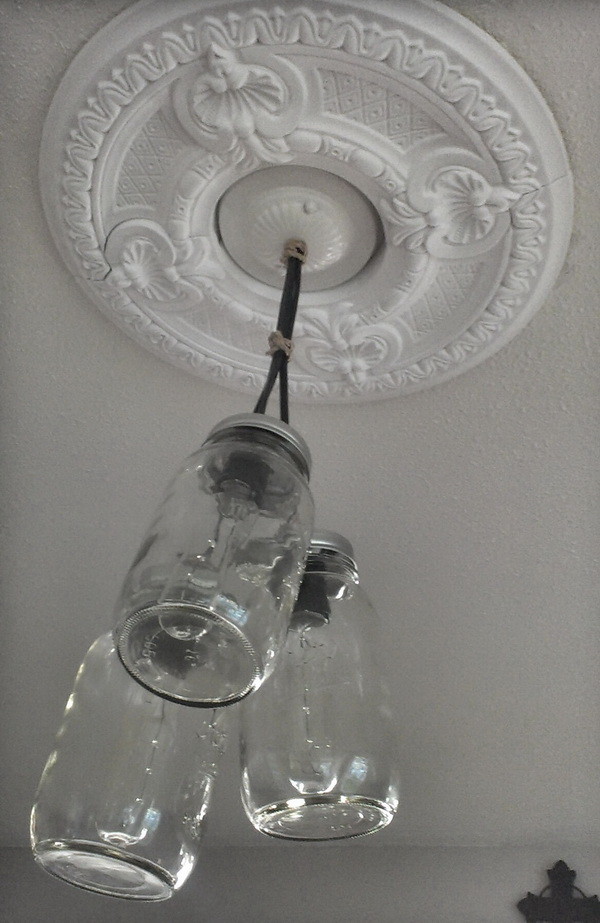 Mason jar pendant hanging light fixture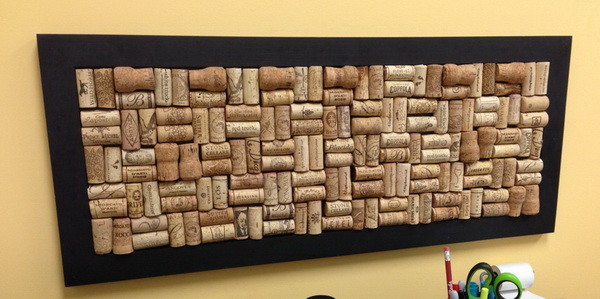 Old frame into a wine cork board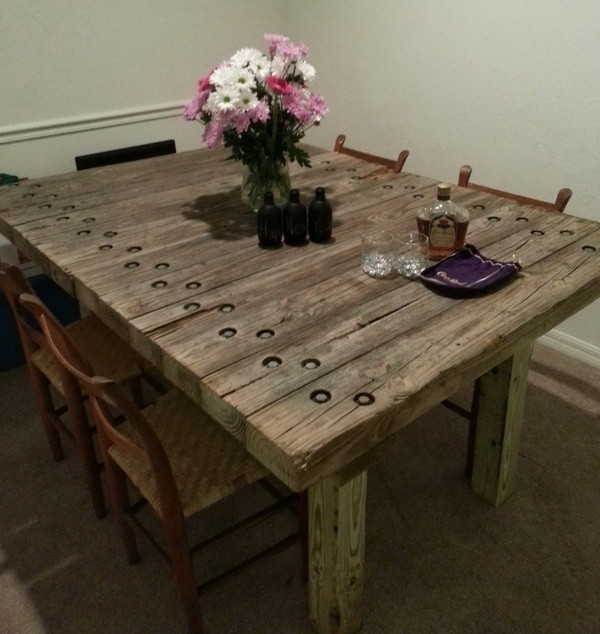 Recycle old wood into a dining room table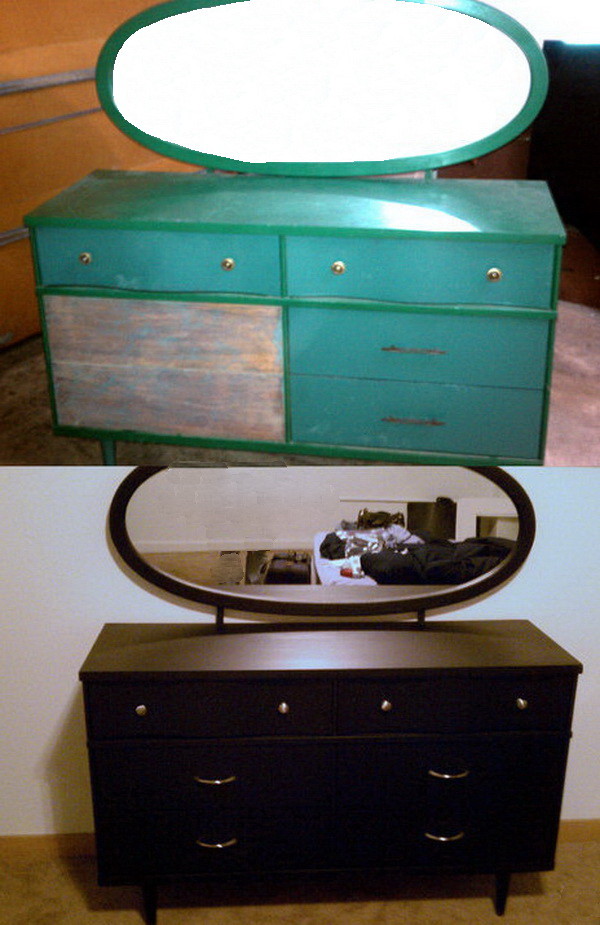 Refinish an old dresser with paint and new knobs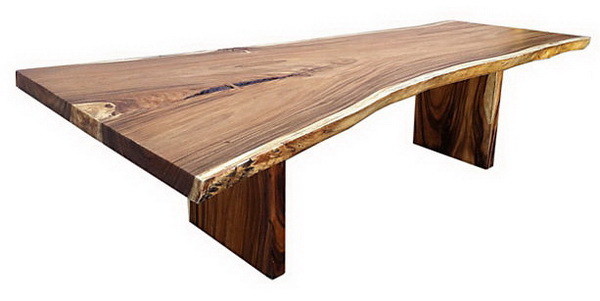 Wood bench seat made from cut logs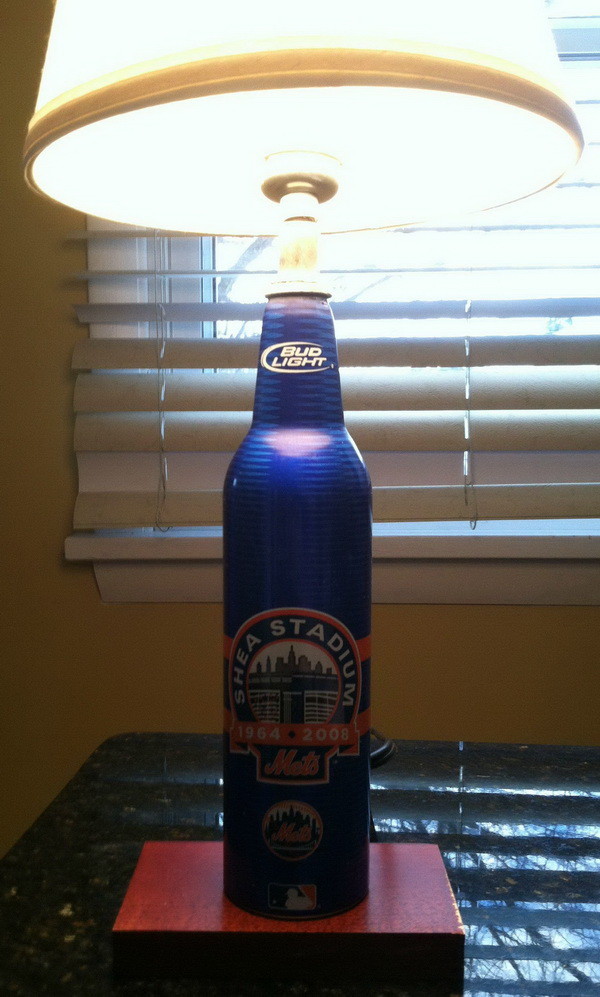 diy beer bottle lamp
Related DIY Articles That May Assist You...