Whether you are organizing the cables from your TV home entertainment center or your PC personal computer, we have some great tips to get you started. There are many store bought items that are specifically designed to help you organize and hide all those cables behind your TV or computer. Sometimes a DIY solution is best as finding a piece of hardware to organize your cables is the cheapest and easiest solution. We are going to show you a very simple way to get all those cables behind your television organized in a neat and orderly fashion. We will also show you some products you can purchase that will help you keep your cables out of sight.
Cable Management Solutions, Tips And Help!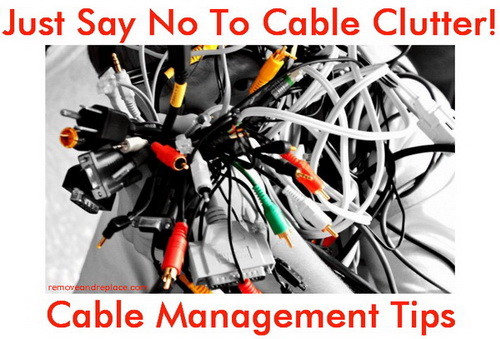 Below, we will show you 9 different products to help you organize your cables and wires…..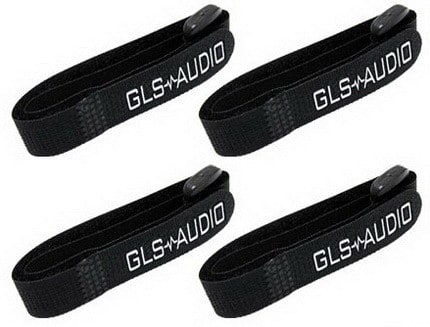 Hook and Loop Velcro Cable Tie Wraps. Buy Here
These are 10″ inches long and are hook and loop reusable cable tie wraps with plastic buckles for durability.
10-inch reusable fastening wrap strap for TV or Computer cables, wires & cords.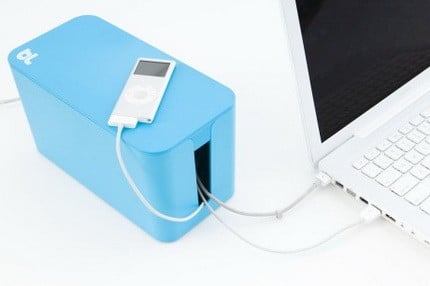 CableBox Mini Cable Management For Your Computer Or Laptop. Buy Here
CableBox Mini is ideal for hiding routers cords, adapters and small hubs around
your desk area and can be used with or without the included Surge protector.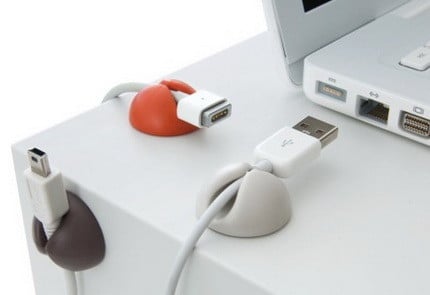 CableDrop Cable Management System. Buy Here
Easily mount to a desk, wall, table & other flat surface with permanent peel & stick backing.
Perfect for holding your many cables on your computer desk and lets you still move the cord easily.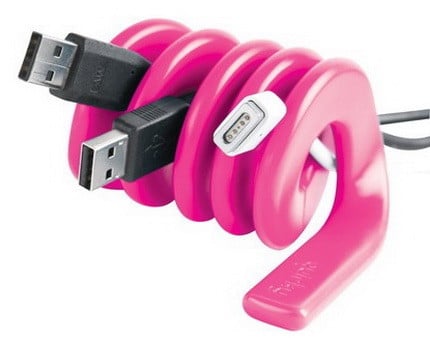 Quirky Cordies Desktop Cable Management. Buy Here
Perfect for power cords, USB cords, cell phone chargers, audio cables, headphones, FireWire cords, and more.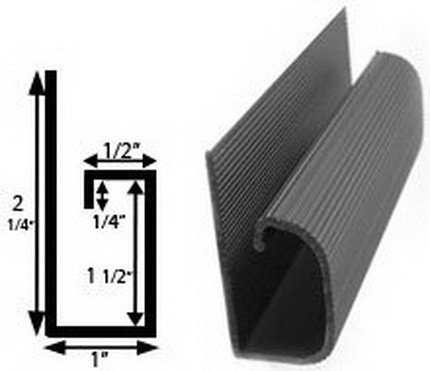 J Channel Cable Raceway. Buy Here
Made of plastic and includes self adhesive backing and can be mounted on furniture, baseboards and walls.
Can be mounted horizontally or vertically and perfect for running Audio and Video cables behind TV.
Each piece is 48″ in length and can be cut to a specified length.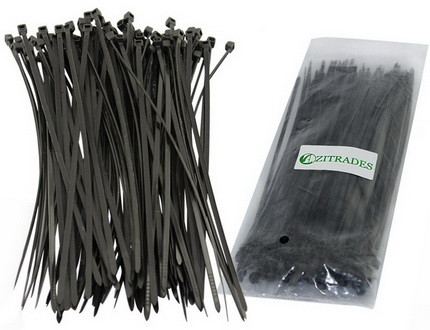 Plastic Cable Wire Ties. Buy Here
Extra Long Cable Ties 9.85″. Cable ties make wiring and cable installations clean and well-organized.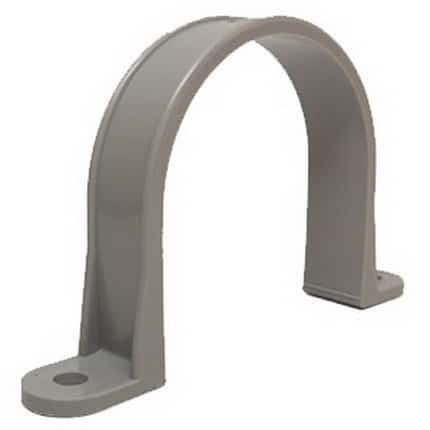 Plastic PVC Strap. Buy Here
Screws into the wood behind your desk or entertainment center to hold cables or wires in place.
These are very inexpensive and are very useful for many other projects you may find a future use for.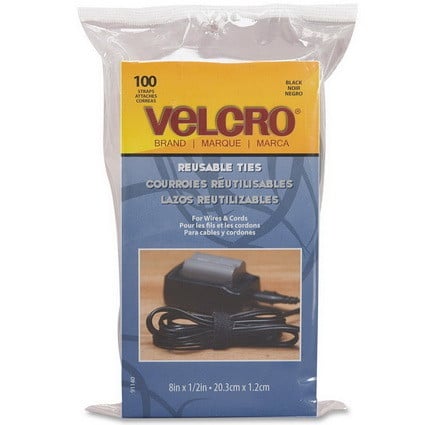 Velcro Reusable Self-Gripping Cable Ties. Buy Here
Take control of computer and TV related electronics cord clutter with easily adjustable, reusable hook & loop ties.
Simple one piece design wraps onto itself for a secure hold. Ties and attaches to cords or cables to prevent loss.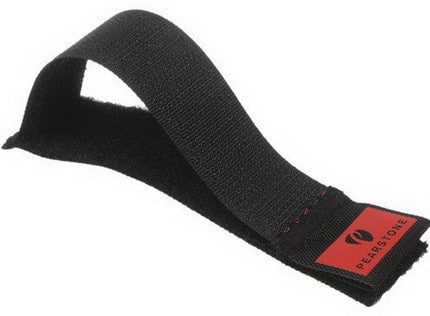 Rapid Close Wall-Mountable Velcro Cable Ties. Buy Here
These are 1 x 4″ and feature a strong adhesive designed to be applied to smooth surfaces.
The ties are easy to use, requiring just a few steps to install.
Made with high quality Velcro to keep your important cables together.
BELOW IS A SIMPLE DIY SOLUTION FOR ORGANIZING
YOUR CABLES BEHIND YOUR ENTERTAINMENT CENTER.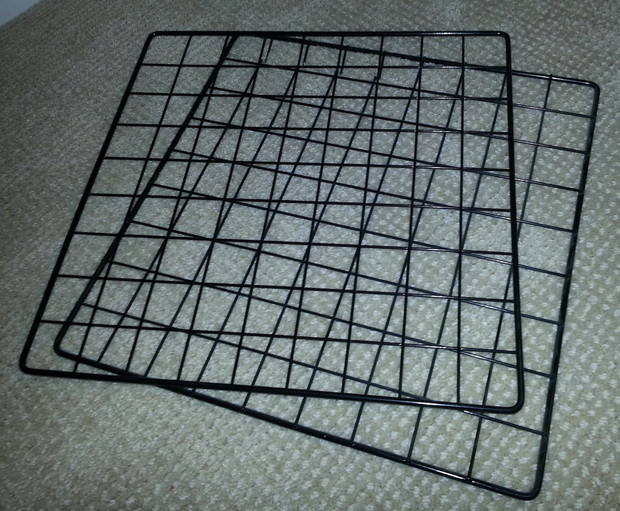 We purchased a $20 dollar Whitmor Storage Cube on Amazon and used the metal framing to organize our cables.
This storage cube has 16 of these metal frame squares and we only needed 2 of them.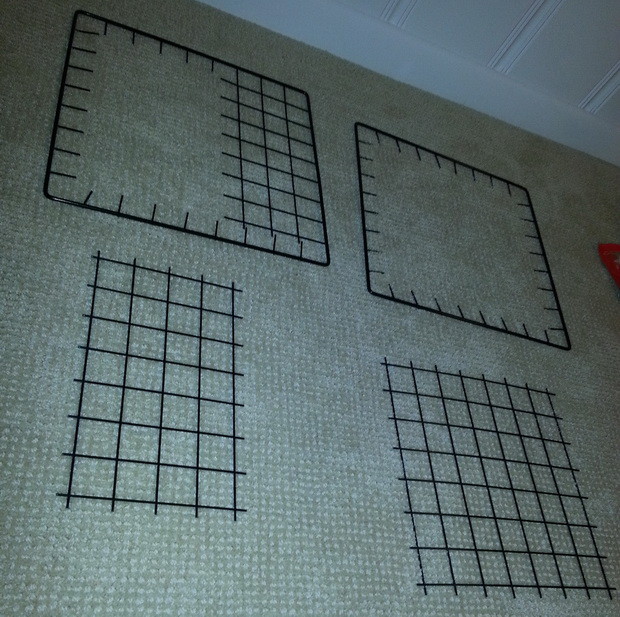 We did some measuring and using a wire cutter, cut out some sections of the metal frames.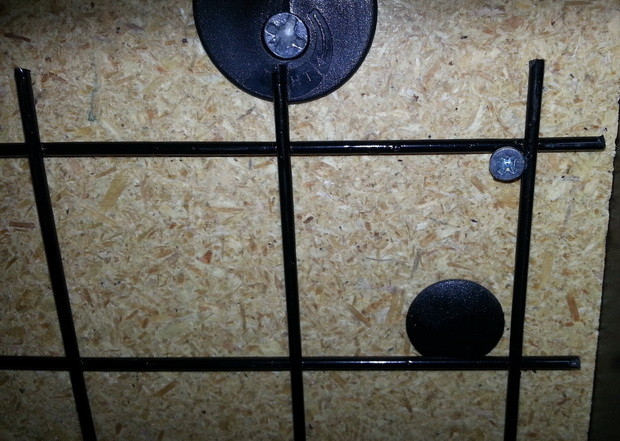 We secured the metal frames onto the back of our TV entertainment center using wood screws.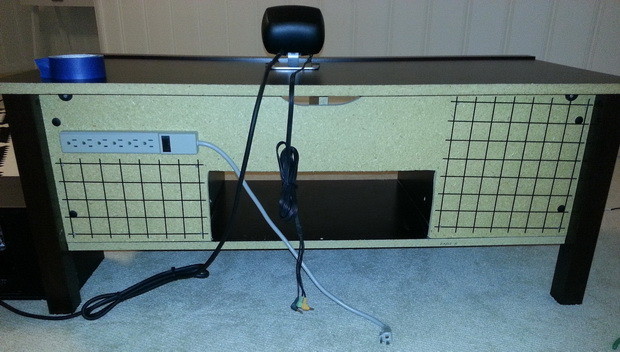 Here is a picture of how it looks with our metal frames and the surge protector secured to the back of our TV stand.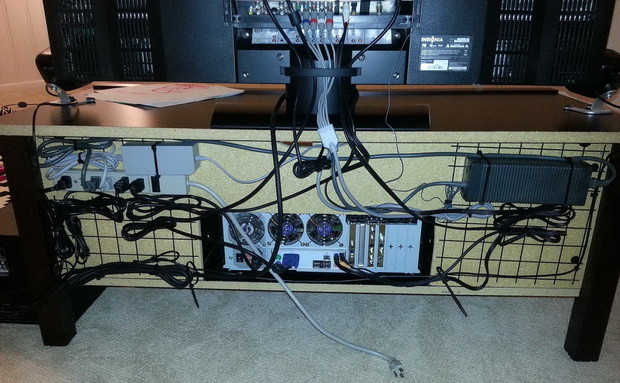 We secured all of our cords, wires and cables onto the metal frames using plastic wire ties and Velcro strips.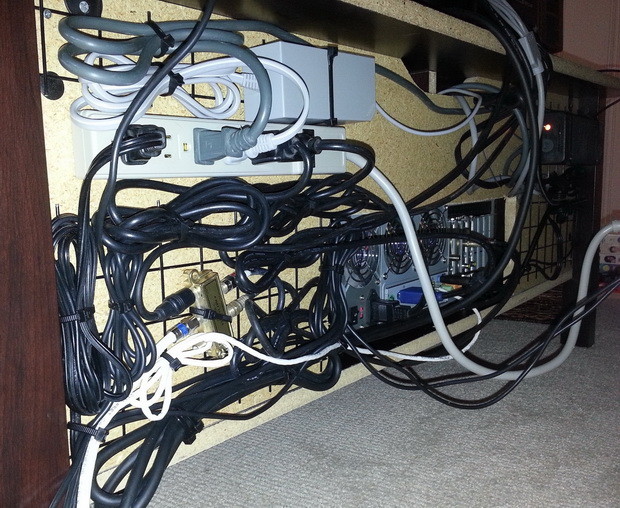 The purpose of doing this was to get all the cables organized and keep the cables off of the floor.
Now everything is neatly organized and completely out of sight. Mission accomplished.