Need a magnifier to zoom in on something and take a picture? Here is a simple iPhone hack that you can do to create a DIY zoom magnifier that works with your camera. All you need is your iPhone, a bobby pin and a lens from an old laser pointer.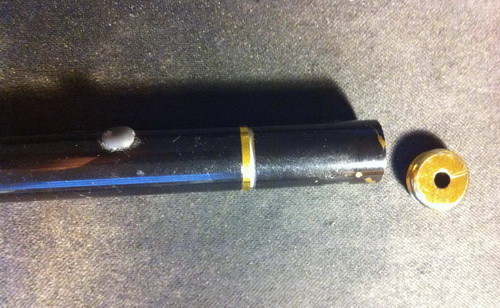 Step 1 – Purchase or find an old laser pointer.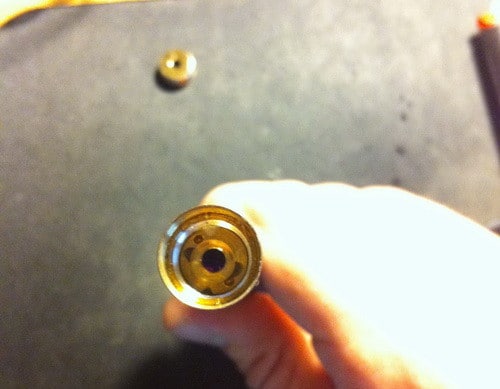 Step 2 – Screw the top off of the laser pointer and remove the tiny plastic or glass lens inside.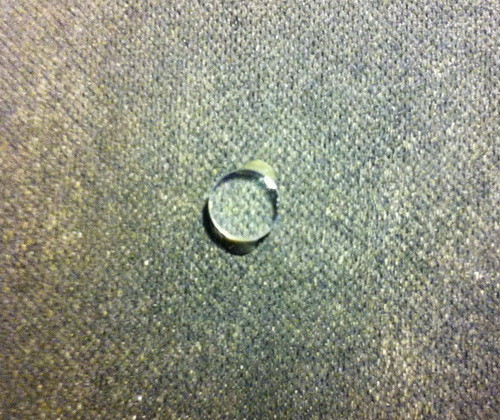 Step 3 – Clean the lens to assure there is no dried glue or other materials stuck on it.
The lens is very small so make sure you remove it on a piece of cloth or paper so it does not get lost.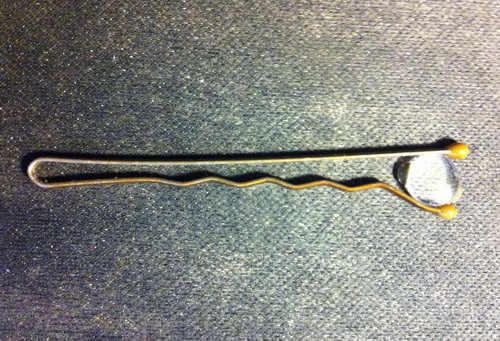 Step 4 – Get a bobby pin and secure the laser pointer
lens on the rubberized end as shown in the picture.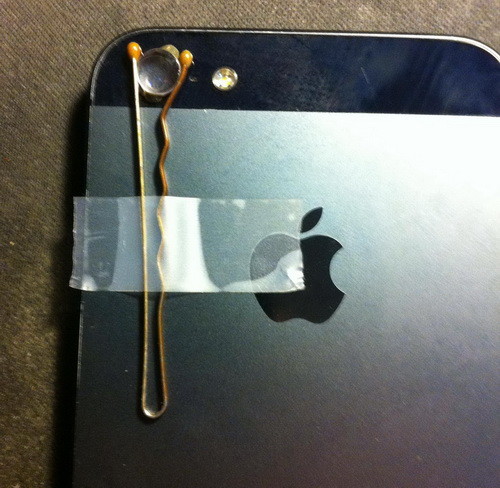 Step 5 – Get a piece of scotch tape and secure the bobby pin
on the back of the iPhone with the lens centered over camera.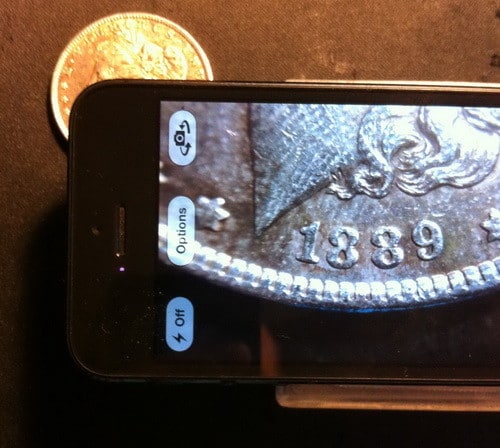 Step 6 – Turn your camera on to make sure the lens is perfectly centered.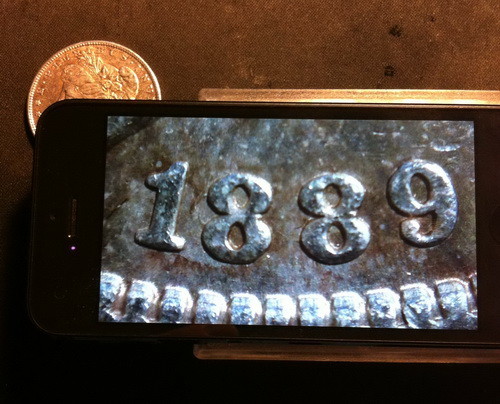 Step 7 – Once centered you now have an amazingly easy way to zoom in and magnify any object!