Is there a way to view pictures from my phone on my TV? If you have a Roku player and you want to be able to view the pictures on your phone on your television, now there is an easy and free way. The free app on Google Play called Roku Remote allows you to play the music on your smartphone plus view any type of picture too right on your TV! This also works with video and animated gifs too!

WATCH ANY MEDIA FORMAT FROM YOUR SMARTPHONE ON YOUR TELEVISION USING THE ROKU APP!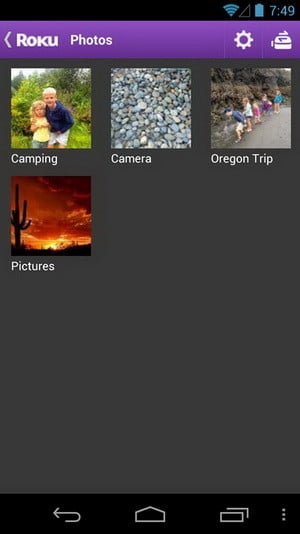 ROKU APP – Photos, Videos and Music from your smartphone to your TV!
The FREE ROKU app allows you to:
Browse channels from over 1,500 Roku channels offered in the Roku Store.
View your Android device's photos, music, and video on your Roku player. (Supported on Roku 3, Roku 2, Roku LT, Roku HD (model 2500) and Roku Streaming Stick only)
Take command of your Roku player with a remote control. Includes instant replay, back and options buttons.
Enter text using you device's keyboard.
Name and switch between multiple Roku players.
NOTE: THIS APP REQUIRES A ROKU PLAYER AND A ROKU ACCOUNT. You must connect your Android device to the same network as your Roku player. You will be asked to sign-in to your Roku account and connect to your Roku player over your WI-FI network.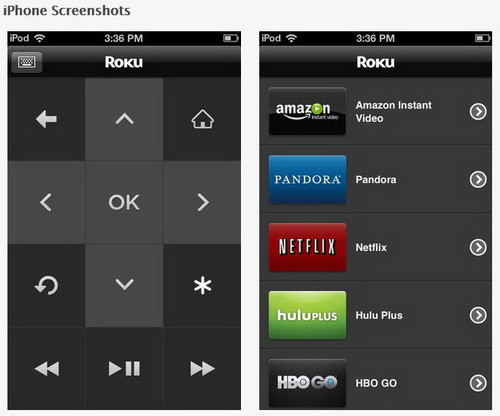 Turn your iOS device into a control center for your Roku streaming player.
The FREE ROKU APP is also available for the iPhone.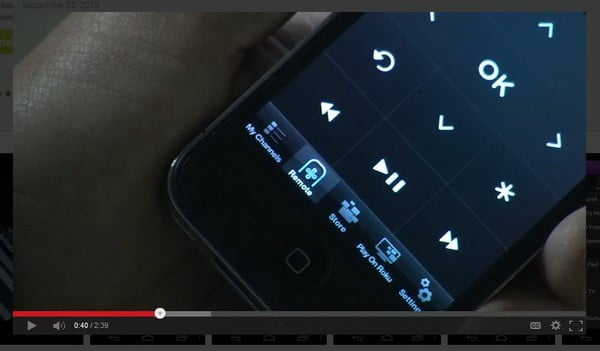 Watch the Roku app in action on YouTube.