Is there a way to watch any website video on my TV? Yes there is. There is a new wireless gadget from Google that makes watching web video on your TV surprisingly simple. This innovative product is called the Google Chromecast HDMI Streaming Media Player. Any video from any website that you can watch on your desktop or laptop, can be played on your television. For instance, most people have trouble finding an easy way to watch YouTube on there television set. With this device now you can watch YouTube on your TV with absolute ease. You can watch any video on your smartphone on your TV. Also any movie, video, picture or media type on your computer can now be broadcast to your TV completely wireless. We have literally been searching for a device that can broadcast media from the computer to the TV for years, and this is the easiest and most efficient method we have ever found. It can be controlled by your Android phone, your tablet computer or your laptop/PC.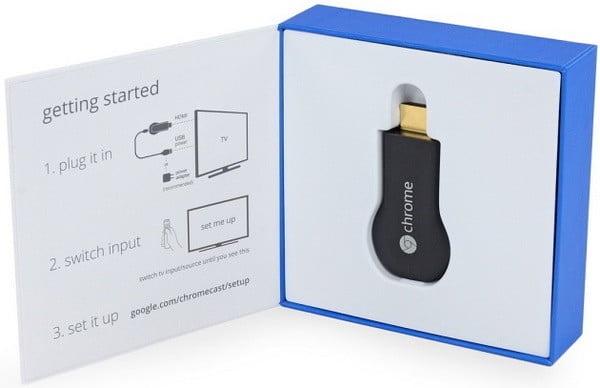 The Chromecast lets you watch online video, or media from your computer, right on your TV!
Here are the Product Features of Chromecast:
SIMPLE SETUP: Plug into any HDTV and connect to your WiFi home network.
STREAMS: Online video, music and pictures to your TV using your smartphone, tablet, or laptop.
SUPPORTS: Netflix, YouTube, Google Play, as well as select web content through Chrome browser.
WORKS WITH: Android, iOS, Chrome for Mac, and Chrome for Windows.
THE BOX INCLUDES: Chromecast, HDMI extender, USB power cable, and power adapter.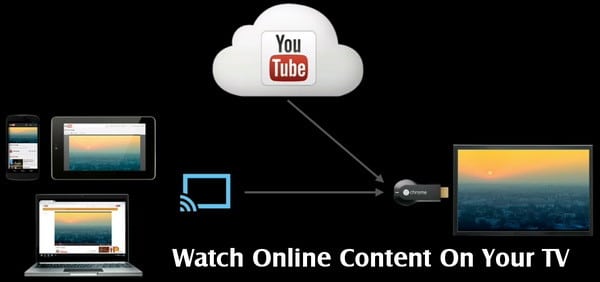 Technical Details:
Brand Name = Google
Item Weight = 1.1 ounces
Product Dimensions = 2.8 x 1.4 x 0.5 inches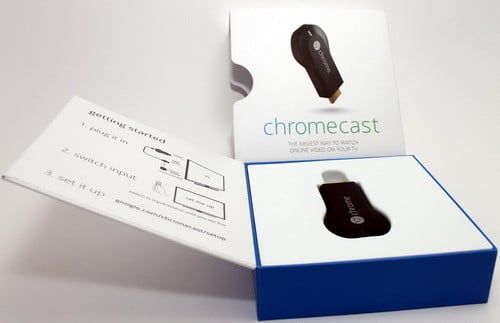 Google Chromecast with box open for inside detail.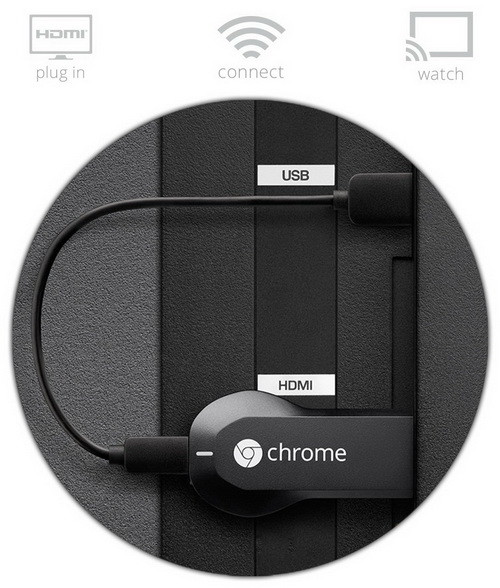 Chromecast is super easy to setup!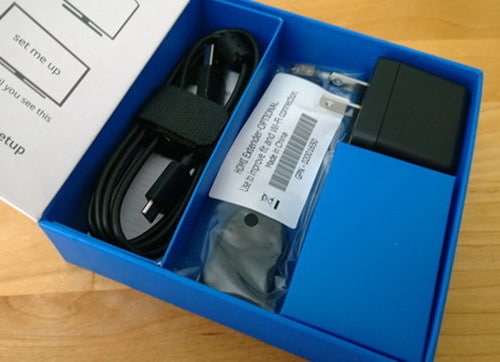 Chromecast, what comes in the box?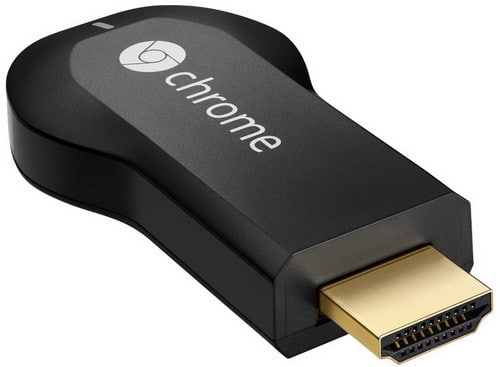 Closeup of Google Chromecast HDMI Streaming Media Player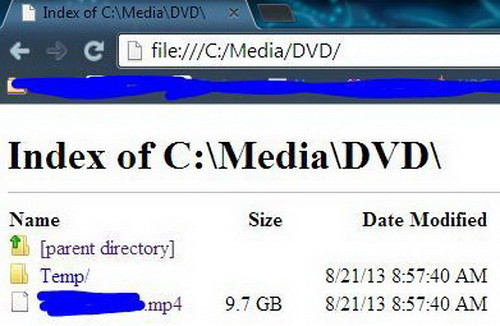 Start by typing in the c drive in your Chrome browser and navigate the directory to play your videos.