Bedroom feeling cluttered, unorganized and messy? De-cluttering is one of the best ways to make your room whole again. Once the clutter and disorganization is turned into an organized area, your bedroom will feel like new and be more relaxing and peaceful. There are many different ways to declutter your bedroom or child's room by cleaning it up, throwing things away and adding products designed to keep things where they belong.
Bedroom Declutter Tips:
Everything lying around has a place, so begin by simply putting things away.
Go through all of your drawers and organize what you have and throw things away if needed.
Closets are usually packed with junk, try purchasing an organizer or something to help you gain more space in the closet.
Don't stress out by trying to declutter all in one day, you still have time time tomorrow, take your time and do it properly.
Light a relaxing candle in your bedroom to make it smell nice and turn on some music.
When reorganizing your bedroom, try and think of a certain color or theme as you will be most likely throwing things away and needing to purchase new things.
Instead of throwing things away that you don't need or have any use for anymore, donate the items to someone in need.
If you have things that you will not be using anymore but the items have sentimental value or were expensive, store them somewhere safe and that won't be seen.
Consider making new additions to your bedroom such as plants, a picture or a type of unique wall art.
Below are some simple products that can help you gain more space and get your bedroom organized faster. If you are interested in an item you can type the exact description we have below each product into Google, Bing or YAHOO and you will be able to easily find it and purchase online or find a local store in your area that carries it. HINT – Most products are available on Amazon.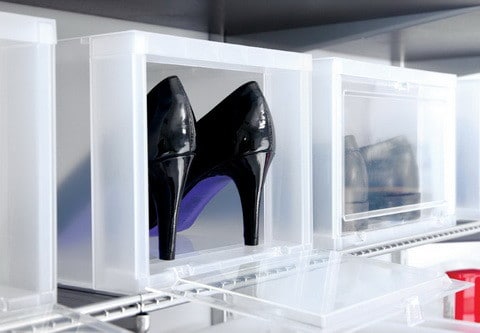 6 piece bedroom shoe organizer bins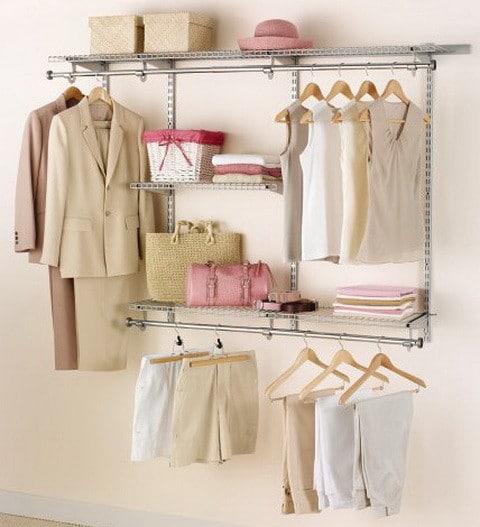 6-Foot Classic Custom Closet Kit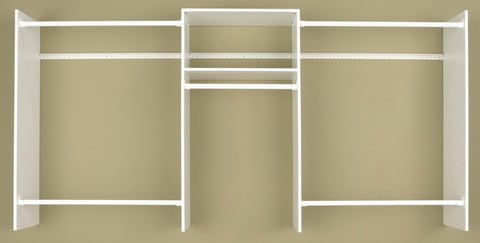 8-Foot Closet Organizer Starter Kit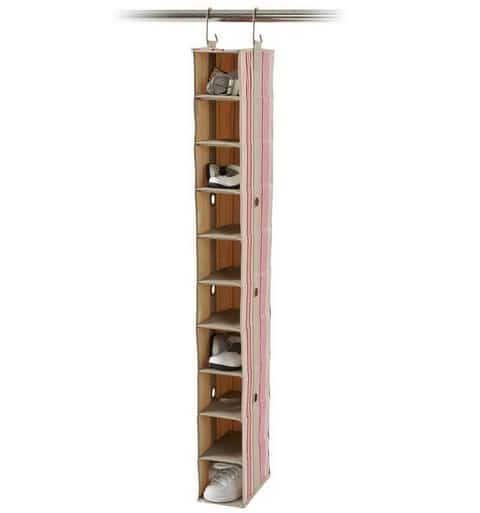 10 Shelf Closet Organizer For Bedroom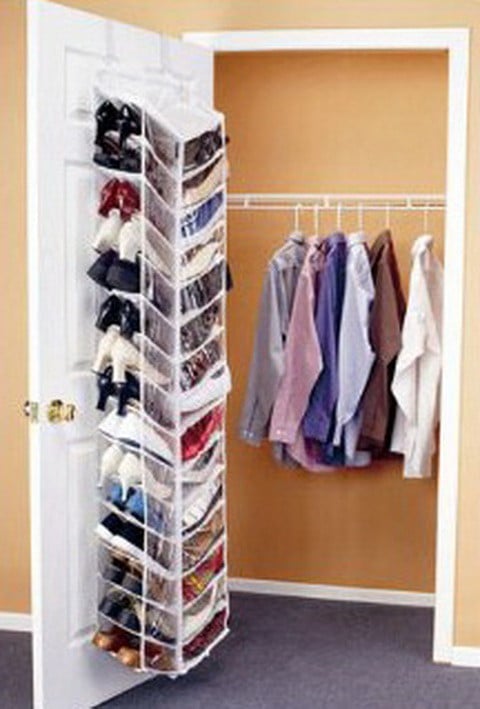 30 Pair Shoe Hanging Closet Door Storage Space Saver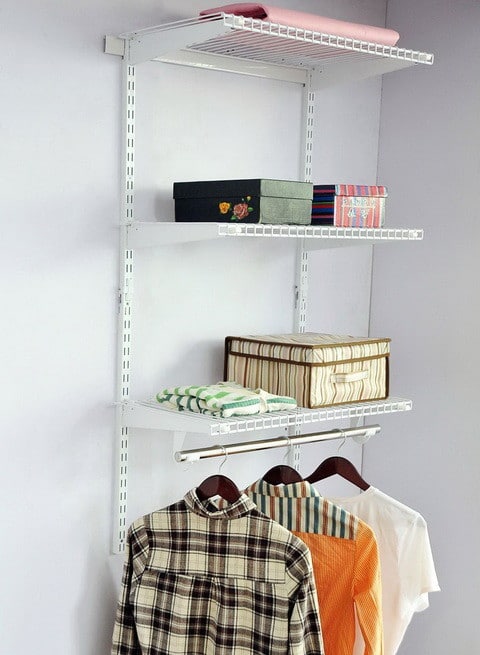 Adjustable Custom Wire Closet Organizer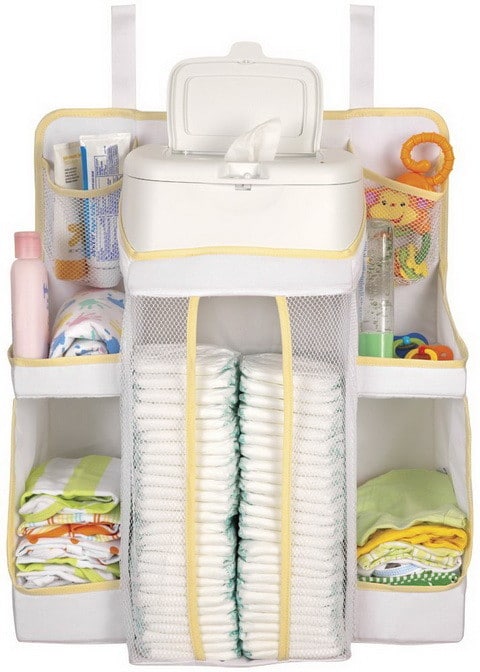 Baby Bedroom and Nursery Organizer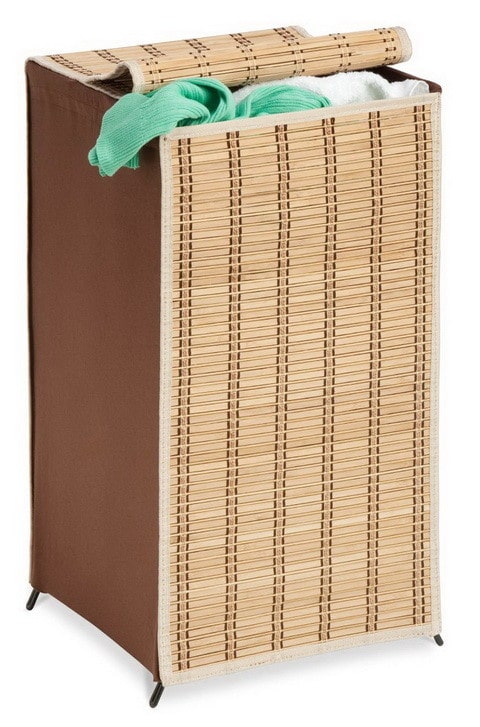 Bamboo Laundry Organizer Wicker Weave Hamper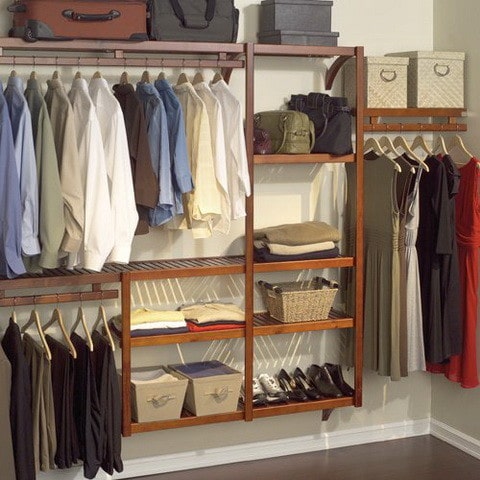 Bedroom Closet Add In Organization System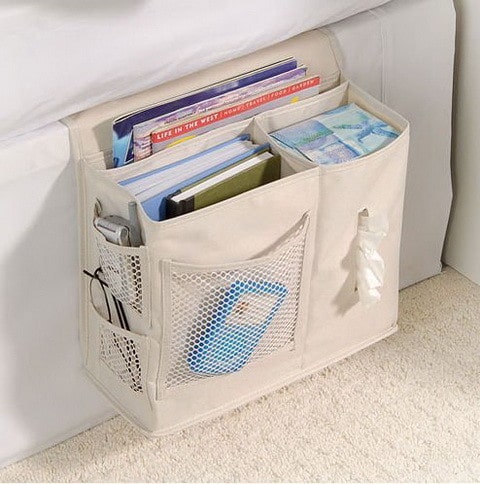 Bedside Caddy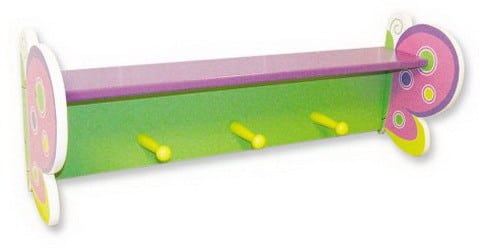 Butterfly Shelf with Peg Hooks For Children's Bedroom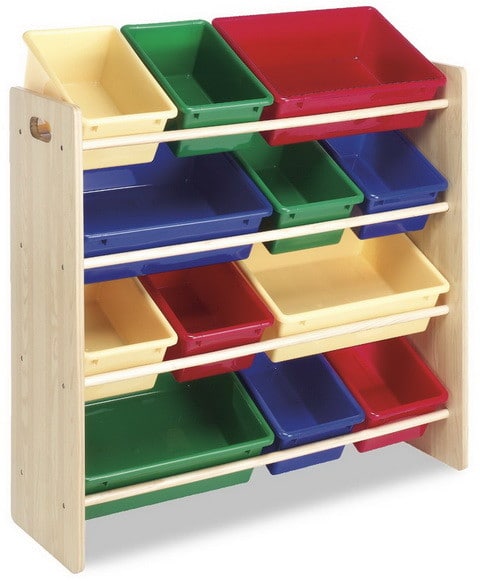 Children's bedroom 12-Bin Organizer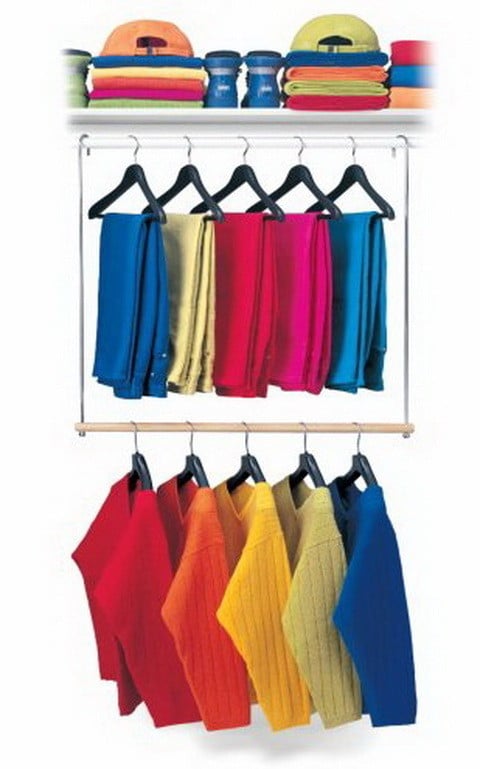 Closet Doubler Double Hang Rod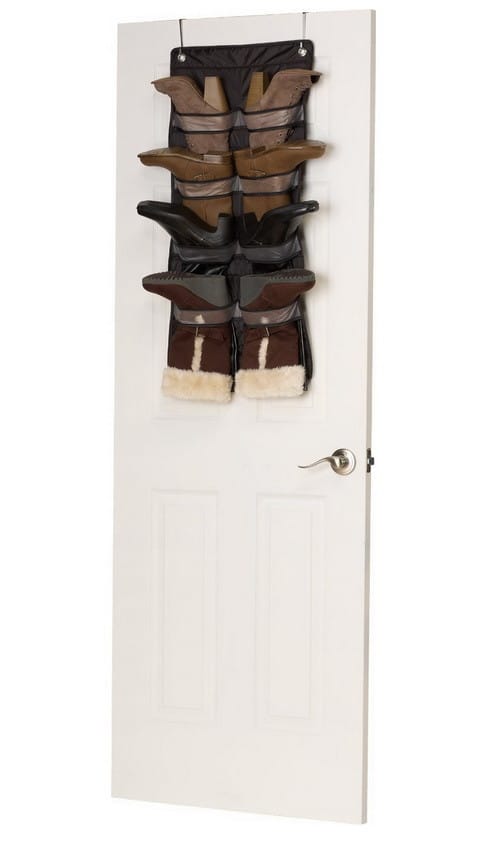 Closet Mates Hanging Boot Organizer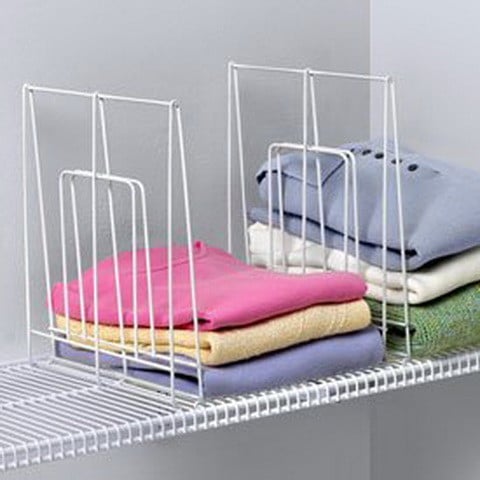 Closet Organization Large Ventilated Shelf Divider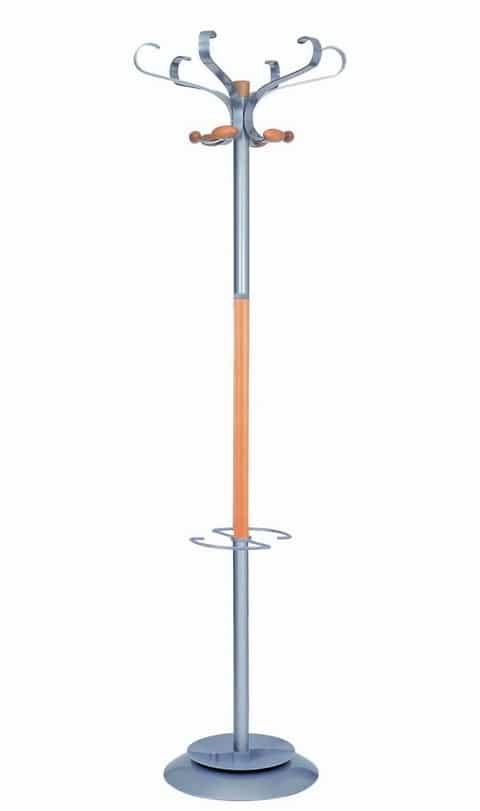 Coat Rack with Umbrella Holder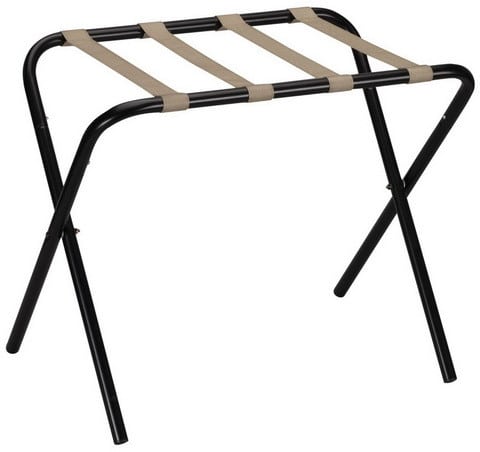 Collapsible Suitcase Luggage Rack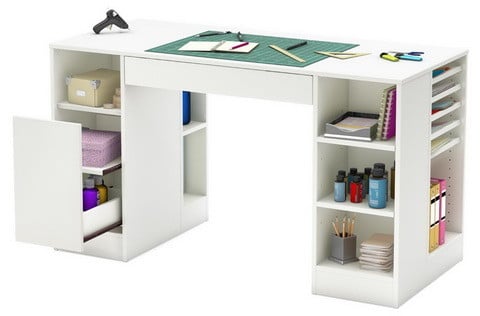 Craft Table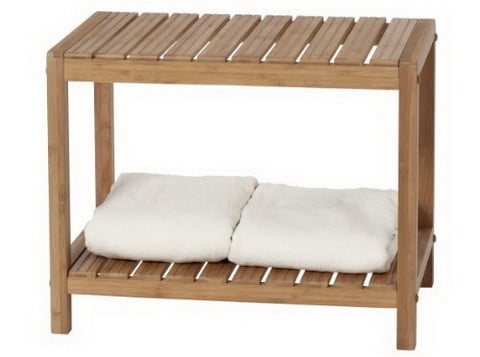 Decorative and functional storage for the bedroom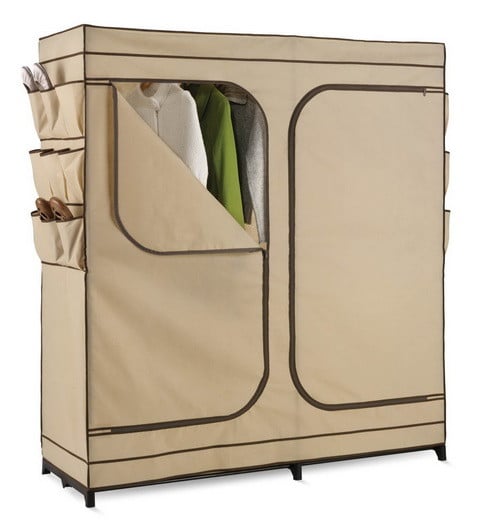 Double Door Storage Closet with Shoe Organizer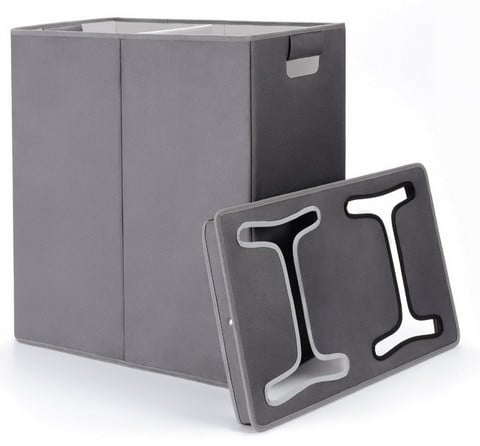 Double Flip in Hamper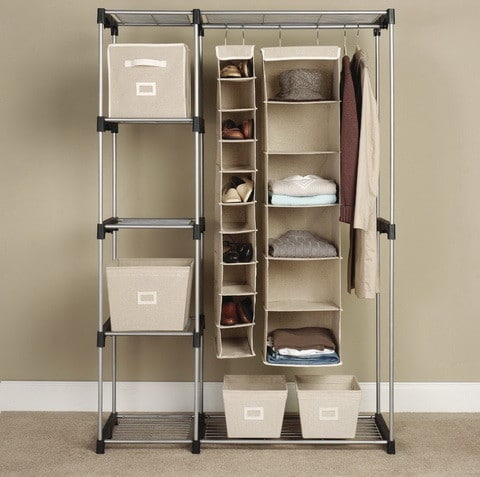 Double Rod Closet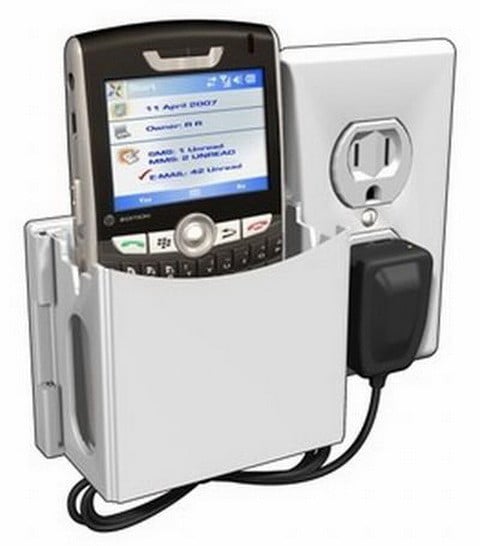 Duplex Socket Pocket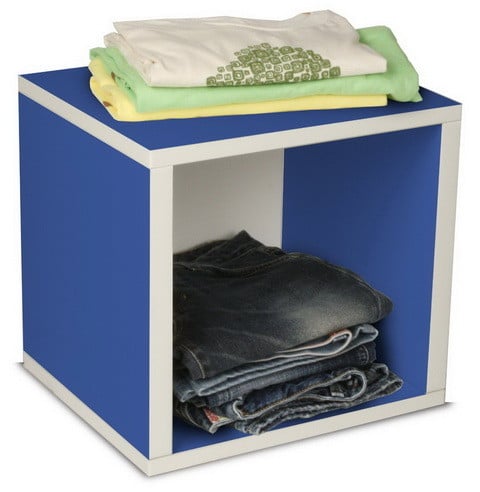 Eco Friendly Storage Cube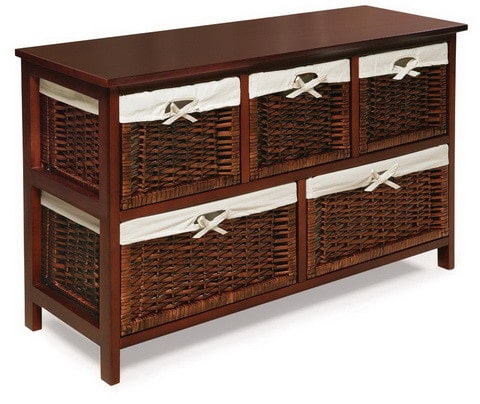 Five Basket Storage Unit with Wicker Baskets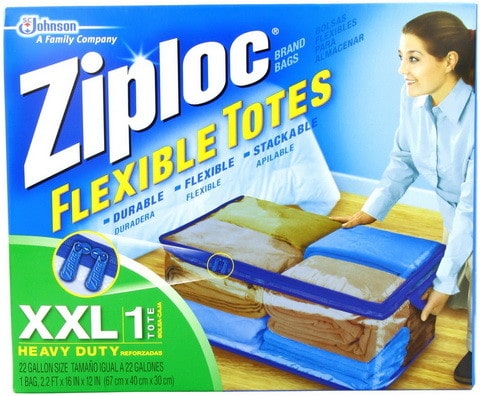 Flexible Totes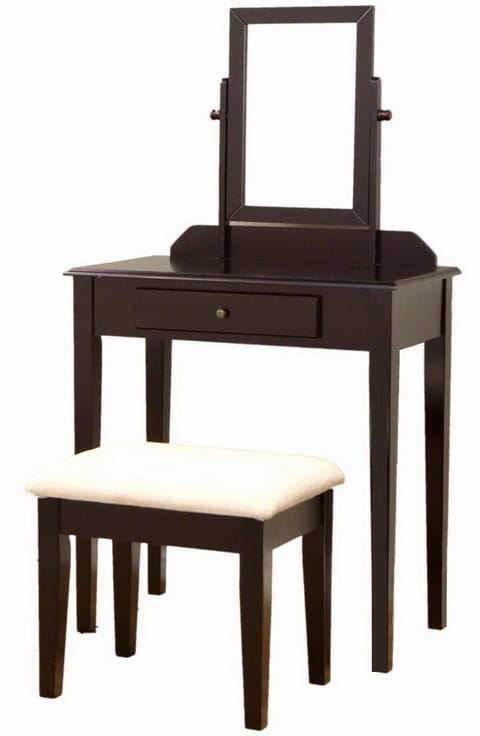 Furniture Wood 3 Pc Vanity Set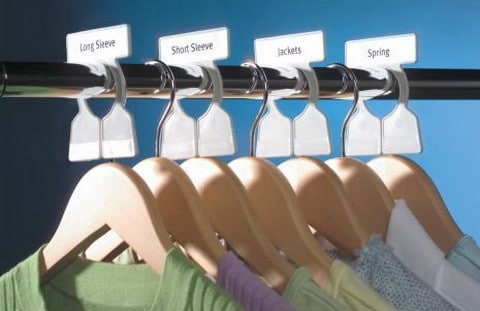 Garment Organizers plus 60 Sorting Labels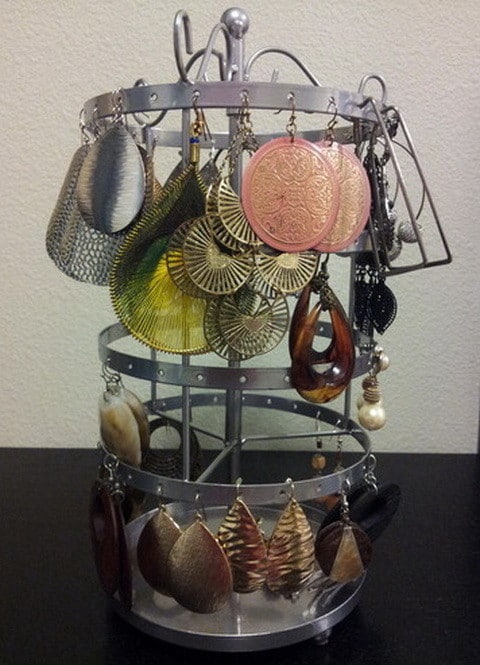 Go Round Small Silver Metal Spinning Jewelry Storage Stand with Tray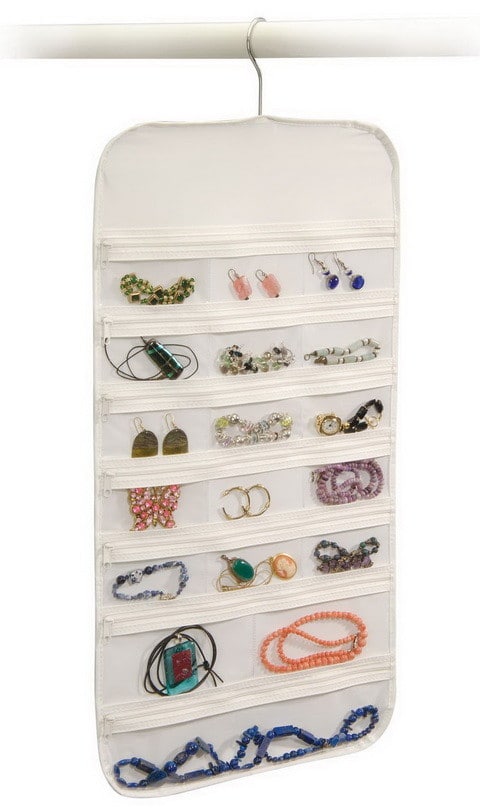 Hanging Jewelry Organizer 37 Pockets Bedroom Closet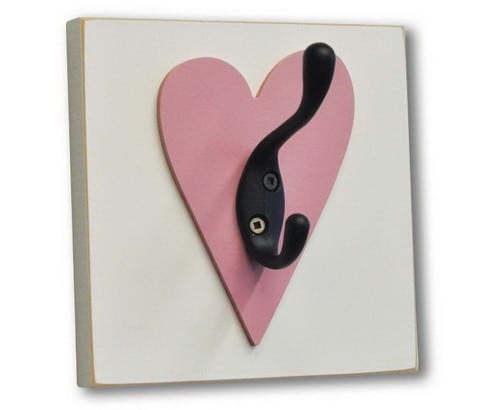 Heart Single Wall Hook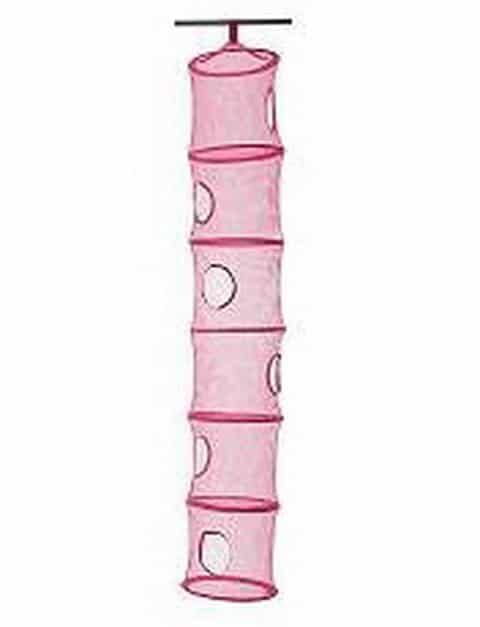 IKEA 6 Tier Hanging Mesh Storage Closet Organizer Kids Room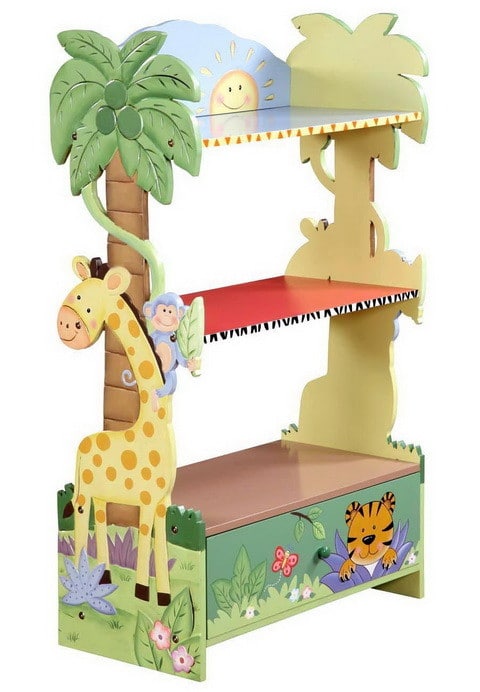 Kids Bedroom Bookshelf Bookcase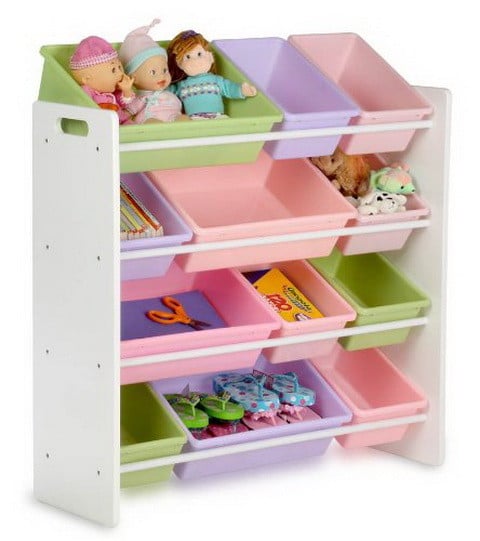 Kids Toy Organizer and Storage Bins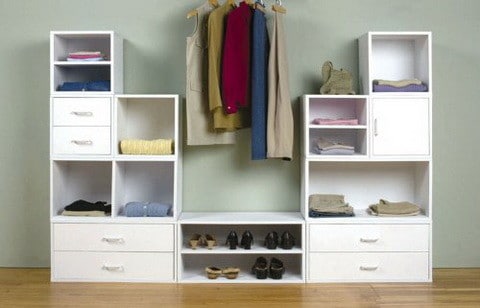 Modular 5-in-1 Shelf Cube Storage System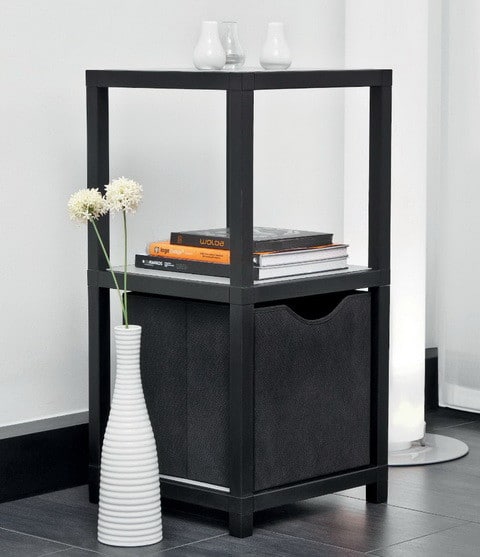 Modular Shelving System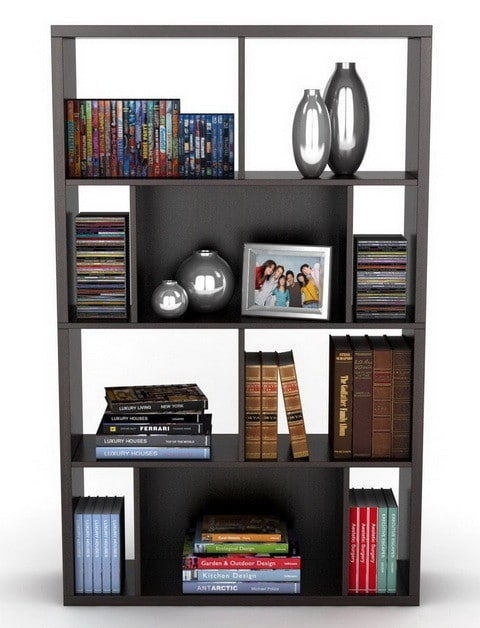 Multimedia Storage Unit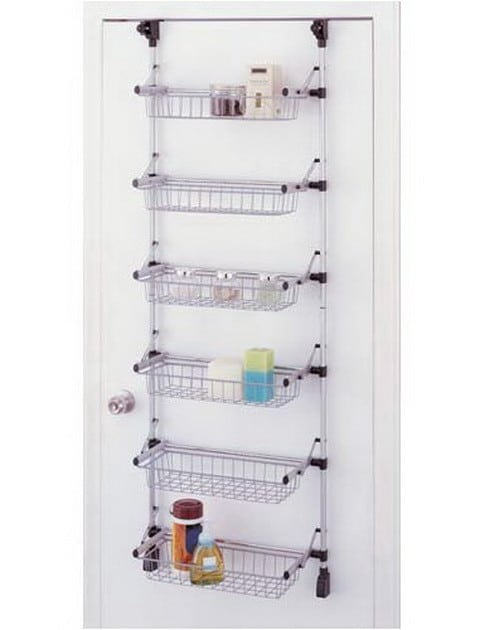 Organize It All Basic Over the door 6-Basket Unit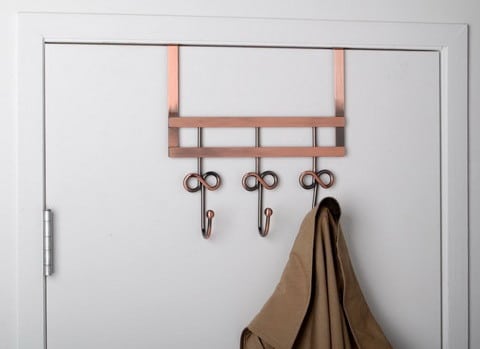 OVER THE DOOR HOOK – ANTIQUE COPPER FINISH WITH 3 HOOKS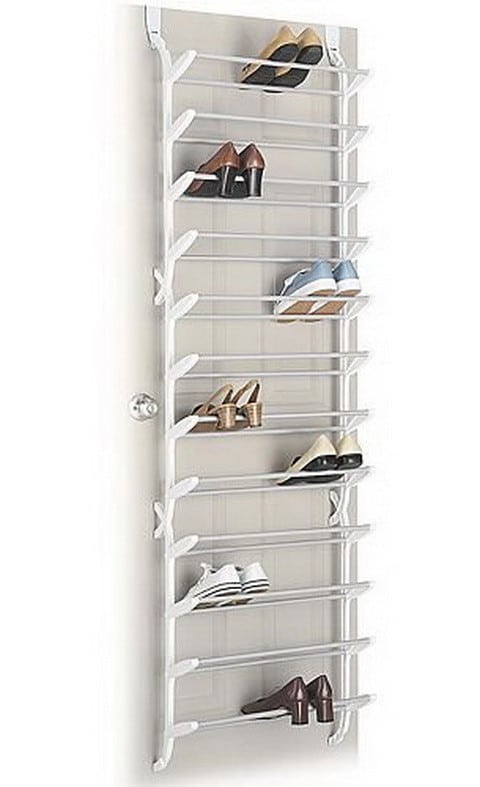 Over the Door Shoe Rack – 36 Pairs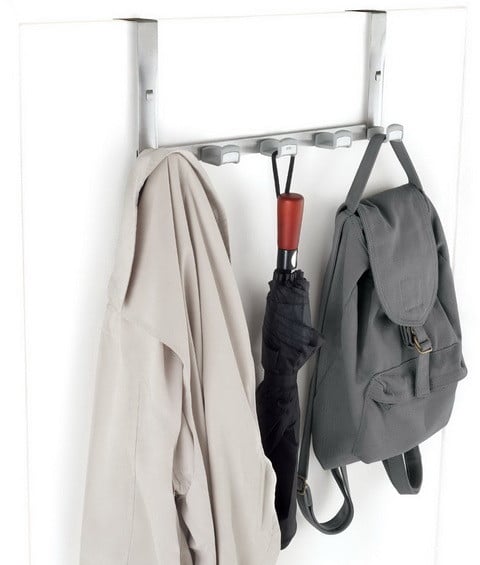 Over The Door Stainless Steel Rack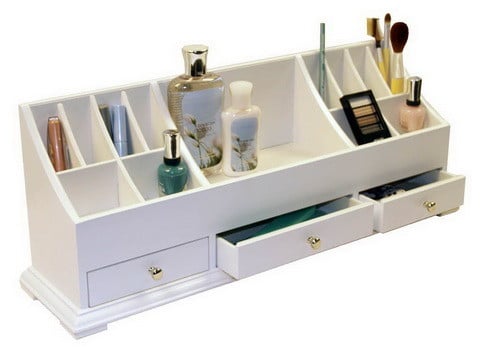 Personal MDF Bedroom Organizer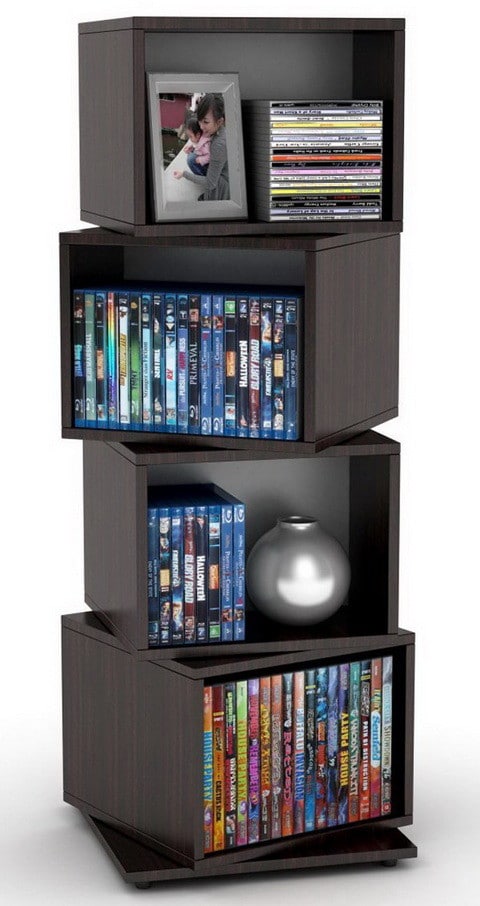 Rotating Cube 4-Tier Storage Tower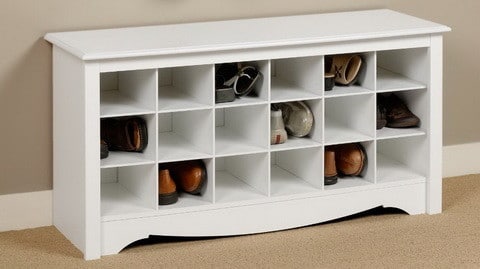 Shoe Storage Cubbie Bench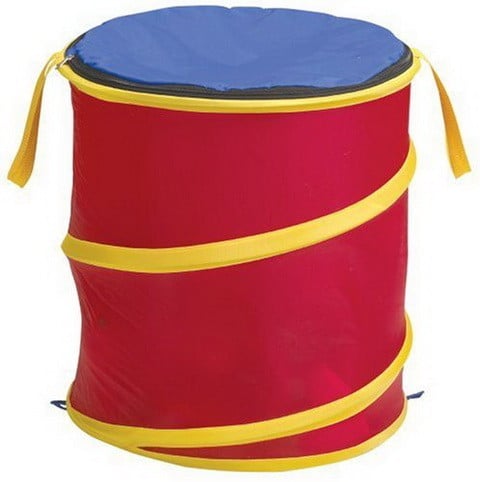 Toy N Ball Tote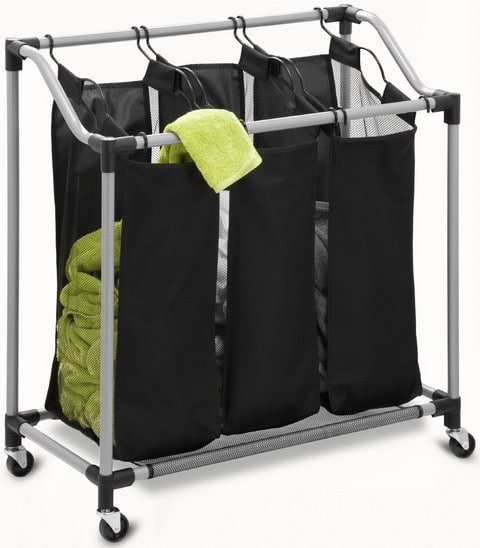 Triple Laundry Sorter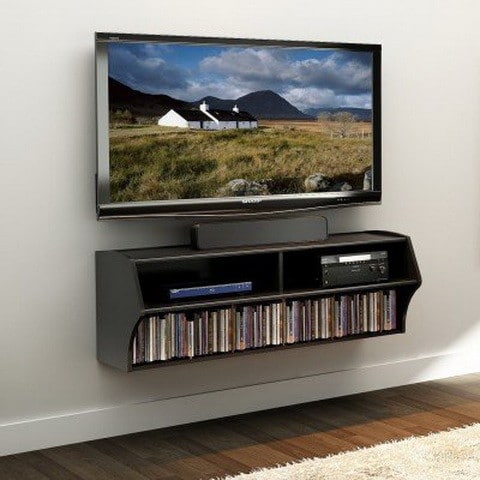 Wall Mounted Audio Video Console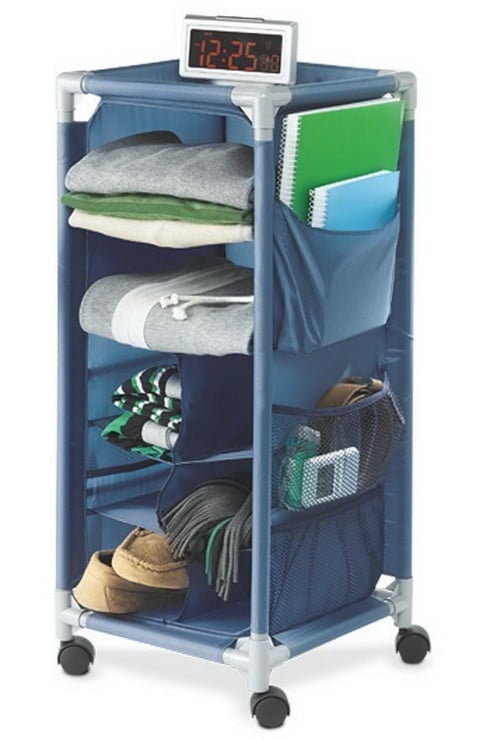 Wheeled Storage Cart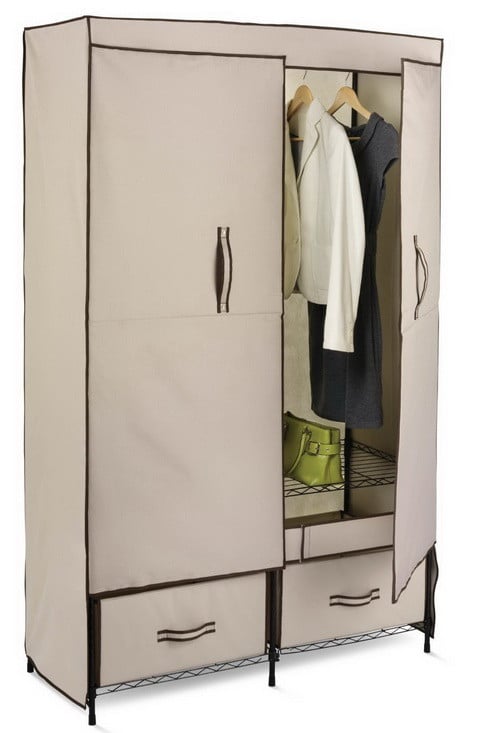 Wide Storage Closet with Heavy Duty Doors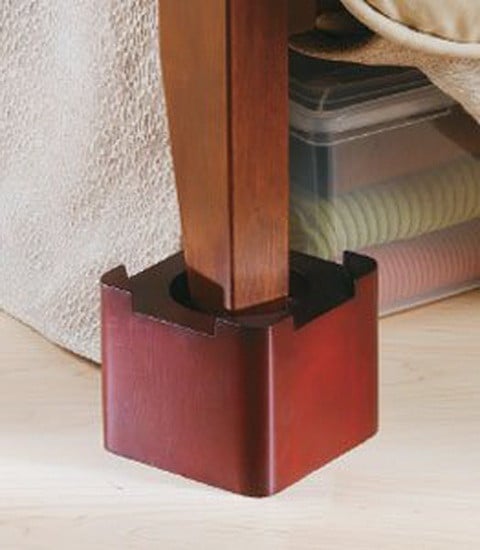 WOOD Bed RISERS lift Table furniture lifts STORAGE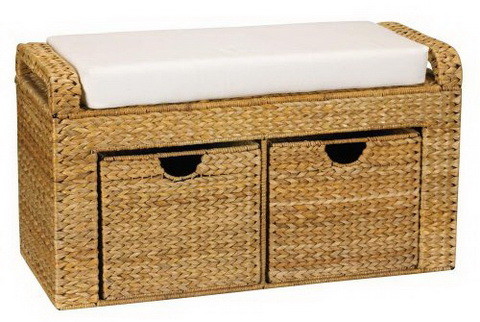 Woven Banana Leaf Cushioned Storage Seat with 2 Drawers