We have accumulated some amazing ideas for your patio and backyard. Turn your backyard or patio into a beautiful garden terrace and enjoy your surroundings. When the weather is nice, why not take the time to make your backyard a place of serenity and peaceful beauty. See the 60 pictures below that will give you some really great ideas on making your backyard or patio area a special place to be.
BACKYARD AND PATIO GARDEN TERRACE IDEAS!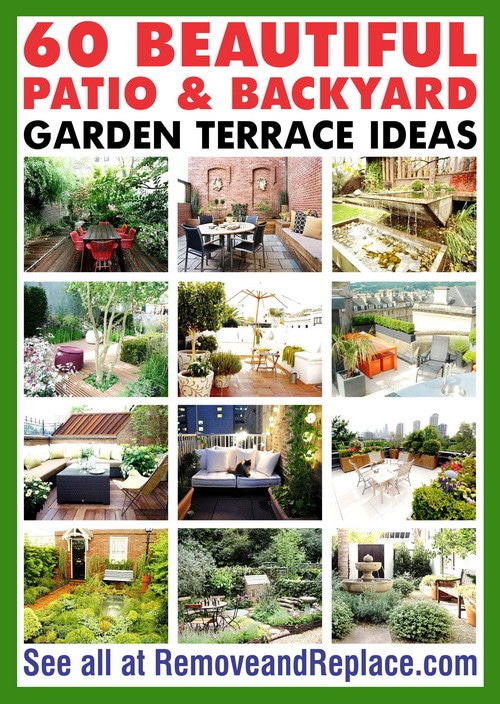 How To Turn A Backyard Into A Terraced Garden
If you have some great designs for a backyard garden terrace or patio, please leave a comment below.