Organizing items in your living room can have you looking for ideas. Using different items such as cabinets, storage units, and furniture can help store and organize all of your things. Setting up the perfect configuration can have your living room looking organized and clutter free. There are many different ways for obtaining living room storage solutions. A few great places that can help you get some great storage furniture or shelving units is Amazon, World Market, Pottery Barn, Wayfair, Ikea, and The Container Store.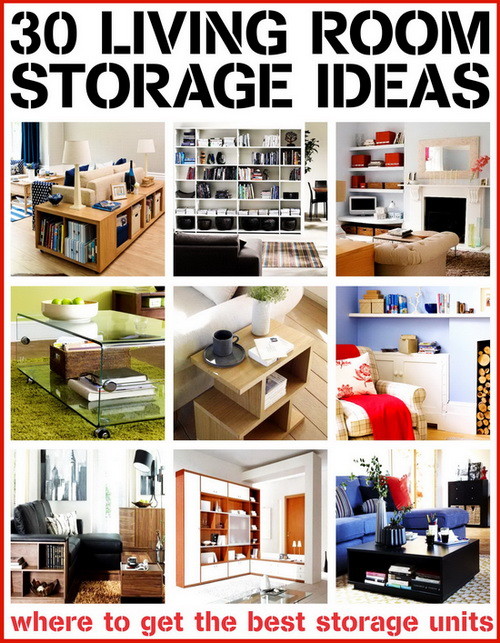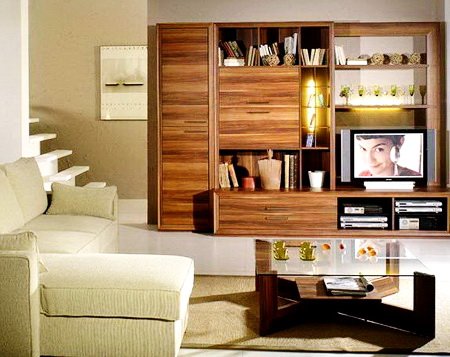 How to spruce up your small space on a budget
Do you know of any other great places to shop to find things to organize and store items in your living room? Please leave a comment below.