Here is a step by step way to make a really unique Stainless Steel Grill out of a Beer Keg.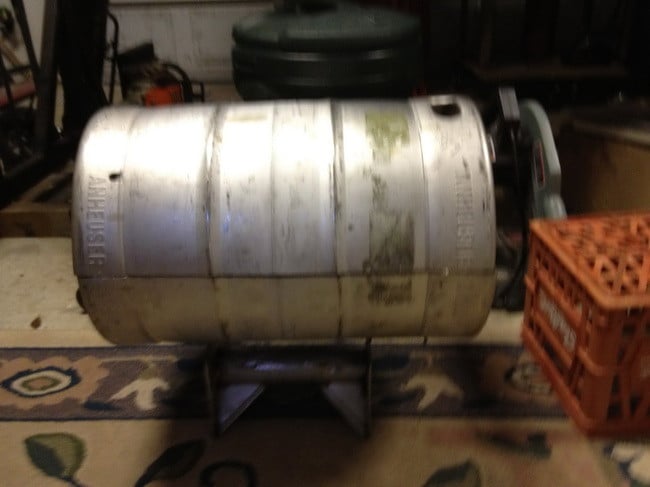 Here is the keg before we begin cutting.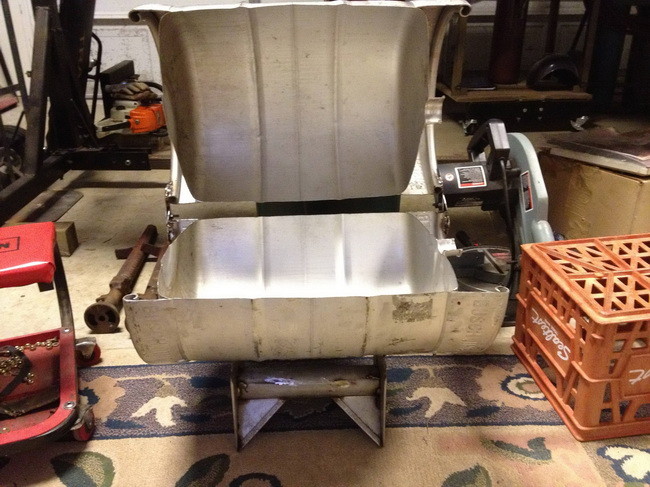 Make the hinges out of a strip of stainless steel. Make sure to use stainless welding rods. Lock nuts were used to adjust how easily the top opened and closed.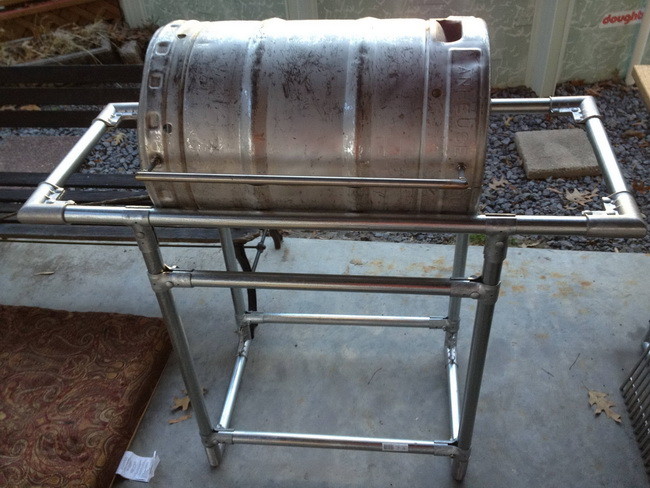 Make the stand out of galvanized fencing material. it's not stainless steel but works very well.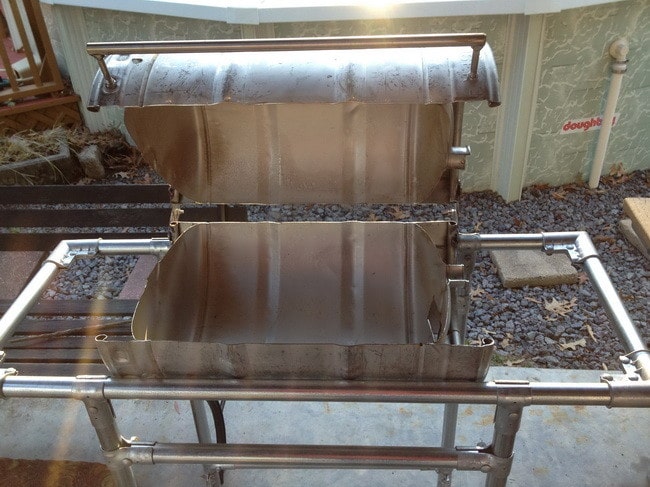 Rig the handle up using 2 stainless bolts and a piece of stainless rod.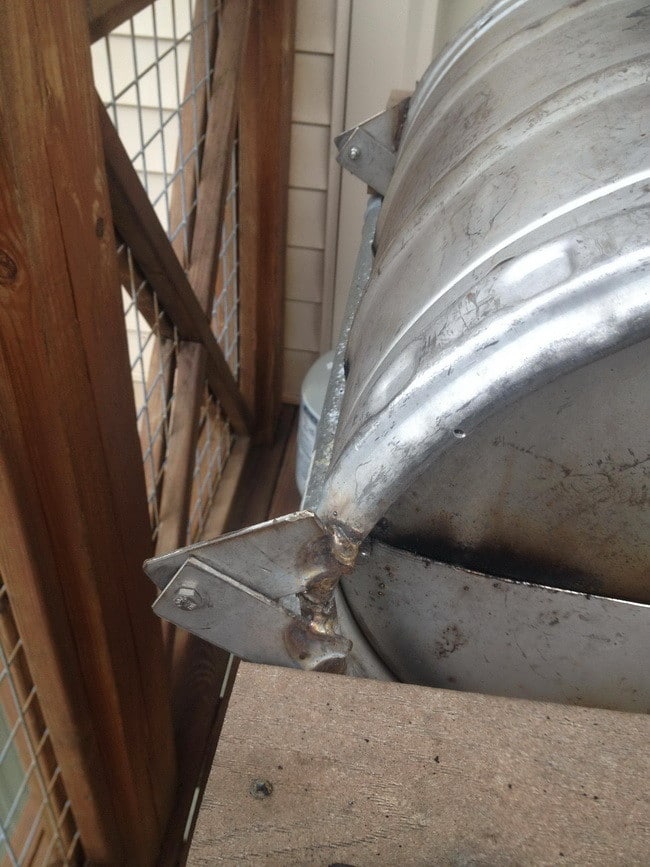 Here is one of the hinges holding the top and the bottom together. Welded using a stick welder.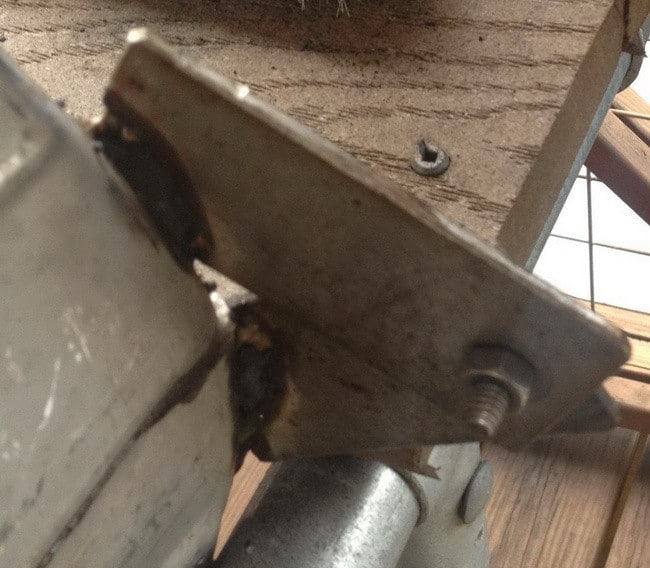 Closer view of handle.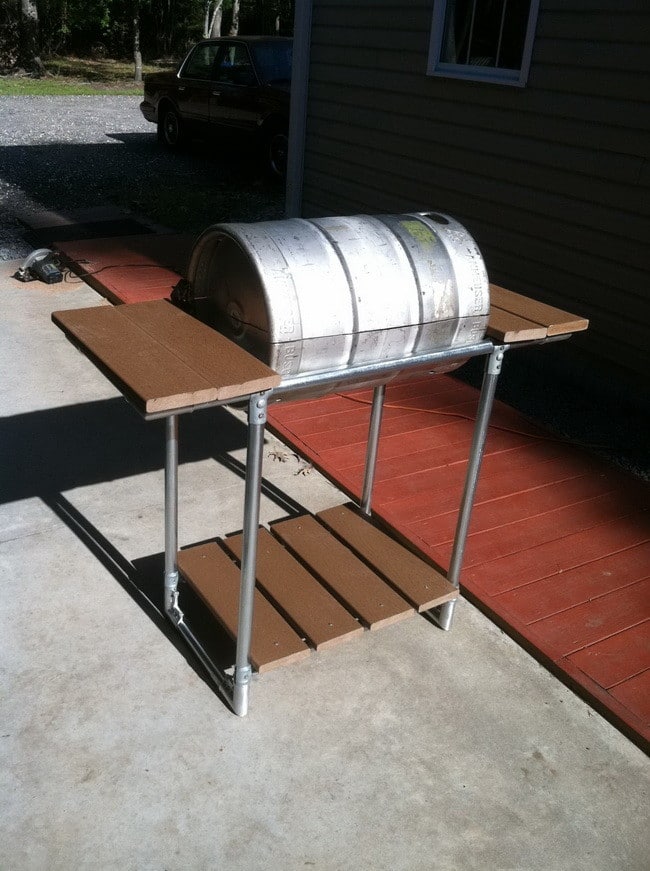 You can use some of that synthetic wood that they sell at lowes. This was to make it last longer and look more professional.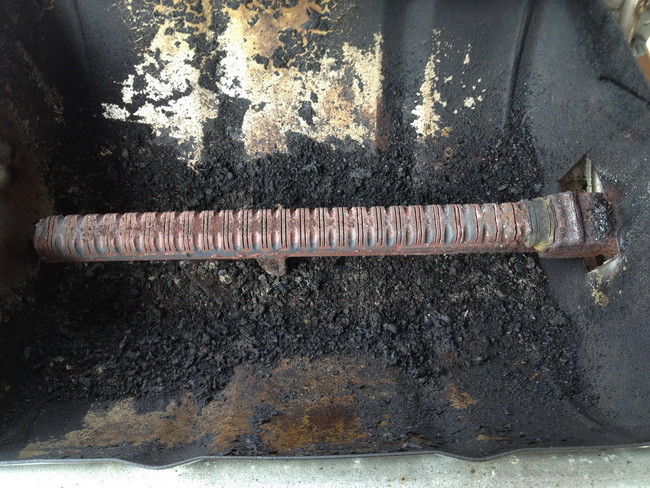 This is the burner we used. We scavenged a burner from an old furnace. Find an old furnace and it contains 12 of these perfect burners.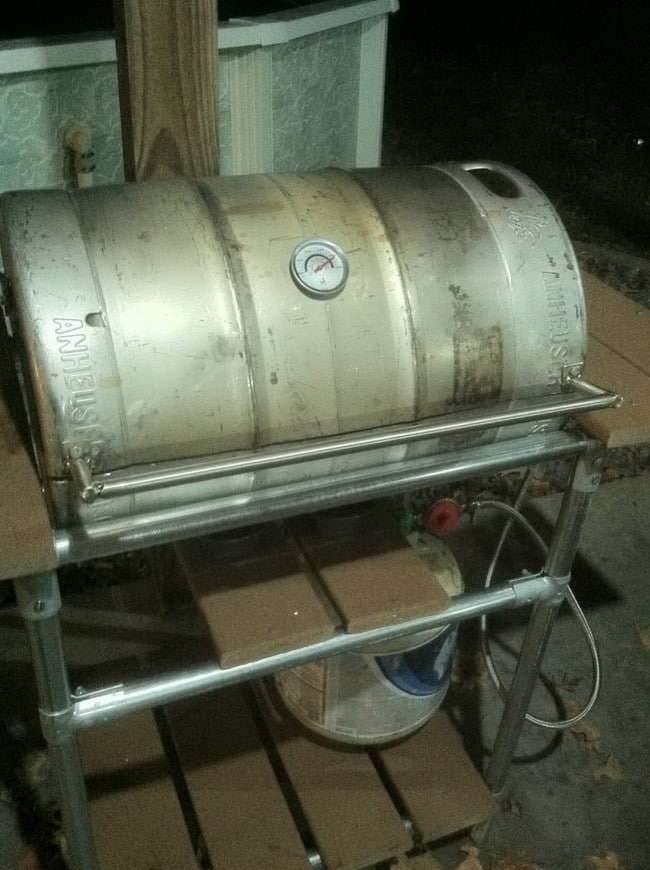 Drill a hole, put in a thermometer and buy a regulator for the gas and rig it up to the scavenged burner. We also welded two pieces of stainless together at a 90 degree angle to provide a grease shield for the burner.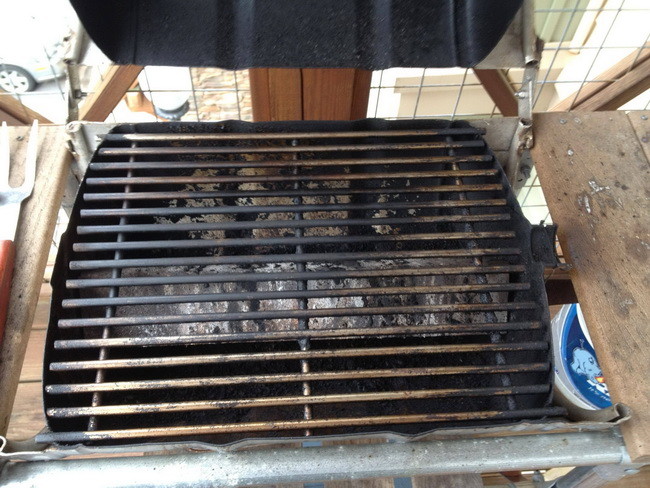 Here is the finished product. The grating is stainless. We went to a store and looked at their grills and measured the gratings. When we found a grill that had the appropriate sized grating we called the company and purchased a "replacement" from them.