The BEST apps for the Galaxy S4 Smartphones Great Screen! If you have recently gotten lucky enough to purchase or upgrade to the new Samsung Galaxy S4 S5 then we have some great apps you will want to install ASAP. With the huge 5″ screen and the resolution being next to reality, the below apps make good use of the screens technical specifications. Most of the apps here are free but a few are paid with a trial version to see if you like the app before buying. Have a look at the awesome apps for your S4 below…. You may also be interested in How To Root The Galaxy S4. And, check out the Top 10 Best Photo Apps for the Samsung Galaxy S4 here.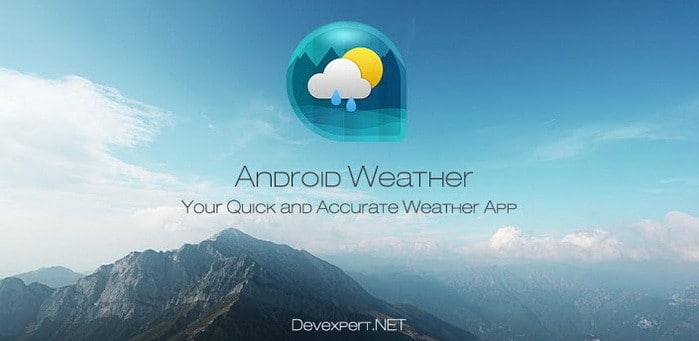 BEST WEATHER AND TIME WIDGET APP FOR SAMSUNG GALAXY S4
Android Weather the quick and accurate weather app, provides detailed weather for all cities worldwide, it searches your address and locates cities quickly, and provides the current temperature, current weather condition, humidity and wind speed and direction, in addition, five, ten days and hourly weather forecast. Android Weather, is 100% free, and it comes with many cool widgets, portrait and landscape user interface.
Android Weather comes with different widget sizes, 2×1, 4×1, 4×2 and 4×3 for normal screens, and 5×1, 5×2 and 5×3 for large screens like Galaxy Note and tablets.
Android Weather supports a wide range of Android phones; it supports Android Version 2.2 and higher.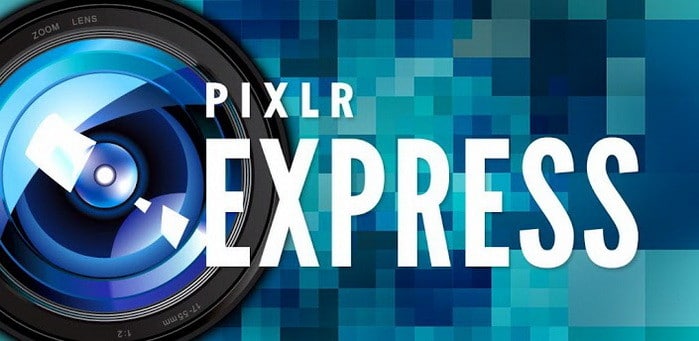 BEST PHOTO EDITOR FOR SAMSUNG GALAXY S4
Pixlr Express is a fun and free photo editor that lets you quickly crop, re-size, and fix any picture, remove red-eye, and whiten teeth. Then choose from more than 600 effects, overlays, and borders to personalize any image—all for free. From the makers of Pixlr-o-matic, Pixlr Express will make you look like a pro, even if you've never edited a photo before.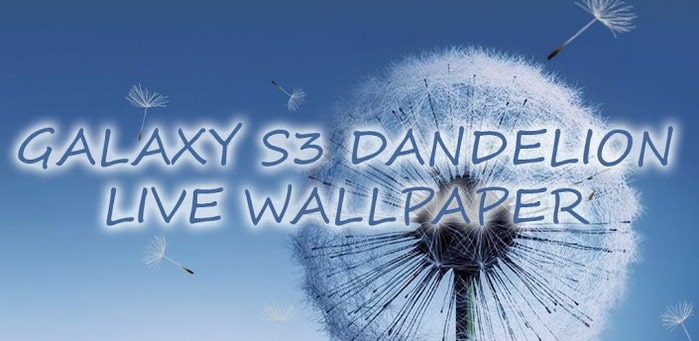 BEST LIVE WALLPAPER FOR SAMSUNG GALAXY S4
Download the free Galaxy S3/S4 Dandelion live wallpaper featuring flying seeds.
Now comes with new Galaxy S4 wallpaper background!
Beautiful calming "Water Droplet" effect!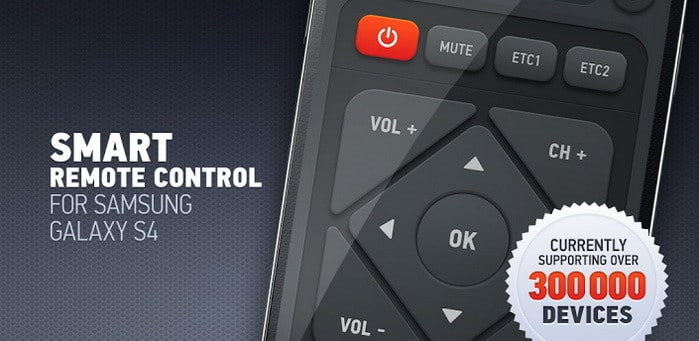 BEST REMOTE CONTROL APP FOR SAMSUNG GALAXY S4
Smart Remote for your Samsung Galaxy S4 (also works on CyanogenMod now!) you can add, create and customize any number of remotes, combining controls from any of your existing remotes. Imagine a single remote on which the CHANNEL UP button controls your Set Top Box from your TV provider, the VOLUME keys control your home theater system and the arrow keys control your TV's menu.
AIR GESTURES – exclusive to your phone! – AUTOMATIC MUTE WHEN YOU GET CALLED – DYNAMIC VOLUME – MACRO COMMANDS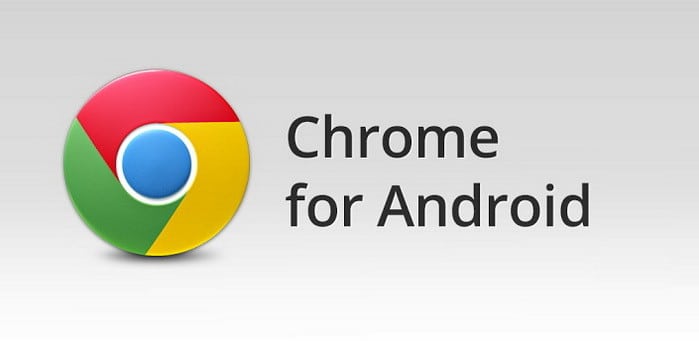 BEST INTERNET BROWSER FOR THE SAMSUNG GALAXY S4
Browse fast with the Chrome web browser on your Android phone and tablet. Sign in to sync your Chrome browser experience from your computer to bring it with you anywhere you go.
Search and navigate fast directly from the same box. Choose from results that appear as you type. – Browse faster with accelerated page loading, scrolling and zooming.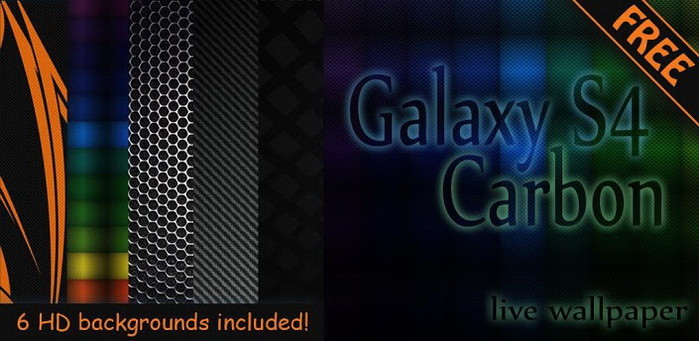 BEST HD WALLPAPER THEME FOR SAMSUNG GALAXY S4
Galaxy S4 Carbon is inspired by carbon patterns and this new live wallpaper will allow you to give more movement to the screen of your phone like never before.
Features: Water ripples effect included, Open GL rendering, Six themes available, Interact to the touch, Many preference options, Low file size, Minimum battery usage.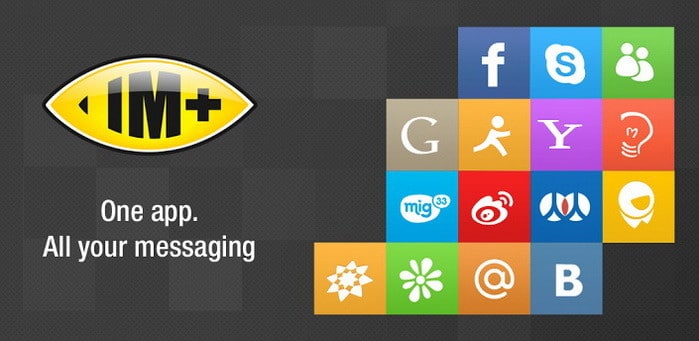 BEST IM CHAT MESSAGING APP FOR SAMSUNG GALAXY S4
IM+ One app, all your messaging.
IM+ supports all major IM services, including Facebook, Skype, MSN, Live Messenger, Google Talk, Yahoo!, AIM, iChat, ICQ, RenRen, Jabber, MeinVZ, Gadu-Gadu, mig33, SINA Weibo, Fetion, Mamba.Ru, VKontakte, Odnoklassniki.Ru, Yandex IM and Mail.Ru Agent.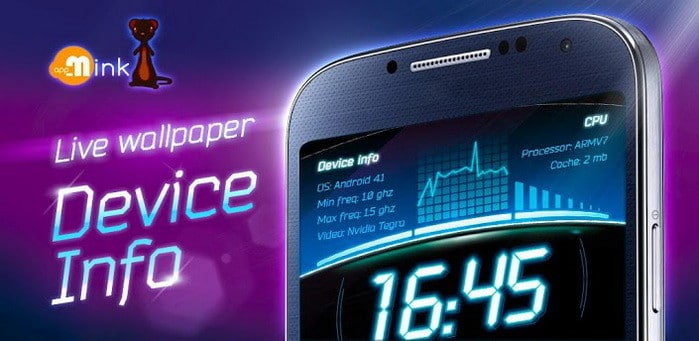 BEST DEVICE INFO WALLPAPER FOR SAMSUNG GALAXY S4
Galaxy S4 Device Info Live Wallpaper shows device information of your phone in awesome visual style.
Features: Date/Time(Digital clock), CPU Usage, Battery remain/temperature/voltage, RAM Usage, Internal Memory Usage, External Memory Usage (SD-Card), Tilt, Compass, CPU spec, Platform information.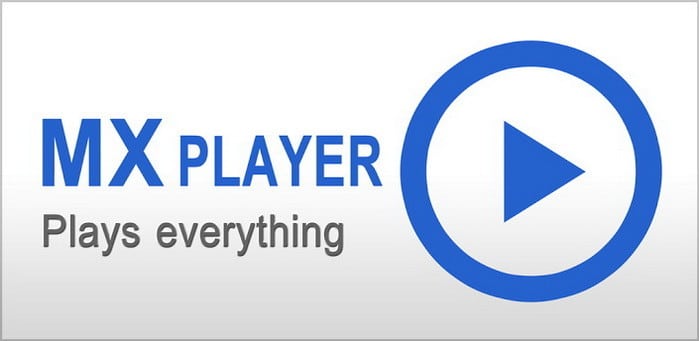 BEST MEDIA PLAYER FOR SAMSUNG GALAXY S4
MX Player – The best way to enjoy your movies and media files.
HARDWARE ACCELERATION – Hardware acceleration can be applied with the help of new H/W decoder.
MULTI-CORE DECODING – MX Player is the first Android video player which supports multi-core decoding. Test result proved that dual-core device's performance is better up to 70% than that of single-core devices.
PINCH TO ZOOM – Easily zoom in and out by pinching and swiping across the screen.
SUBTITLE SCROLL – Subtitles can be scrolled to move back and forth faster.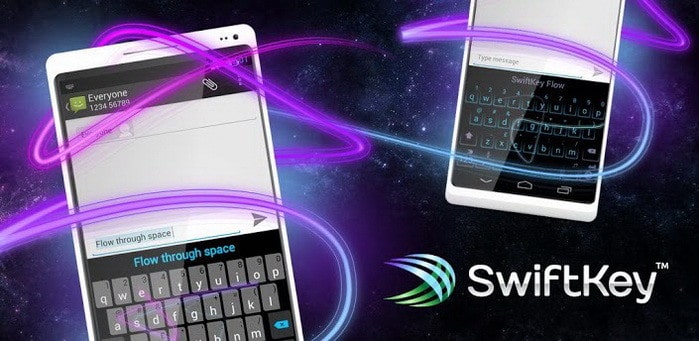 BEST KEYBOARD FOR THE SAMSUNG GALAXY S4
SWIFTKEY – THE MIND-READING KEYBOARD
SMART & EASY
SwiftKey replaces your phone's keyboard with one that fully understands you.
It predicts your next word before you've even pressed a key.
It provides the world's most accurate auto correct in 60 languages.
SwiftKey makes touchscreen typing faster, easier and more personalized no matter what app you're typing in!
TAP OR FLOW YOUR WORDS
Switch between tapping and gesture-typing with SwiftKey Flow.
Flow has the mind-reading capabilities of SwiftKey with the speed of gliding your fingers across the screen.
Flow gives word predictions in real-time as you gesture.
Type entire sentences without lifting your finger from the screen, simply by sliding to the space bar between words.