Looking for better ways to organize your bathroom? Getting that messy bathroom organized can be a difficult task. Nobody likes clutter when they are trying to get ready in the morning for work. Keeping everything in its place when there are multiple people using the same bathroom can be impossible. So why not get that bathroom completely organized? Everything from the bathtub area, shower area, the sink area and the drawers can actually all be uncluttered and organized like a pro. There are spaces in your bathroom that you could be using for storage that you probably don't realize. Storage areas exist behind the bathroom door, hanging from your shower curtain rod, above the sink, directly below your shower head, above the toilet area and much more. So instead of remodeling your bathroom, why not just get it organized instead? Need even more suggestions? Here are 30 ways to store more in your bathroom. Interested in the bathroom organizing products on this page? Find most of them here!
Bathroom Organizing Ideas & Tips!
Label all the shelves accordingly and add plastic storage bins in the medicine cabinet!
Add an over the door organizer on the back of the door and fill with bottles and tub toys!
Use an organizer tray in the bathroom drawers to organize your bathroom items!
Keep a basket for the soap and shampoo samples you receive for your guests!
Use an under the shelf organizer for things like the toothpaste and shaving cream!
Use organizers on the back of a cabinet door for storing your hairdryer and more!
Don't forget that a shelf in the linen closet is a good storage area too!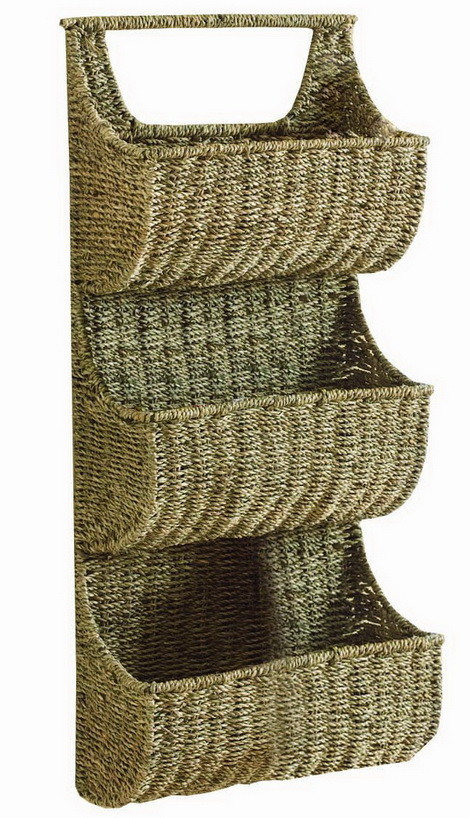 3-Compartment 29-Inch Tall Bathroom Wall Basket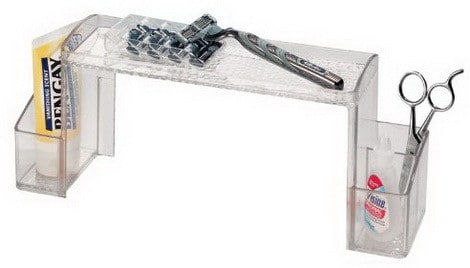 12-Inch High Rise Bathroom Organizer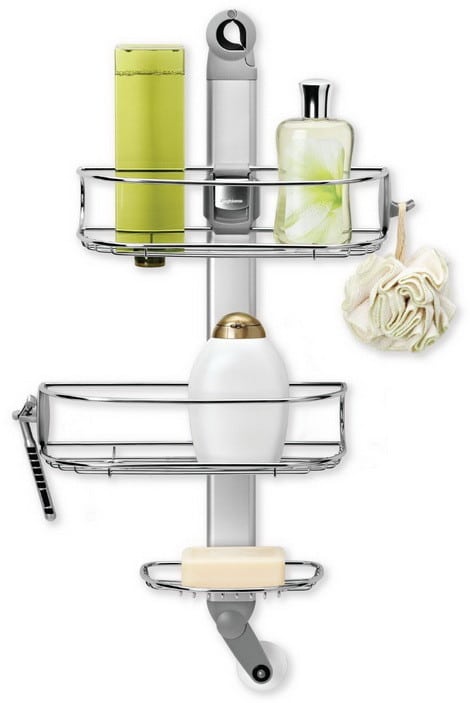 Adjustable Shower Caddy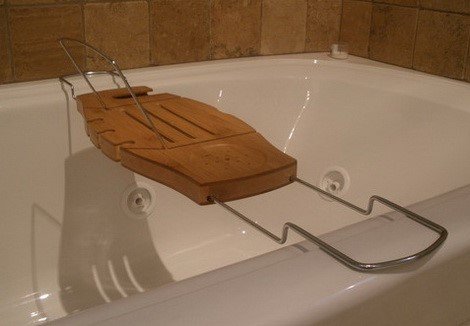 Bamboo and Chrome Bathtub Caddy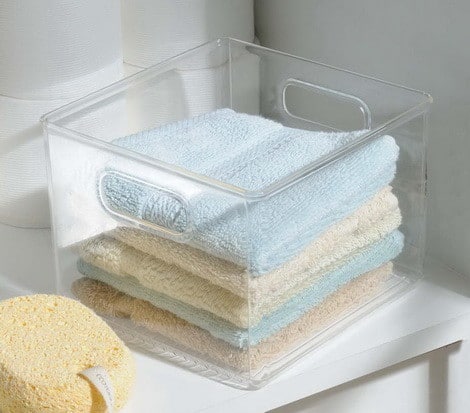 Bath Bin for Storage and Organization

Bath Shower Caddie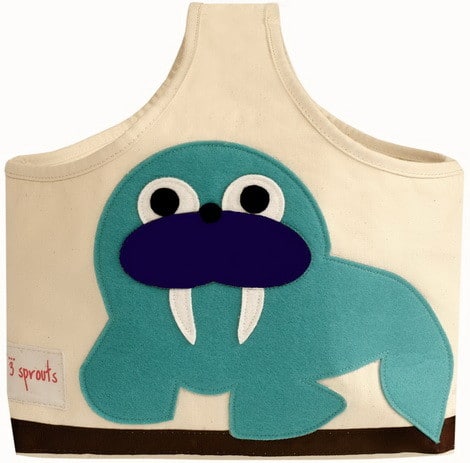 Bathroom Childrens 3 Sprouts Storage Caddy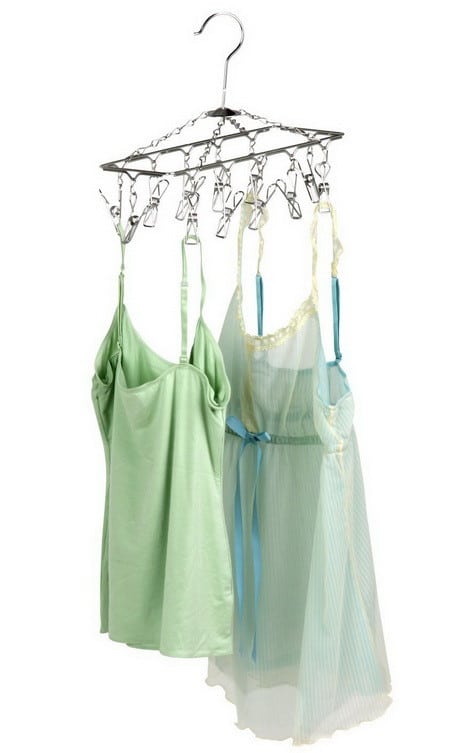 Bathroom Clothes Drying Hanger Rack with 12 Clips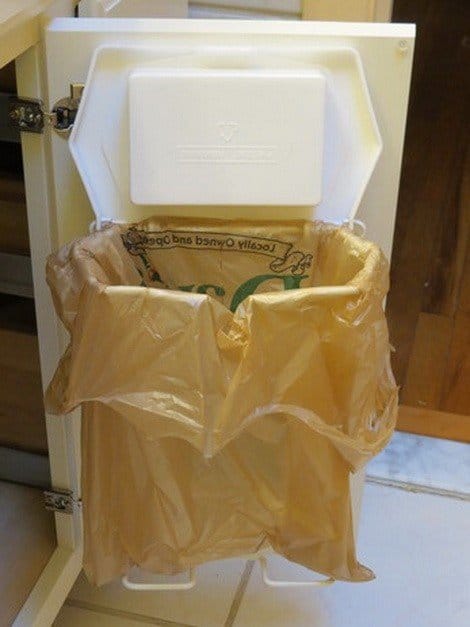 Bathroom Frame Trash Bag Rack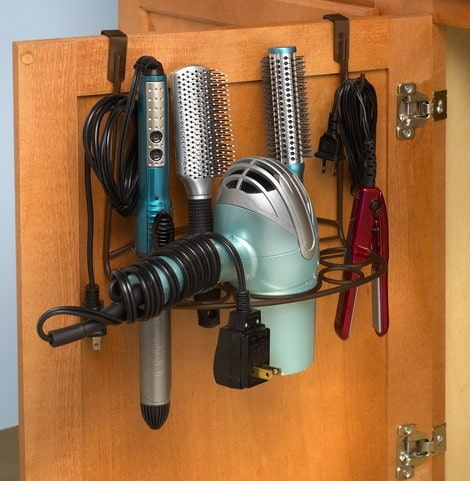 Bathroom Shapes Styling Rack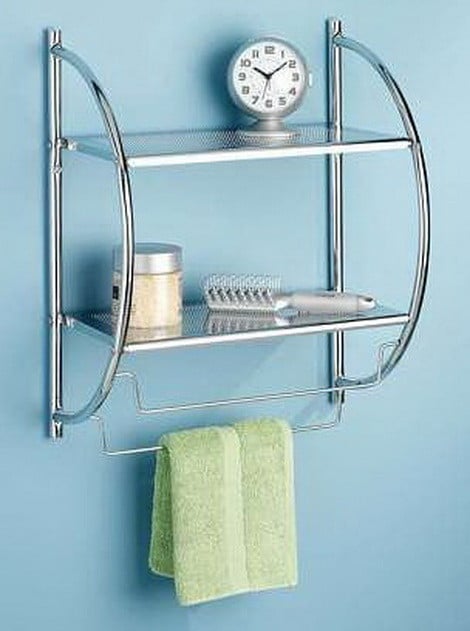 Chrome 2-Tier Shelf and Towel Rack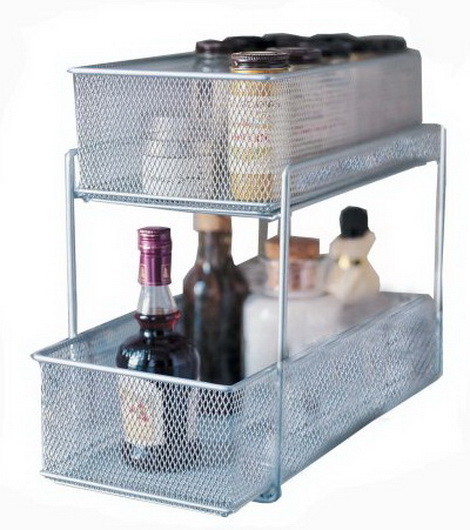 Design Ideas Cabinet Baskets Mesh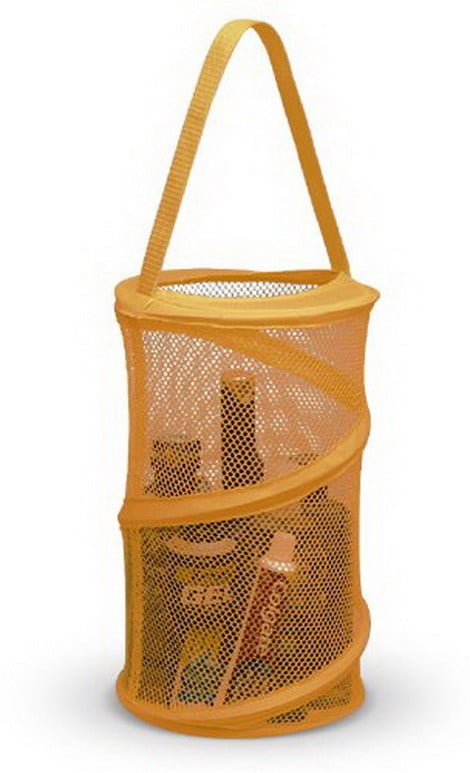 Dorm Caddy Shower Tote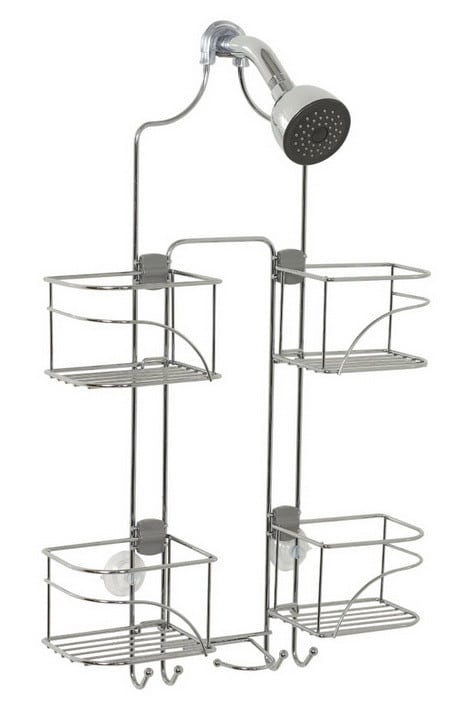 Expandable Shower Caddy for Hand Held Shower or Tall Bottles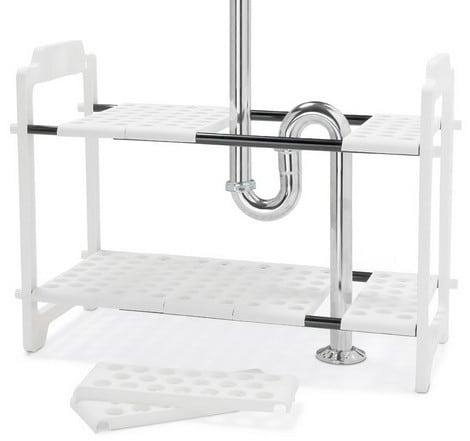 Expandable Under sink Shelf Organizer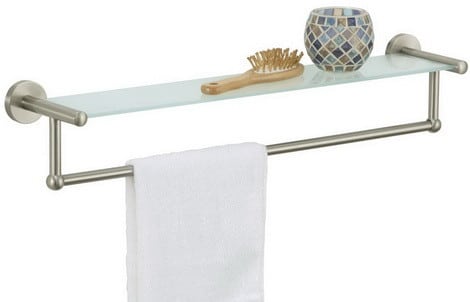 Glass Shelf with Towel Bar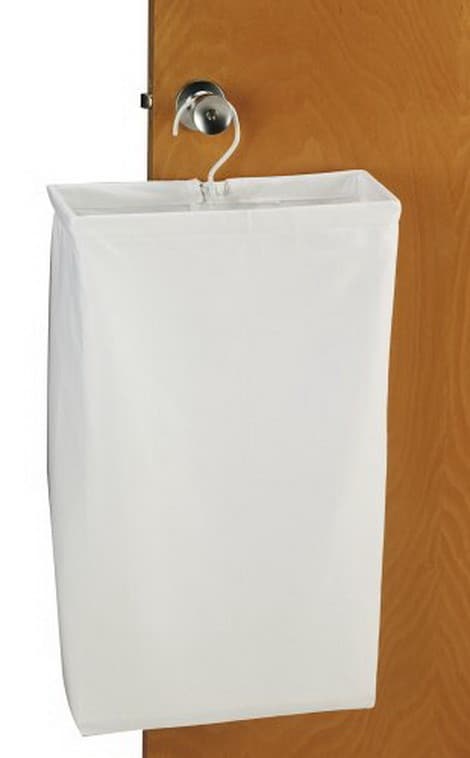 Hanging Cotton Canvas Laundry Hamper Bag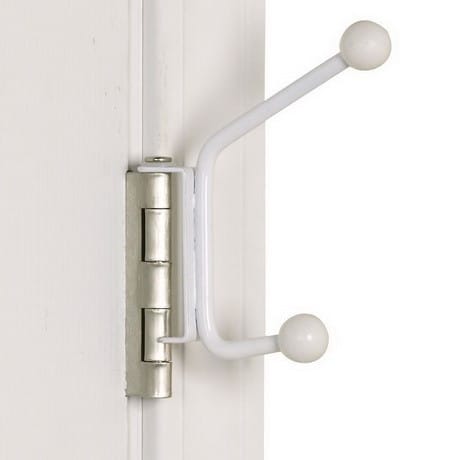 Hinge-It Spacemaker Handy Hook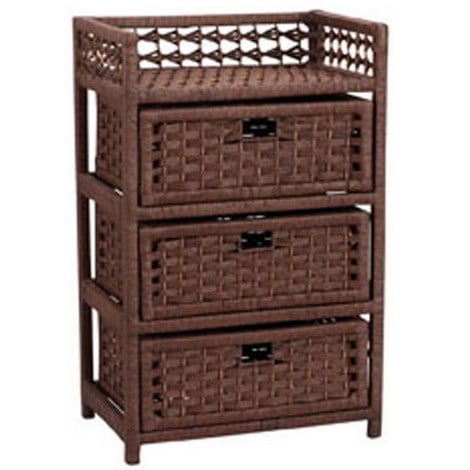 Household Essentials Chest with 3 Drawers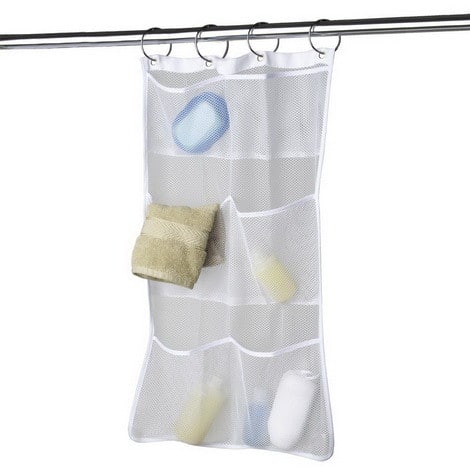 Mesh Bath Shower Organizer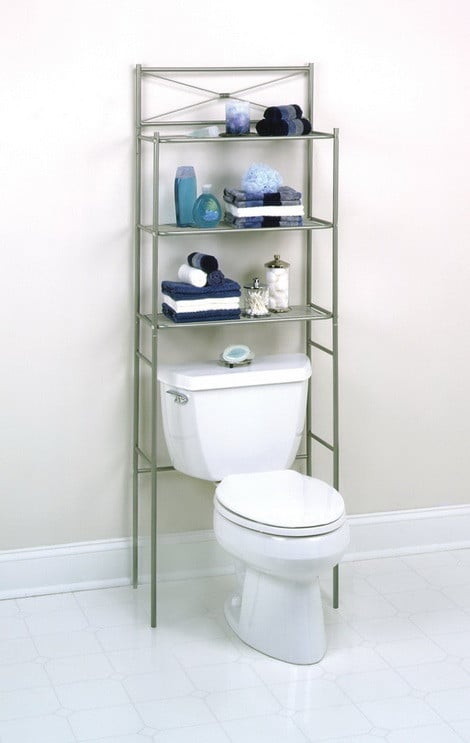 Metal Space saver 3 Shelf Bathroom organizer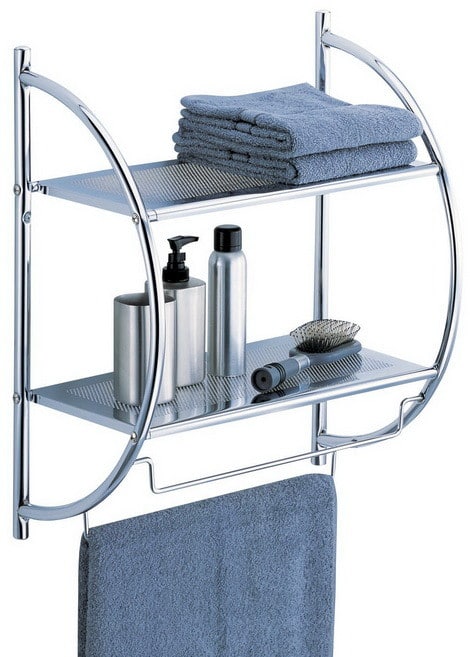 Organize It All 2-Tier Shelf with Towel Bars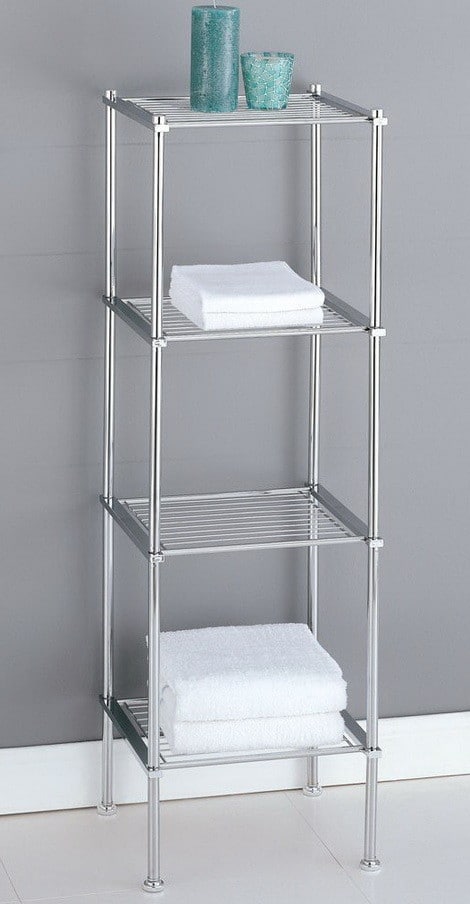 Organize It All Metro 4-Tier Shelf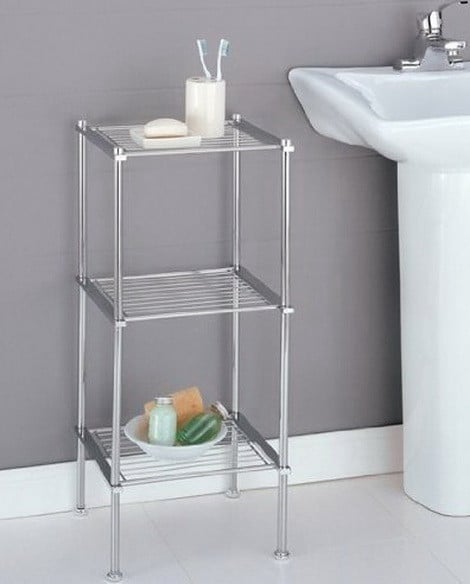 Organize It All Metro Shelf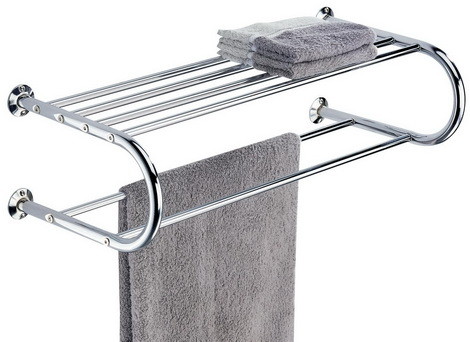 Organize It All Shelf with Towel Rack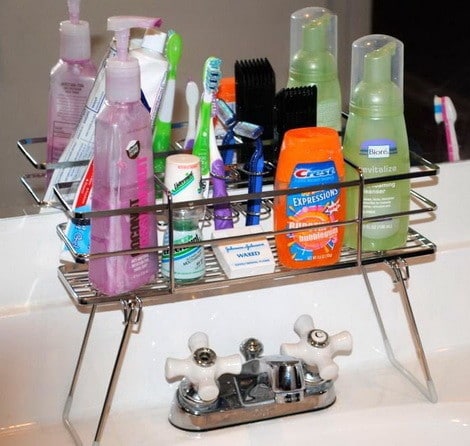 Over The Sink Bathroom Organizer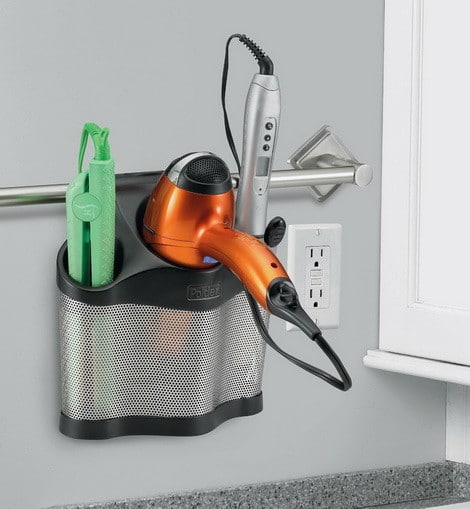 Bathroom Organizer Styling Station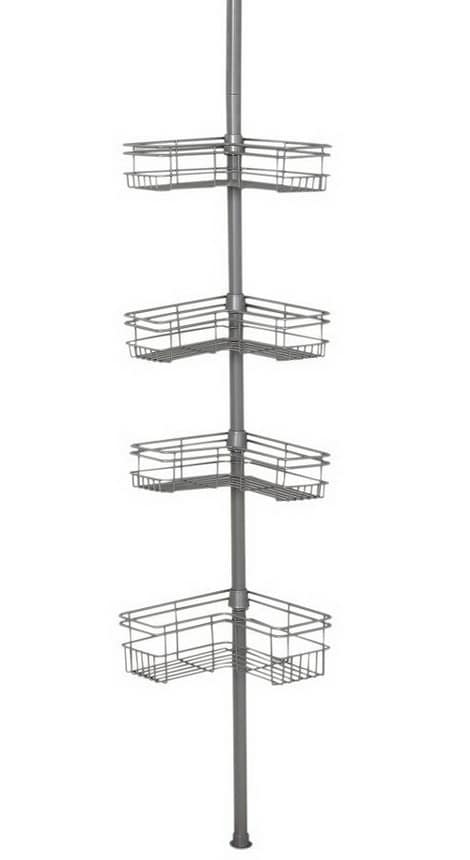 Shower Pole Caddy 4-Basket L Style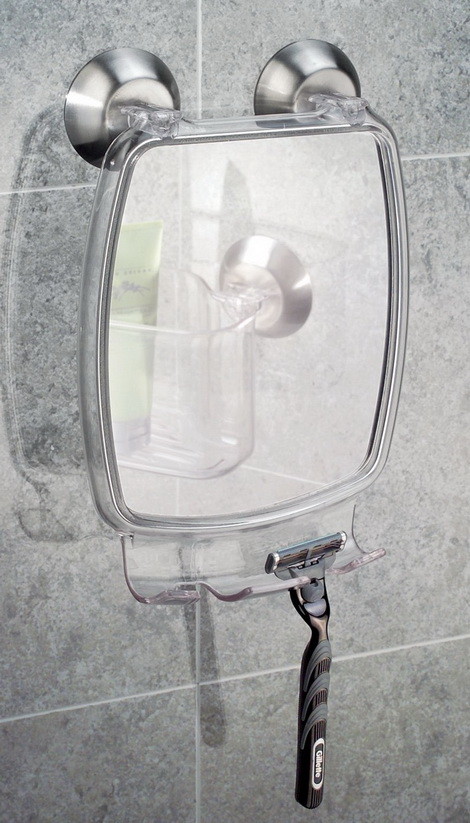 Powerlock Suction Fog Free Rectangular Mirror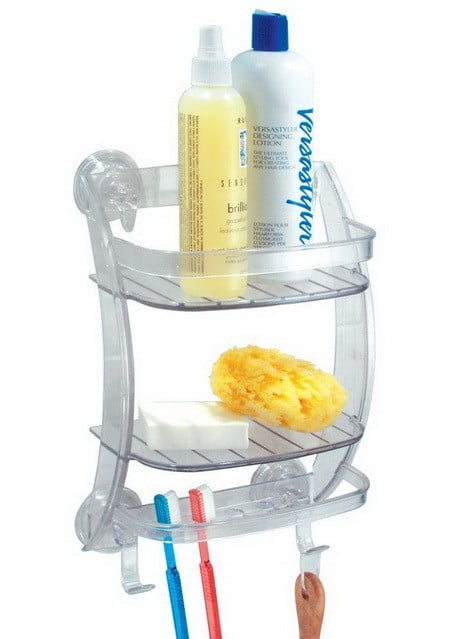 Powerlock Suction Shower Organizer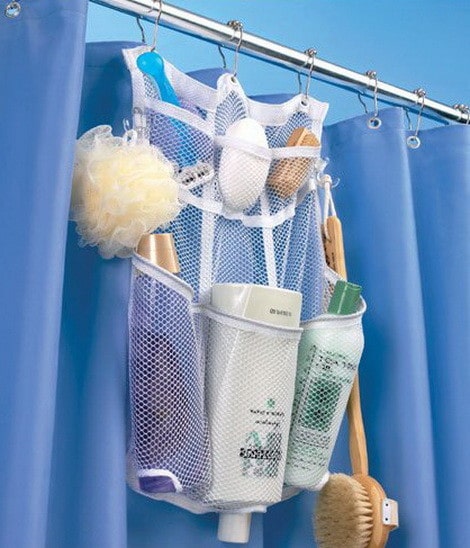 Shower Organizer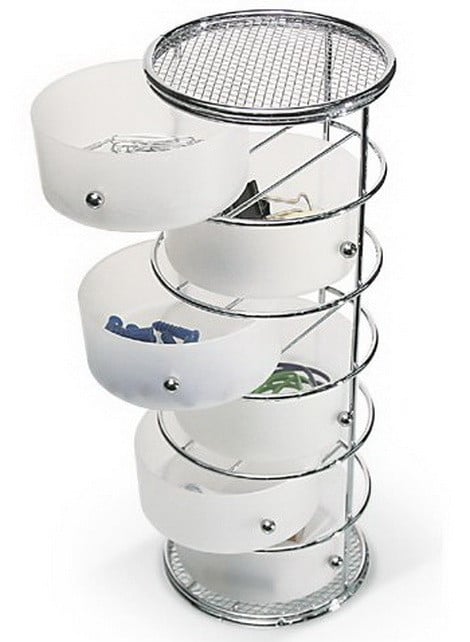 Six Drawer Storage Tower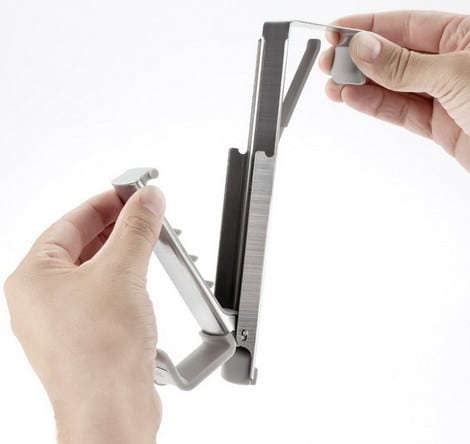 Stainless Steel Over-The-Door Hook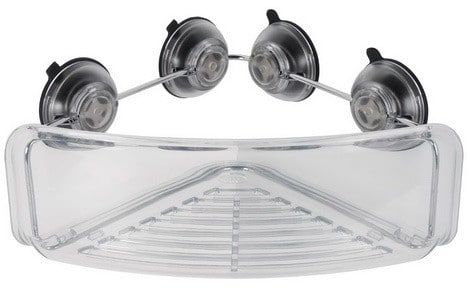 Strong Hold Suction Corner Shower Basket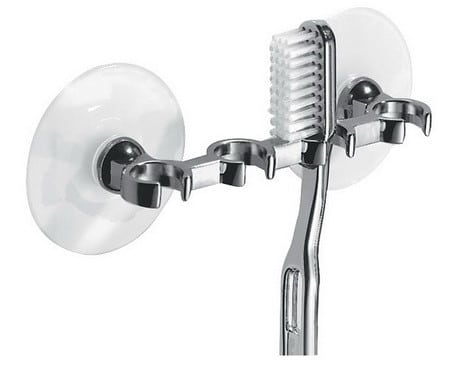 Suction Cup Toothbrush Holder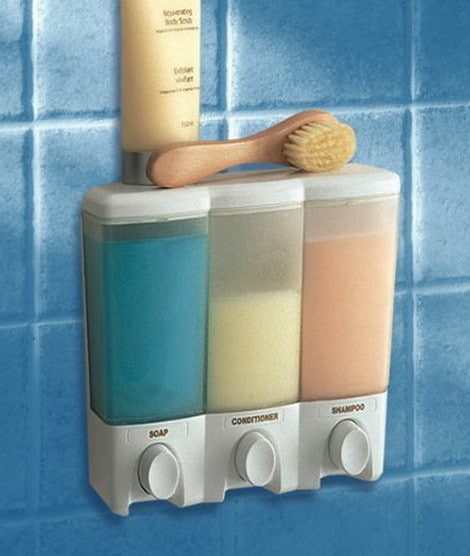 Three Chamber Shower Shampoo Dispenser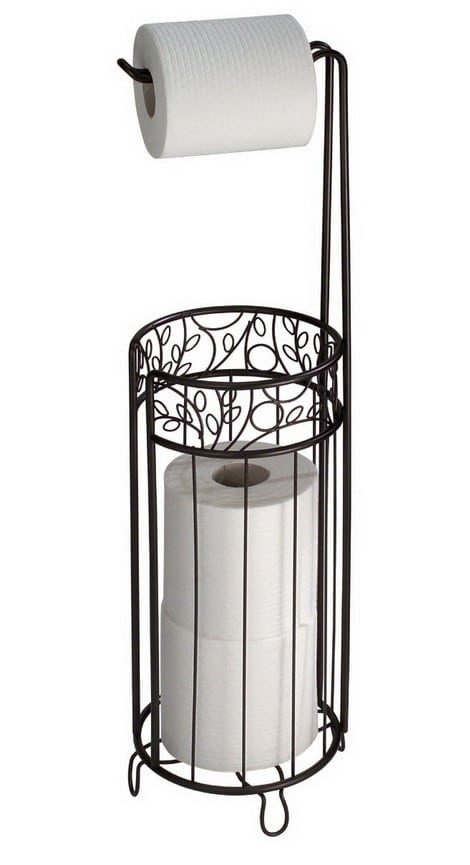 Toilet Tissue Roll Stand Plus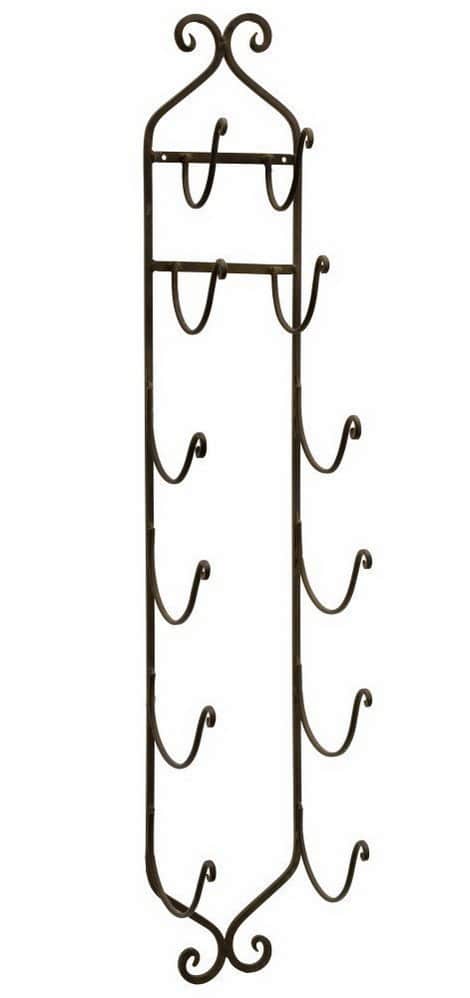 Towel Rack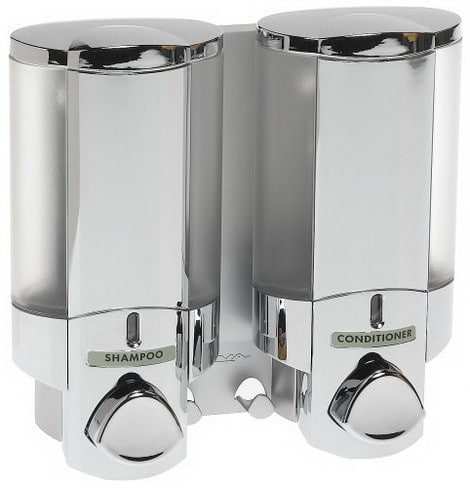 Two Chamber Bath Soap Shampoo Dispenser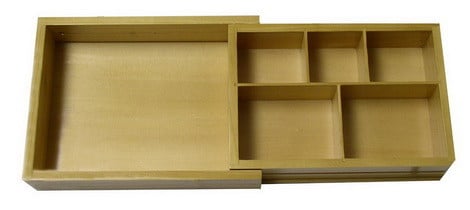 Wood Expandable Cosmetic Drawer Organizer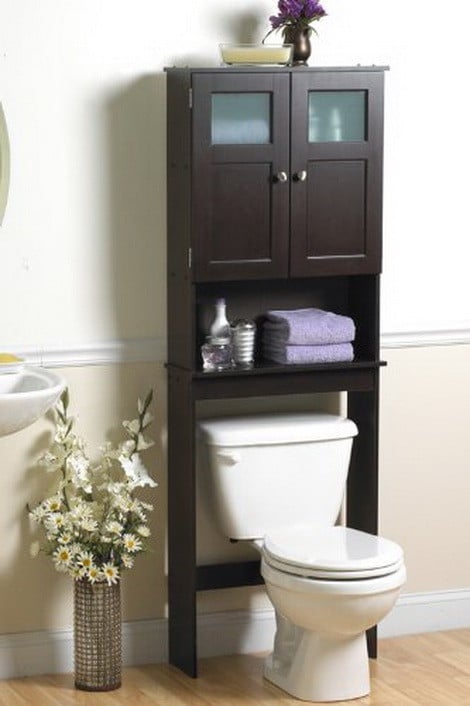 Wood Modern Frosted Glass Window Space Saver