Need ideas for Thanksgiving side dishes? Here we have 25 delicious classic side dishes perfect for Thanksgiving day! From sweet potatoes to the very best giblet gravy, you will find all the best Thanksgiving side dishes below. We have included links for each side dish to get the recipe to cook this on Thanksgiving day!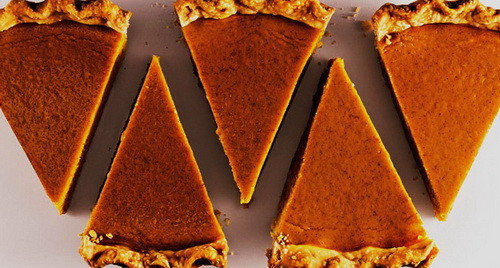 Our absolute favorite Pumpkin Pie Recipe is called "Grandmas Old Fashioned Pumpkin Pie".
This pie is easy to prepare. Simply mix, pour and bake for a delicious homemade traditional pumpkin pie.
Grandmas Old Fashioned Pumpkin Pie Recipe:
Length of Time:
Prep: 15 minutes
Cooking: 55 minutes
Level: Easy
Cool down: 120 minutes
TOTAL: About 3 hours

Ingredients:
3/4 cup sugar
1/2 teaspoon salt
1/2 teaspoon ground ginger
1/4 teaspoon ground cloves
1 teaspoon ground cinnamon
2 extra big eggs
1 can of pumpkin (15 oz)
1 can of evaporated milk (12 oz)
1 unbaked 9 inch deep dish pie shell (4 cup)
1 package of whipped cream (cool whip is best)
Directions:
MIX the sugar, salt, cinnamon and ginger into a small bowl.
BEAT eggs in large bowl.
STIR in pumpkin and sugar and spice mix.
STIR in evaporated milk.
POUR into pie shell.
BAKE in preheated 425° oven for 15 minutes.
REDUCE the temperature to 350° and bake for 45 minutes.
REMOVE the pie from the oven and then jump up and down and do a little dance.
COOL on a wire rack for 2 hours.
TOP with COOL WHIP and serve ASAP.
MORE TRADITIONAL THANKSGIVING SIDE DISHES BELOW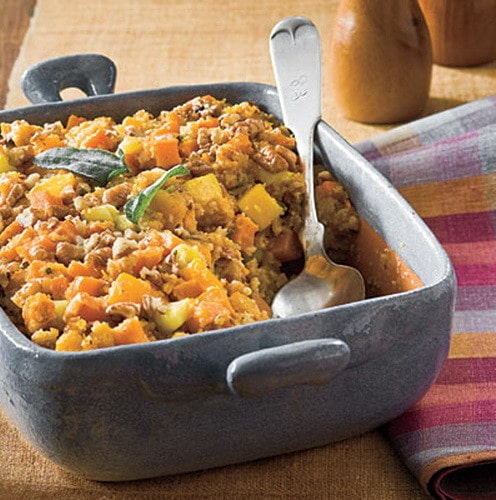 Cornbread Stuffing With Sweet Potato Squash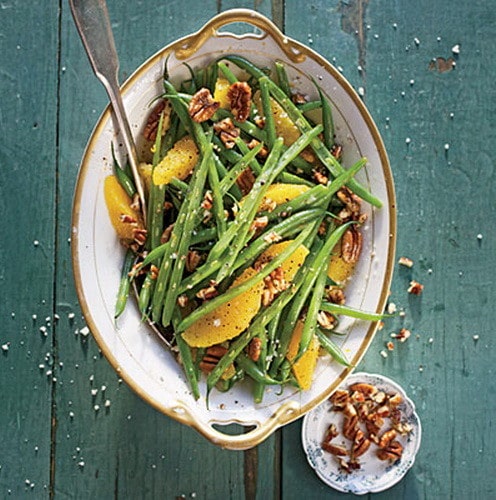 Green Beans With Citrus Pecans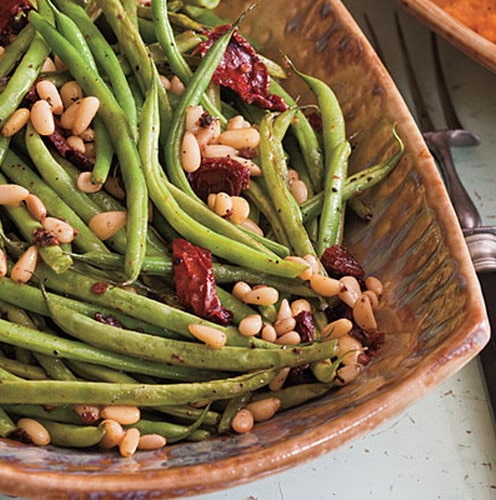 Green Beans With Sun Dried Tomatoes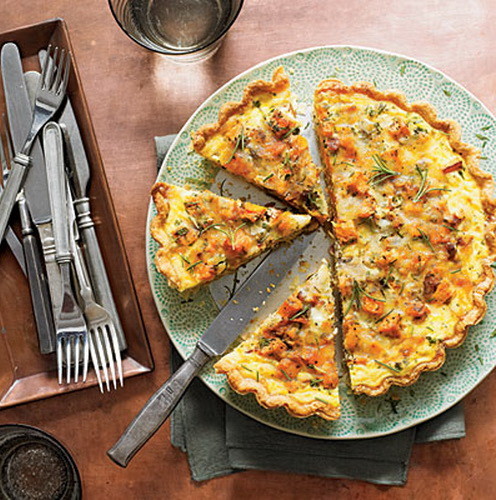 Roasted Sweet Potato Onion Tart
More great Thanksgiving recipes can be found here
And the best Thanksgiving dessert recipes made with delicious Cool Whip here