If you have a newer car (usually 2005 and up) and your bumper or fender is dented, you can fix it yourself for absolutely no money. Newer cars have bumpers and fenders made out of plastic. This means that if you or someone else has dented your car, it can easily be repaired with simply hot water. This dent repair method can only be done on the part of your car that is made of plastic. This simple procedure will save you a pile of money as having a car dealership repair this for you will usually result is a brand new (very expensive) bumper or fender assembly. See below for how to fix that dent on your car yourself.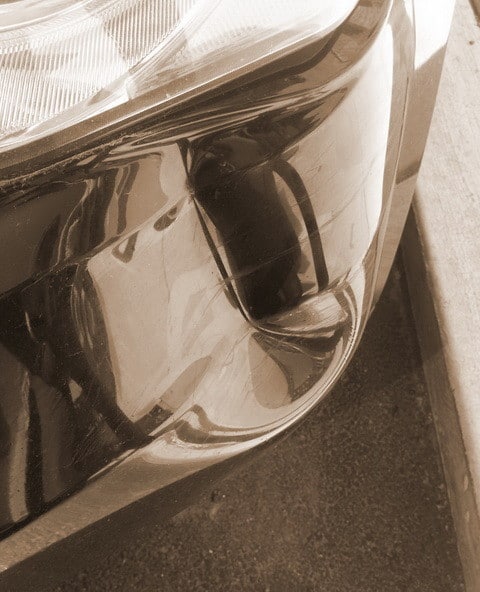 Here is the dent on our cars front bumper.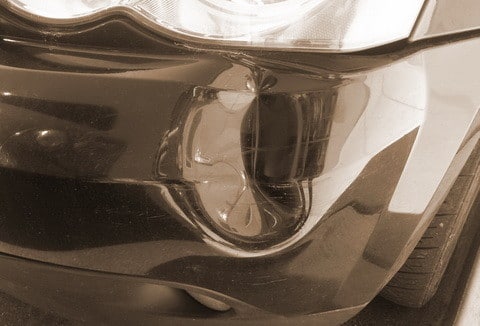 Another view of the dent that the car dealership quoted us $389 dollars to repair!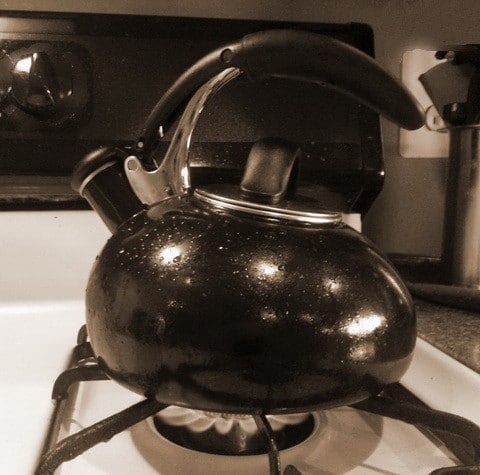 Instead of paying hundreds of dollars, we boiled a pot of water…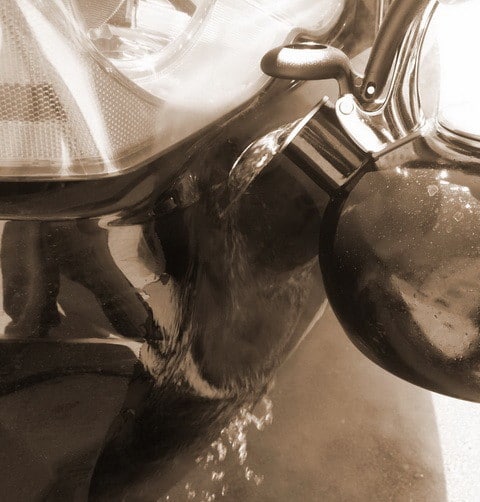 We poured the boiling hot water on the dent in our plastic bumper…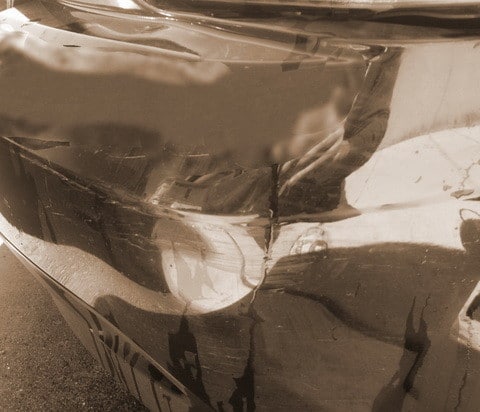 Wearing gloves, we reached up under the wheel and PUSHED THE DENT SMOOTH…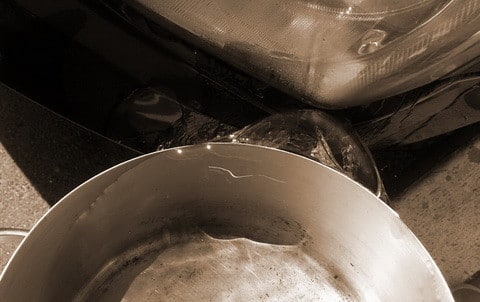 After the dent was gone, we poured cold water on the bumper to cool the area.
TOOK US 10 MINUTES AND THE BUMPER IS FIXED LIKE NEW!!
If the area of the car that is dented is metal and not a plastic surface, there are inexpensive tools you can use to fix the dent yourself. Using a simple large dent removing suction cup tool, you can easily repair dents on your car for under 10 bucks.

A large suction cup with handle can remove dents from your car.