The hidden service menu on the Samsung S5 is to be used to test the phones functions, sensors, speaker, screen, and more. This trick will work on the S3, S4, and the S5. This tip works flawlessly but sometimes it is difficult to get back to your home screen while running the function tests. If you cannot get back to the main screen, try completing the function on the screen to go back.
Go into the "phone" like you are going to dial a number. Type *#0*# with no spaces, it will take you to the hidden function test menu where you can make sure your Samsung S5 is working properly.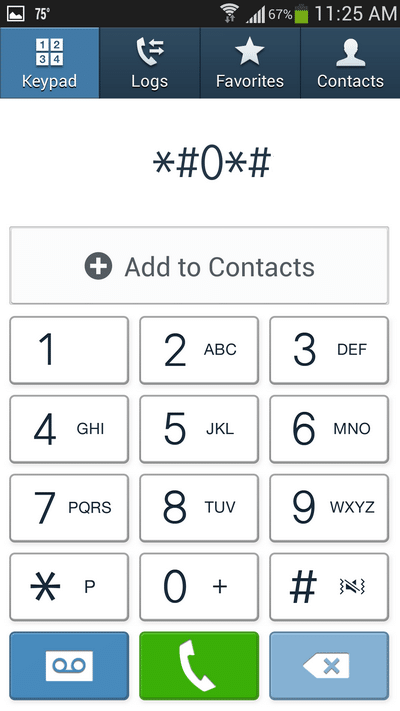 Type *#0*# with no spaces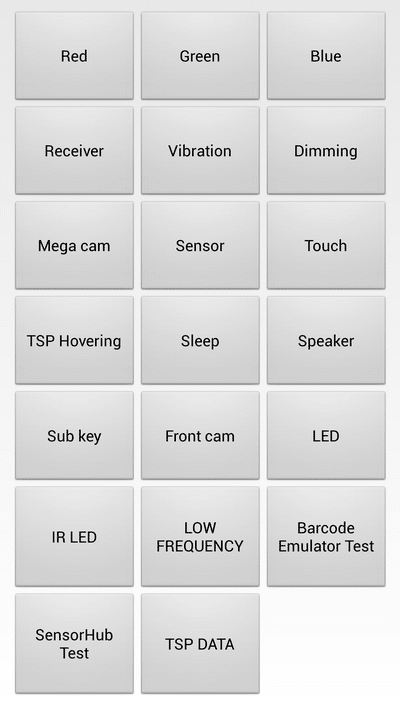 The "hidden service menu" will appear.
You will have the choice to do a function test.
The tests will be…
RED, GREEN, BLUE,
RECEIVER, VIBRATION, DIMMING,
MEGA CAM, SENSOR, TOUCH,
TSP HOVERING, SLEEP, SPEAKER,
SUB KEY, FRONT CAM, LED,
IR LED, LOW FREQUENCY, BARCODE EMULATOR TEST,
SENSORHUB TEST, TSP DATA.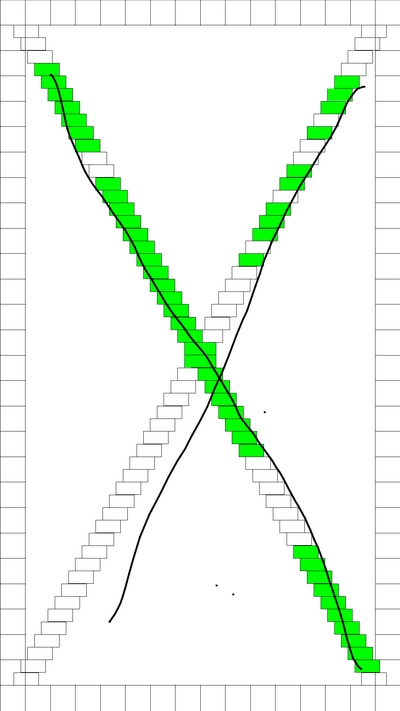 You can perform a screen sensor "touch" test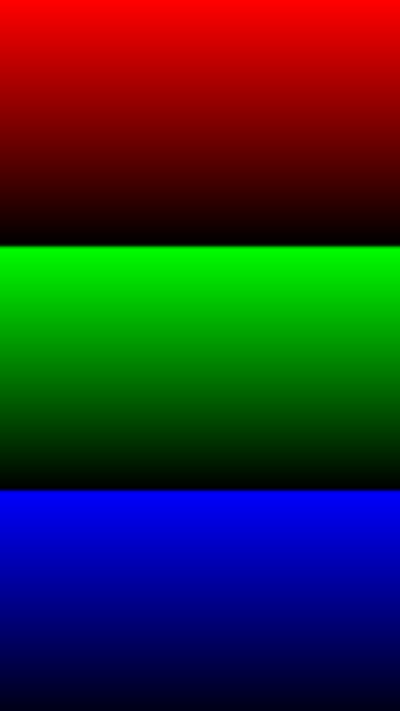 You can perform a "dimming" test

50+ Tips & Tricks for the Samsung Galaxy S5