An average padded headboard can cost over $300 dollars. Why not save money and get creative at the same time and DIY. Making a padded headboard yourself allows you to choose the color, pattern, size, and overall style. Here are some price references and some ideas for different headboard styles and designs of currently top selling padded headboards. All you will need to make a padded headboard yourself is a sheet of plywood, a roll of foam padding, an old bed sheet, your choice of fabric, and matching buttons. See below for a quick and easy way to make one yourself for about $100 to $150 dollars.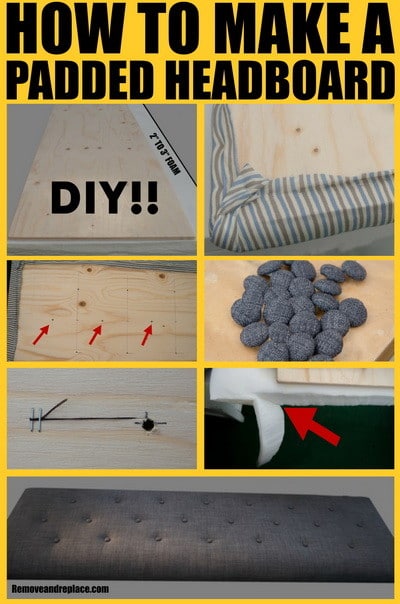 DIY – PADDED HEADBOARD UNDER $150 DOLLARS!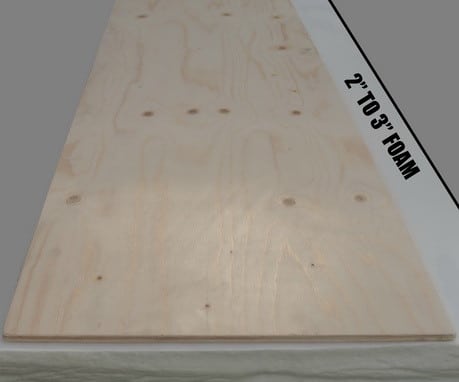 Step 1 – Figure out the size needed, cut plywood sheet to size and lay it on top of the roll of foam.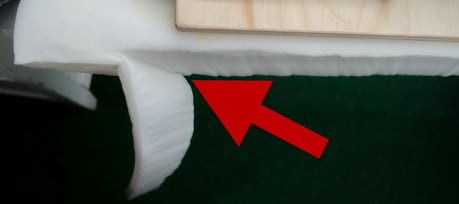 Step 2 – Cut the foam to match the size of the plywood sheet.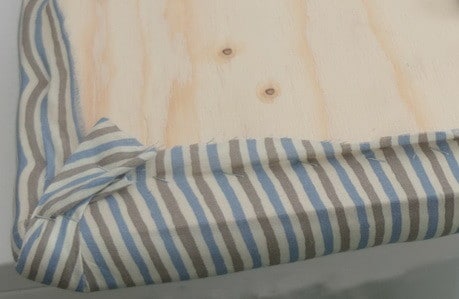 Step 3 – Cut an old sheet to size, lay it over the foam and staple it to the back of the plywood.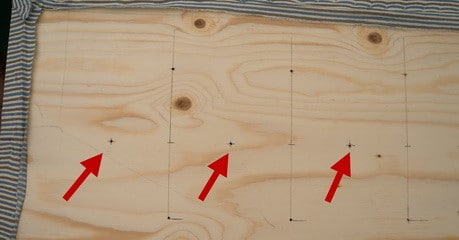 Step 4 – Measure where you want the buttons to go, drill holes in the wood and through the foam and sheet.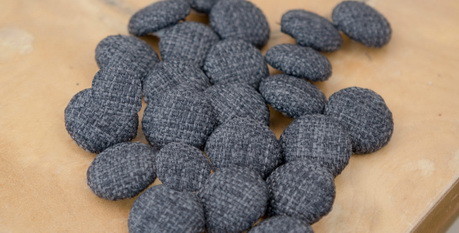 Step 5 – Lay out your buttons and figure out how many you will need for each hole you drilled.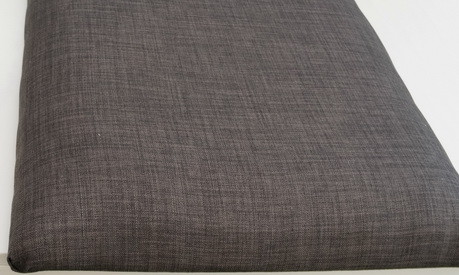 Step 6 – Cut the final fabric to size and lay it over the padding and staple to back of plywood.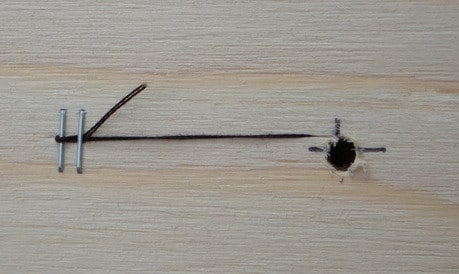 Step 7 – Attach a string to each of the buttons. Use a sewing needle to pull
each string through each hole and staple the string to the back of the plywood.

Step 8 – Attach all the buttons to your padded headboard and fix any loose fabric issues.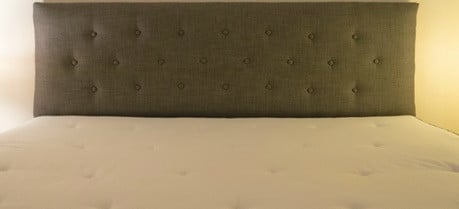 Step 9 – Attach the headboard to your bed or the wall using the mounting solution of your choice.

Here is a video with another method of making your own headboard that is just as easy!
Do you have an easier way for making a headboard for the bedroom? Please leave a comment below.