Need Dyson Vacuum parts? Looking for batteries, rollers, hoses, switches, filters, or belts? If you are having any issues with your Dyson Vacuum Cleaner, we have different hard to find parts located here. These parts will fix your vacuum and you can do it yourself for less money than calling for service. Whatever part you need for your Dyson vacuum cleaner, whether it is a model V6, DC07, DC14, DC15, DC17, DC25, DC33, or other model Dyson, you will find the replacement parts here.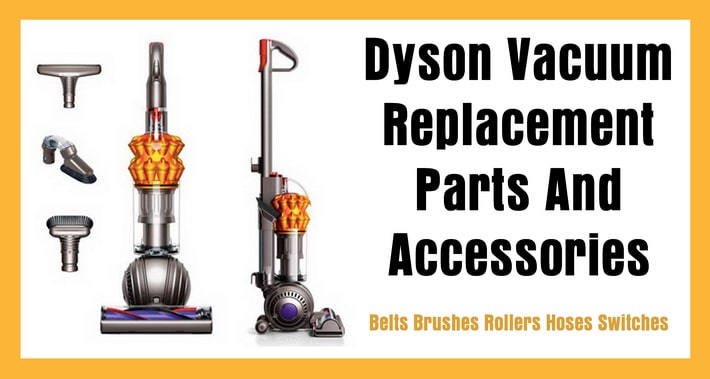 Dyson Vacuum Replacement Parts And Accessories
Belts Brushes Rollers Hoses Switches
Dyson is a well-known vacuum manufacturer. They are recognized for their high quality and innovative ideas. It may be difficult to determine which parts should be replaced on your Dyson vacuum when the time comes. This is a list of available replacement parts for Dyson cleaners, including many different model numbers and parts diagrams to find the part name.

How to repair and clean your Dyson Vacuum
Dyson Vacuum Cleaner Replacement Parts:
Read more details and pricing about the part you need by clicking on the images below…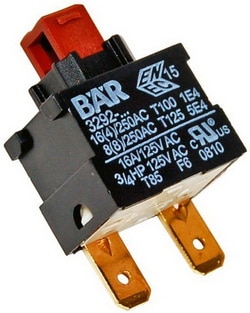 Genuine Dyson Switch ON OFF Switch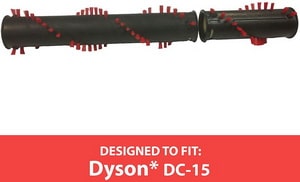 Brush Roller for Dyson DC15 Vacuums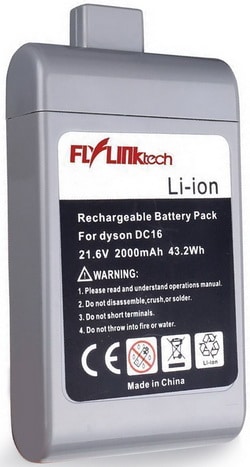 Battery Replacement For Dyson DC16 Handheld Vacuum Cleaners

Dyson Pre Filter Motor Head for DC58 DC59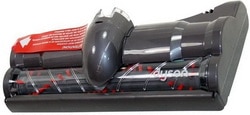 Dyson DC24 Cleaner Head Assembly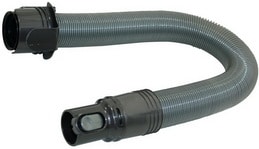 Dyson Hose Attachment for Dc27 Dc28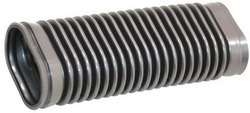 Dyson DC24 Lower Duct Hose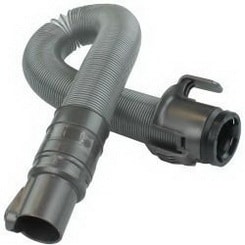 Dyson Hose Attachment for Dc25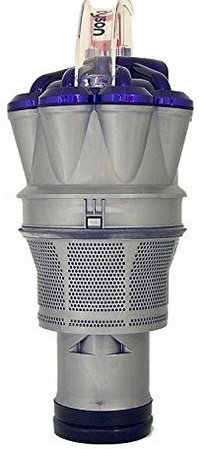 Dyson Dc17 Cyclone Assembly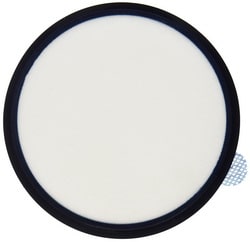 Dyson DC17 Washable Reusable Replacement Micro Allergen Pre-Filter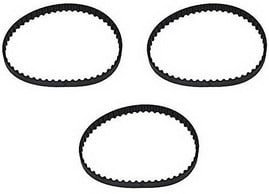 Replacement Dyson DC17 Belt 10mm wide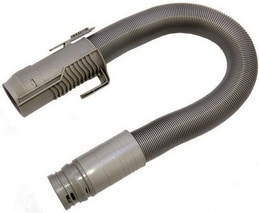 Dyson DC14 Hose Assembly

DC15 Roller Brush Assembly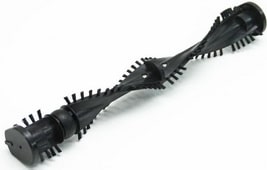 Dyson DC33 Brush bar Assembly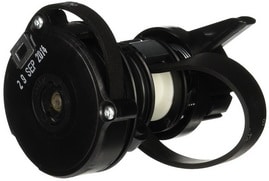 Dyson Clutch with Belt Dc07 Dc14 Dc33

Dyson DC07 Blue Turquoise Cyclonic Assembly

Dyson DC14 Vacuum Cleaner lost suction – How to fix it?
Below are some Dyson Vacuum Parts Breakdown Diagrams
to help you find the part and the part name you need…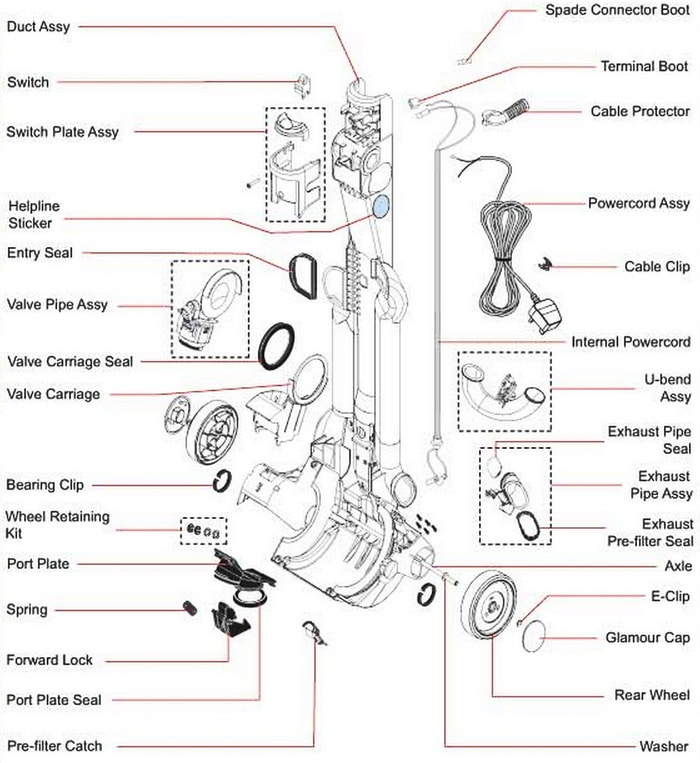 Dyson DC07 Duct Assembly Parts Breakdown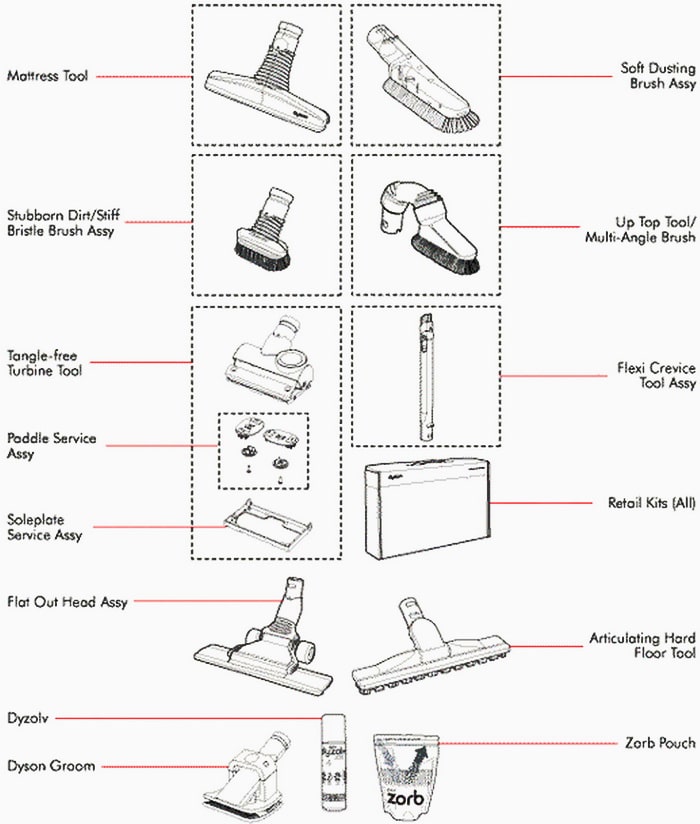 Dyson DC39 Assembly Parts Breakdown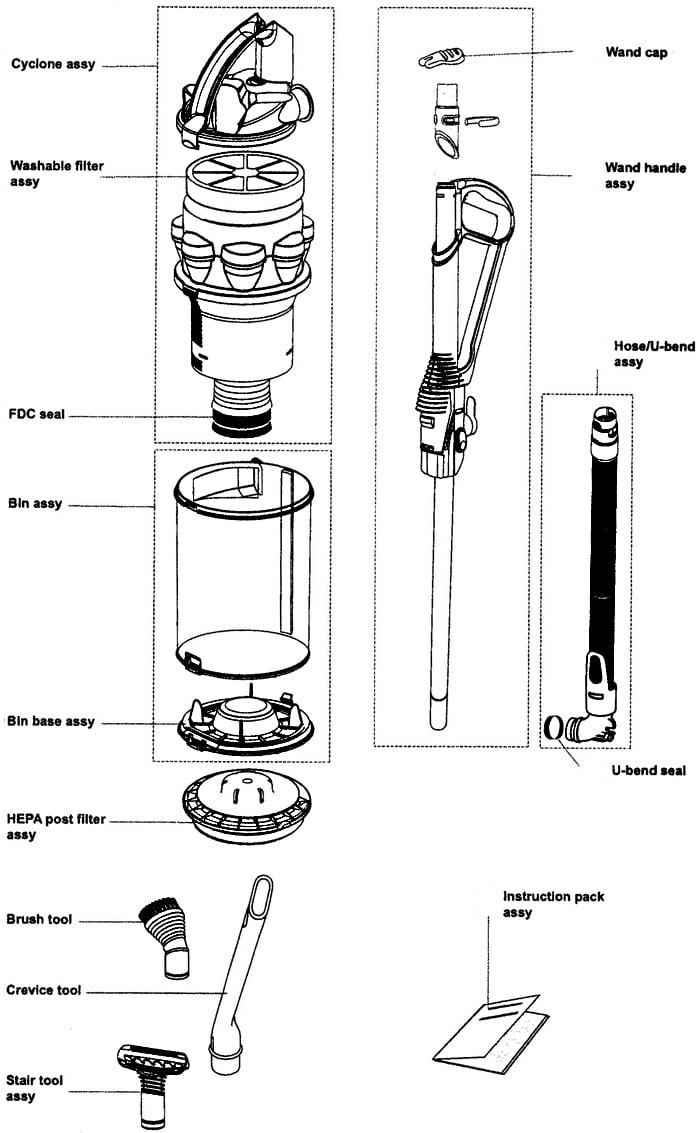 Dyson Vacuum Diagram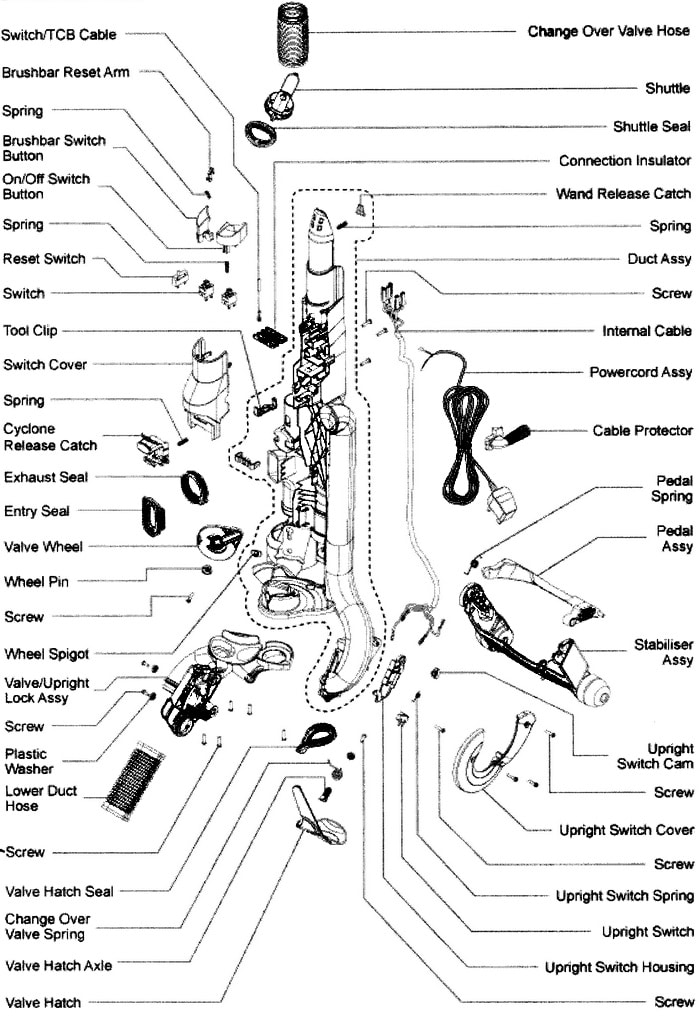 DYSON VACUUM Parts – Model DC25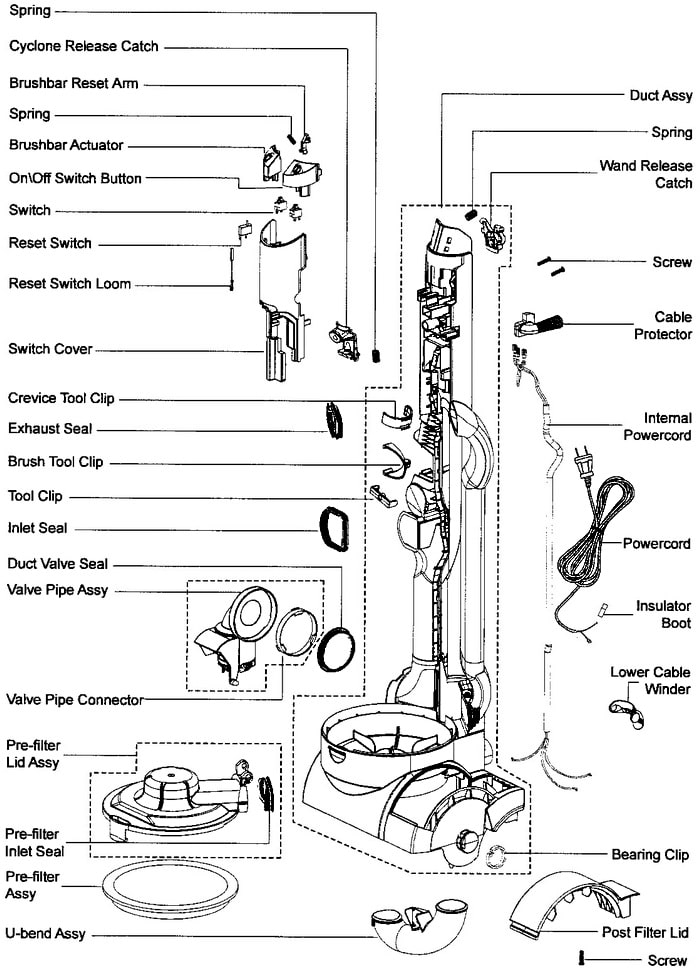 DYSON VACUUM Parts Model DC17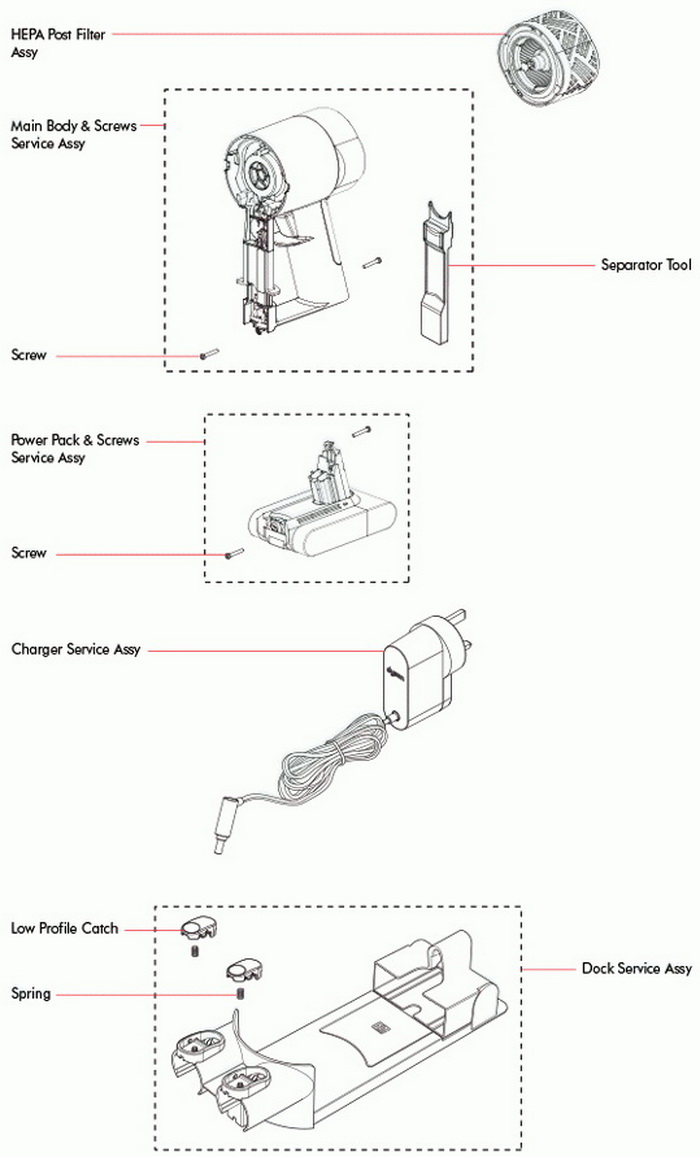 Dyson V6 absolute main body parts diagram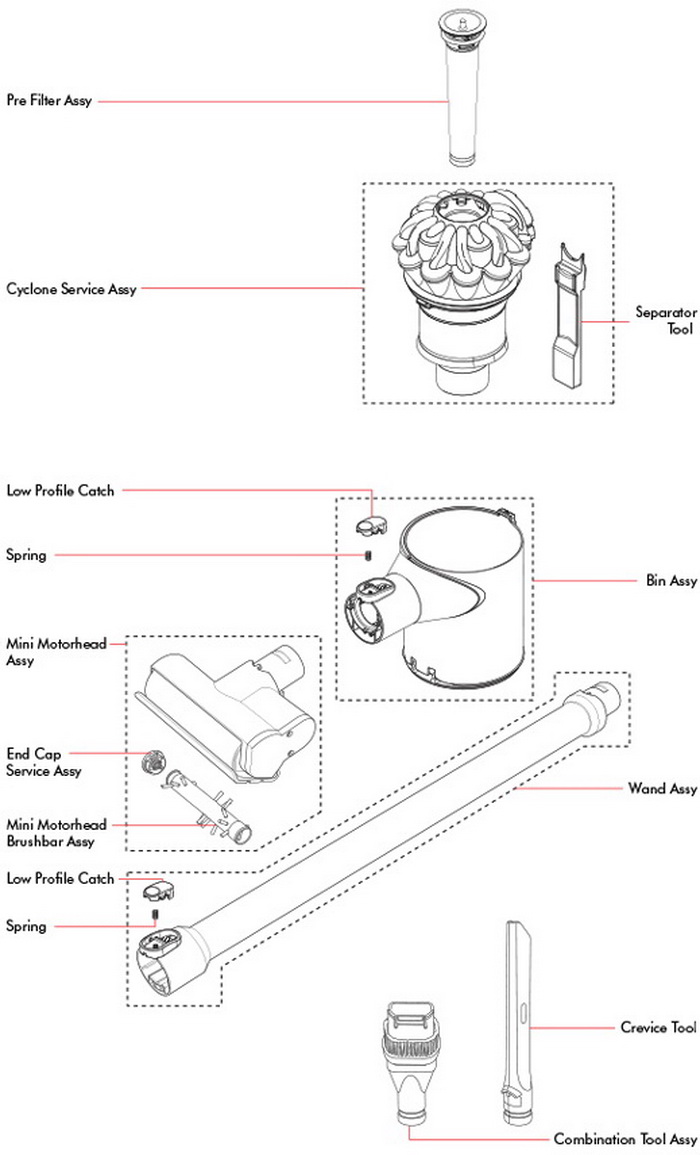 Dyson V6 absolute cyclone parts diagram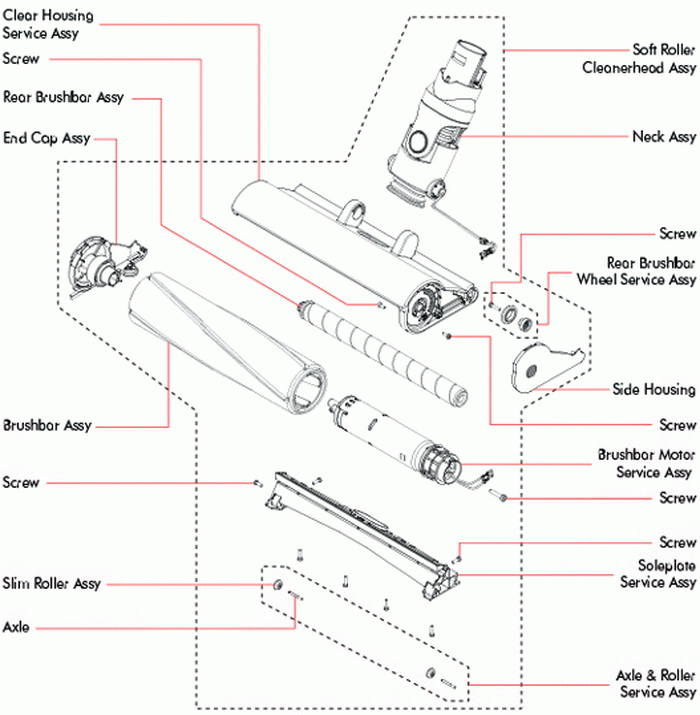 Dyson V6 absolute cleaner head parts diagram
Need help fixing or ordering parts for your Dyson Vacuum? Please leave a question below and we will assist you.