Are you having trouble searching for everyday products to help you in your struggle with being overweight or obese? The products below are for the special needs of millions of men and women who are plus or supersize. Some of the products are just oversized versions of items that are readily available to average size people. We made a list of the top 10 items most purchased and searched for below. Most can be found at DiscountXL.com.
1. Larger Recliners and Chairs.
La-Z-Boy Roland La-Z-Time chair is now making the new versions of plus-size furniture. While the average recliner is around 36 inches wide, the Roland boasts an immense 53-inch width. Retailers typically market supersize seaters as "chairs-and-a-half" or "oversized chairs." Along with the more width, they offer more weight support thanks to features like thicker foam and bigger springs.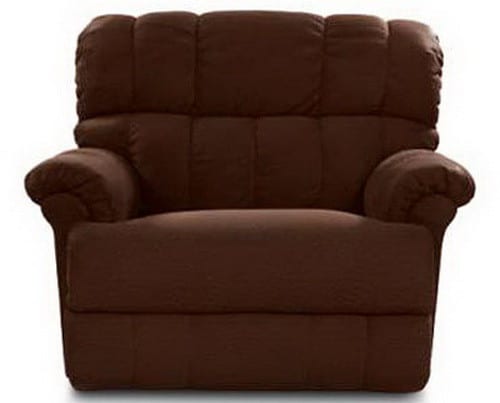 2. Bigger Umbrellas.
Bigger bodies need bigger protection from rain and snow. These Umbrellas have a diameter of 65 inches, this umbrella is 48% wider than the normal size.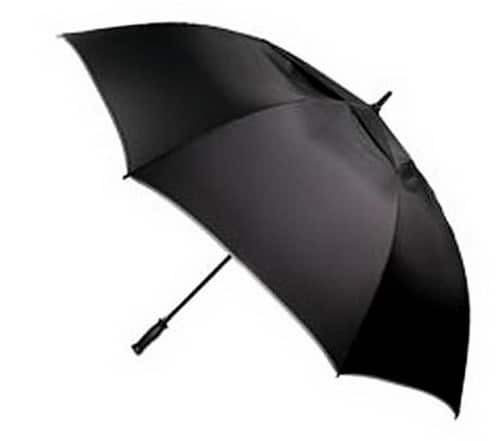 3. Heavy Duty Large Bathroom Scales.
Monitoring your weight is even more important if you are obese, but most ordinary bathroom scales max out at about 350 pounds. The 450 pound capacity home digital electronic floor scale from the family of scales. Digital display. Pounds. Rubber non-slip foot platform. The 450 pound capacity bathroom digital scale can be found here.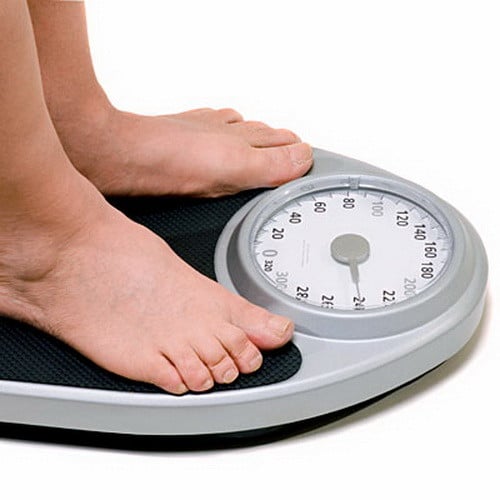 4. Car Door Handle Extender.
Door Handle Handle. Makes it easy to get in and out of your car. Works on driver or passenger side doors. Easy to install and remove. Use with most domestic and foreign cars.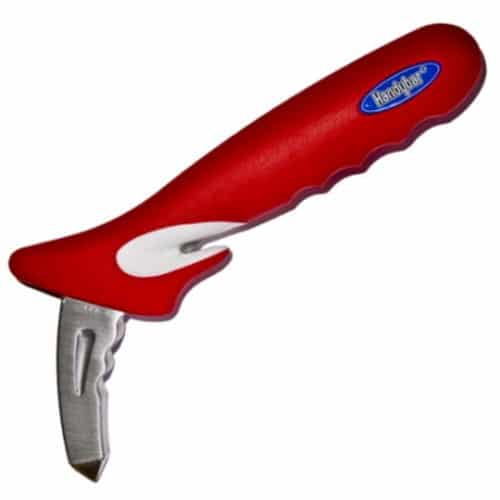 5. Lotion Body Wash Applicator.
Helps with cleaning and showering yourself for those hard to reach places. Lotion applicator with replaceable applicator pad. 12″ long curved plastic handle. 2″ diameter applicator pad. Hypoallergenic. Use with lotions, medications, etc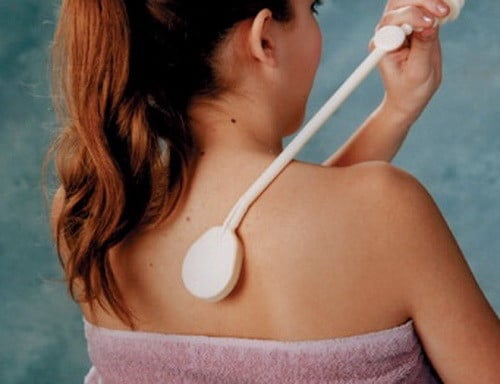 6. Seatbelt Extenders.
Airlines offer seatbelt extenders for overweight passengers, asking for one can be embarrassing, and airlines have been known to run out on them. Avoid this and buy your own FAA-approved belt extenders, which give you about 27 extra inches across the midsection.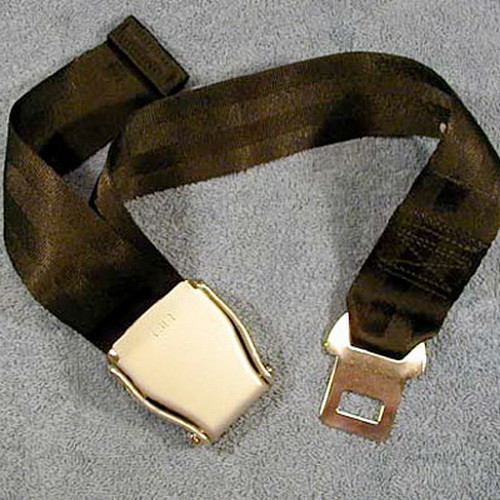 7. Extra Large Toilet Seats For The Home.
Marketed to anyone who wants a more comfortable potty experience, the Big John Toilet Seat is 3.5 inches wider than the standard design and is more durable and strong for heavier weight people. This new toilet seat can hold up to 1,200 pounds and fits on any toilet, this helps eliminate the fear of breaking the toilet from too much weight. Brings stability and comfort to an ever growing population. The Big John Toilet Seat has the largest, most comfortable, luxuriously contoured sitting surface and opening available on the market. The first of it's kind specifically designed for the overweight. Ideal for people with larger frames, Big & Tall or Plus sizes. The ergonomic design of our toilet seats provide peace of mind for large-size persons as well as the handicapped.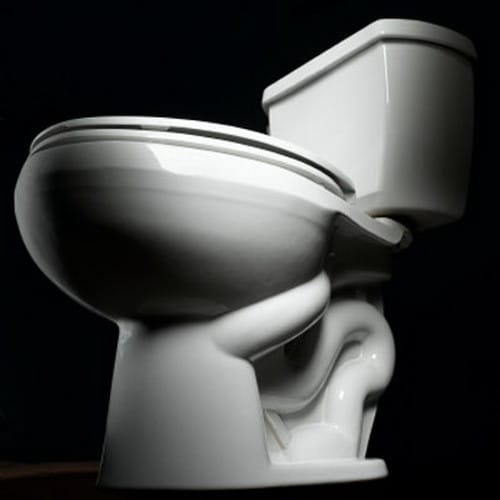 8. Big Jewelry.
These bands as large as size 16 are available from jewelers such as Classic Plus Size Jewelry. Jewelers makes bracelets that are 11 inches in length compared to the medium 7-inch length. Dozens of plus-size jewelry makers have come up online to cater to larger men and women.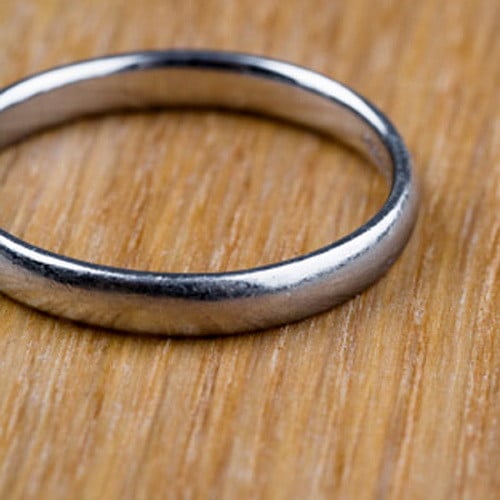 9. Wide Wheelchairs.
Half of the hospitals in the U.S. since 2009 are receiving more obese patients now than they did at any other time in history. Hospitals are now needing bigger toilets, sturdier beds, and wheel chairs. ConvaQuip Wheelchairs is one company delivering a wheelchair that is 4 inches wider than standard models and holds up to 700 lbs.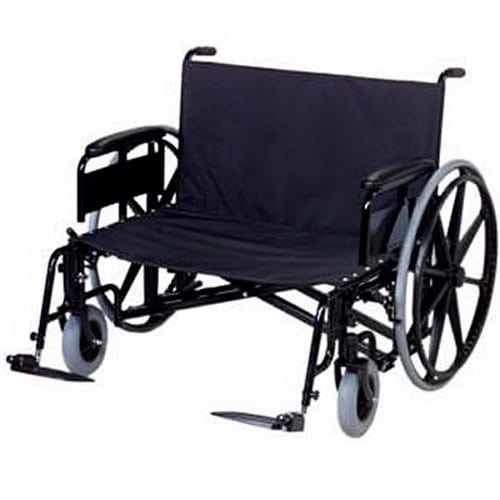 10. Workout Bicycles.
Going to the gym can be scary if you are overweight and most exercise equipment at most gyms have a maximum weight capacity of 250 pounds. The new made for the gym Theracycle 200 is a motorized exercise bicycle that offers a workout for people weighing up to 600 pounds.