Removing a popcorn ceiling by yourself is a manageable task, though it demands considerable effort and preparation. You might consider hiring a professional, but if you're inclined to do it yourself, the following steps will guide you through the process.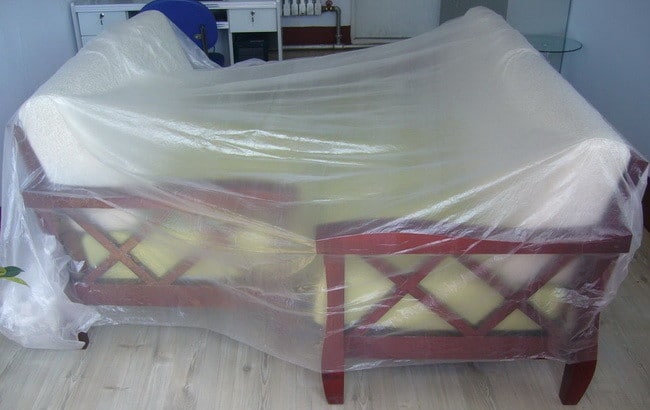 First, prepare your room. Protect your floors and any large furniture items with plastic drop cloths. Move smaller items out of the room for safety and convenience. Cover significant pieces, like sofas or large cabinets, to shield them from falling debris.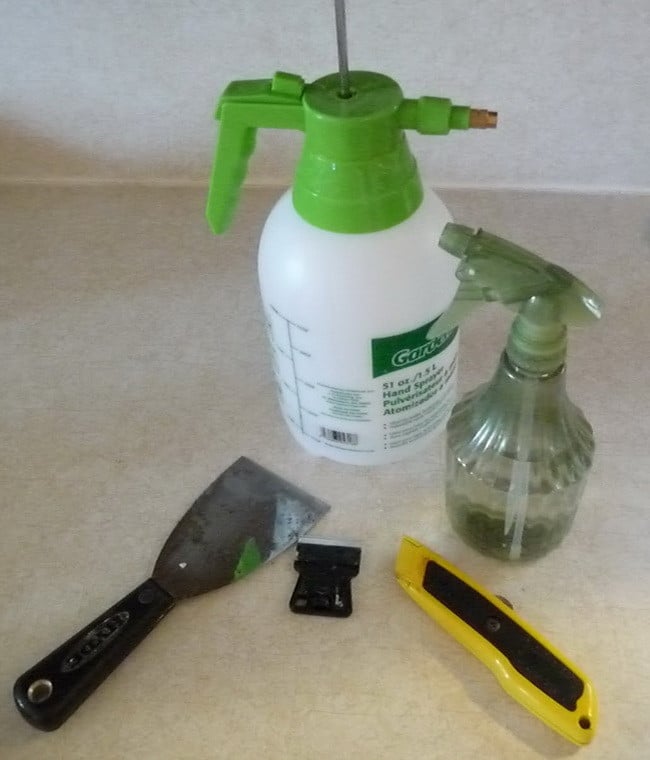 Next, dampen the ceiling. Use a spray bottle or a pump sprayer to lightly moisten the popcorn texture. This step helps soften the material and reduces airborne dust during removal. Remember, the goal is to dampen, not soak, the ceiling to prevent damage to the underlying wallboard.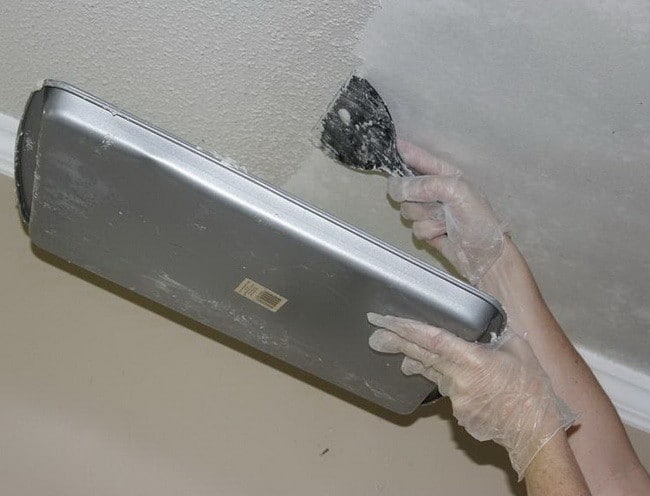 Now, begin scraping the ceiling. Use smooth, long strokes and apply consistent pressure. Work across the entire ceiling until all popcorn texture is removed. For painted ceilings, scrape off the top layer first to expose the material underneath, then dampen and continue scraping.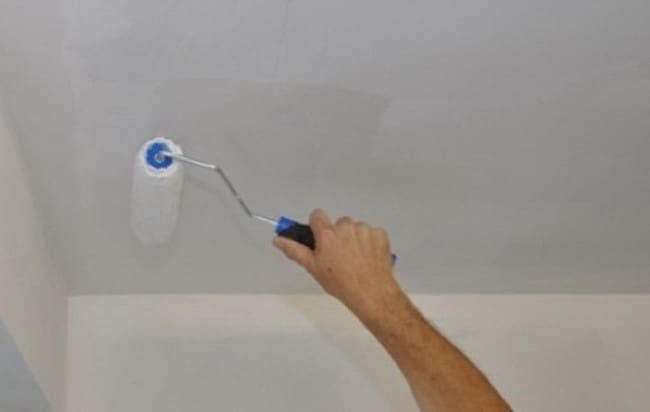 Once the popcorn material is completely removed, sand the ceiling to smoothness. Finish by applying a primer coat of paint. This seals the surface and provides a uniform appearance for your new ceiling.
Remember, preparation is key. Adequately covering your floors and furniture is crucial. For an easier process, consider using specialized tools like the Homax 6100 Ceiling Texture Scraper. This tool's wide blade speeds up the job, and its attached bag catches most debris, minimizing mess.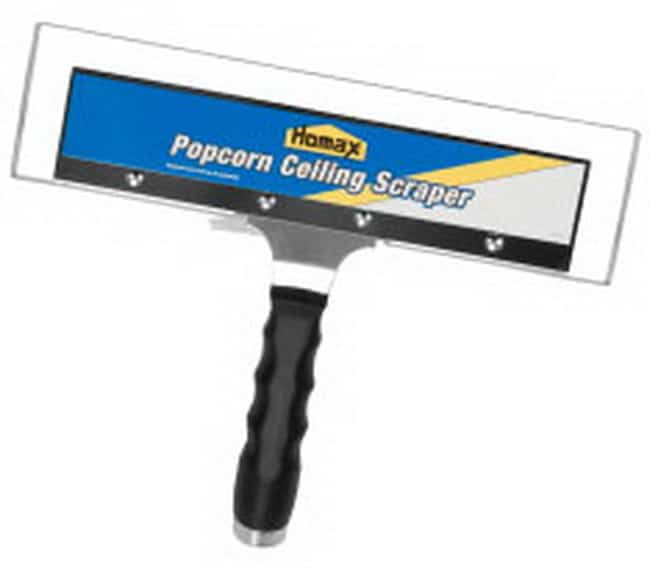 For even cleaner work, the Ceiling and Drywall Dust Free Vacuum Sander is a great choice. It connects to a standard shop vac, capturing ceiling and wall particles, keeping your space tidy.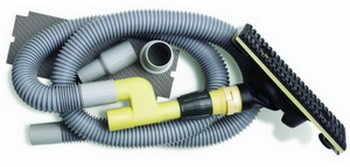 This product can also make it easy when removing popcorn ceiling texture. The Ceiling and Drywall Dust Free Vacuum Sander fits on a common shop vac and catches all the ceiling and or wall particles so not to make a mess.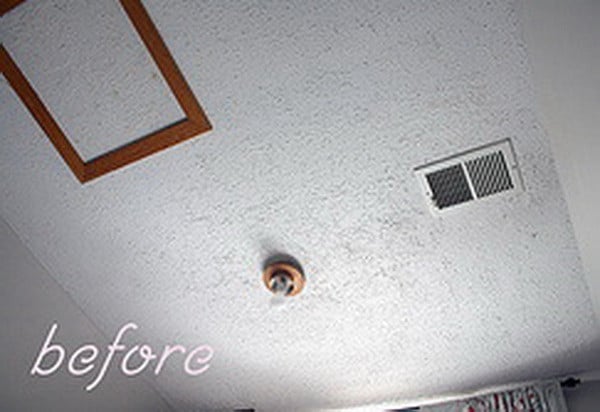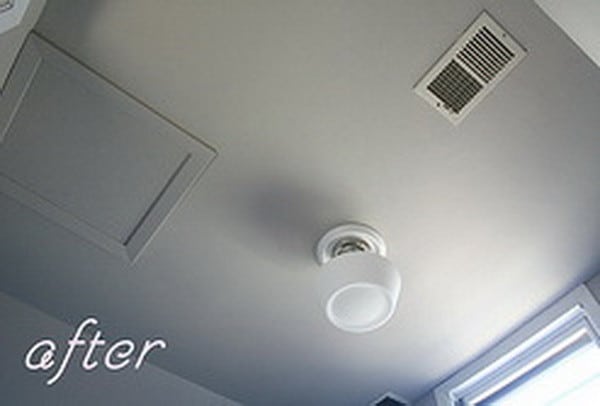 A crucial safety note: If your home was built before 1979, the ceiling texture might contain asbestos. Asbestos exposure can lead to severe health issues, including cancer. Before proceeding, have your ceiling tested by professionals or contact the EPA for guidance.