Spruce up any living area with a diy Wooden Floor Lamp. Here is what we did. We found an expensive lamp online and decided to build the same one ourselves. The lamp we chose was $400 dollars online. We built ours for around $80 dollars. The wood can be found at any home improvement store along with all the pieces for the lighting of the lamp.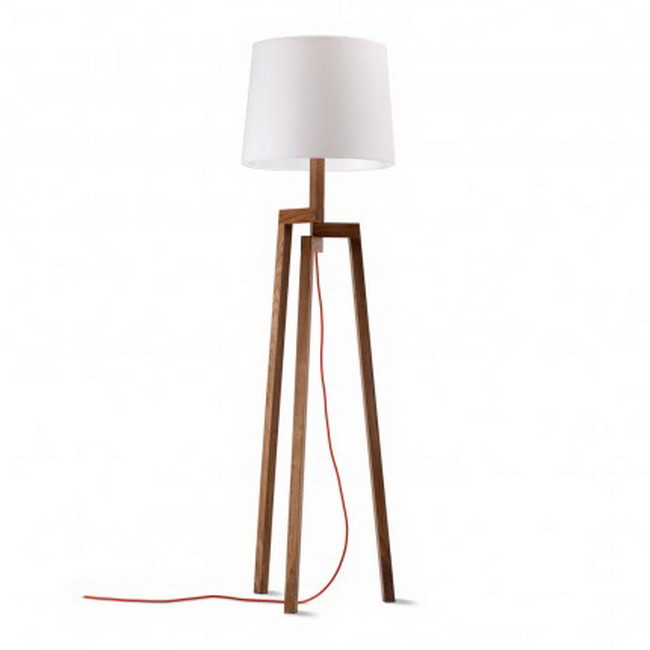 This is the lamp we found online for $400.
Here is how it is explained on the website – "Traditional woodworking joinery takes on a different light when slender walnut legs pirouette open to form one well-poised base.
A crisp white linen shade and red cloth-covered cord complete the trifecta of goodness."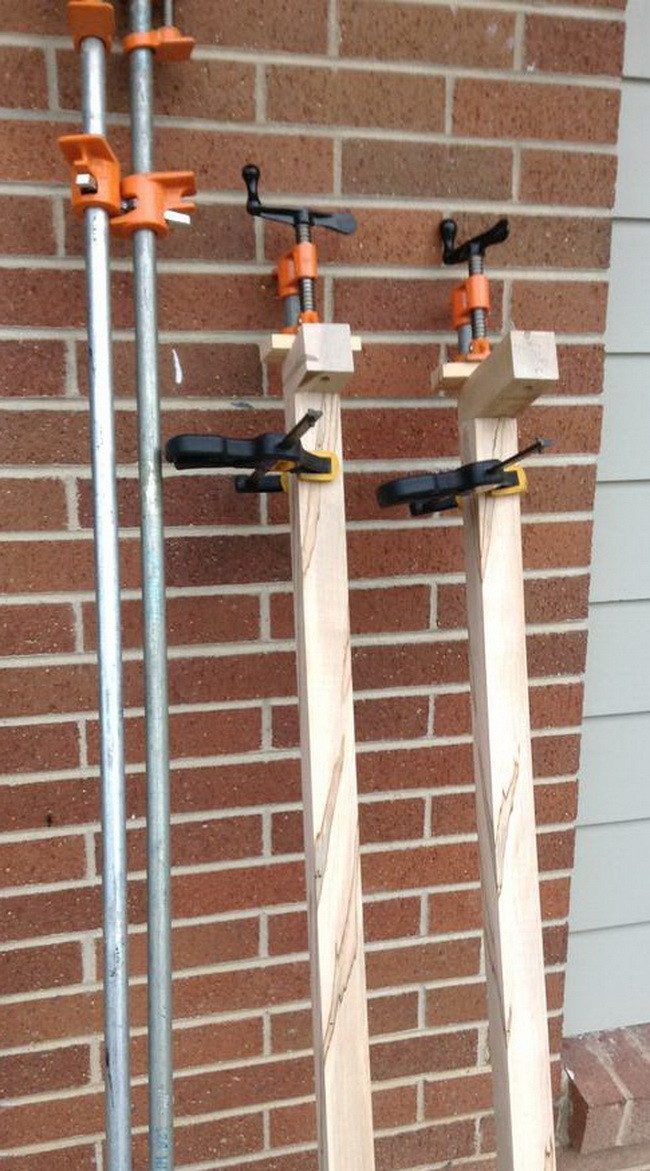 We cut the wood to size and then glued it with vises holding it in place.
The wood we chose is called Wormy soft maple.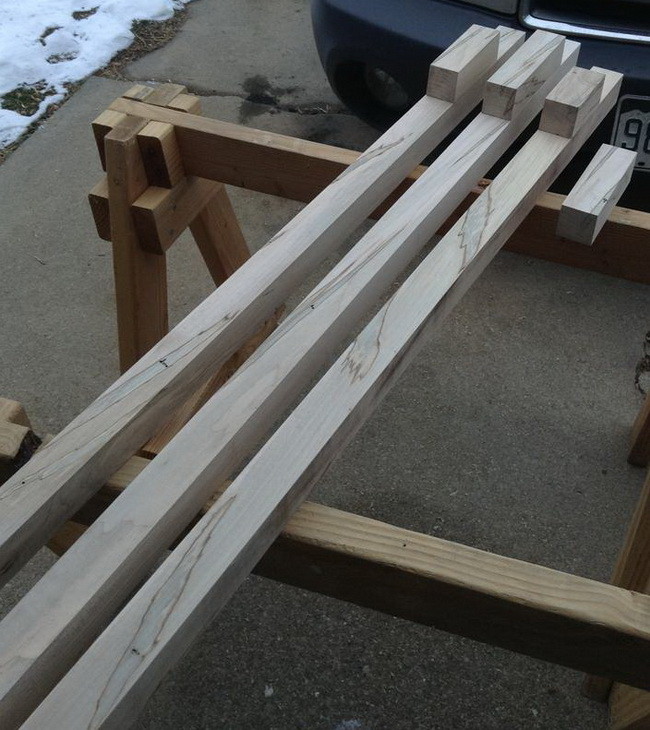 The base is now ready to be put together.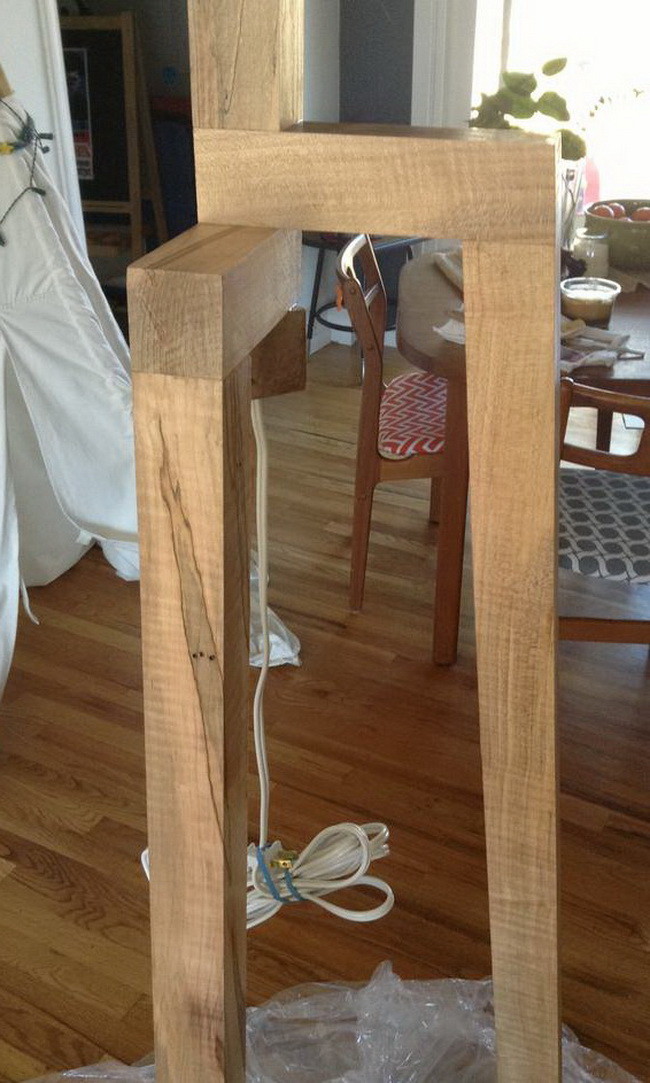 We stained the wood with a walnut wood stain.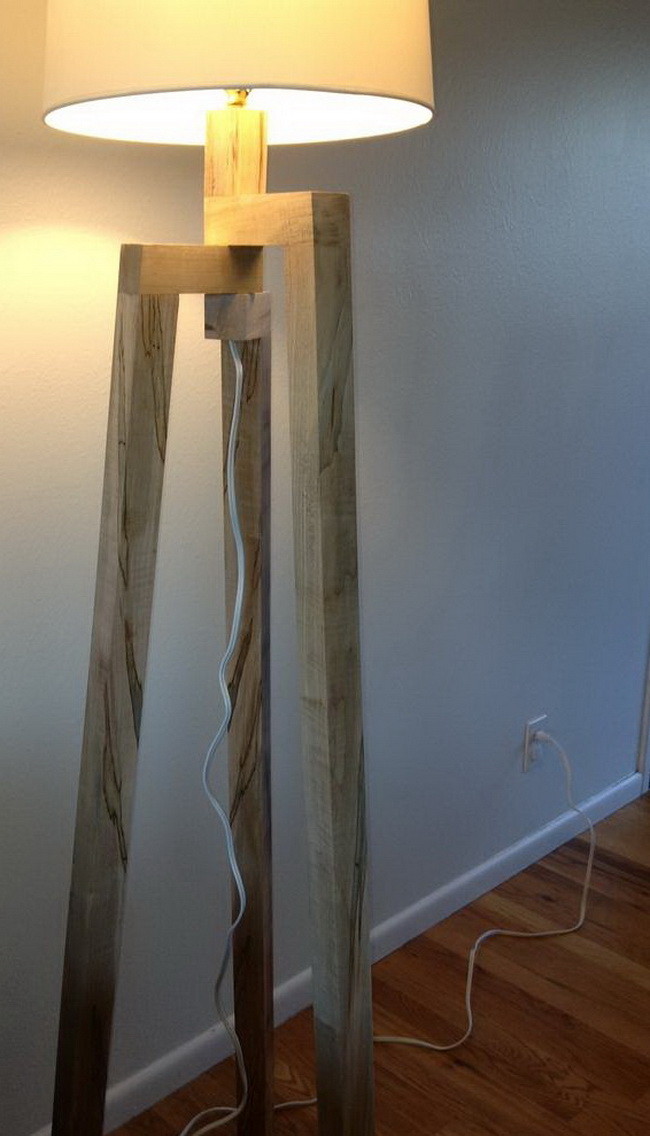 Here is the finished product with the lamp shade that looks just like the one online.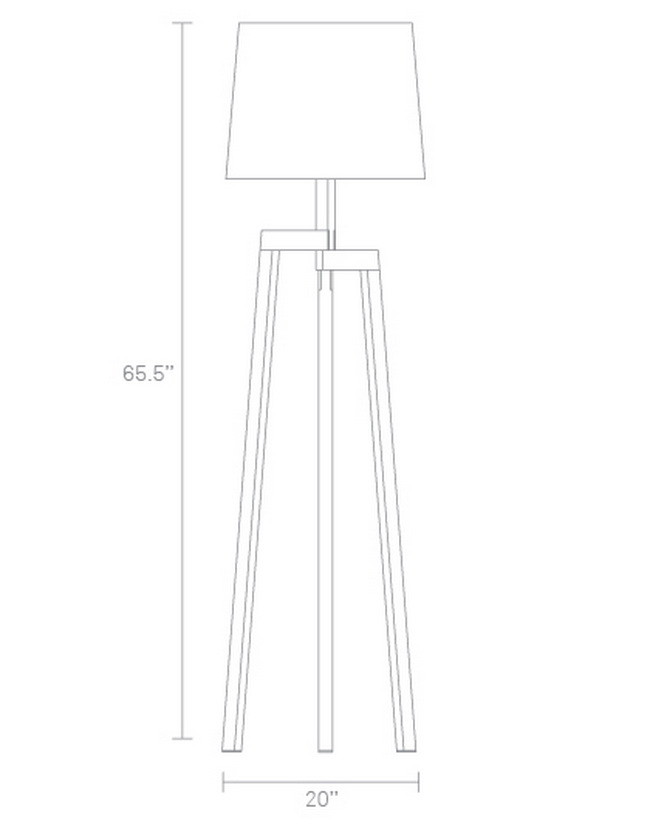 Designer Wooden Floor Lamp Dimensions.