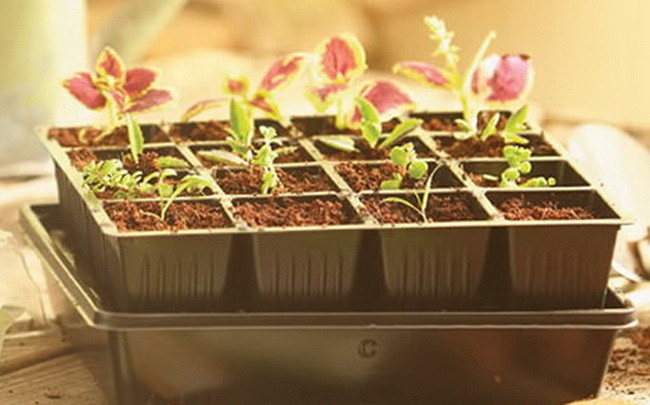 Starting to grow your seeds indoors is the best way to begin
your garden vegetables and other plants for beginning growth.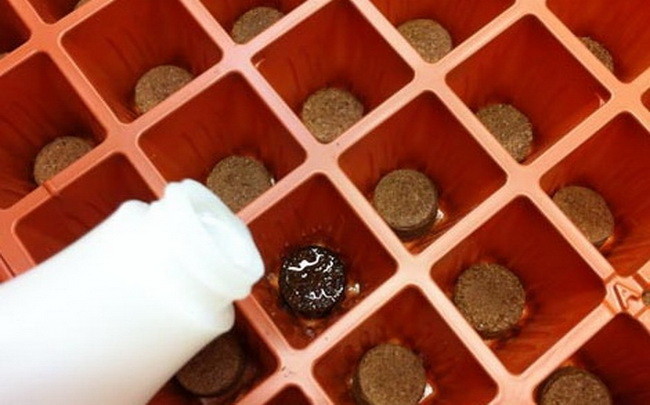 First – Put the peat pellets in the cell compartments of the seed kit and carefully add
water to each compartment. Using warm water will help them absorb the moisture even quicker.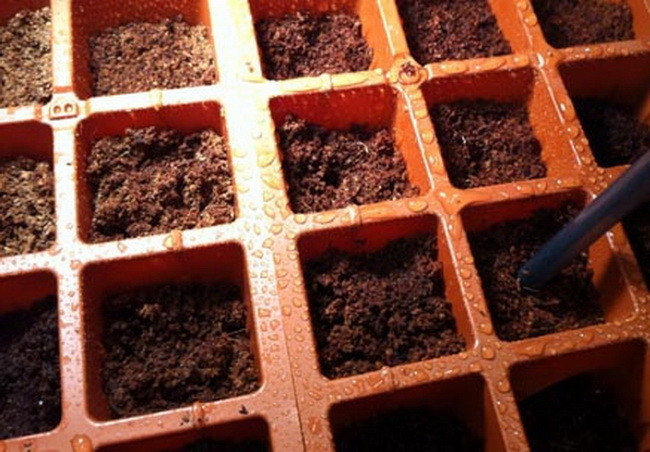 Second – Use a pointy object to pop open the top of the soil plugs and then make an indented area for
the seeds to sit in. Next put 3 seeds in each small lowered area. Then put the cover back on the seed kit
keeping the seeds warm while they germinate and keep moist. Make sure there is plenty of warmth and
light for the seeds. Try keeping the seed kit in direct sunlight.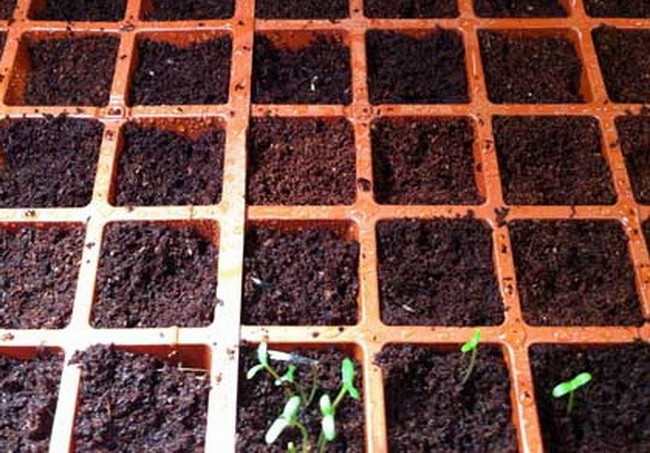 Third – When the seeds start to germinate and get around 2 1/2 inches make sure to take the cover off.
Make sure to inspect the pellets every couple days and add water as needed to keep the seeds full of moisture.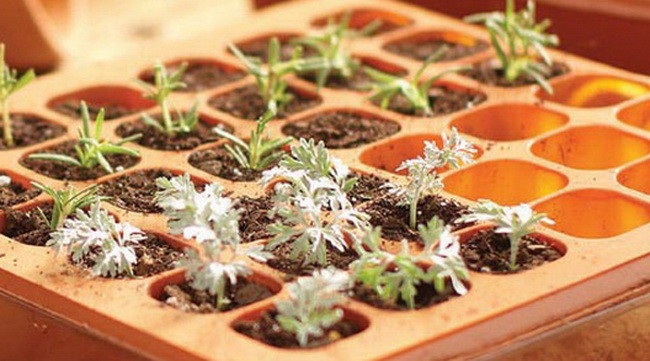 HINTS: To reduce the risk of shock for your new seeds, take the seed kit outdoors into a shady and warm area for about 3 hours every single day. Then after about 8 days the seeds will be ready to transplant outside in your main garden area.