Here we have 31 amazing kitchen pantry ideas to help you get organized. If you have an existing kitchen pantry in your kitchen area, there are many ways to keep all of your foodstuff, supplies, utensils, plates, cups, baking equipment and dry goods in one neatly organized area. There are many different things you can add to an existing pantry to make everything fit. There are thousands of kitchen pantry storage solutions in stores today and even online. Have an indepth look at the great organizing ideas below and get inspired to get organized!
Great Kitchen Pantry Ideas!
Below are a few different products to help you get your existing kitchen pantry organized using different types of storage racks and organizing solutions.
Kitchen cabinet grocery bag holder – Ideal for recycling your grocery bags.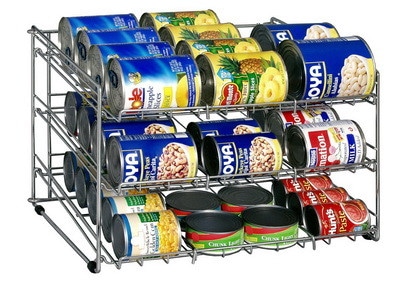 Kitchen soup can organizer for your pantry – Great for rotating stock!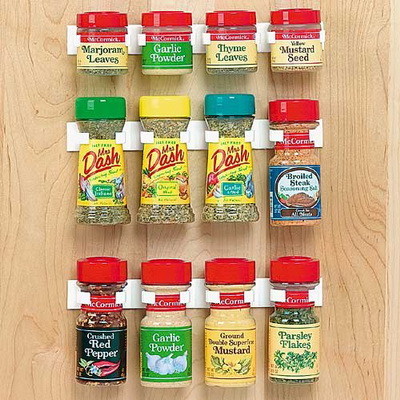 Kitchen spice rack organizer – Helps you find all your spices in one easy place.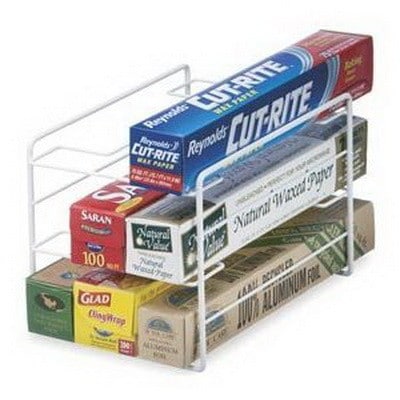 Kitchen wrap organizer – Organize all of your plastic kitchen wrap in one spot.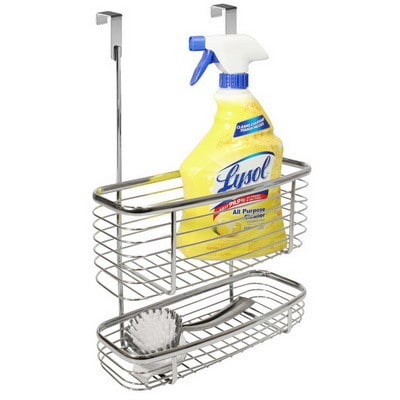 Over the cabinet kitchen basket – Holds either cleaning products or food.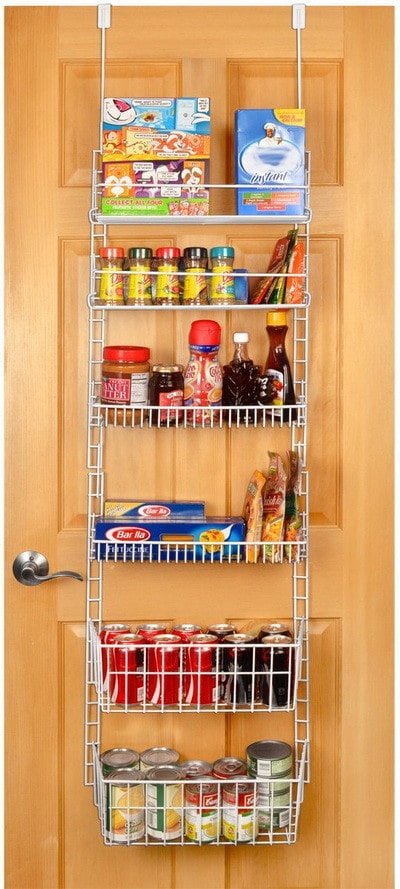 Over the door pantry organizer – Great use of limited space!