Christmas 2023 is on a Monday and right around the corner… We have 42 awesome TREE decorating ideas for you! The Christmas tree examples below contain traditional, non-traditional, real, and artificial tree types. We hope to give you some great ideas for lights, ornaments, tree size and shapes, artificial trees, themes, and more. So have a look and find some great new ideas for decorating your Christmas tree for 2023! UPDATED: Homemade Christmas Tree Ornaments!

If you are planning on purchasing an artificial tree this year, here are the top 10 mistakes people make when buying an artificial Christmas tree to help you make a more informed decision. We have also included a Christmas Tree Variety Chart to help you make the best decision about what type or variety of real tree to get.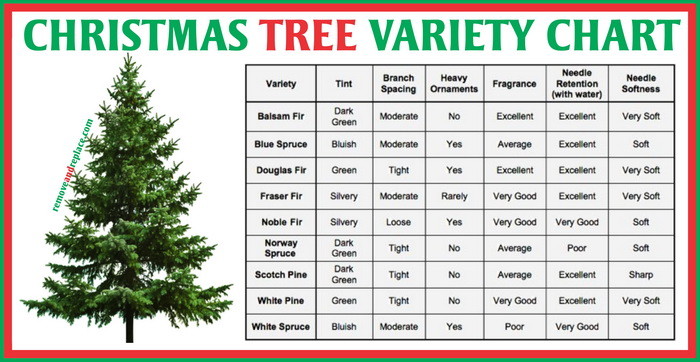 The Christmas tree variety chart lists the Balsam, Blue Spruce, Douglas, Fraser, Noble,
Norway Spruce, Scotch Pine, White Pine, and White Spruce to show the differences between them.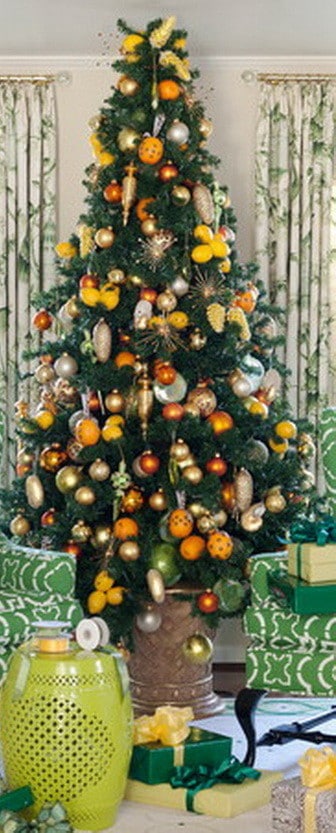 Here is more information on the different types of Christmas trees commonly available today.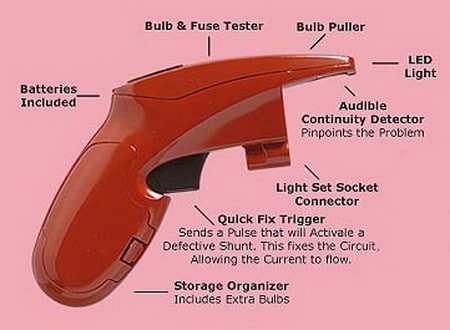 The Xmas LIGHT KEEPER PRO makes it easy to fix mini Christmas light sets yourself!
If you have put Christmas lights on your tree, in the home or outside, and all or part of the light strand
has gone out, this Xmas light repair tool can fix most light strands without having to replace them.