If you are constantly misplacing your car keys consider making a DIY magnetic key holder. This is a simple project that will take a few hours and cost around $20 dollars. You may get lucky and find a nice sized piece of oak wood or similar wood in the scrap wood pile at Home Depot or Lowe's. The high power rare earth magnets are available online or at your local home improvement store. See below for some images that can help you to make one of these yourself.
Here is what you need to make your own DIY magnetic key holder:
1 – Rectangular piece of oak wood
5 – High power magnets
1 – Picture hanger clip
1 – Can of wood stain
1 – Wood stain brush
1 – Bottle of wood glue
1 – Drill and drill bits
1 – Wall anchor with screw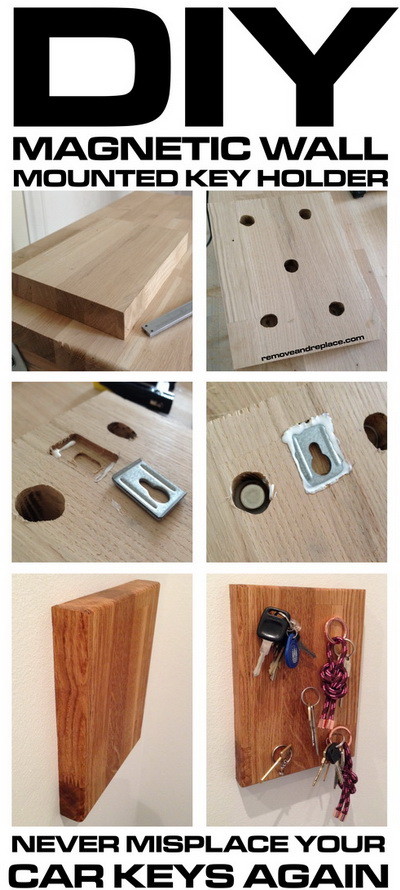 Wooden wall mounted magnetic car keys holder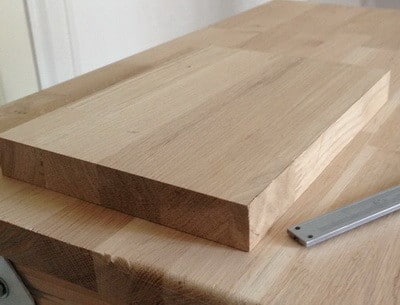 1. Cut your wood to size or obtain the desired wood size from your local home improvement store.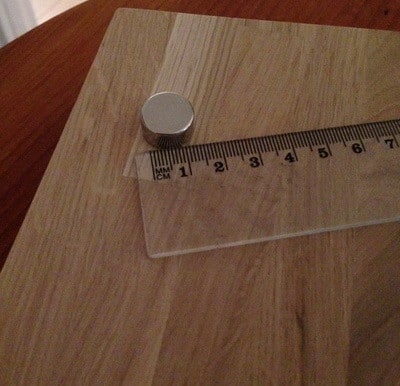 2. Measure your desired spacing on the back of the wood as to where you want the magnets.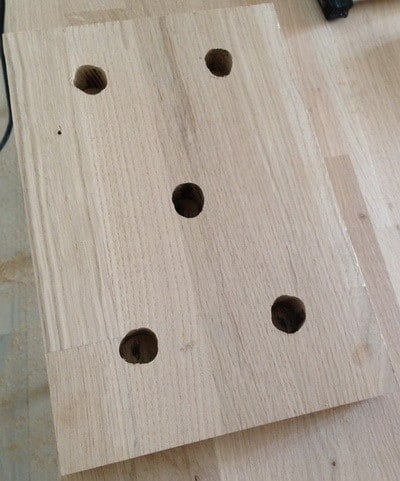 3. Using your drill, drill the 5 holes in the back of the wood where the magnets will be glued into place.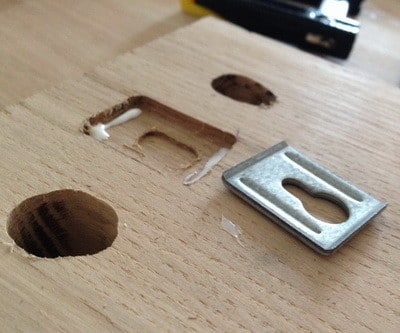 4. Notch out the wood near the top of the back between the 2 holes for the magnets for the picture hanger clip.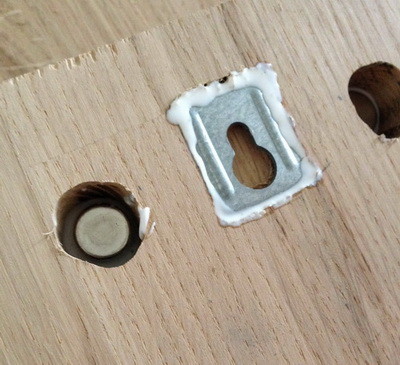 5. Glue the magnets and the picture holder clip into place with the wood glue and let dry for 2 hours.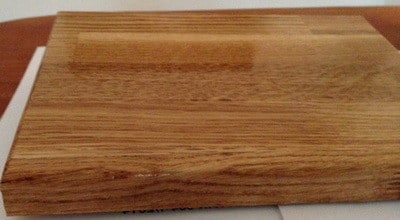 6. Stain the key holder using your wood stain of choice giving it multiple coats and letting dry in between.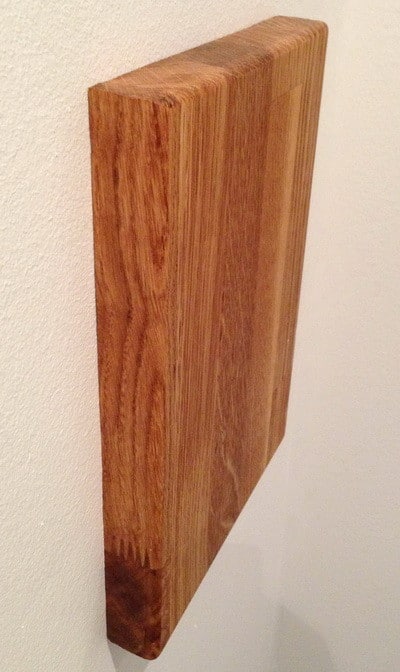 7. Find your desired location and install the wall anchor into the wall, then mount the key holder on the wall.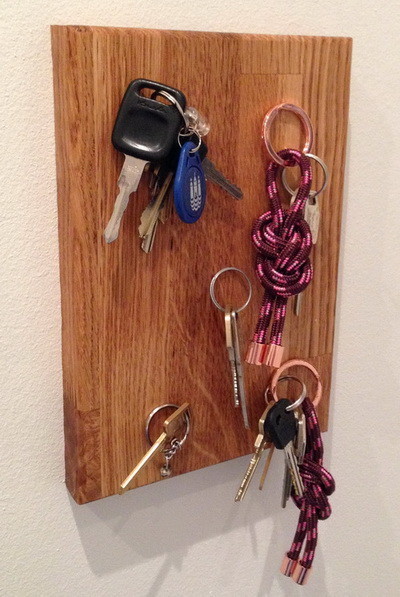 8. Attach your car keys to the magnetic key holder – Never misplace your keys again!