(Last Updated On: August 5, 2014)
For a truly artsy look, consider painting your walls with watercolor. This is a true one-of-a-kind method to make the walls in your home like no other. There are 25 great examples below with a watercolor chart if you are interested in doing this in your home.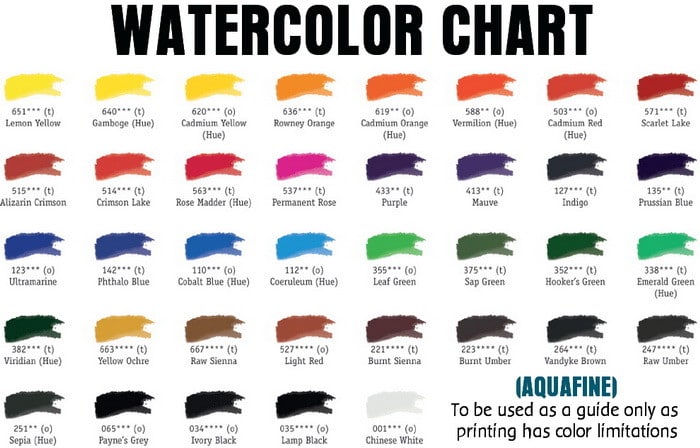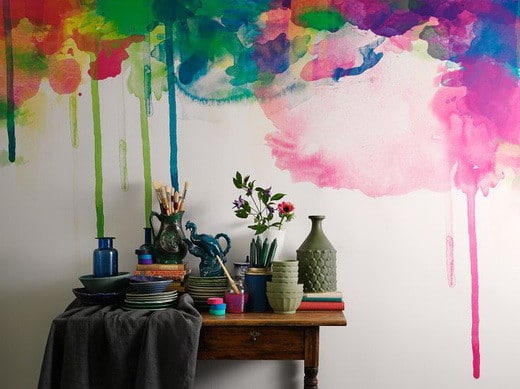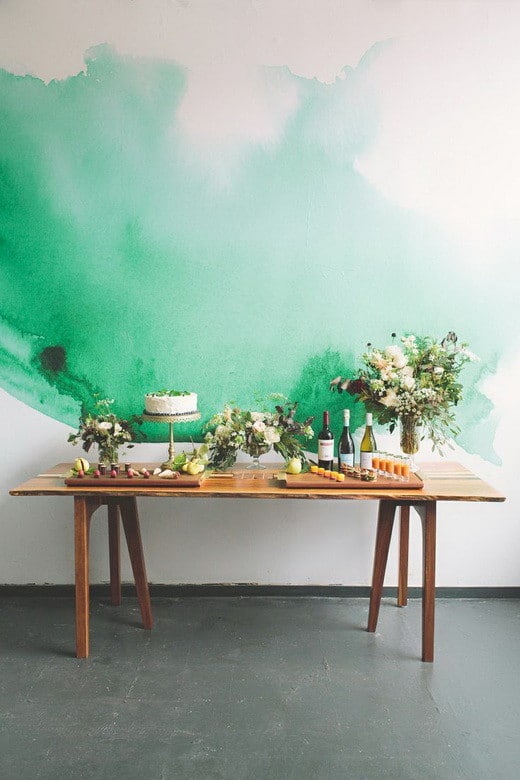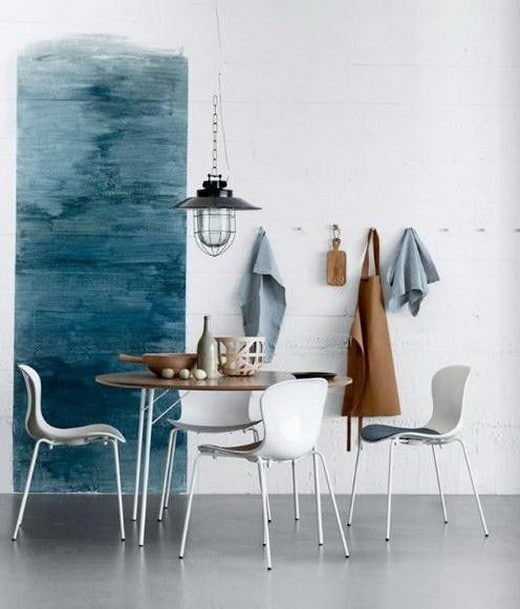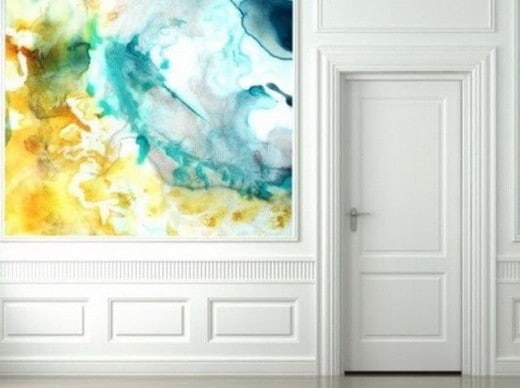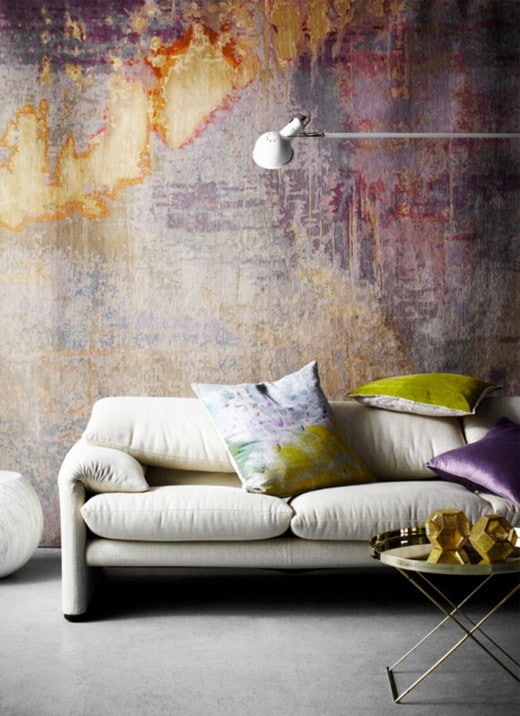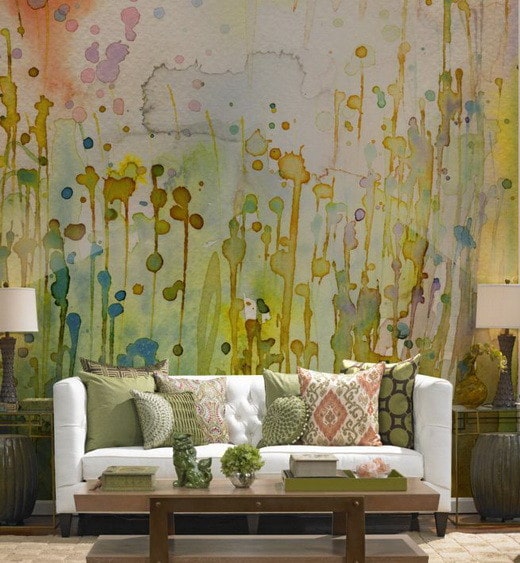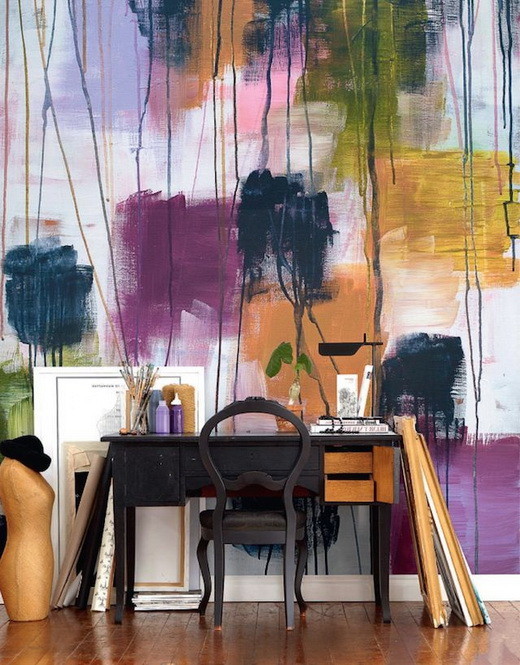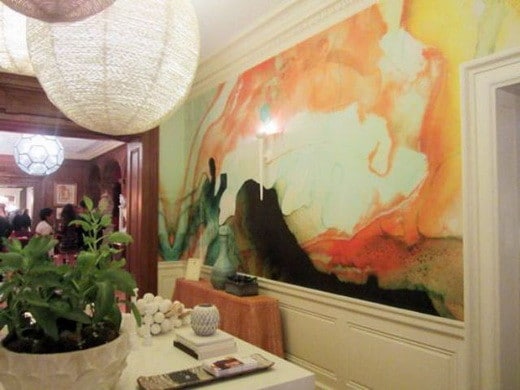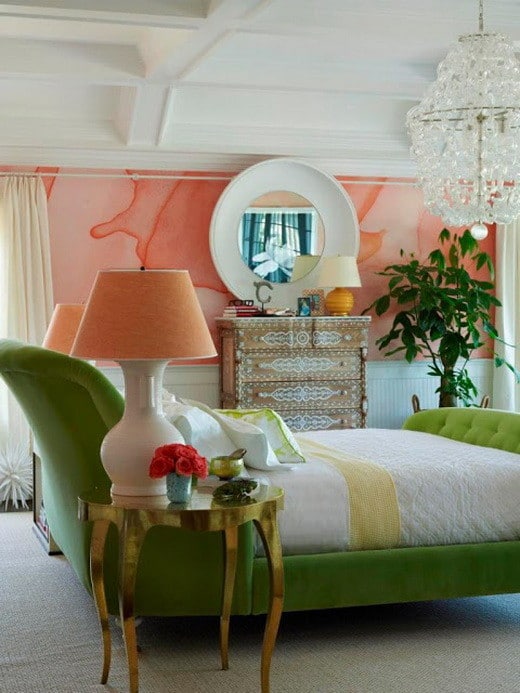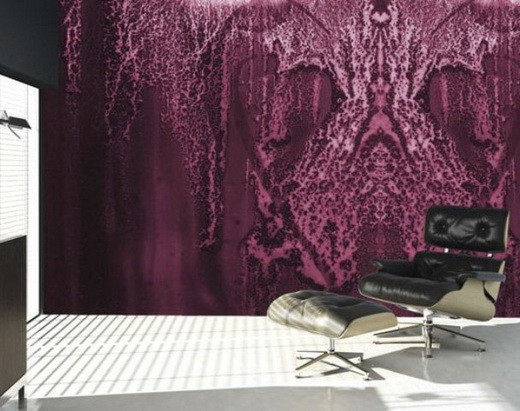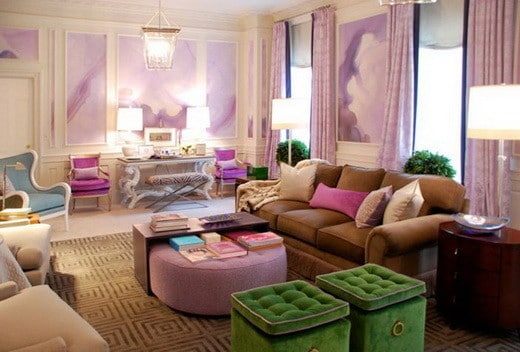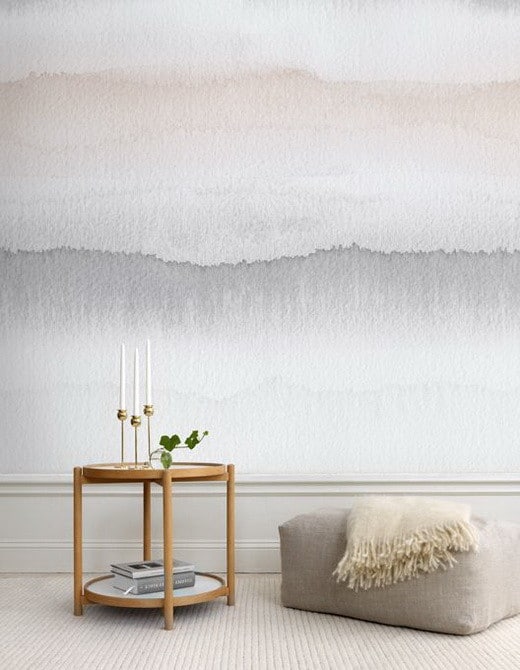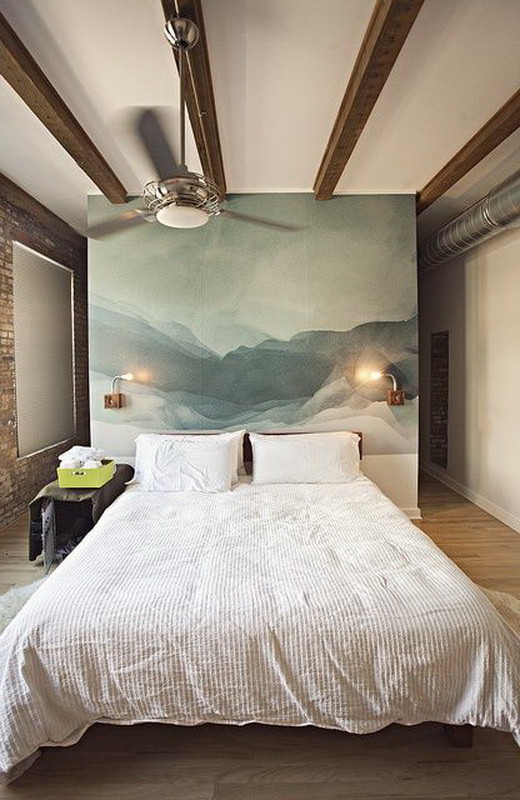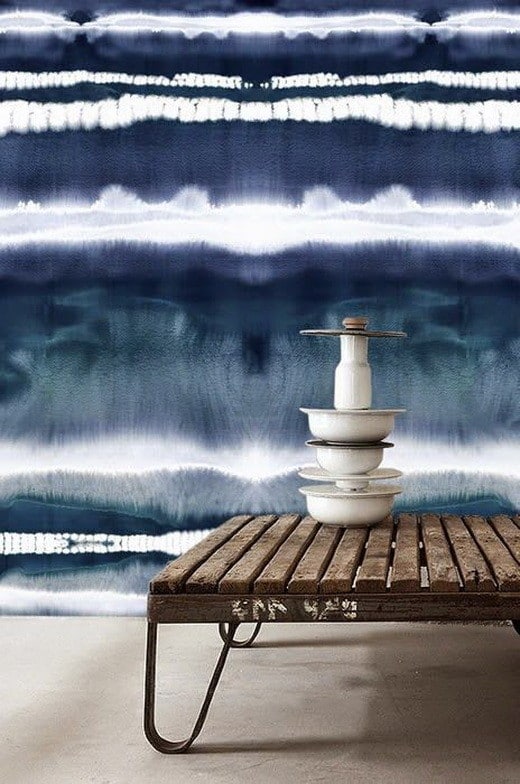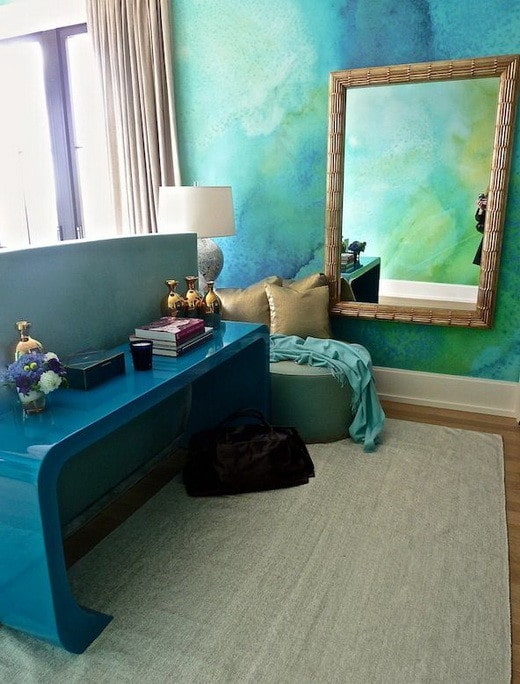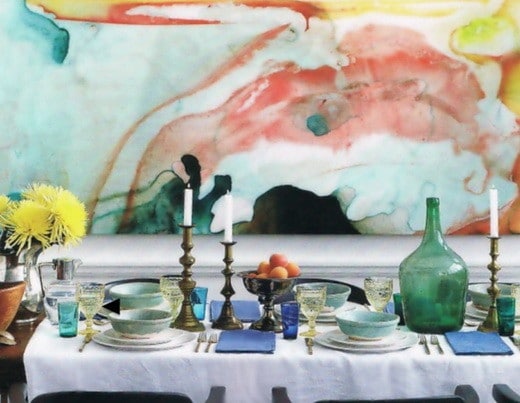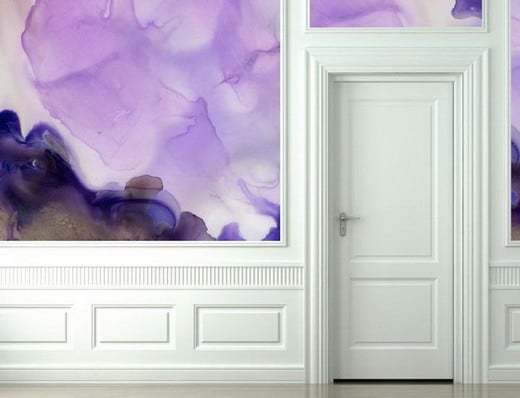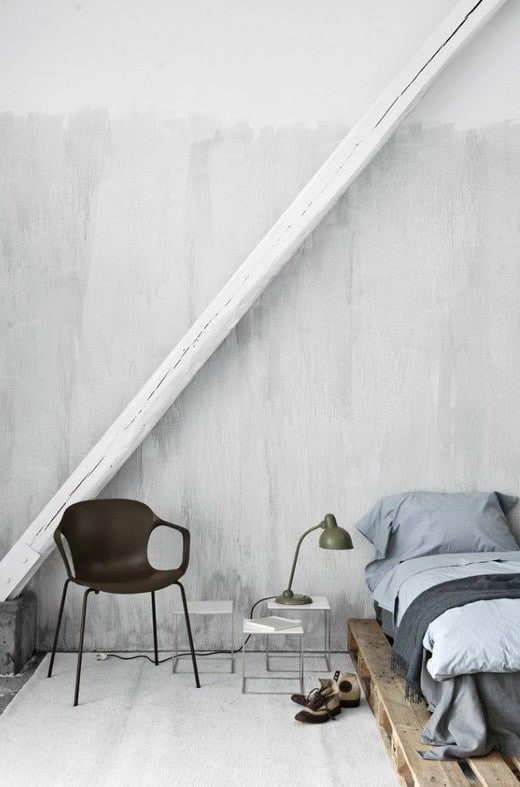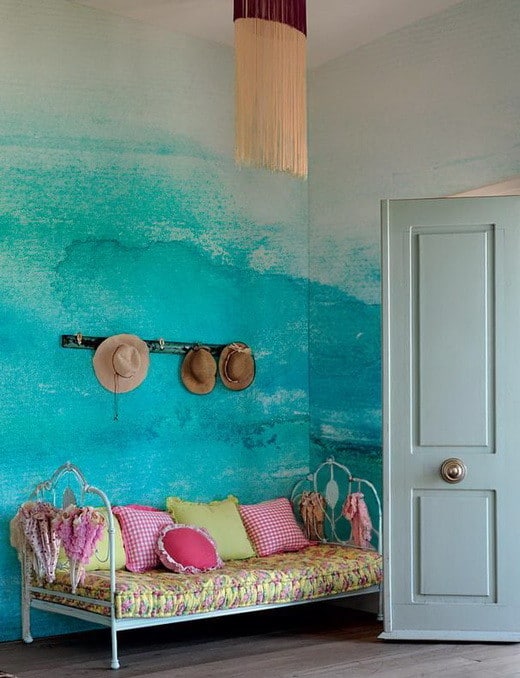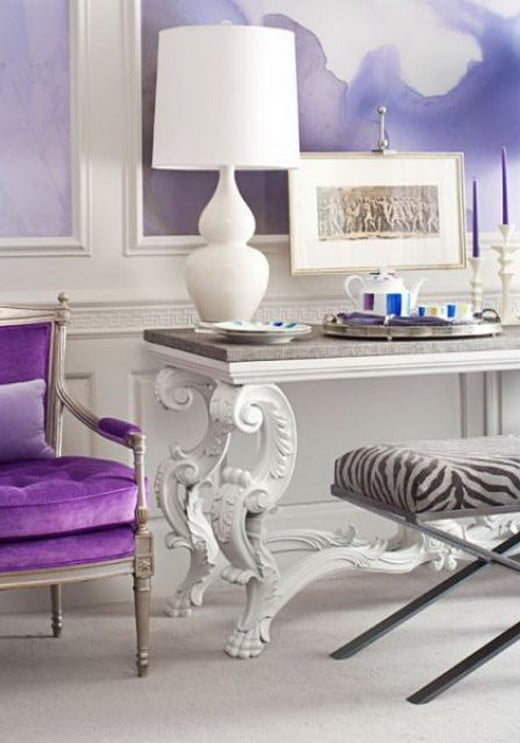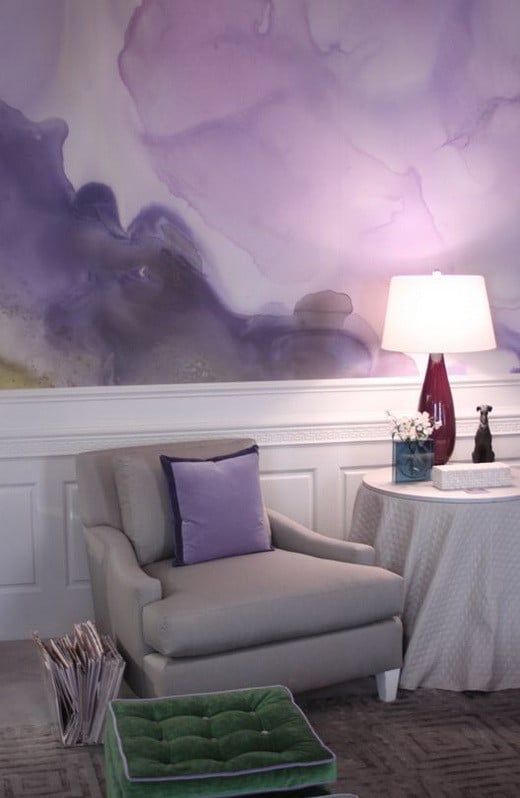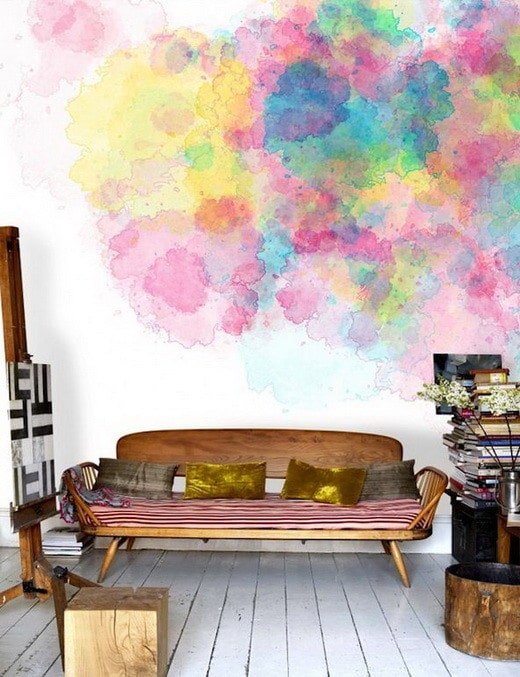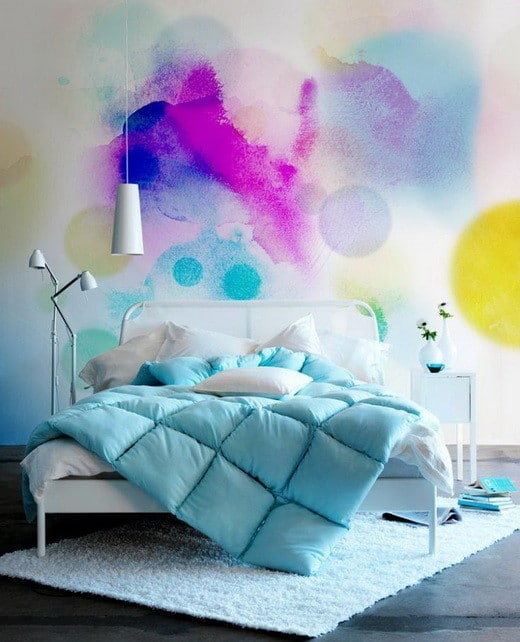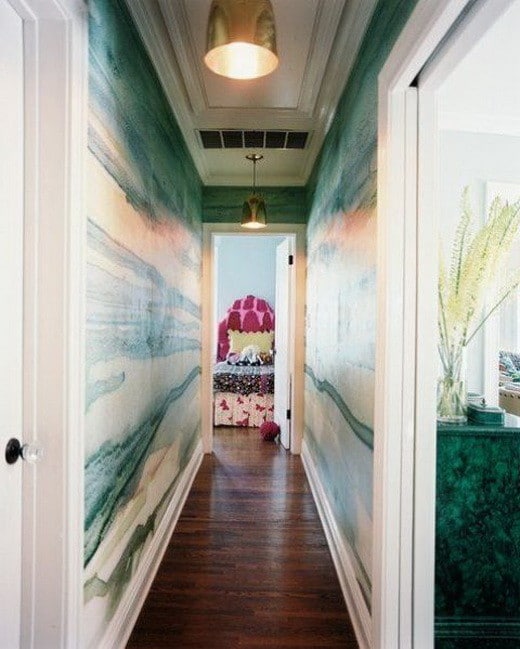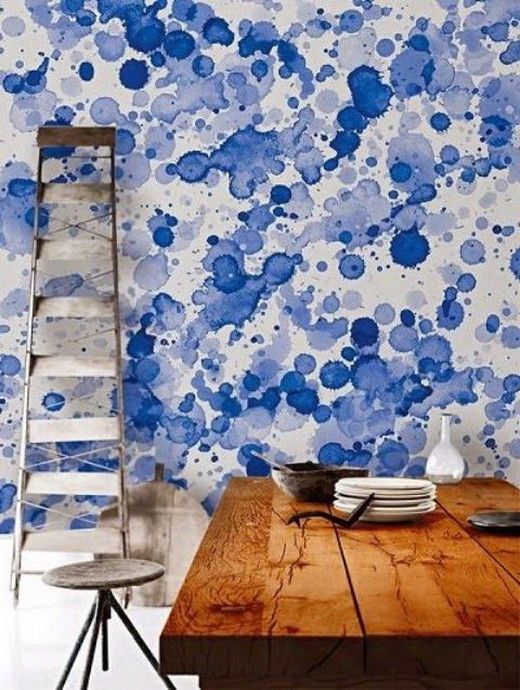 For more watercolor ideas, check out this page on Pinterest.
Allen is the author and creator of this website. He has years of experience with appliance repair, commercial food machinery maintenance, electrical, HVAC, plumbing, vehicle maintenance, and critical aviation related systems.