We have 55 different crown molding ideas to help you come up with your favorite Bedrooms, Kitchens, and Ceiling decorating ideas or simple yet beautiful crown molding designs. Crown molding comes in a variety of styles, each with its own set of characteristics. Crown molding is a very low-cost method to give any area in your house an opulent look and real style.
Crown molding is frequently seen in bedrooms, kitchens, kitchen cabinets, laundry rooms, vaulted ceilings, hallways, bathrooms, children's bedrooms, living rooms, and dining rooms.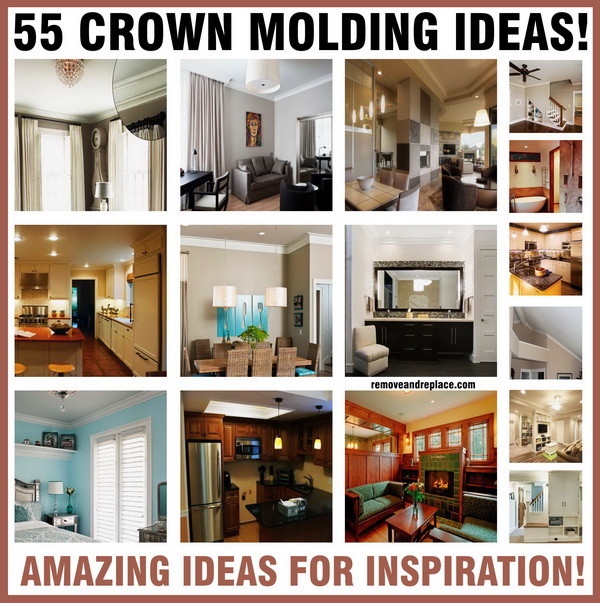 Basically all you need to do to add crown molding to a room in your home is to measure the area you want the molding. Then purchase the correct style and amount of molding to complete the room. It can be installed with wood glue and brad nails. Once installed you can paint it to match the rest of the room. Have a look below for some amazing crown molding ideas for any room in your home. The tools you may need to install crown molding is a Dremel tool, Miter saw, Wood glue, Paint, Caulk, Paintbrush, Caulking gun, and other miscellaneous tools.
What size of crown molding should I use on my ceiling?
7 foot ceiling – 3″ or smaller
8 foot ceiling – 3″- 4″
9 foot ceiling – 4″ – 5″
10 foot ceiling – 6″
17 foot ceiling – 8″ or larger
Crown Molding Cut Angles
The easiest way to cut the proper angles for crown molding corners is flat on it's back with a compound miter saw.
For the two most common spring angles the miter and bevel angles are as follows:
38 degree spring angle – 31.6 degree miter – 33.9 degree bevel
45 degree spring angle – 35.3 degree miter – 30 degree bevel
Looking for a super easy way to install crown molding? Why not try Peel and Stick Crown Molding that makes it easy to cut and install. To get the size you need, simply use a normal pair of scissors to cut to size! There is no nailing or gluing involved, it simply sticks to the wall with a super strong adhesive! It makes the job so much easier and looks ultra professional!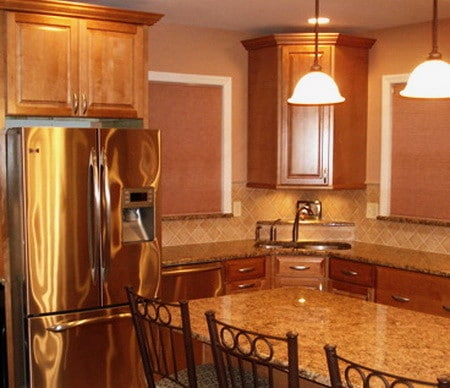 How to easily install crown molding on your ceiling

Crown Molding Ideas!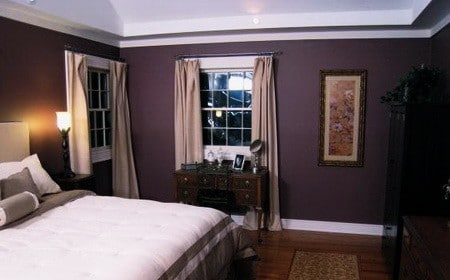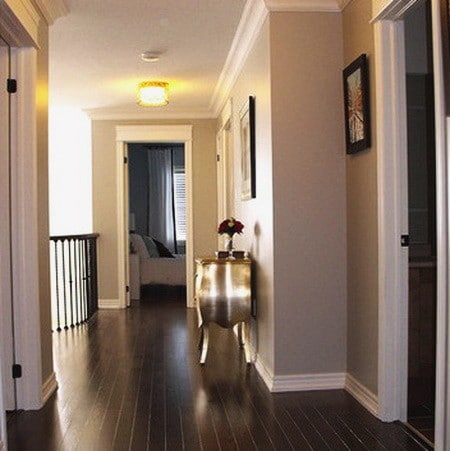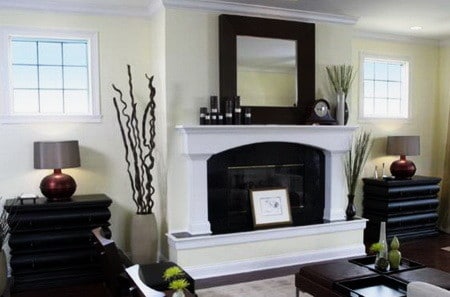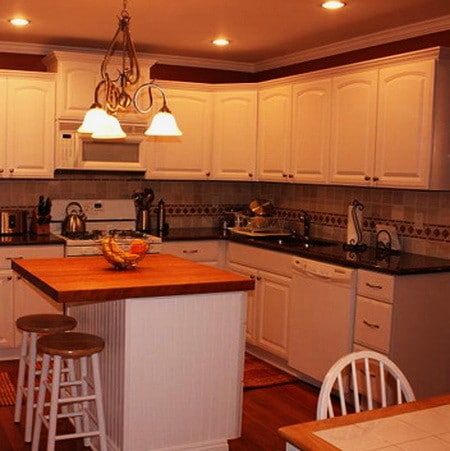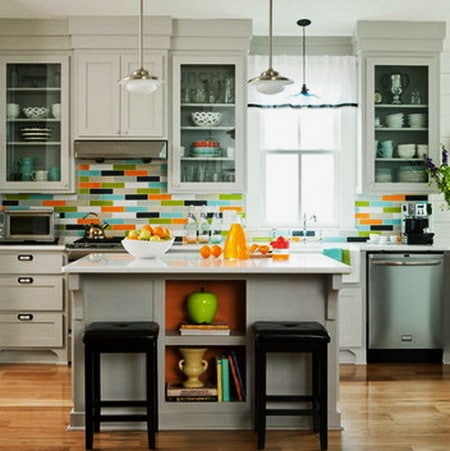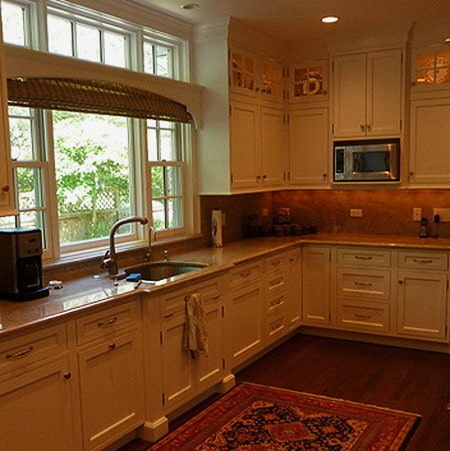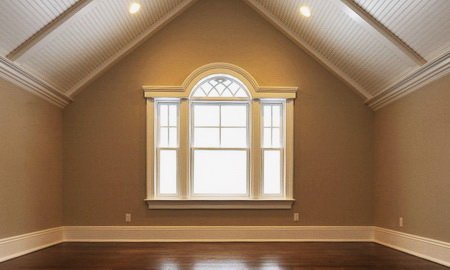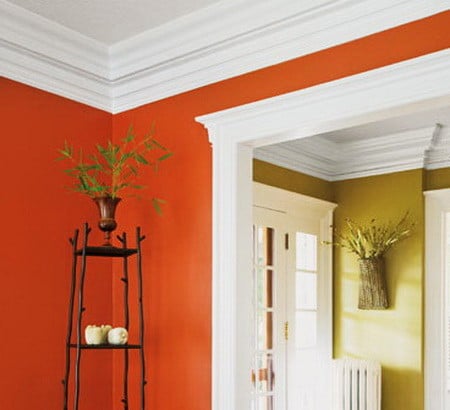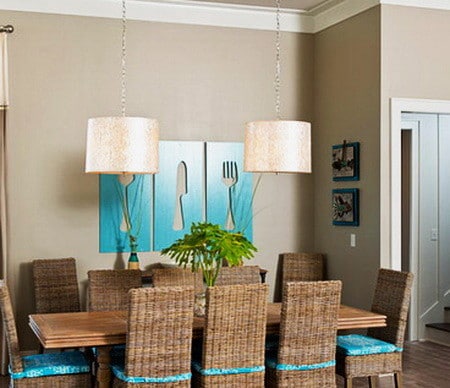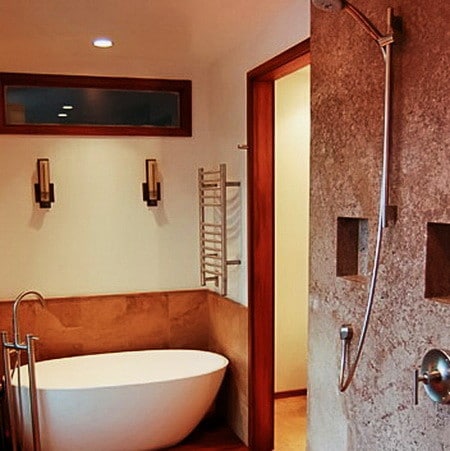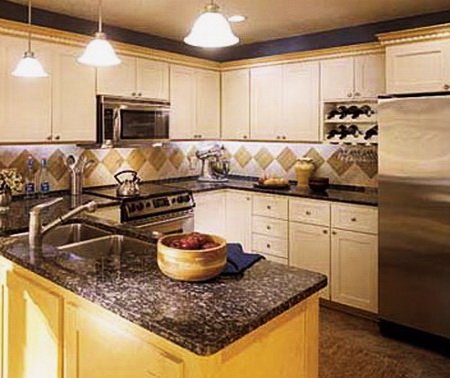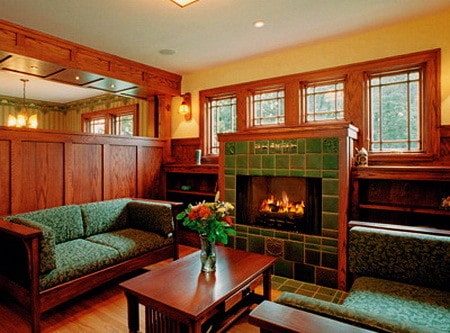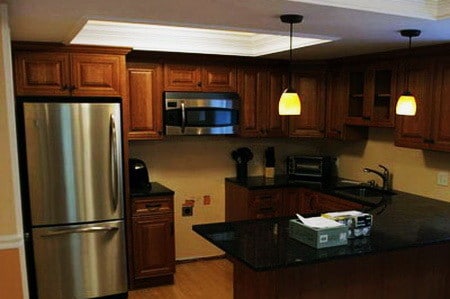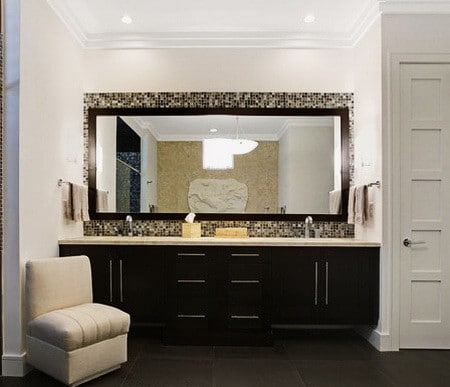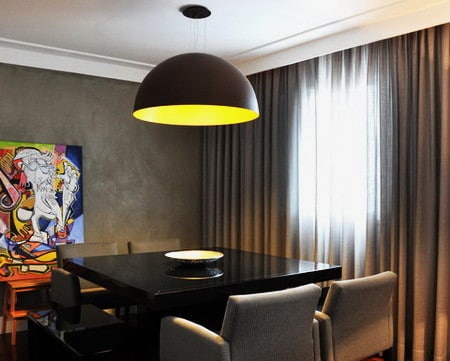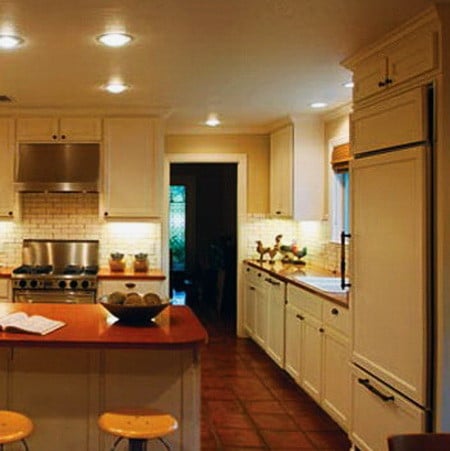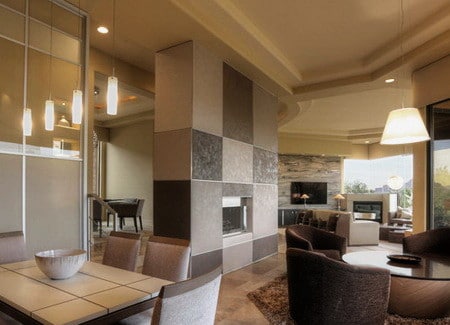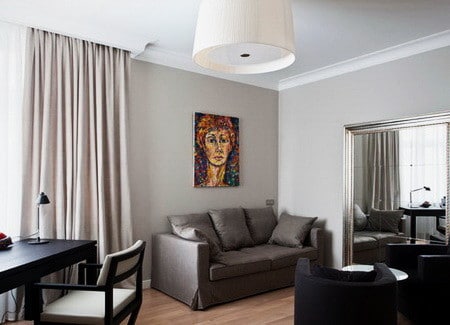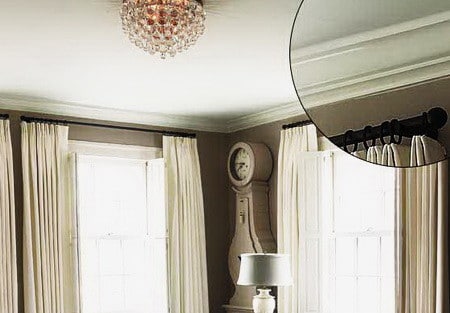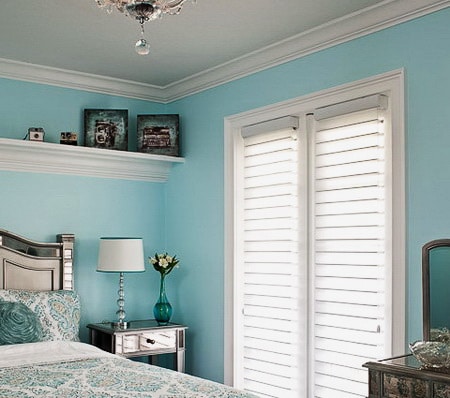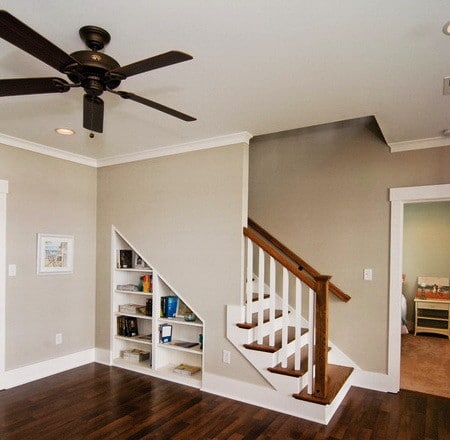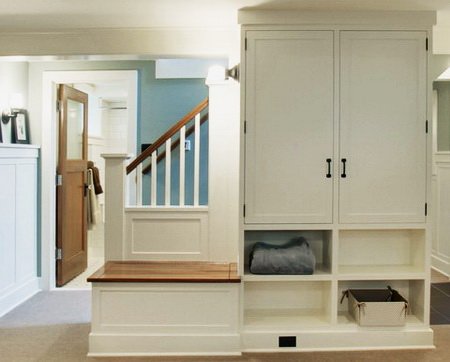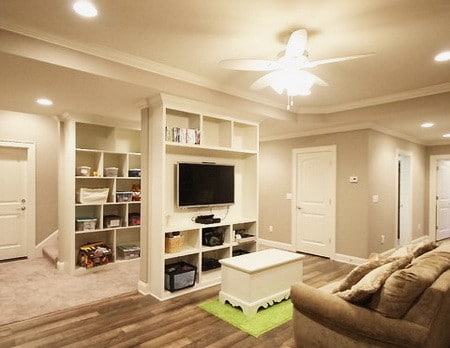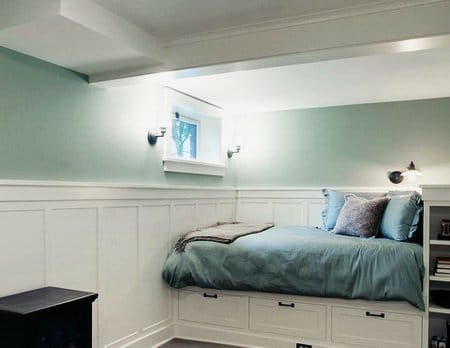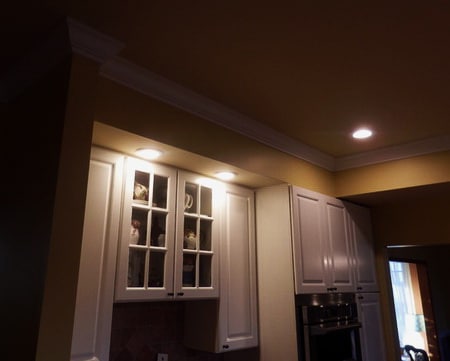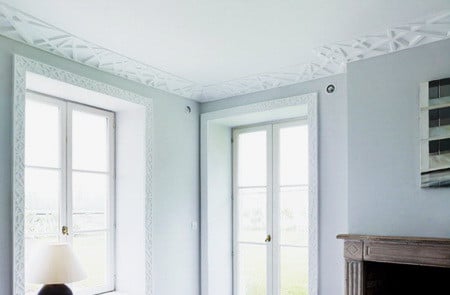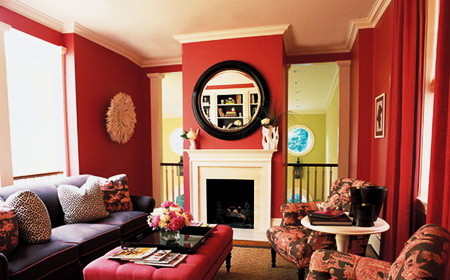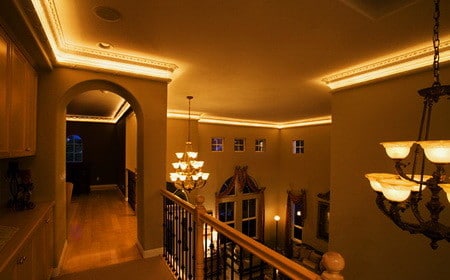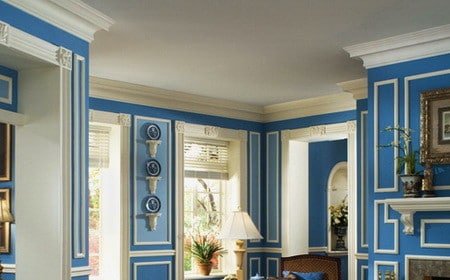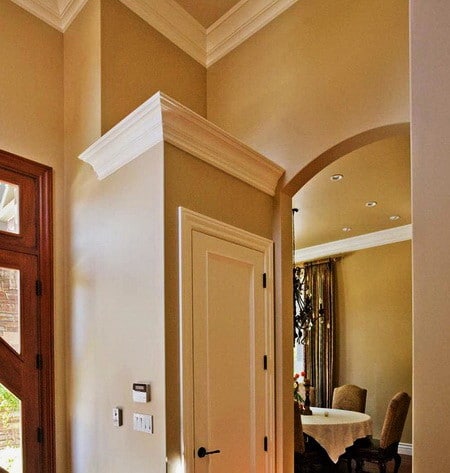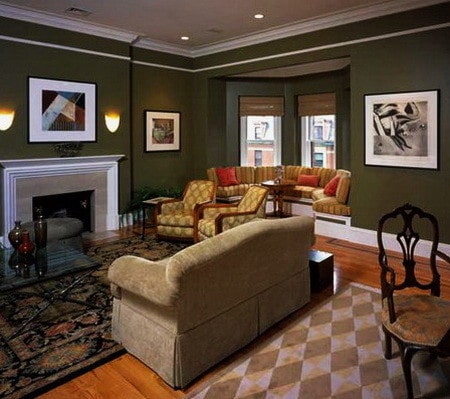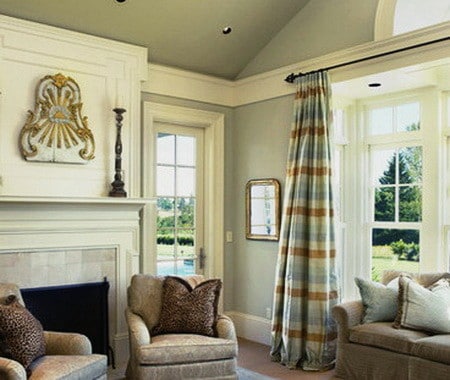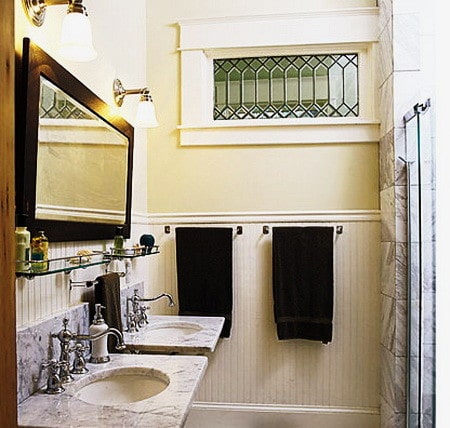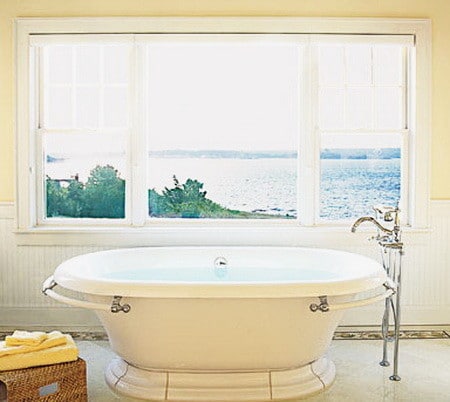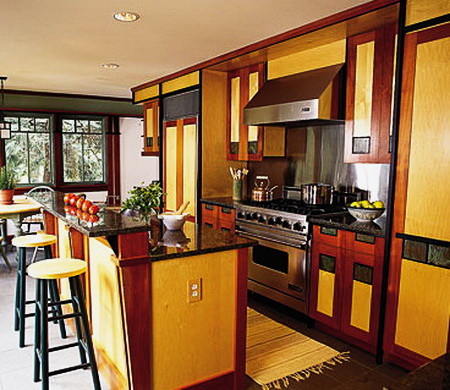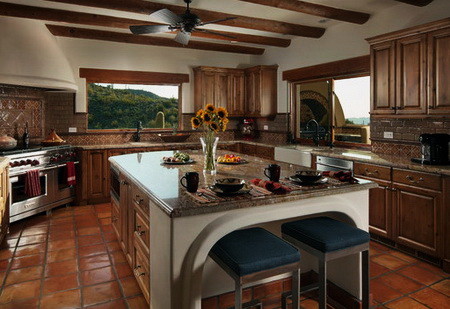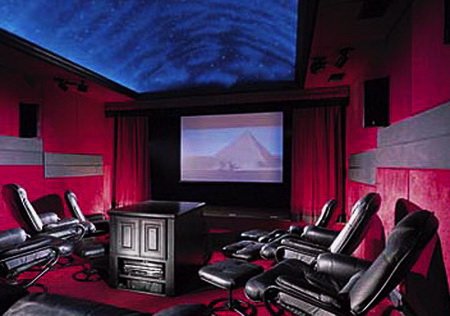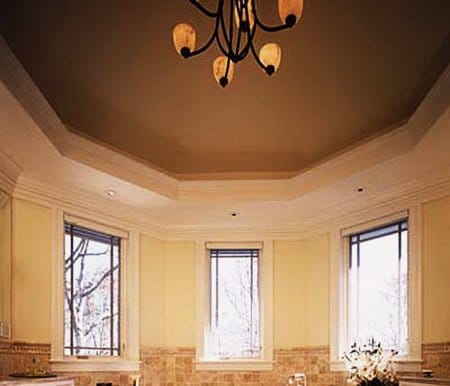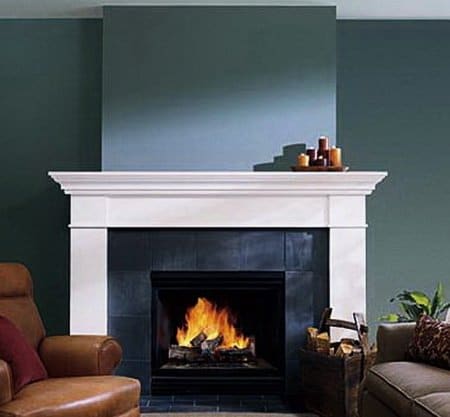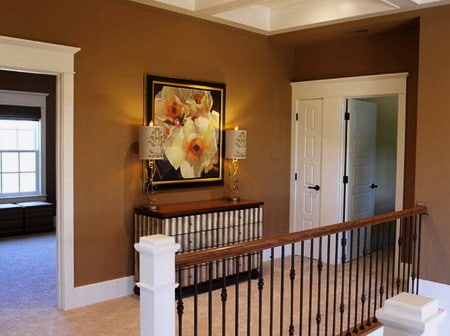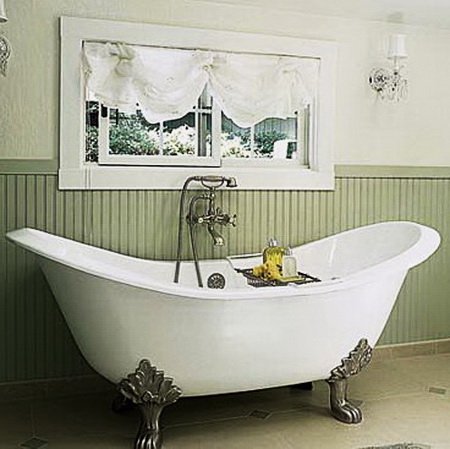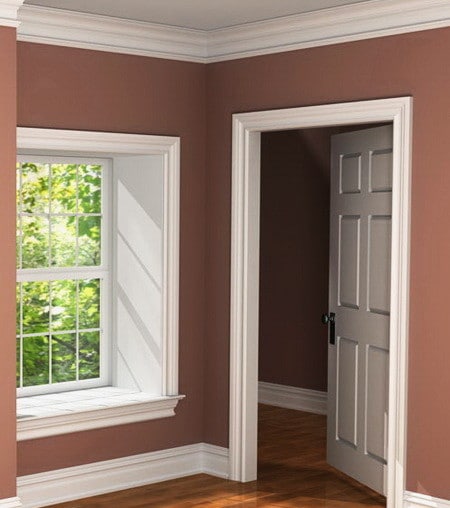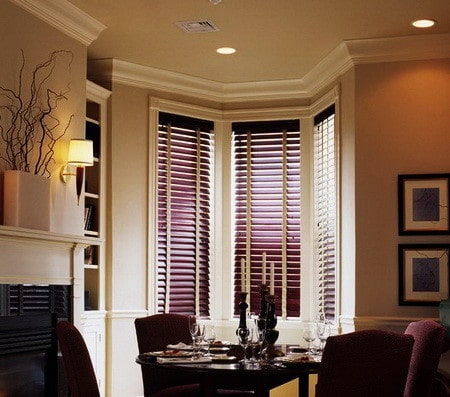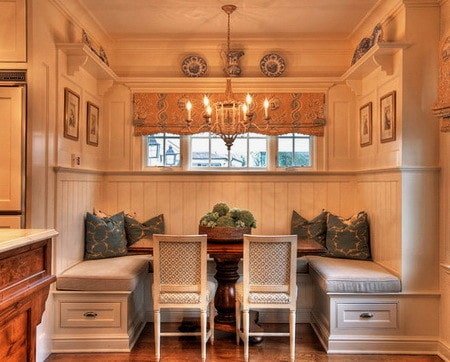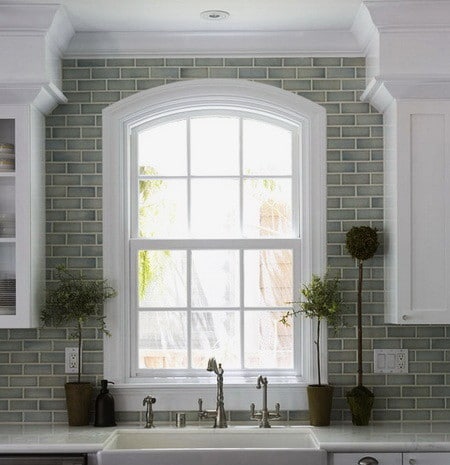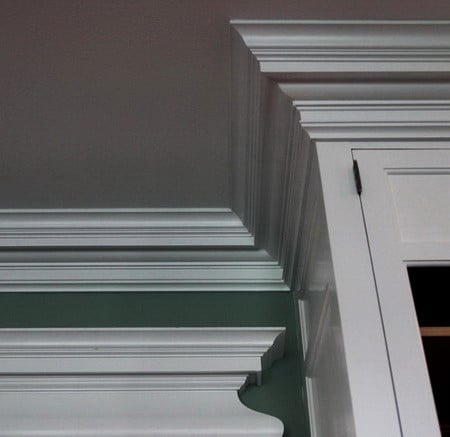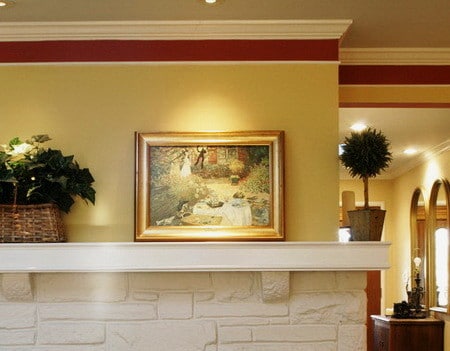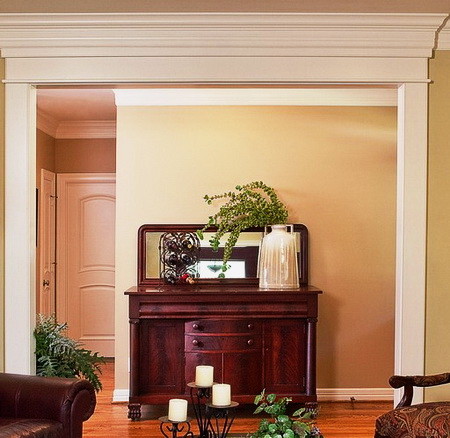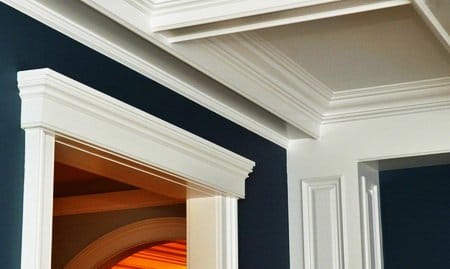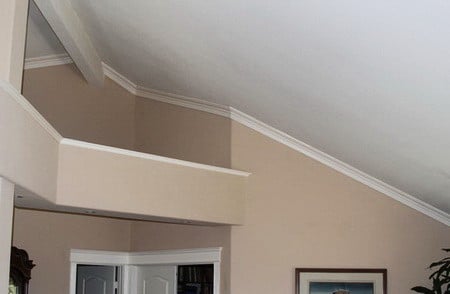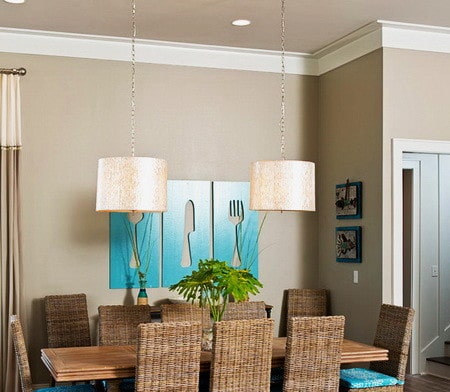 How to cut crown molding the easy way
If you know of an easier way to install crown molding, please leave a comment below to assist our other DIY readers.