Need help with Panda washers and dryers? If you have a Panda appliance whether it be a washer or dryer, we have replacement parts and some help guides to assist you. There are many different types of Panda washing machines and dryer models. Below we have listed Panda washers and dryers with available parts and help guides. Parts needed most frequently is the Panda washer drain hose, faucet attachment, lint filter, and floating washing machine lint filter bag.
Why is Panda a great choice? Because of the small size, many people choose Panda as they live in apartments, dorms, RVs, and most of the Panda washers are portable.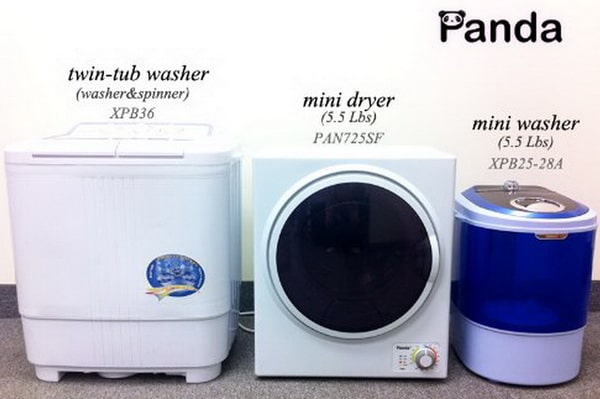 One of the main complaints on Panda washers is the lint filter.
Many owners report it does not work well and a new solution is needed. Many owners buy the floating washing machine lint filter bag or lint remover balls in packs of 12.
If lint is a problem with your Panda washer, try using vinegar in the wash and rinse cycles as it cuts down on lint.
NOTE: Cheap washing machine detergents break down clothing fabrics faster and excess lint will result. Use a high quality detergent if you are experiencing excess lint when using your Panda.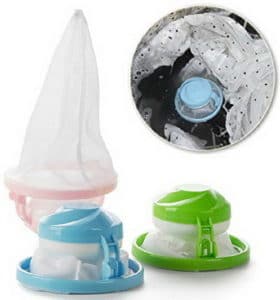 Panda washer floating lint filter bag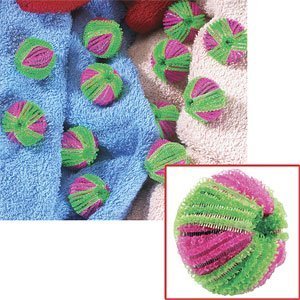 Lint Remover Balls
A common question Panda washing machine owners ask is lint issues, wash time, overloading, and detergent type… See below.
The best way to wash clothes in your Panda washer is to:
Make sure the lint filter clicks into place.
Separate the clothing accordingly.
Limit the wash time.
For soiled clothing = rub area & pre-soak.
Do not overload the washer.
Only use green friendly low suds high quality detergent.
Use one teaspoon of fabric conditioner = clothes clean and less lint.
Do not mix clothing types in the spinner.
Use a reusable lint brush.
Use 2 floating lint filter bags.
When washer drains – Use a small type of a strainer on drain hose to catch the lint.
Shake clothing, press out then hang dry if no dryer.
Another pointer if your Panda washer has too much lint and clothing gets tied up…
Put all of the clothing inside of a mesh laundry bag.
This will cut down on the lint issue and stop clothing from getting tied up in knots.
Below are some ways to setup your Panda Washer – Water Inlet – Drain Hose – Inlet Hose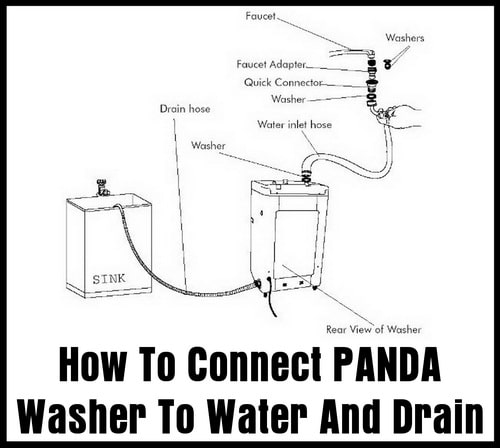 How to setup a Panda Washing machine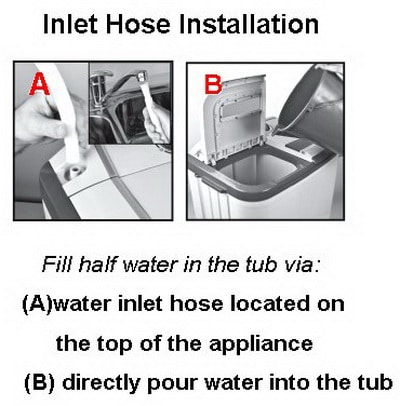 Panda Small Compact Portable Washing Machine – Inlet Hose Installation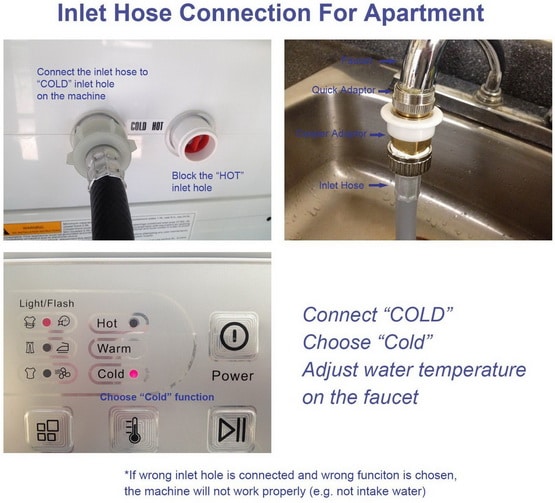 Panda washer Inlet Hose Connection For Apartment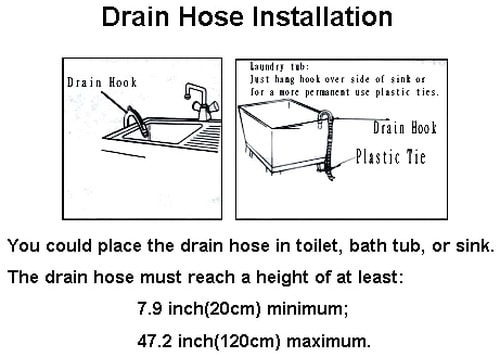 Panda washing machine drain hose installation
Below are some Panda Washer Drain Hose Replacements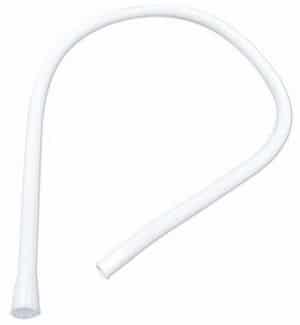 Panda Portable Small Compact Washing Machine Washer Drain Hose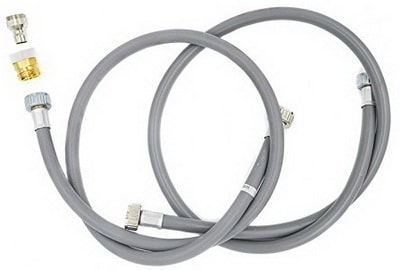 Panda Washing Machine Drain Hose and Faucet Attachment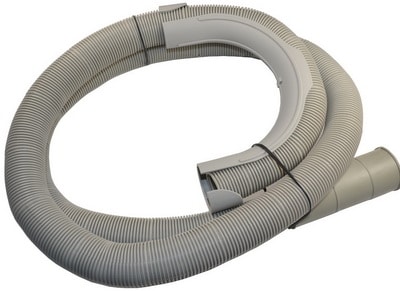 Washing Machine Discharge Drain Hose for Panda XPB, PAN70SW Portable Washer
Below are all Panda Washers & Dryers – Click The Washer Dryer Image For More Details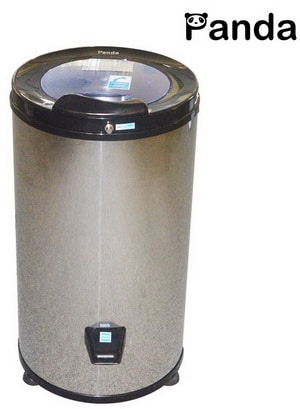 Panda High End Stainless Steel Portable Spin Dryer Apartment Size 110V 22 lbs PANSP22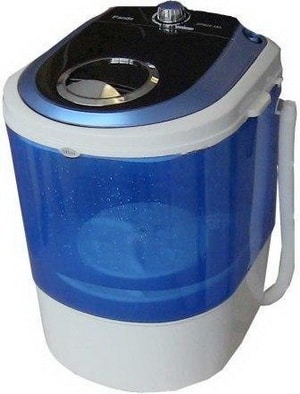 Panda Mini Portable Compact Washing Machine 5.5 lbs Capacity PAN25A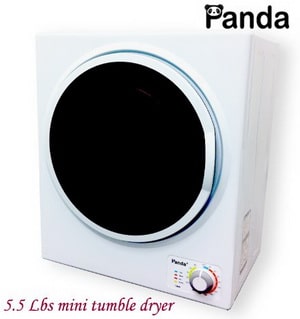 Panda Mini Stainless Steel Tumble Dryer 5.5 to 6.6 lbs Compact Apartment Dryer PAN725SF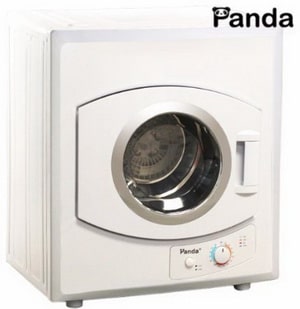 Panda Portable Compact Cloths Dryer Apartment Size PAN40SF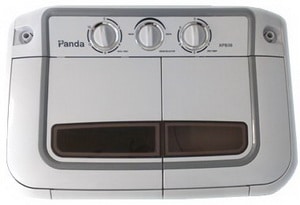 Panda Small Compact Portable Washing Machine 7.9 lbs Capacity with Spin Dryer XPB36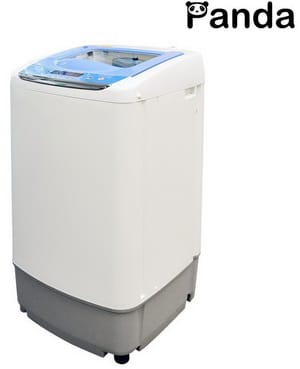 Panda Small Compact Portable Washing Machine Fully Automatic 6.6 lbs PAN30SW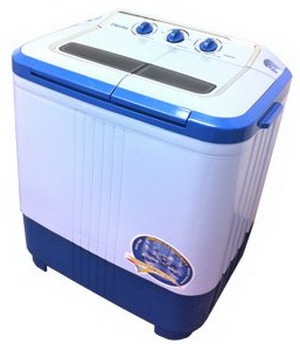 Panda Small Compact Portable Washing Machine Pan30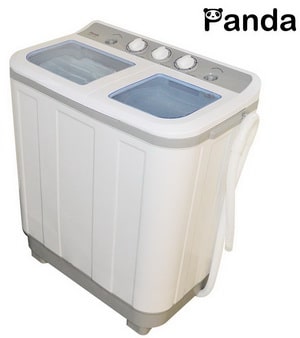 Panda Washing Machine 10 lbs Capacity XPB45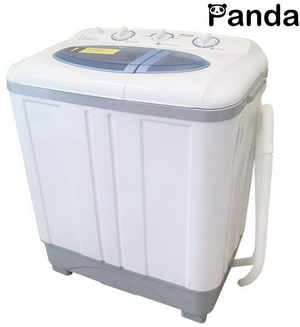 Panda Washing Machine 12 lbs Capacity with Spin Dryer Larger Size Built in Pump PAN612SG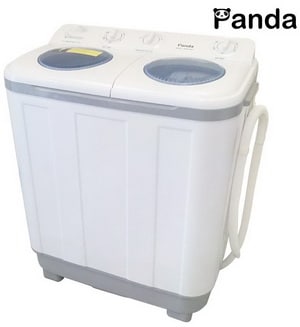 Panda Washing Machine 15 lbs Capacity with Spin Dryer Larger Size Built in Pump PAN615SG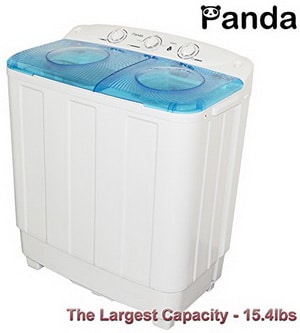 Panda Washing Machine 15.4lbs Capacity with Spin Cycle XPB70
Below are Panda Dryer PAN40SF Help & Identification Guides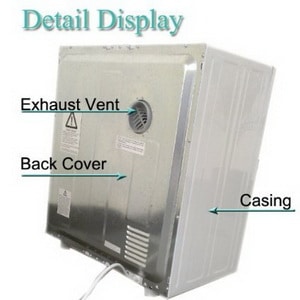 Panda dryer back exhaust vent location PAN40SF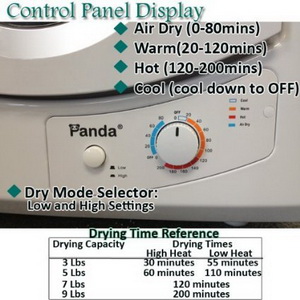 Panda dryer control panel display identification PAN40SF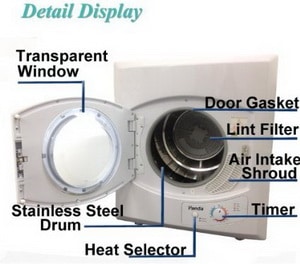 Panda dryer parts identification PAN40SF
The Panda XPB36 washer was the number 1 seller among Amazon customers at the time this article was written, and it's had received a whopping average rating of 4.5 stars (out of 5 stars) from customer reviews. This is due to the fact that at a cost lower than most competing portable washers, this one comes also with a spin drying compartment next to the washer tub.
Below are Panda Washer Dryer Video Help Guides

Panda Portable Washing Machine with Spinner Dryer Combo Twin Tub XPB36

XPB36 Panda Portable Compact Washing Machine with Spinner Dryer Combo Twin Tub

Panda Compact Portable Washing Machine Demo – How To Connect & Operation

How To Wash Sheets in A Panda Washer
The Panda Appliance website is on Facebook URPANDA and Pandas Appliances Washer Dryer website.
Panda On Facebook
Panda Appliances
PANDA APPLIANCES ADDRESS:
Nanjing LG Panda Appliances Co. Ltd
No. 118 Haifu Alley
Baixia District Nanjing
Nanjing Jiangsu
China 210007
Need help finding Panda washer or dryer parts or manuals? Please leave a question below and we will be happy to help.