TV Inputs and Cables… If you are wondering what all the inputs, ports, and connectors are on the back of your flat panel TV or computer monitor, here is an informative list to let you know what each connector, input, or port is called on your TV or Monitor. There are inputs on the back of your TV or computer monitor for Audio, Video, and more. This list will show you all the types of cables and inputs and the names of each. This list will also show you what the inputs on the back of your TV are called and what they are used for. See below for the chart and an explanation of each cable, port, input, and connector.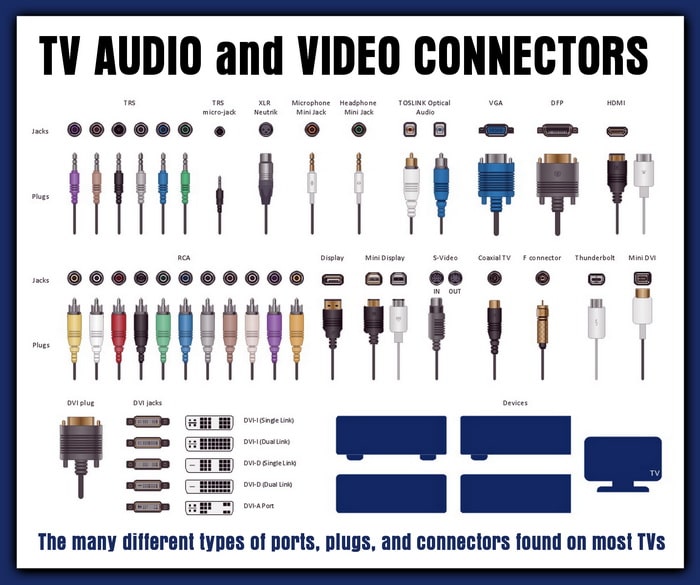 TV Inputs – Audio Jacks Cables and Connector Types

How to Make HDTV Audio and Video Connections
Understand the different jacks, ports, and wires including Firewire and HDMI
jacks to give your plasma or LCD HDTV the best audio and video quality

Display connectors like HDMI, DisplayPort, VGA, and DVI can be confusing.
What are the differences?
Which one should I use?
What is the name of each cable and connection?

HOW TO Understand Your TV Inputs
There are many different cable connections you can attach to your TV with several different cables
Find out how to connect to the best image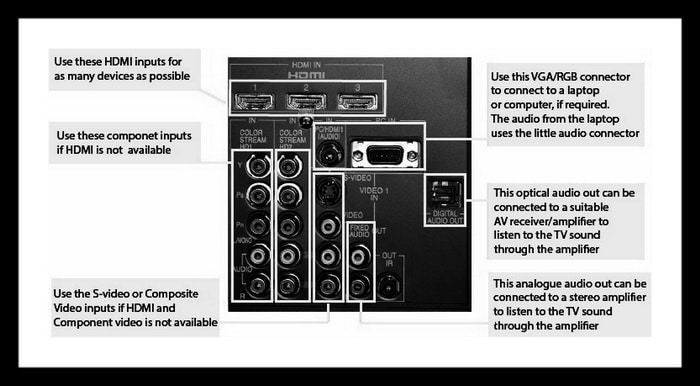 Connecting Flat Screen TV To Cables and Wires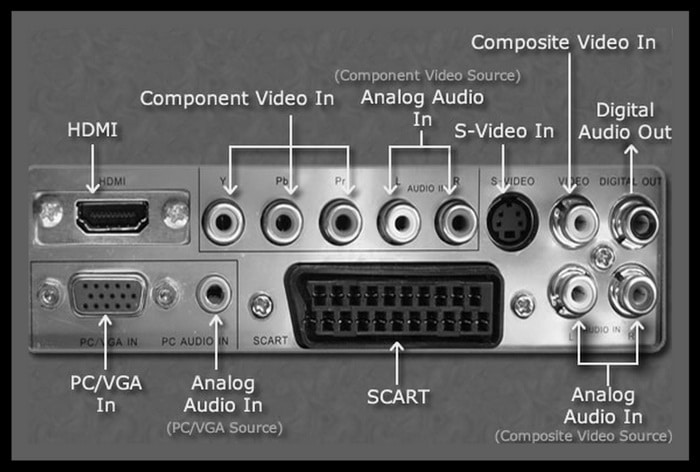 TV INPUT JACKS NAMES AND LOCATION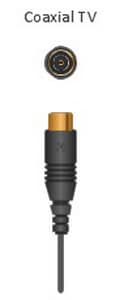 COAXIAL TV CONNECTOR

DFP CONNECTOR

DISPLAY CONNECTOR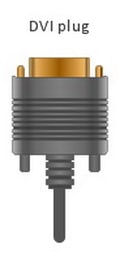 DVI PLUG

HDMI CONNECTOR

HEADPHONE MINI JACK

MICROPHONE MINI JACK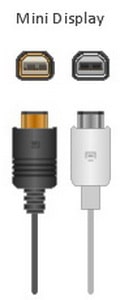 MINI DISPLAY CONNECTORS

MINI DVI CONNECTOR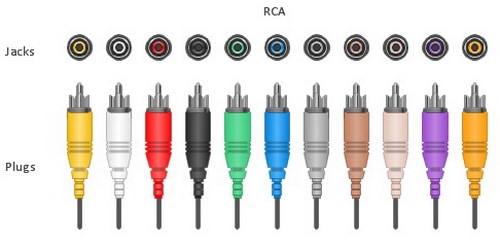 RCA JACKS AND PLUGS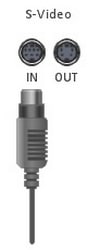 S VIDEO CABLE – IN AND OUT INPUTS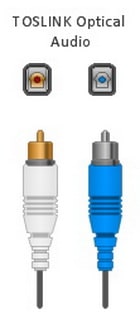 TOSLINK OPTICAL AUDIO

TRS MICRO JACK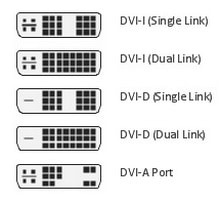 TV – DVI-I – DVI-D – DVI-A – SINGLE LINK – DUAL LINK – A PORT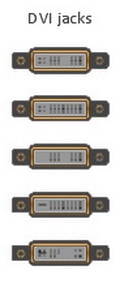 TV DVI JACKS and CONNECTORS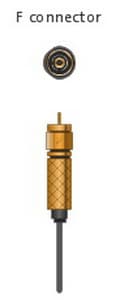 TV F CONNECTOR

TV THUNDERBOLT CONNECTOR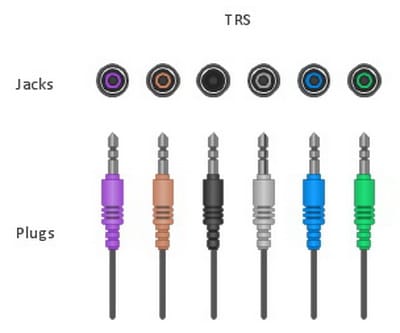 TV TRS JACKS and PLUGS

VGA CONNECTOR

XLR Neutrik – Audio Cables And Connector Types For TV Inputs

Explaining Display Connectors
An explanation of the different methods of connecting a display to a computer, including VGA, DVI, HDMI and DisplayPort

How to Connect an HDTV to Your Sound System or Home Theater
Connecting your HDTV television to your home theater or other sound system
The step-by-step instructions show you which cables to connect to what ports on your TV
Allen is an Appliance/Home Maintenance expert and the author/creator of this website.
Contact him here if you have questions.
More "Do It Yourself" Tips, Tricks, Ideas, Repair: