If you're looking for some inspiration for your patio design, you've come to the right place. We'll showcase 100 amazing patio design ideas that will help you create a beautiful and functional outdoor space. Whether you're looking to create a relaxing oasis or a fun entertainment area, we have the perfect ideas for you.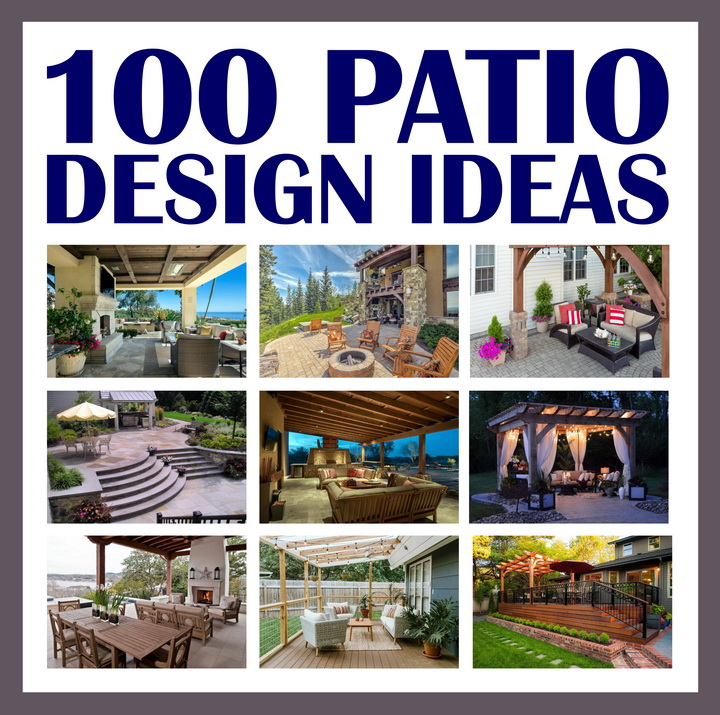 Patio design ideas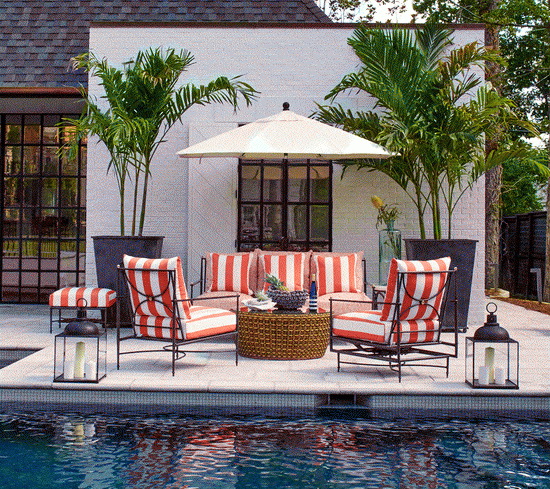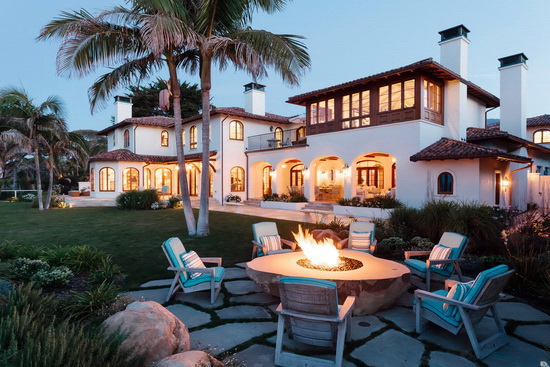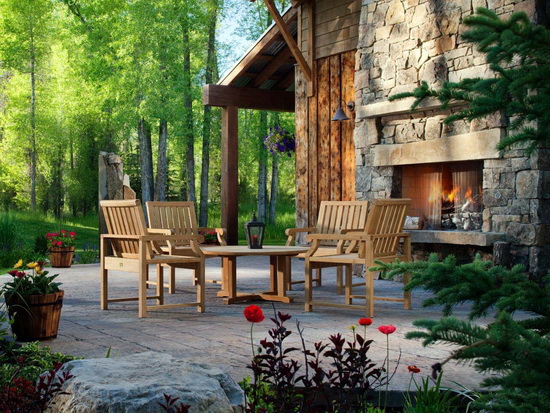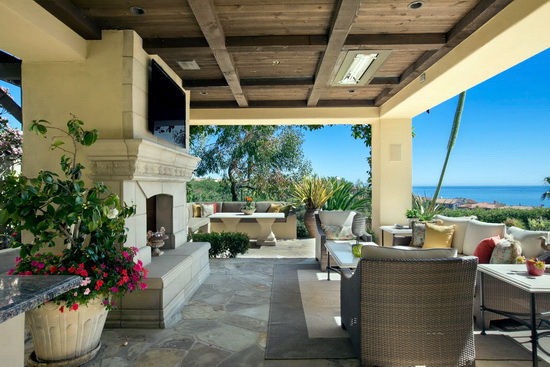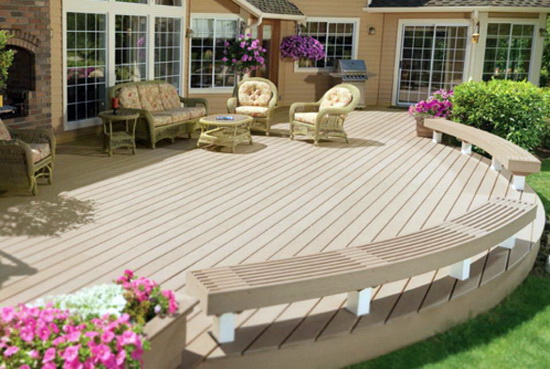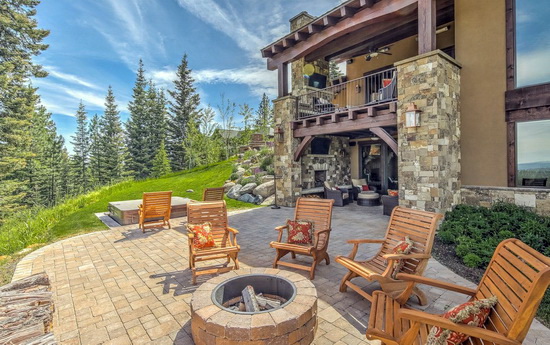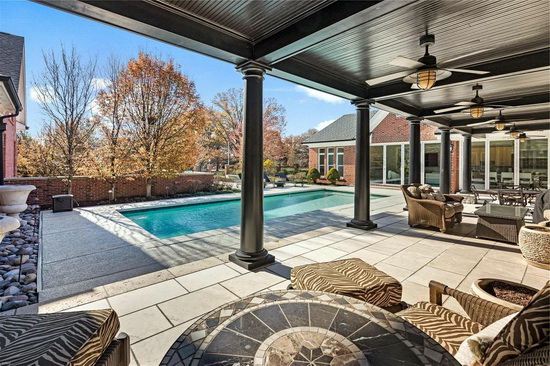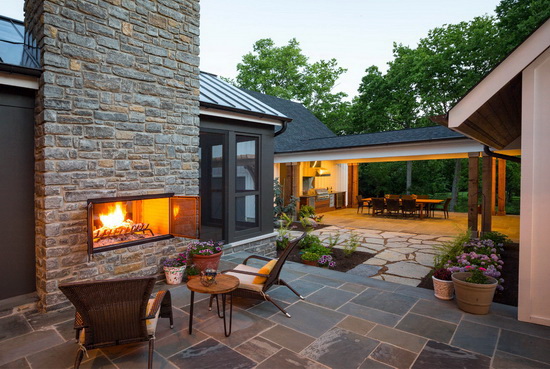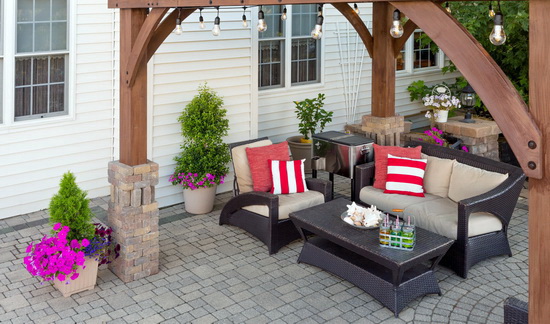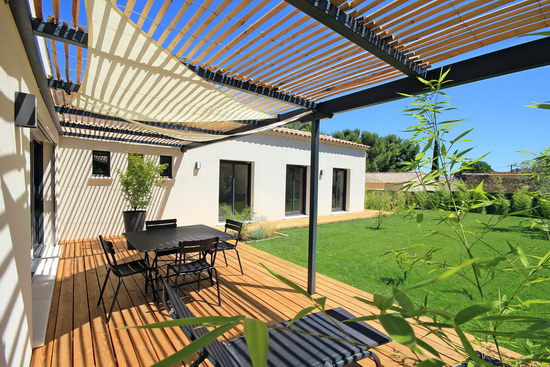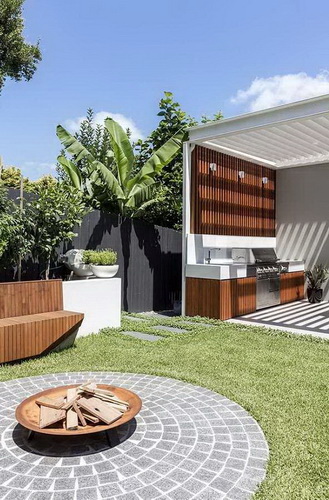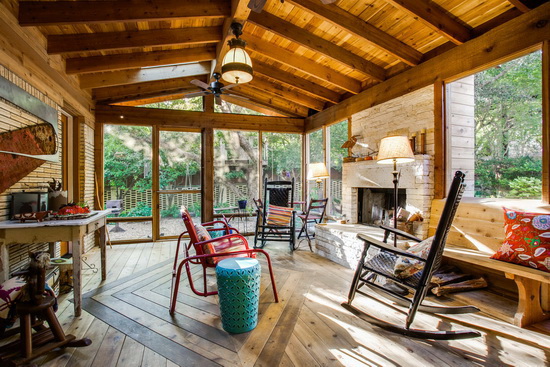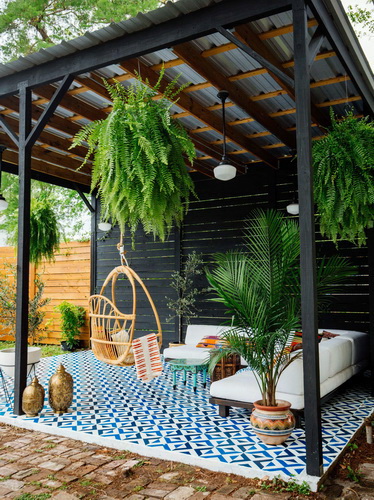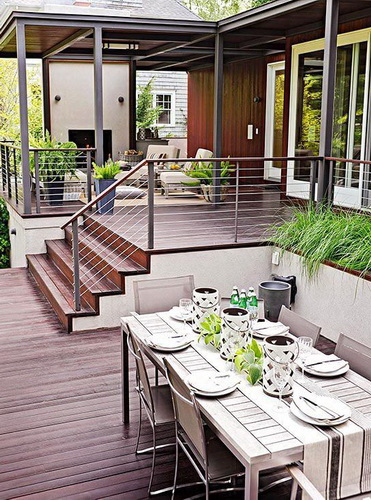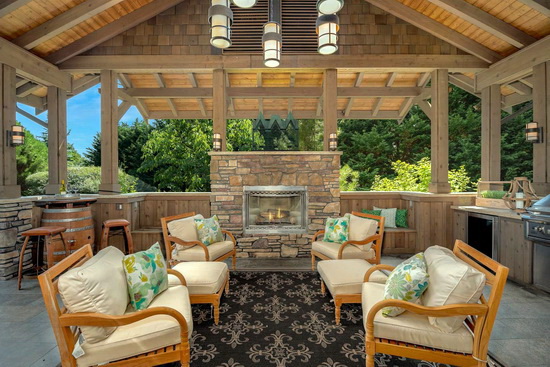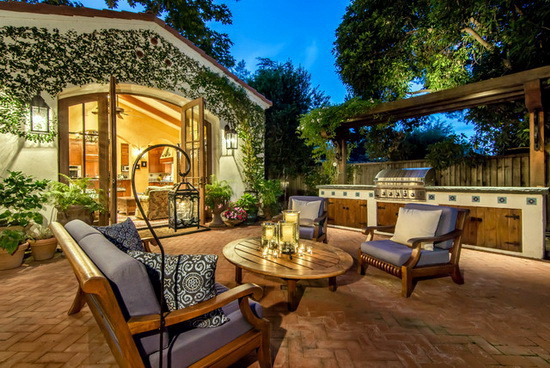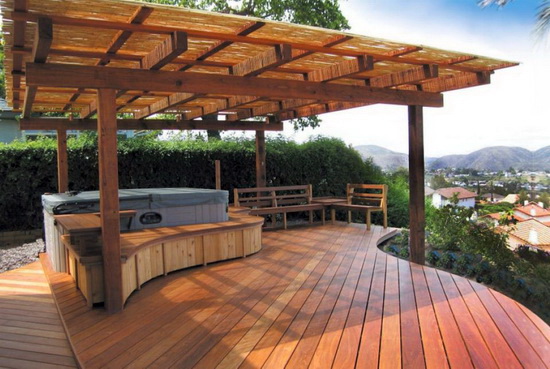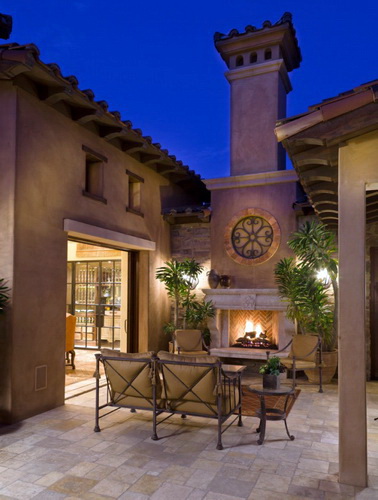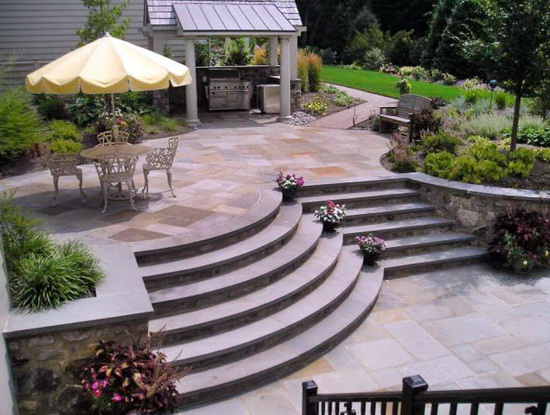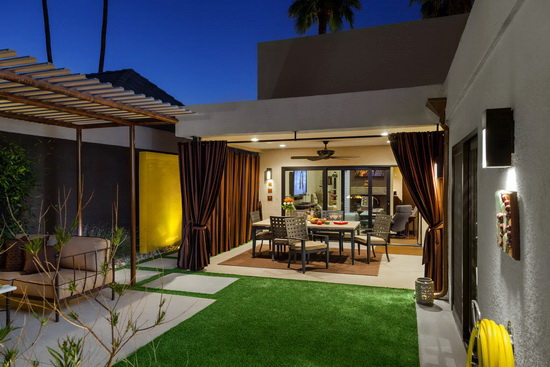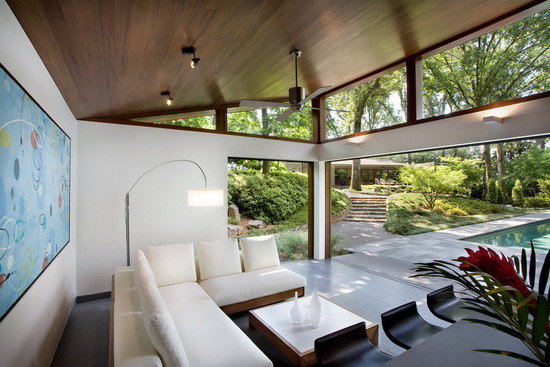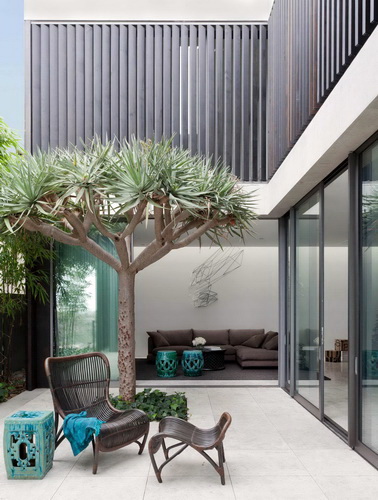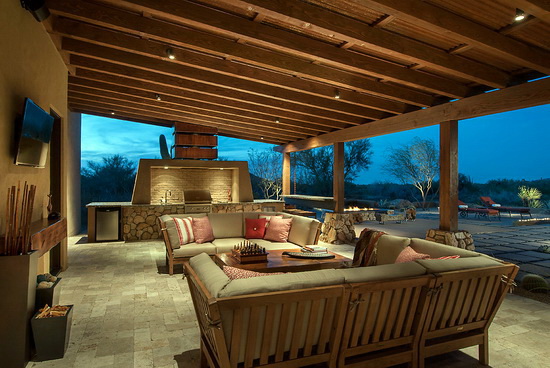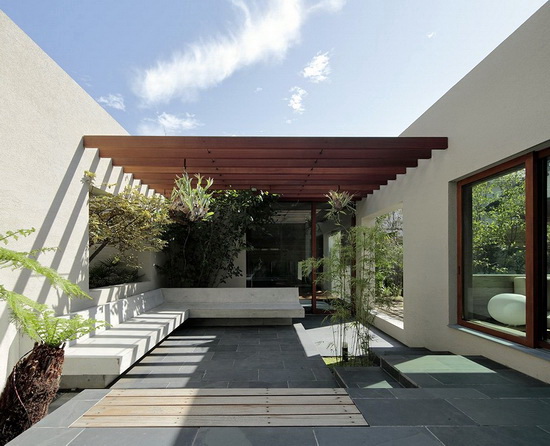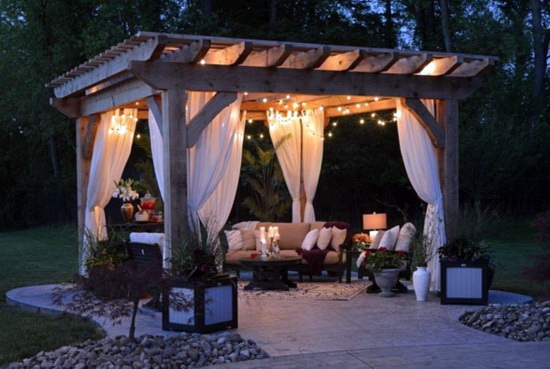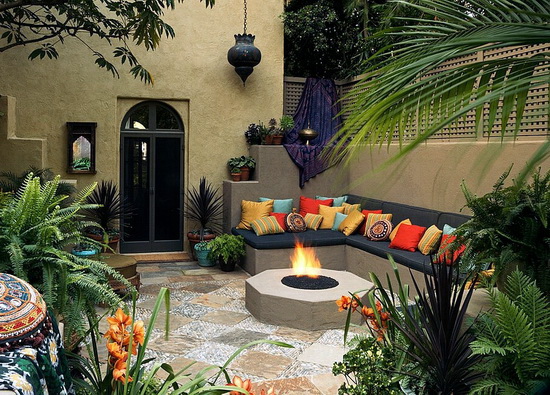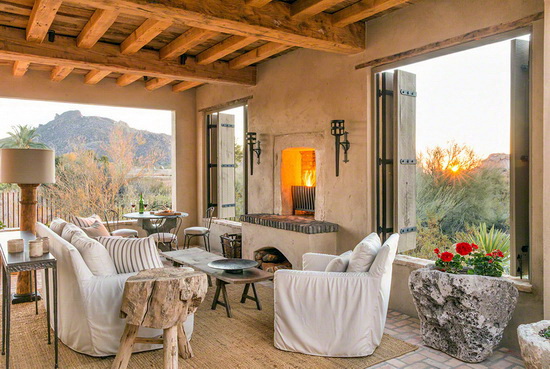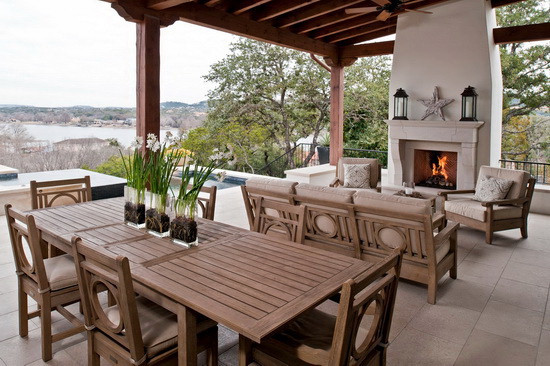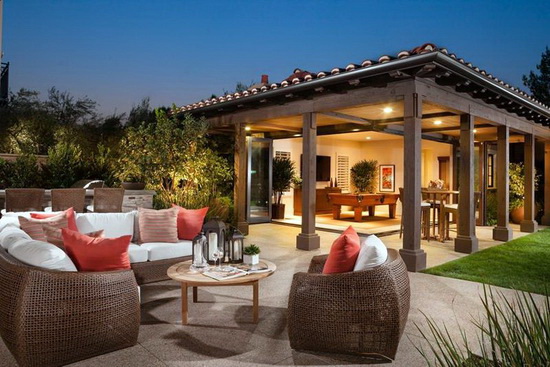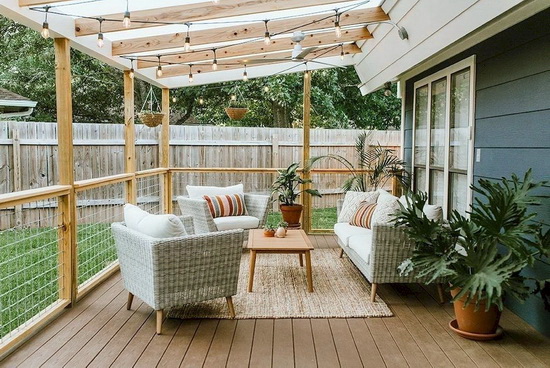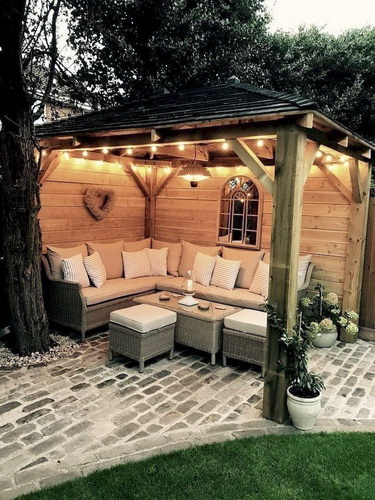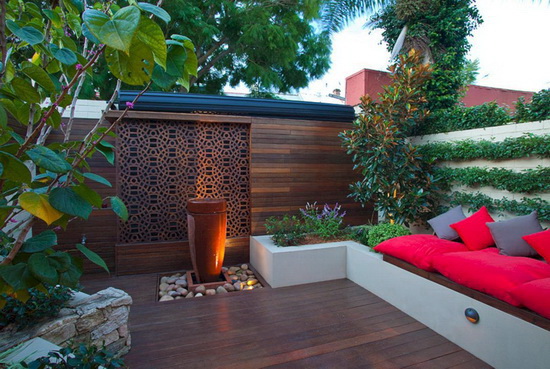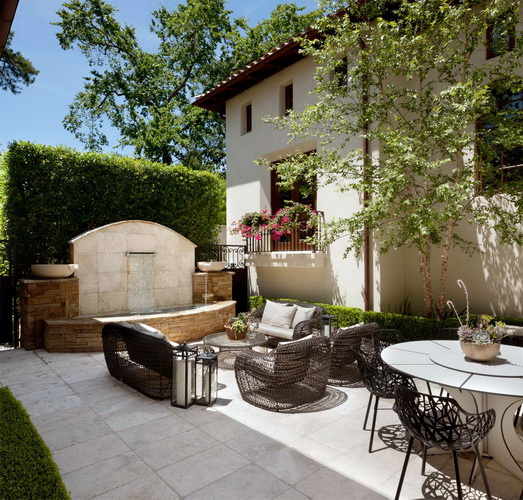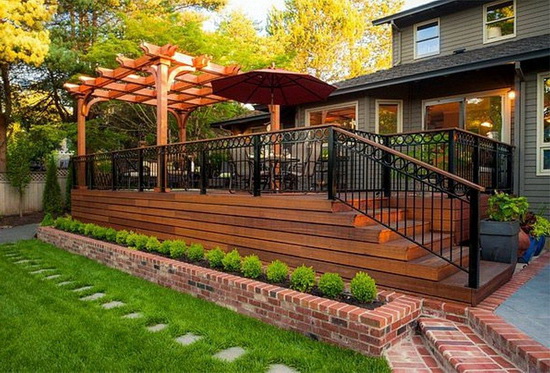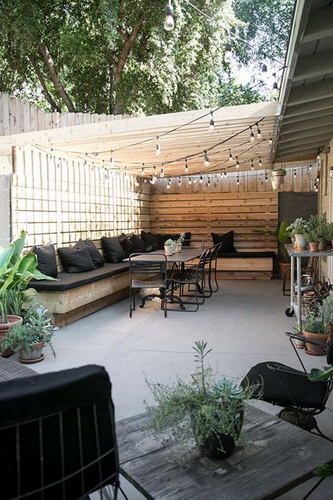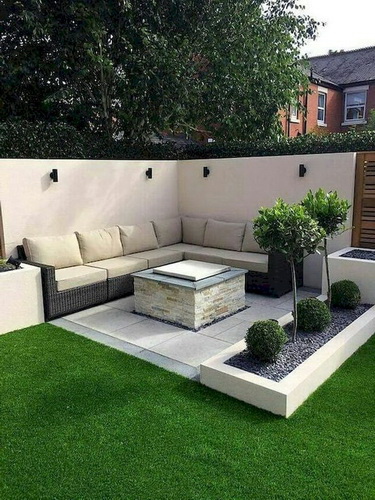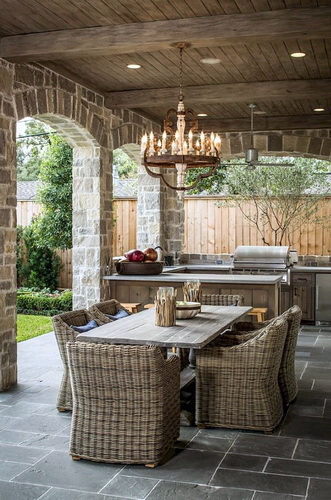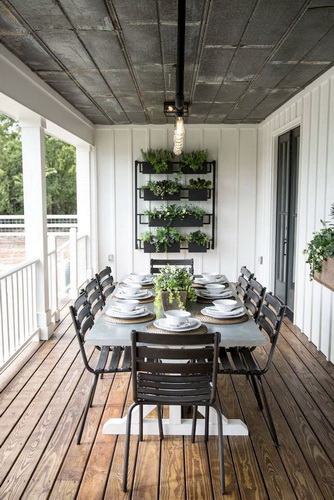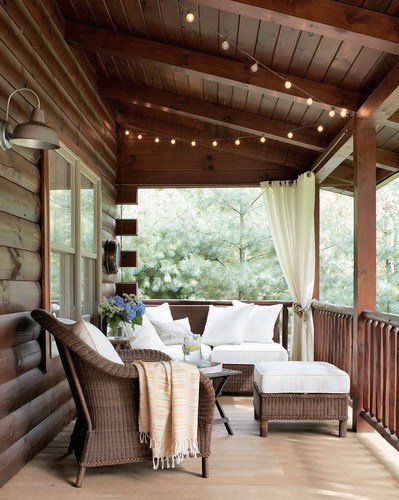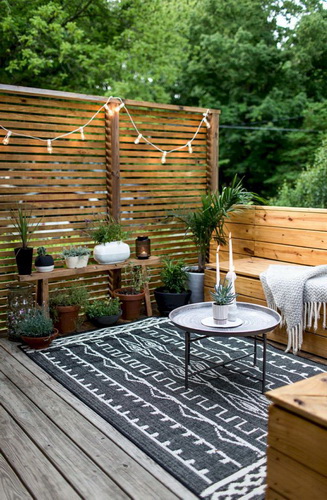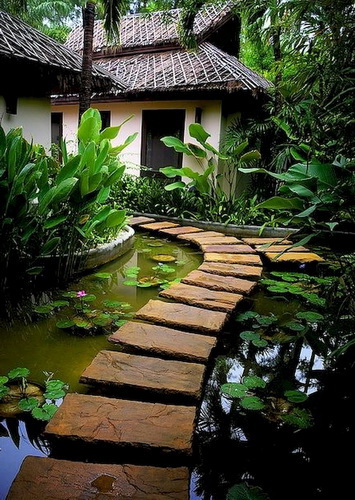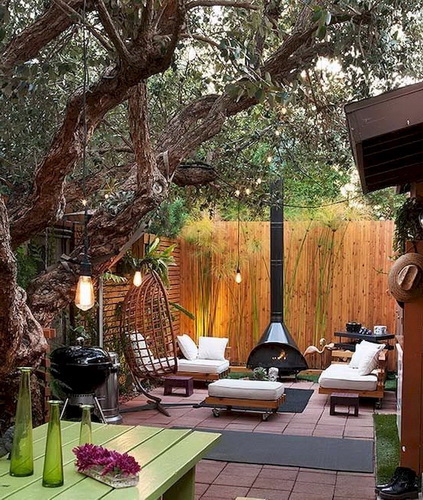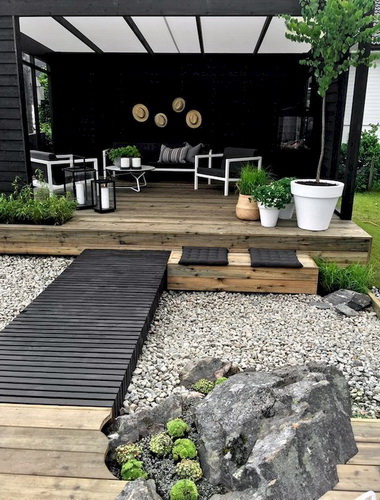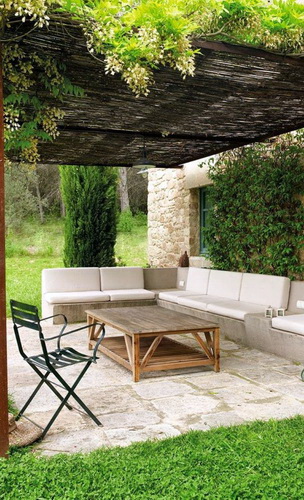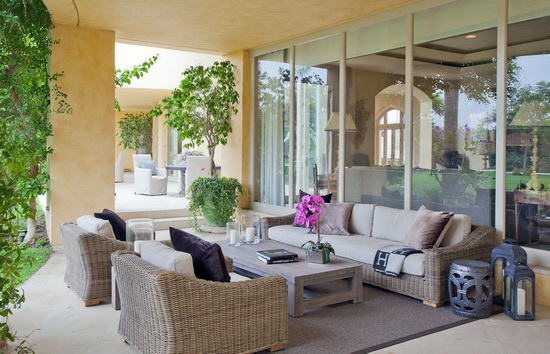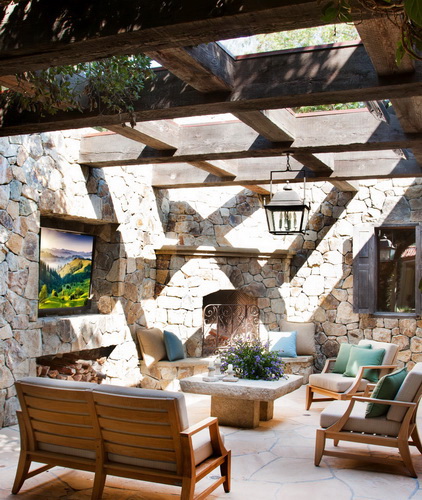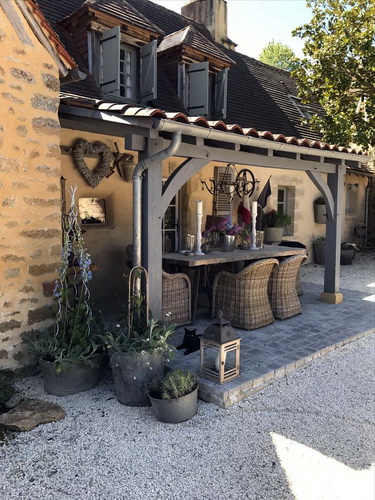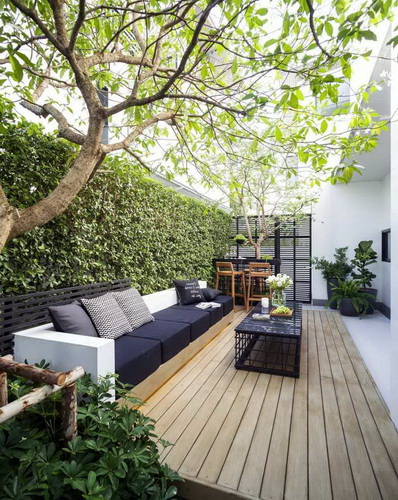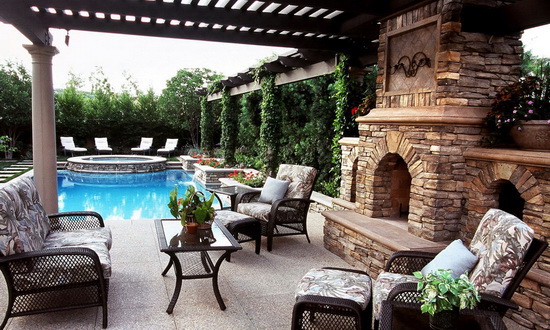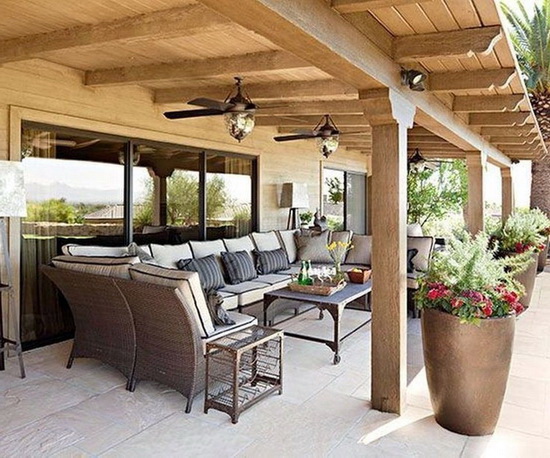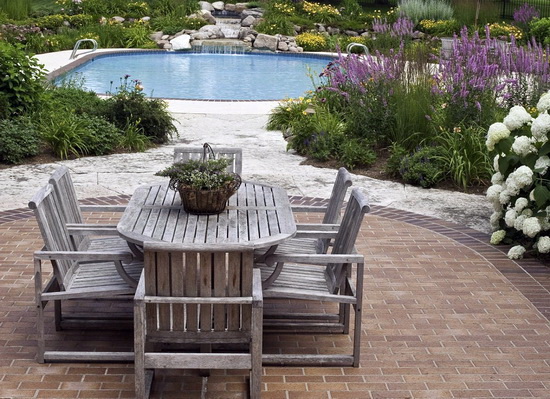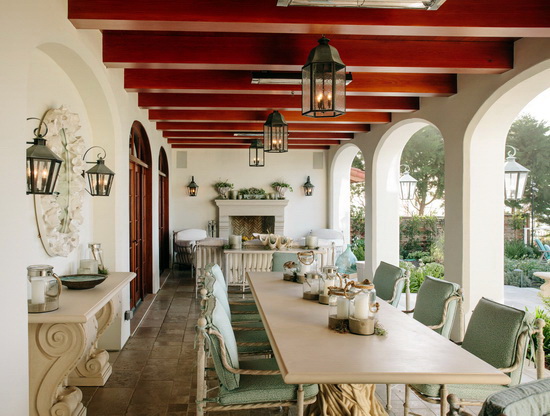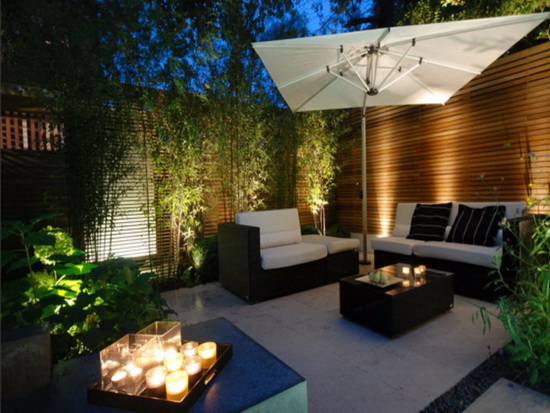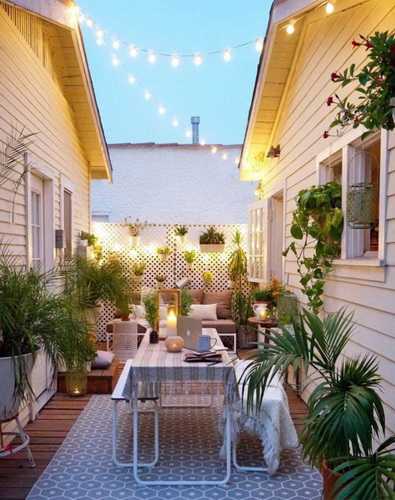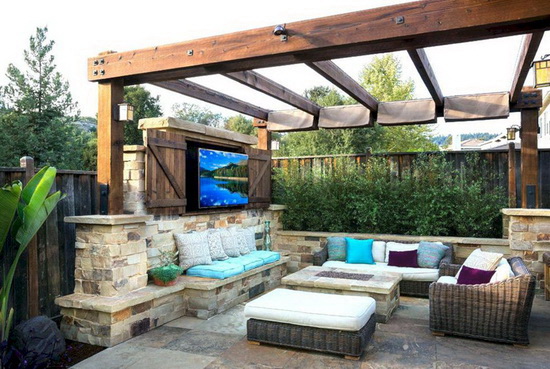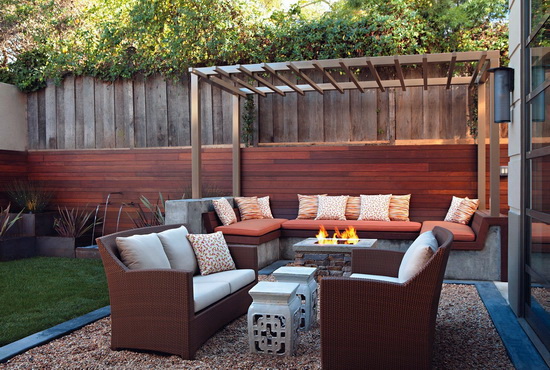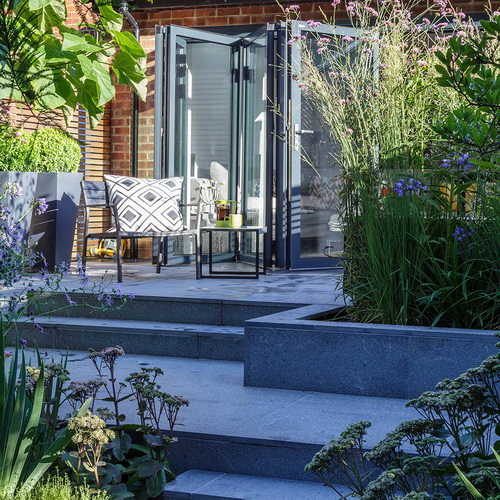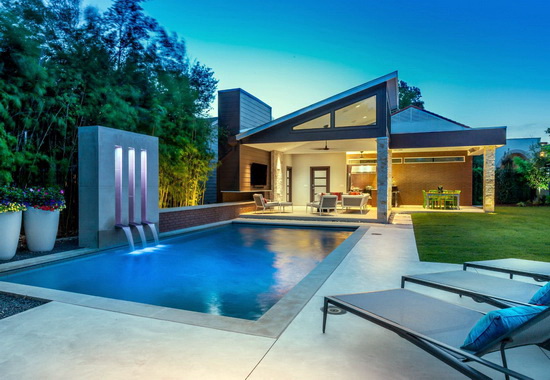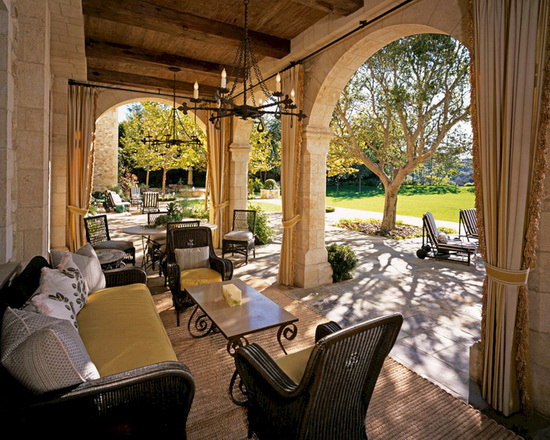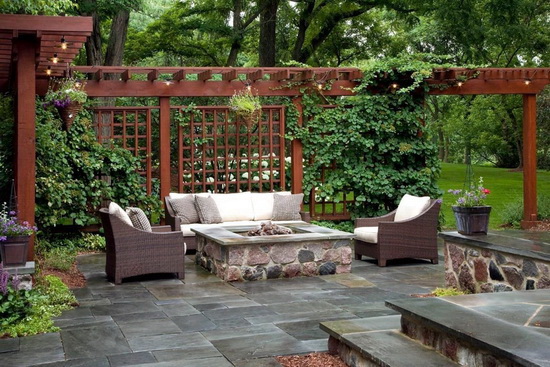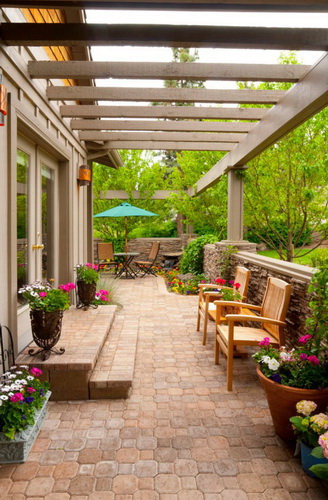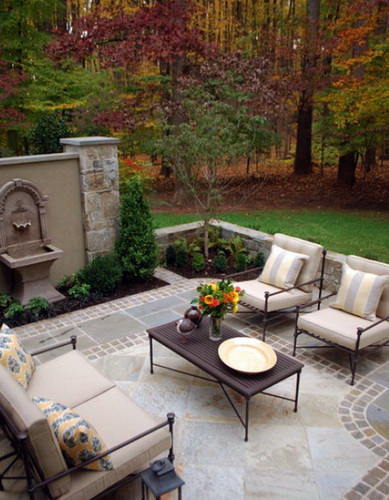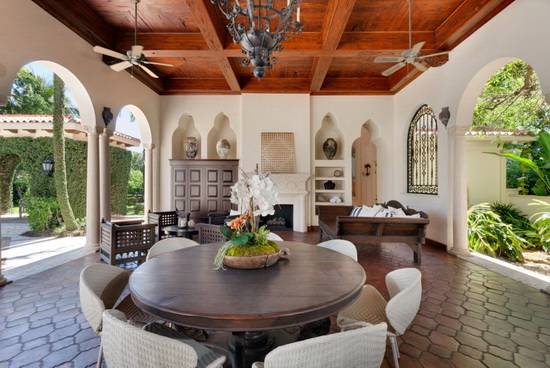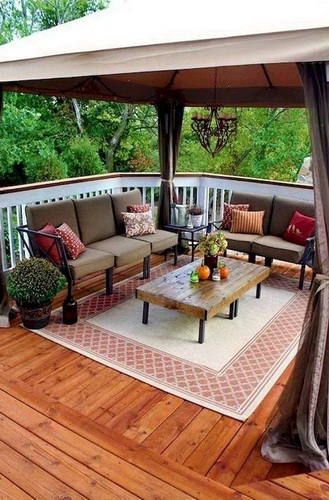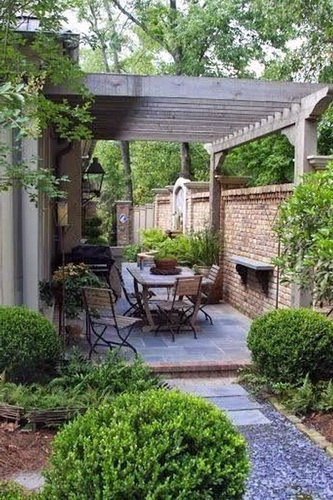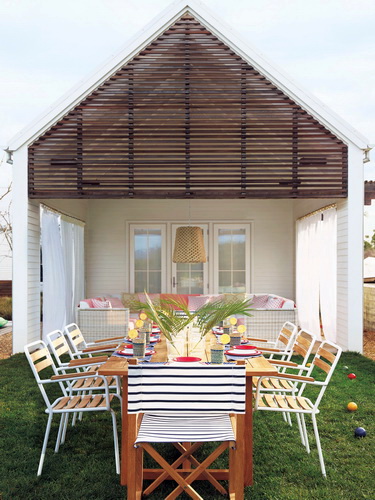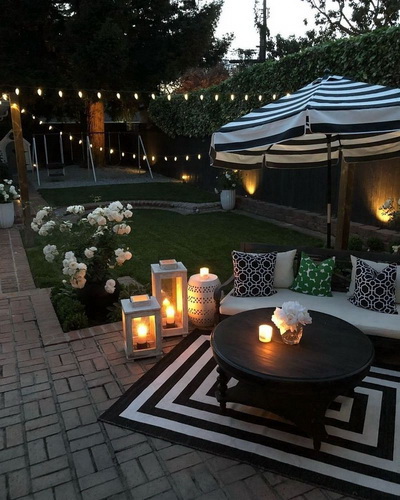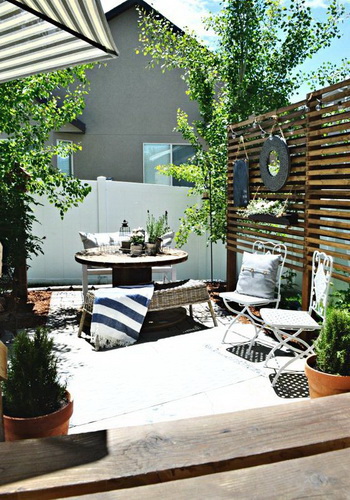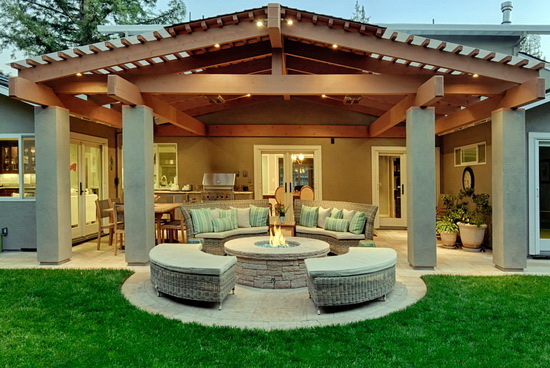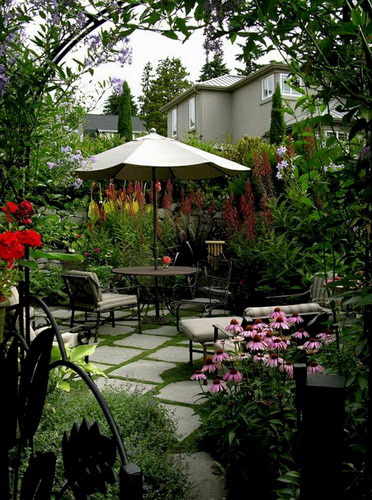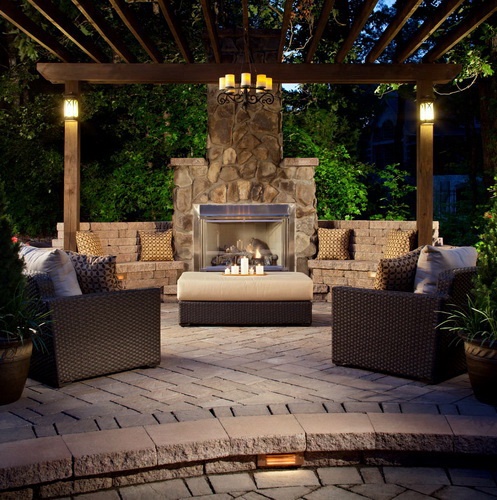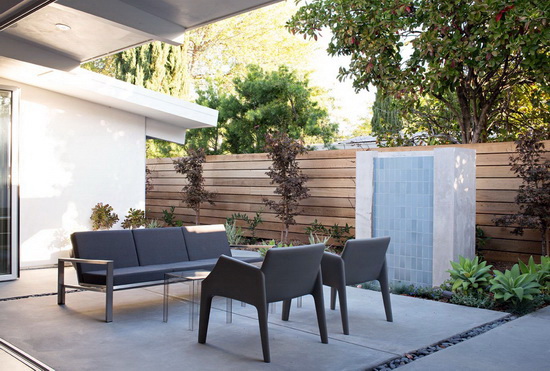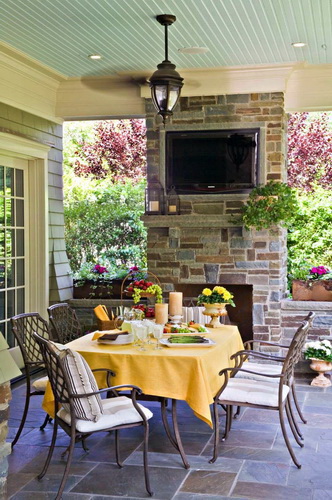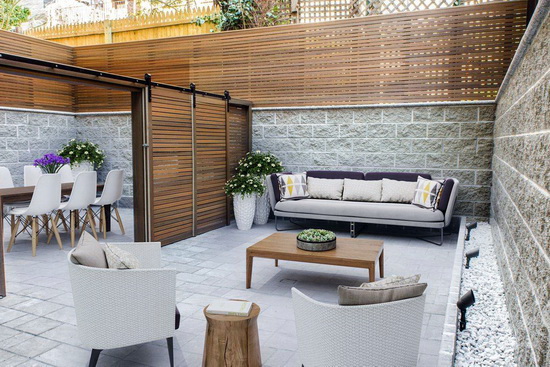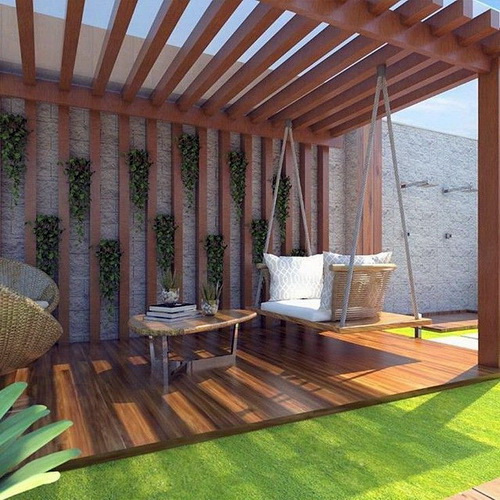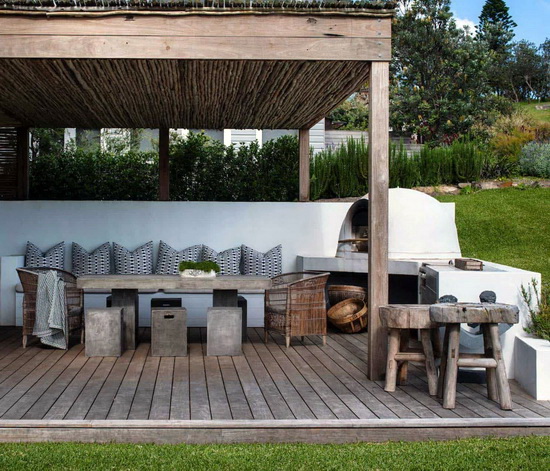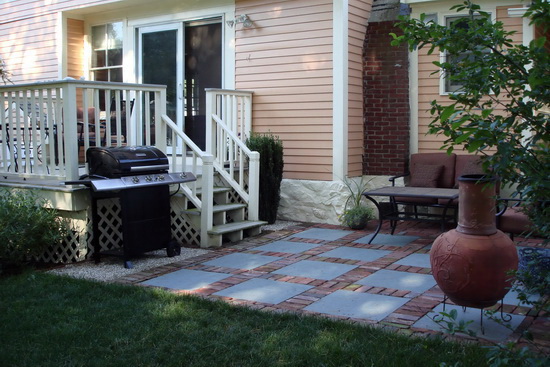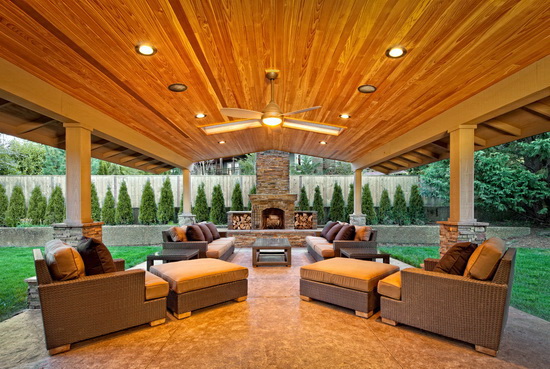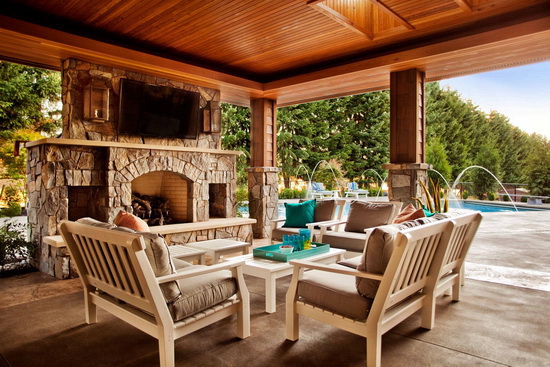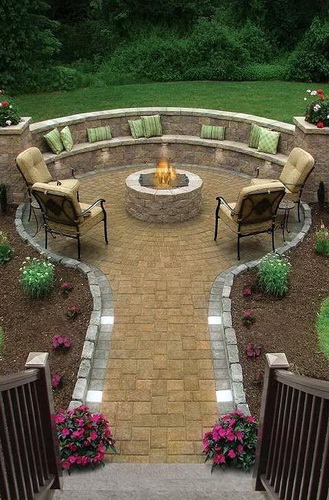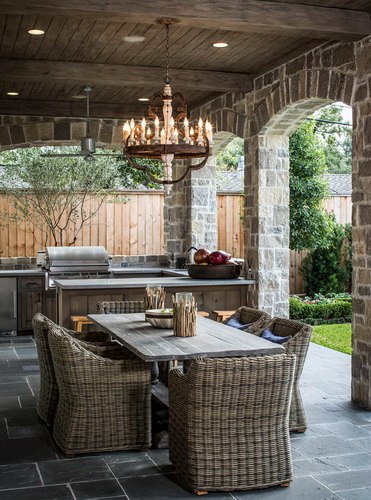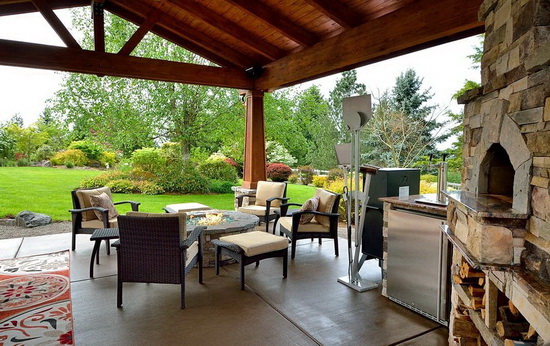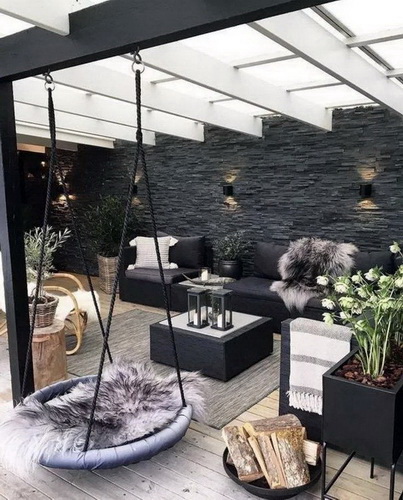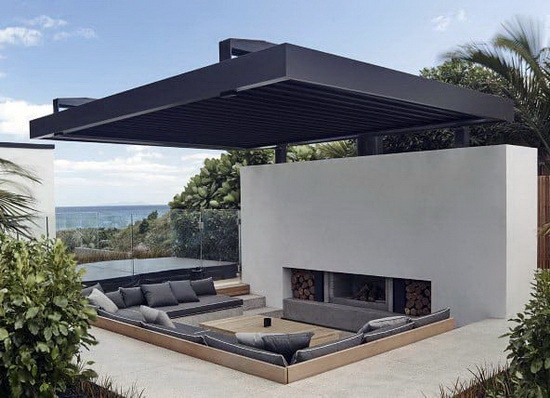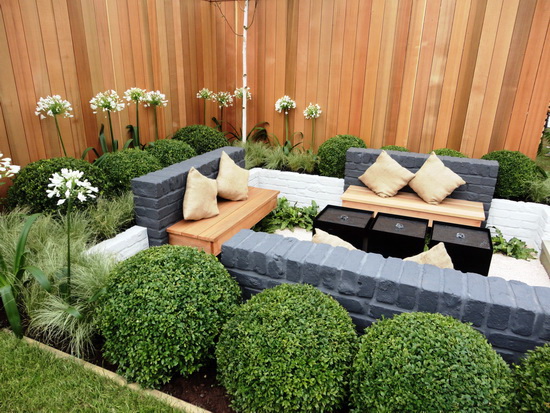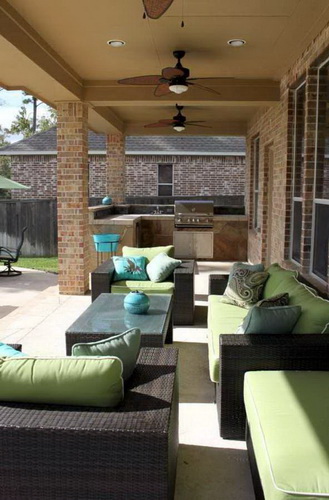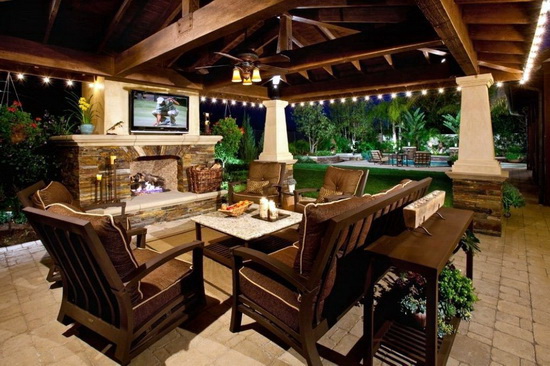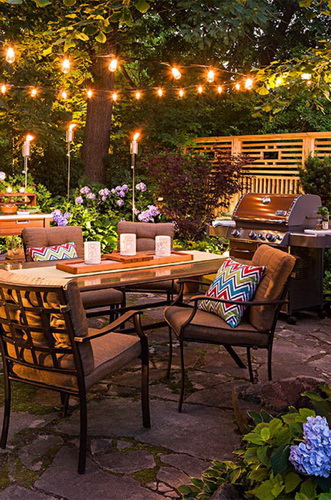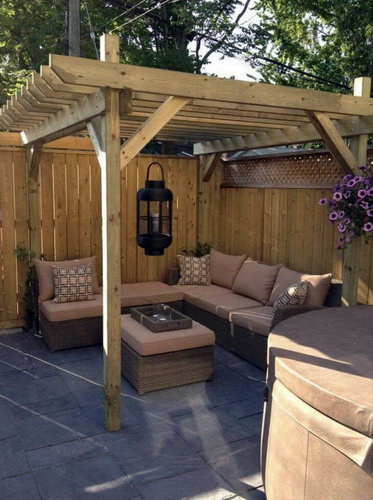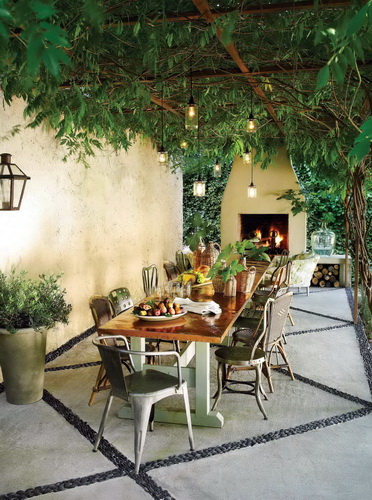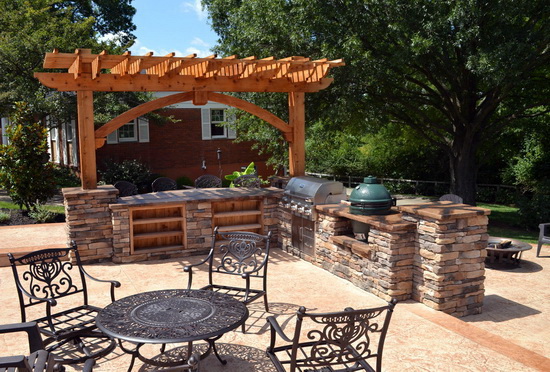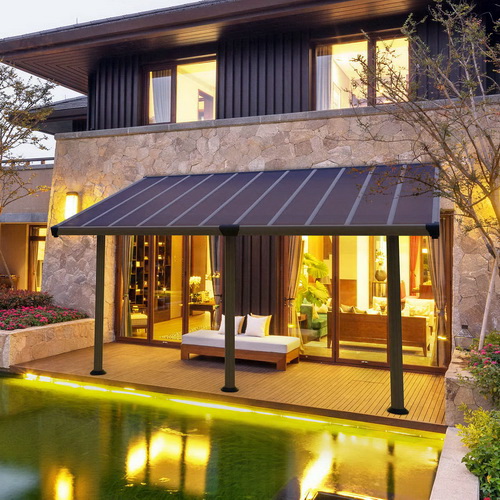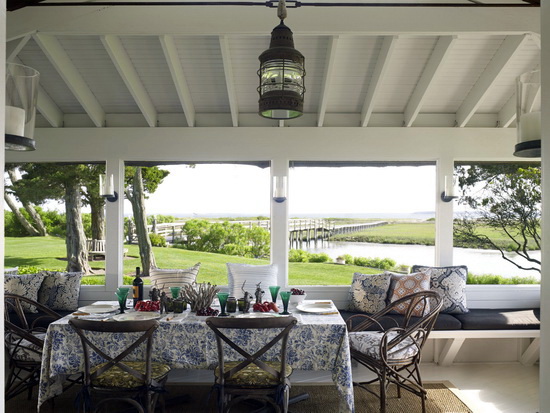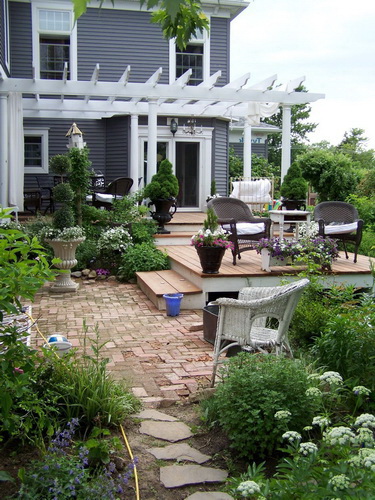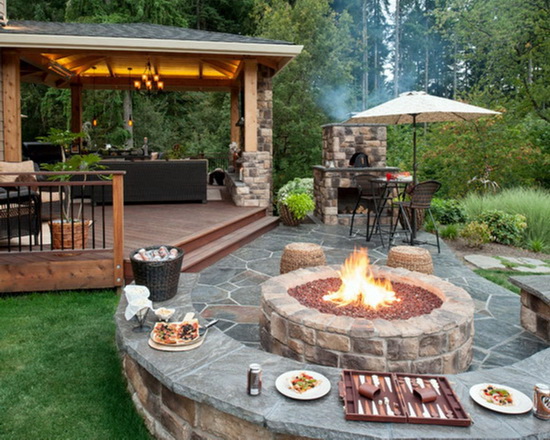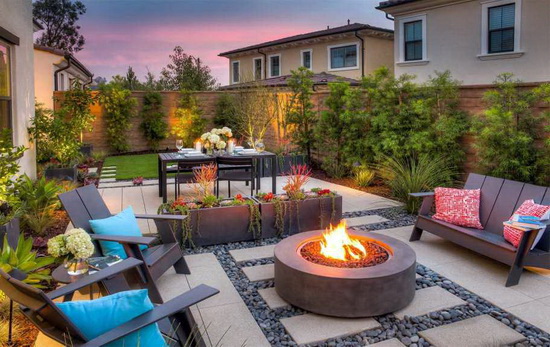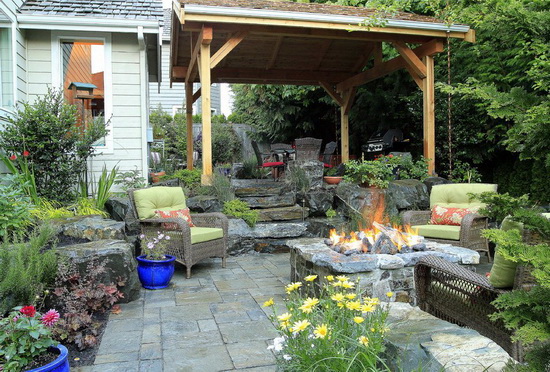 All images credit: Pinterest
Have suggestions or tips concerning custom patios or ideas? Please leave a comment below and let us know.