(Last Updated On: February 4, 2022)
If you're looking for some inspiration for your patio design, you've come to the right place. We'll showcase 100 amazing patio design ideas that will help you create a beautiful and functional outdoor space. Whether you're looking to create a relaxing oasis or a fun entertainment area, we have the perfect ideas for you.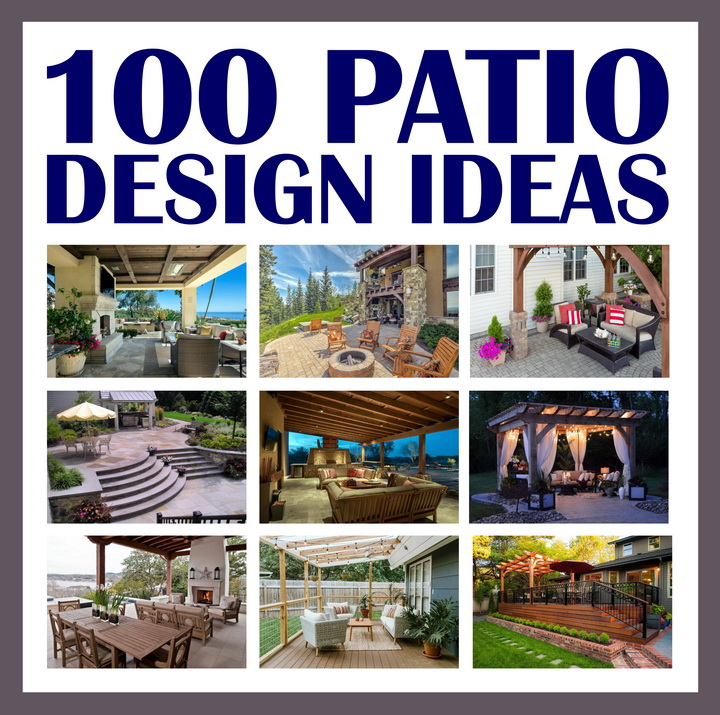 Patio design ideas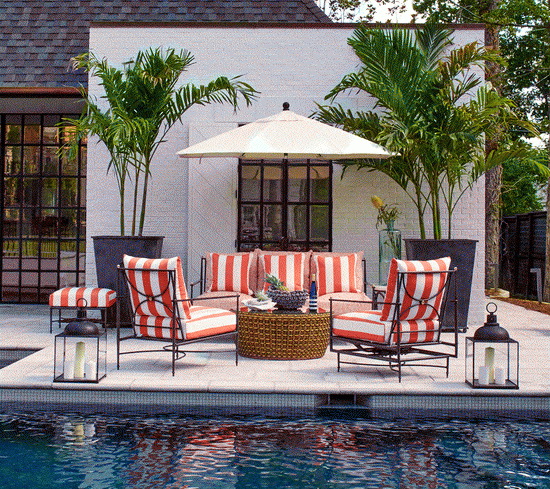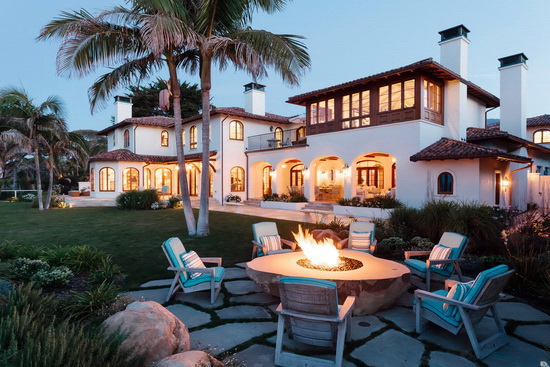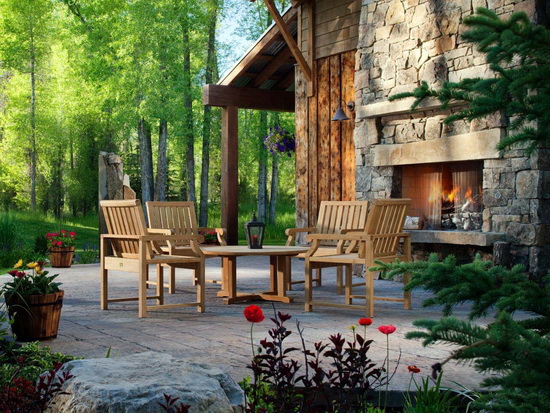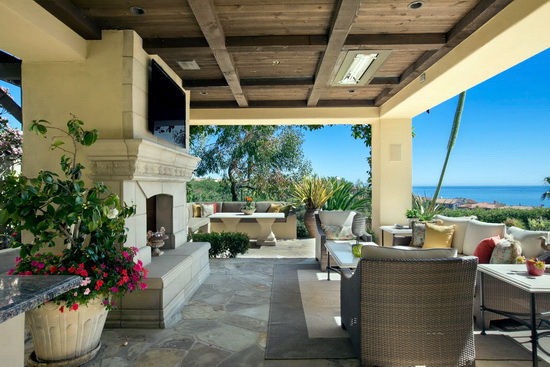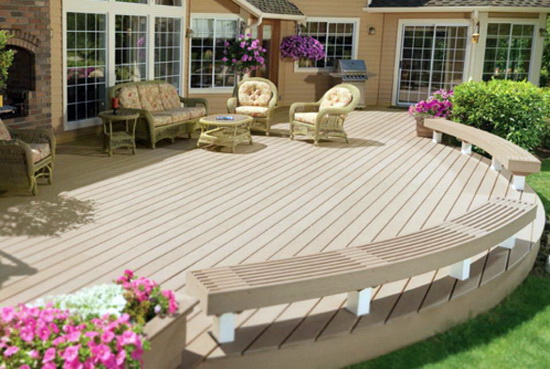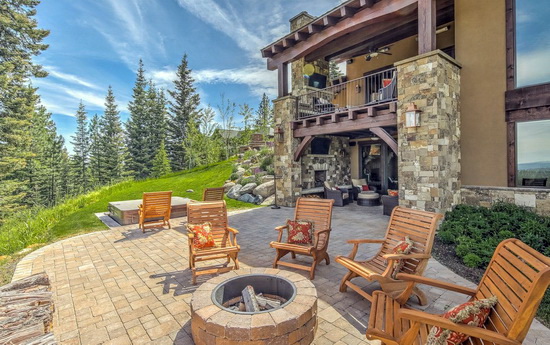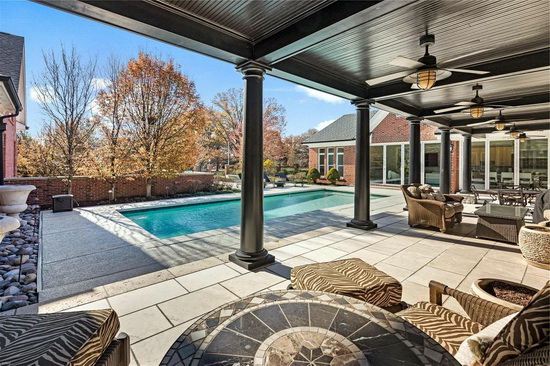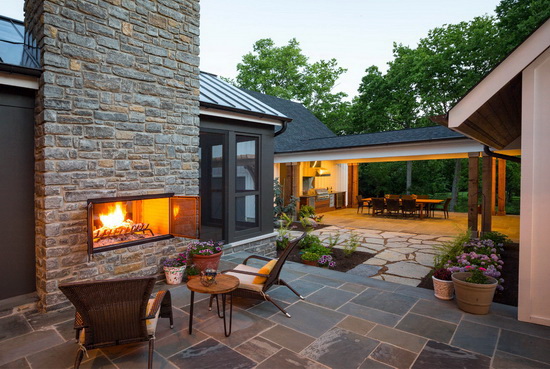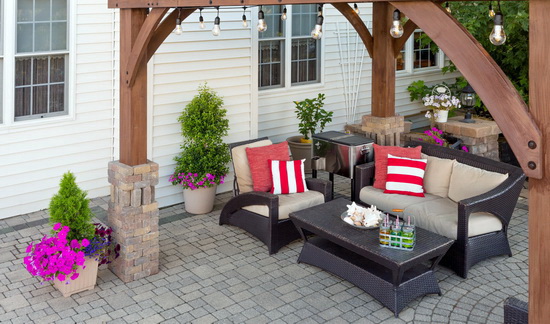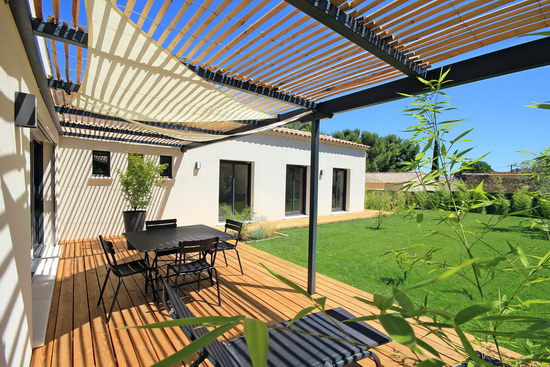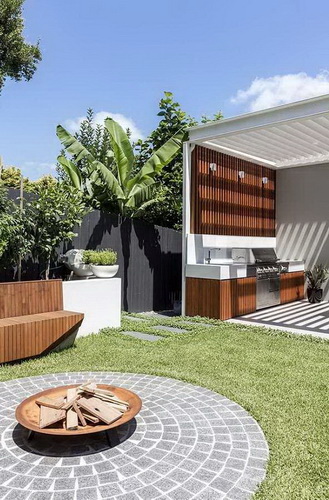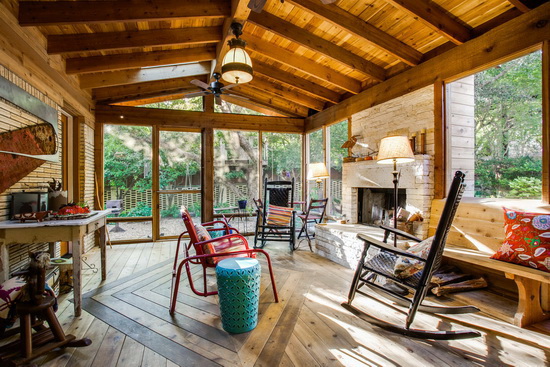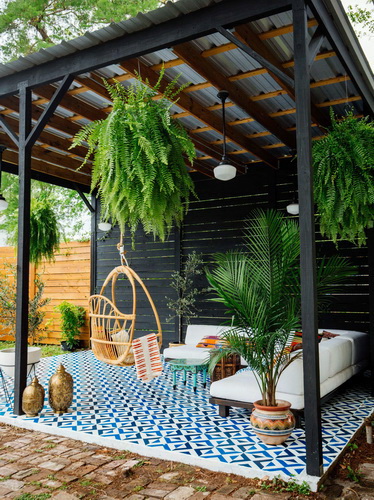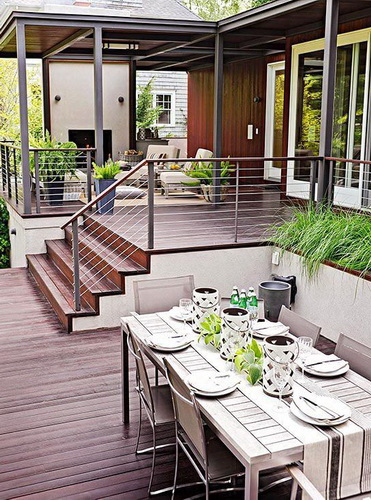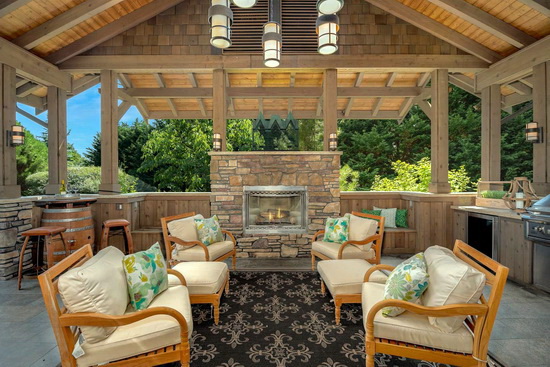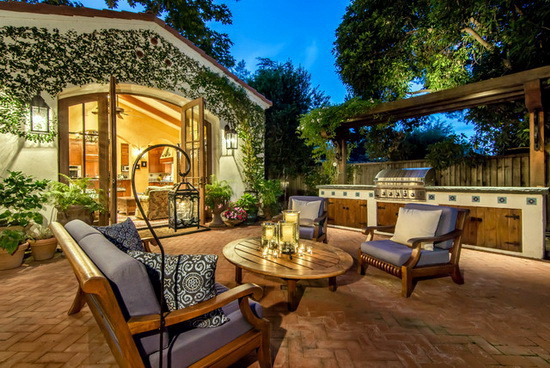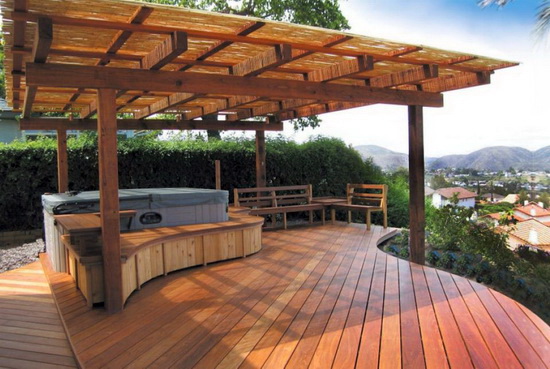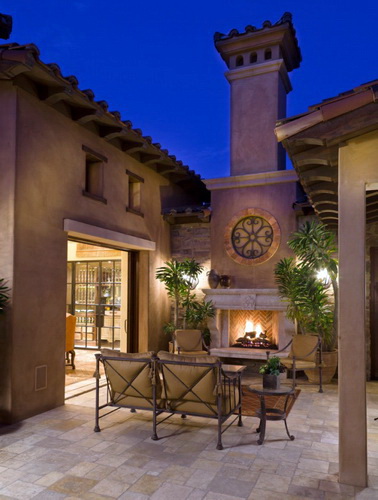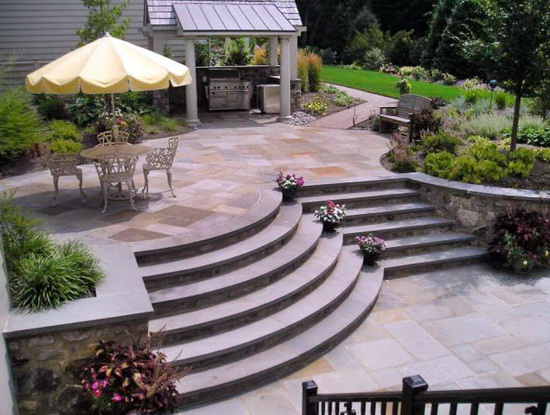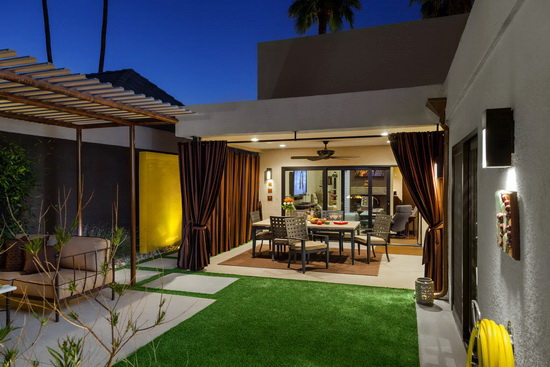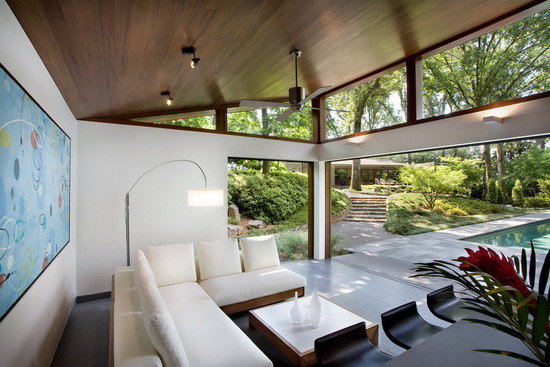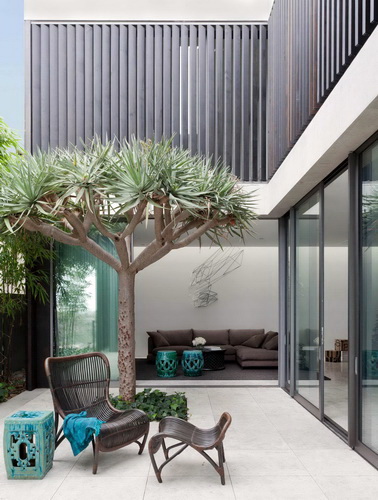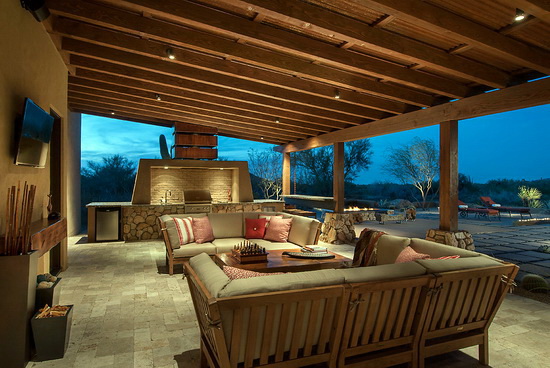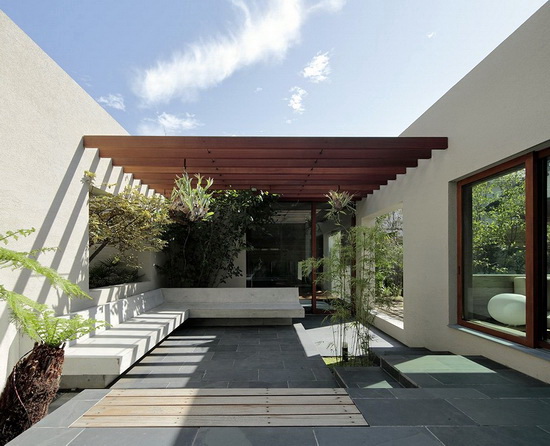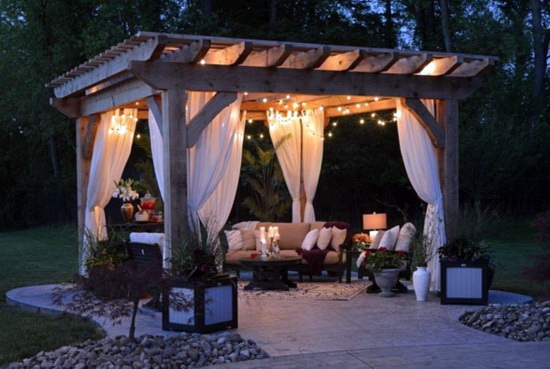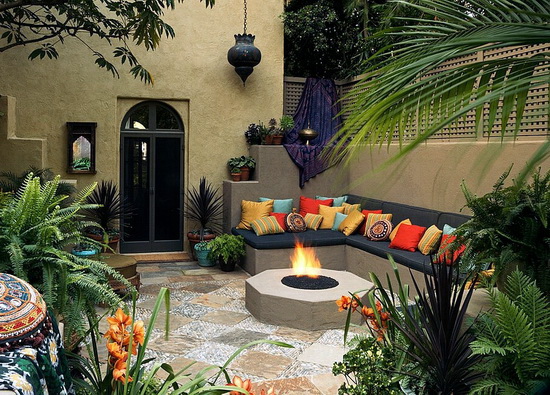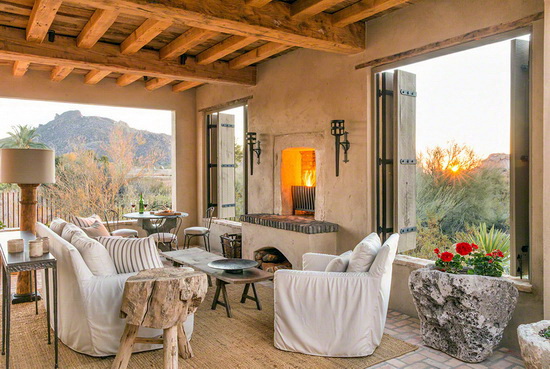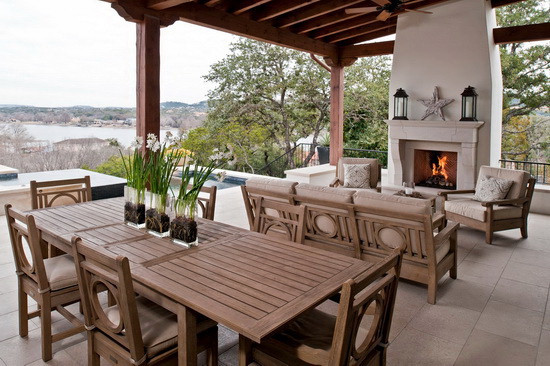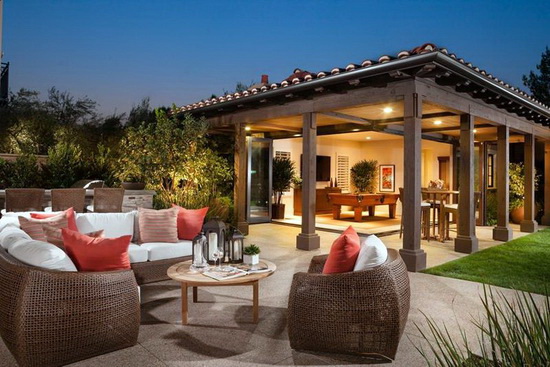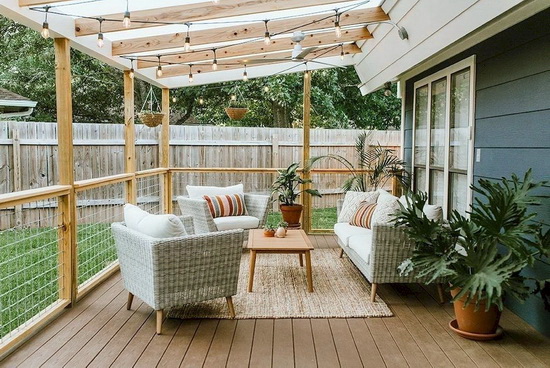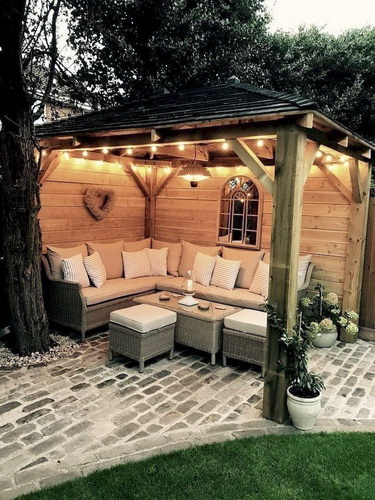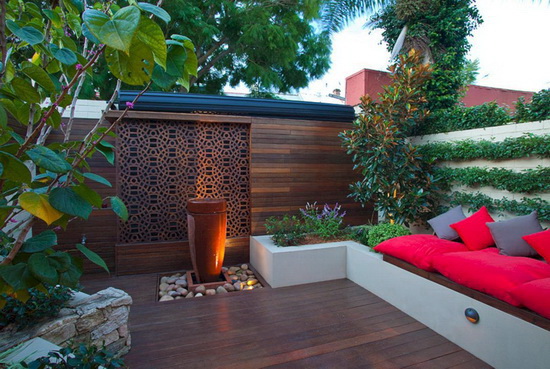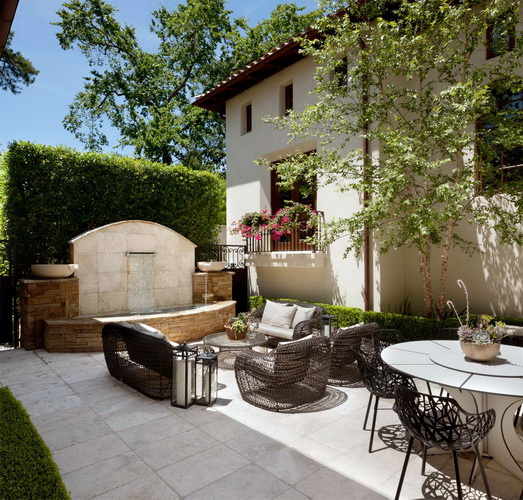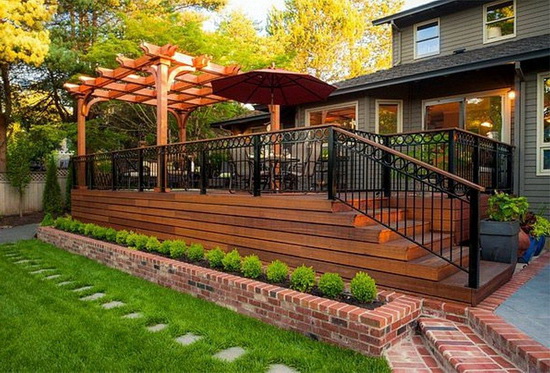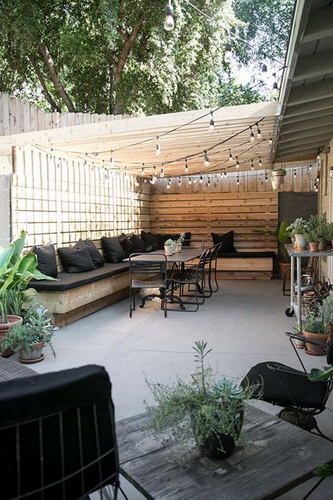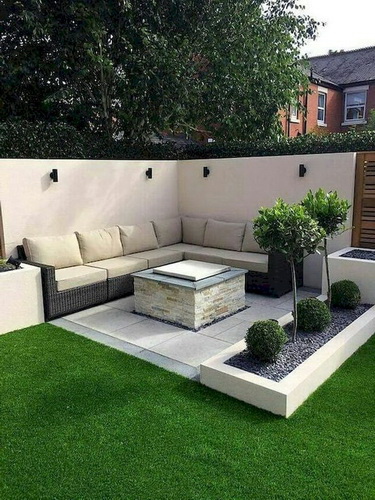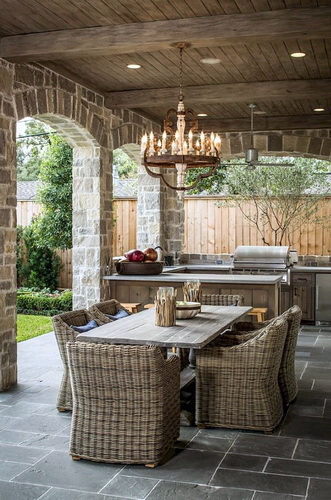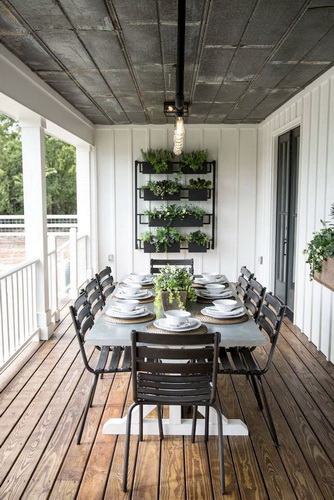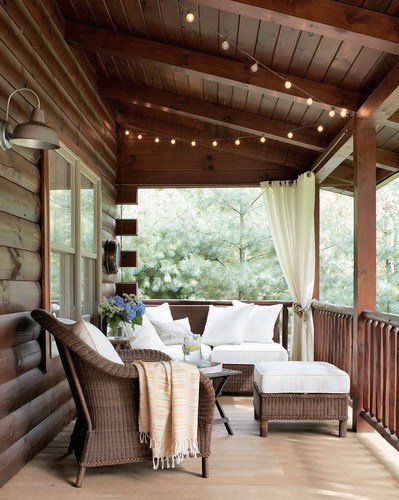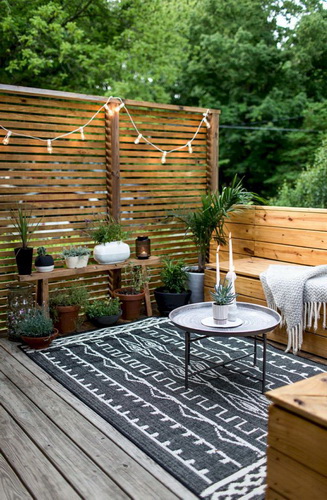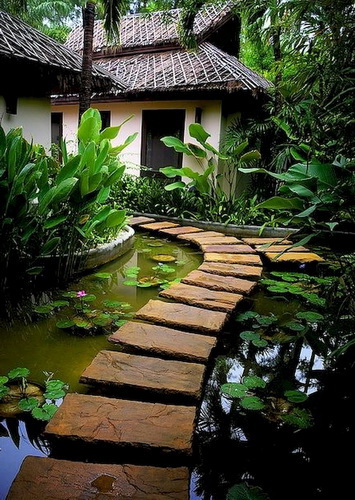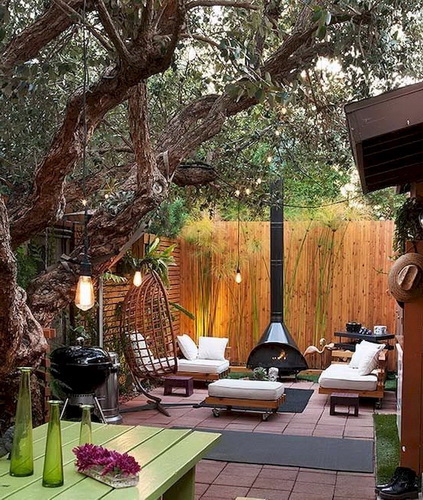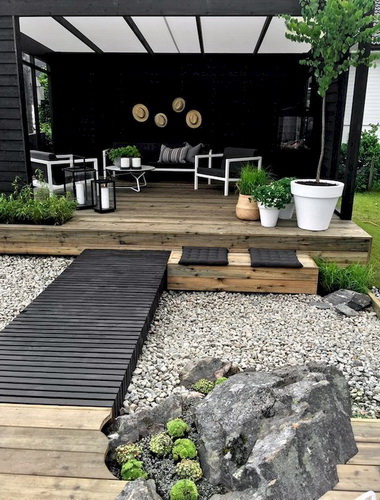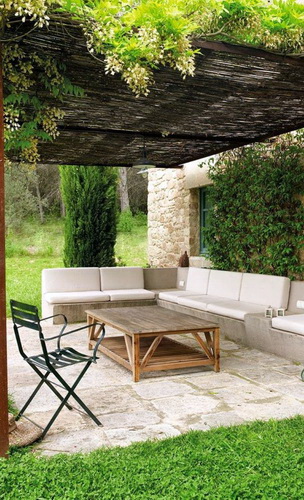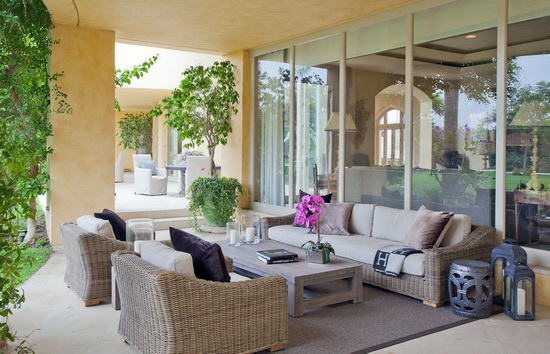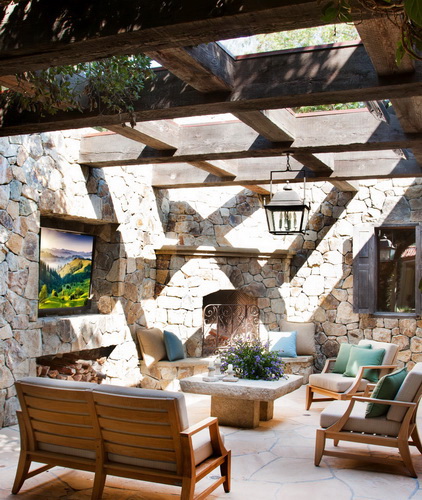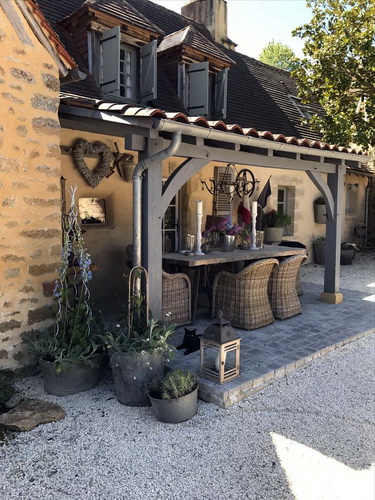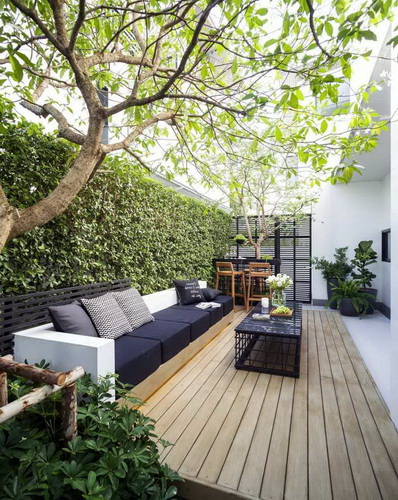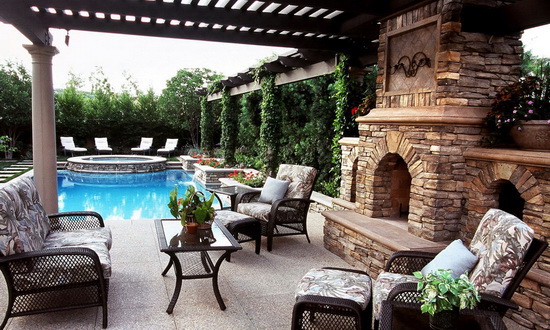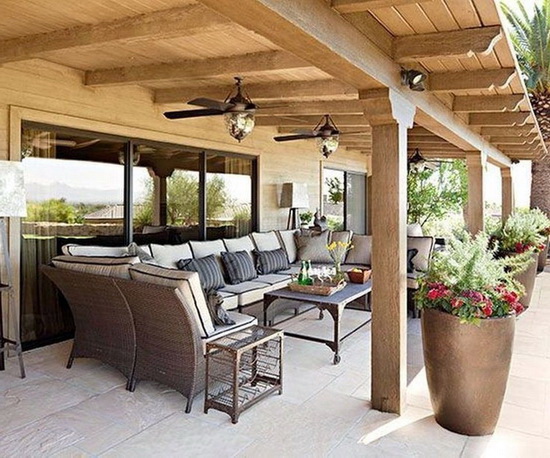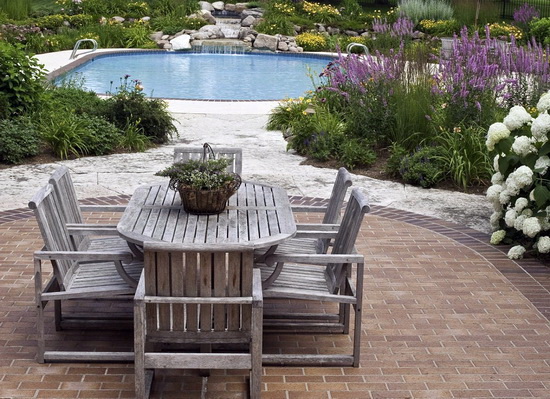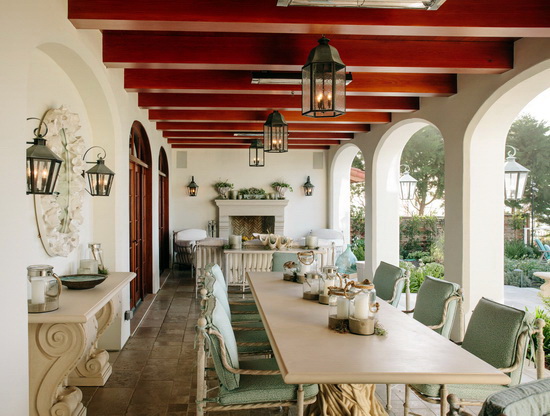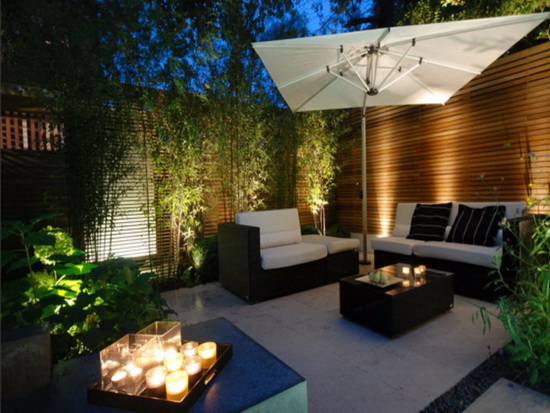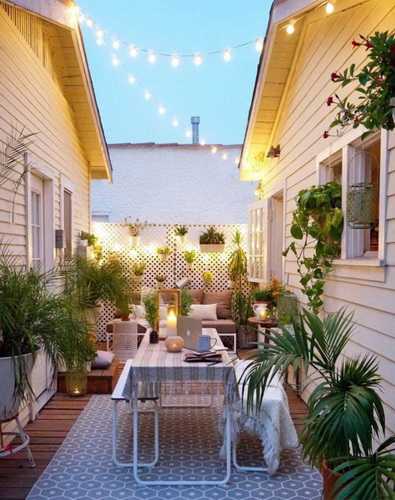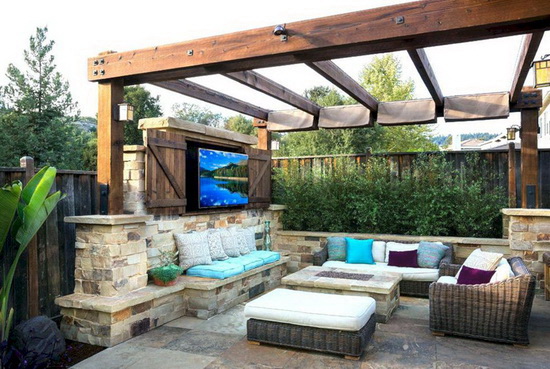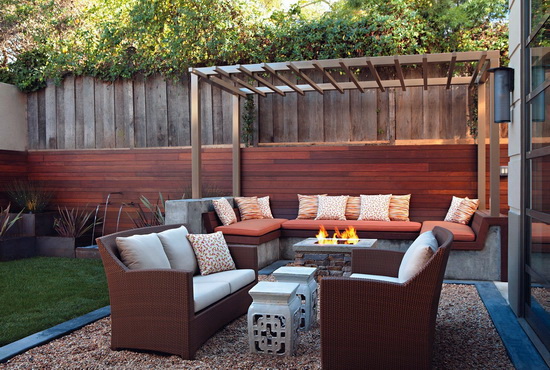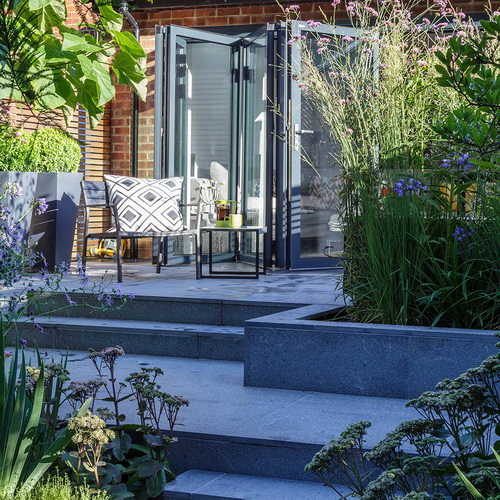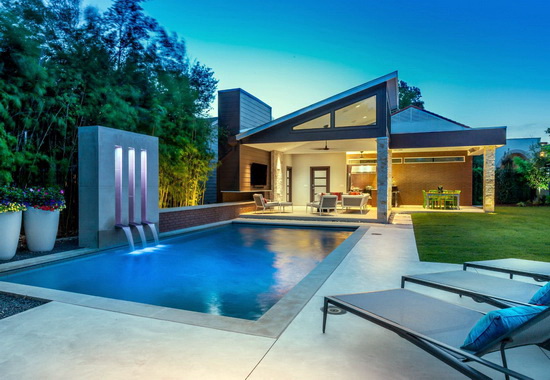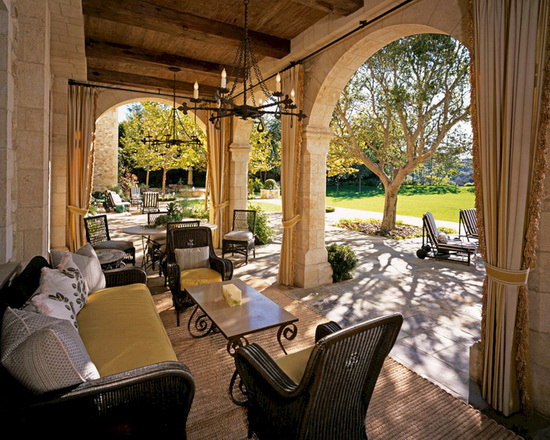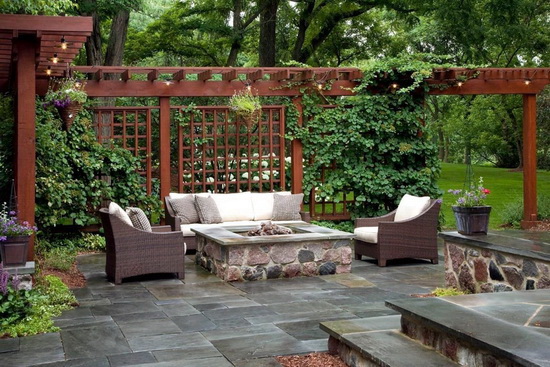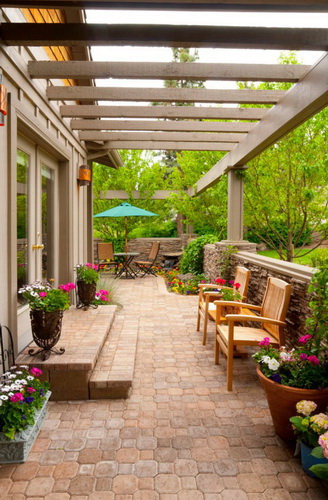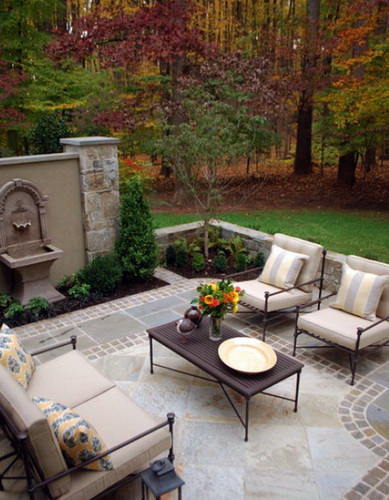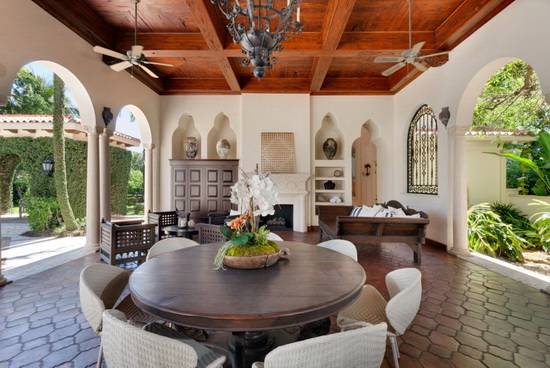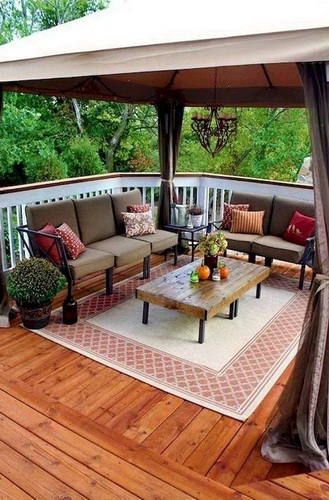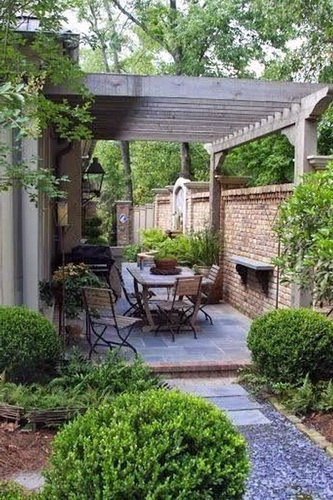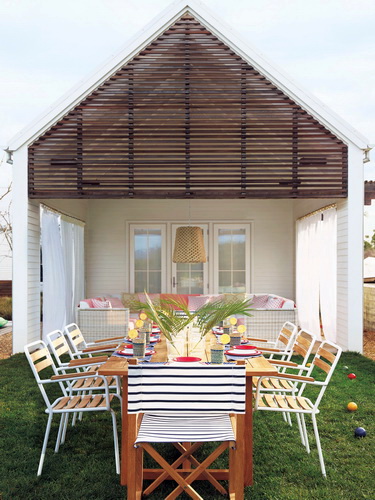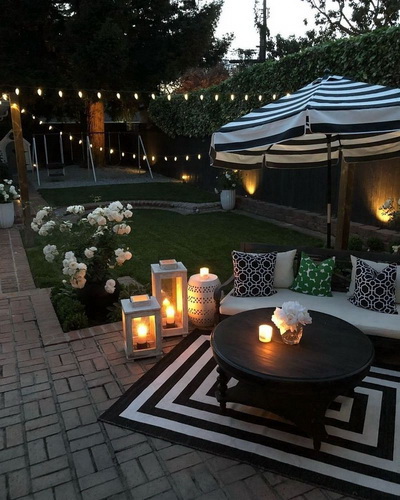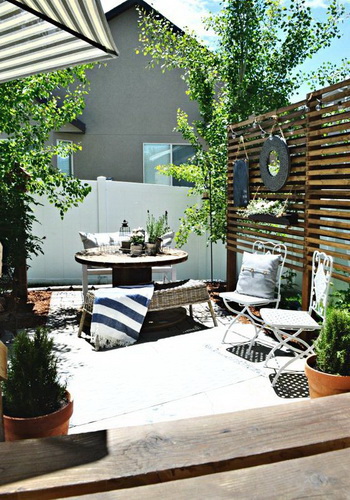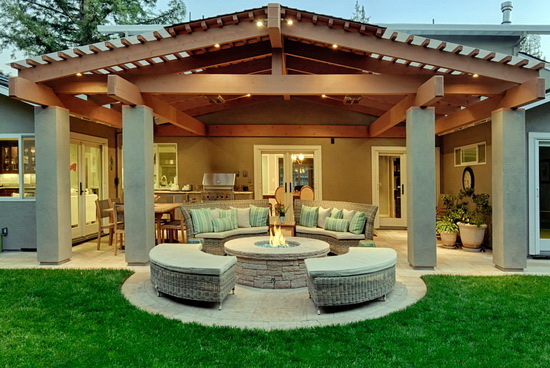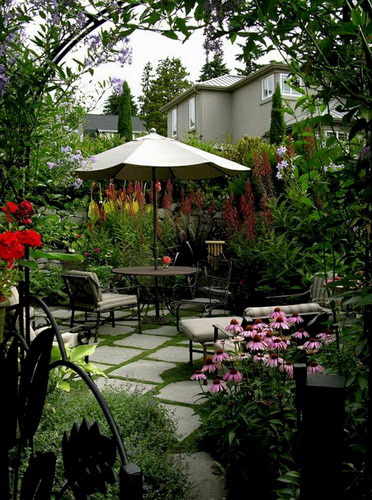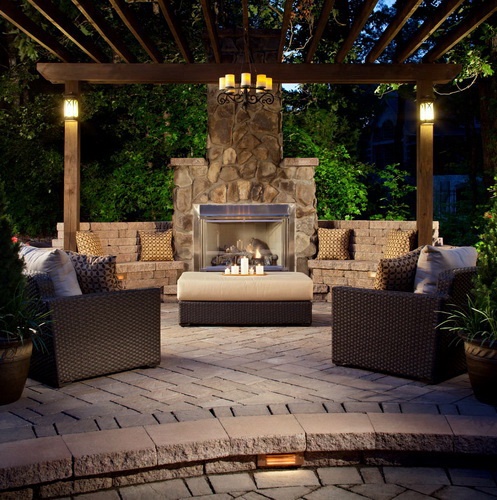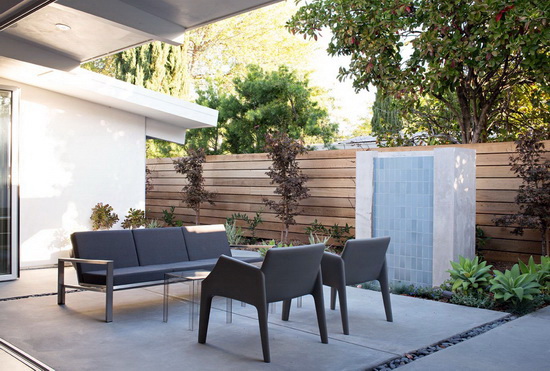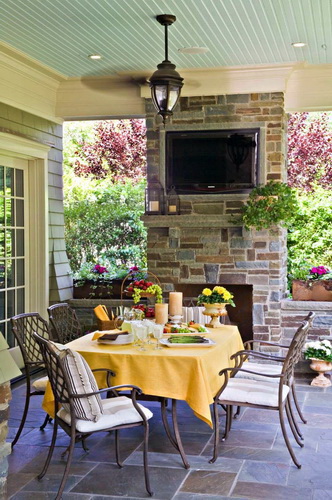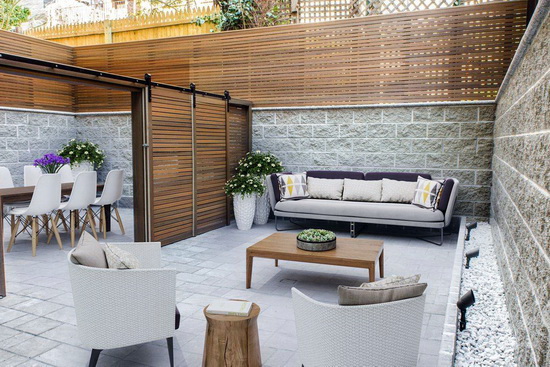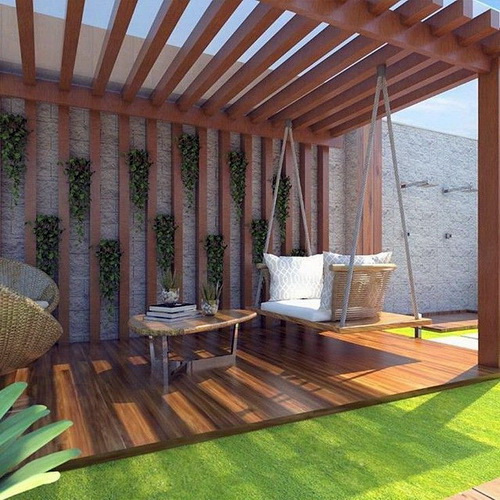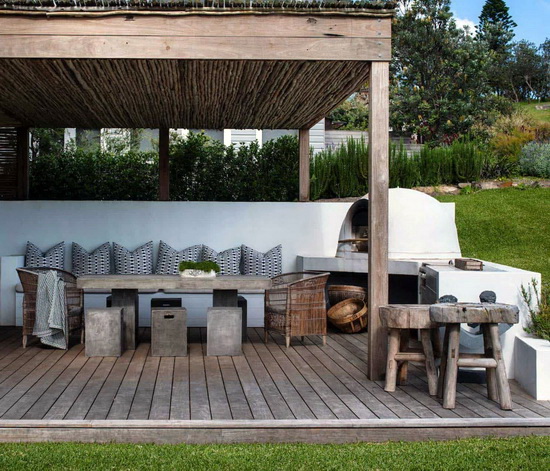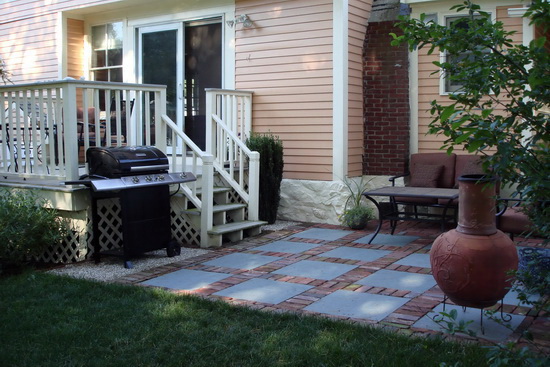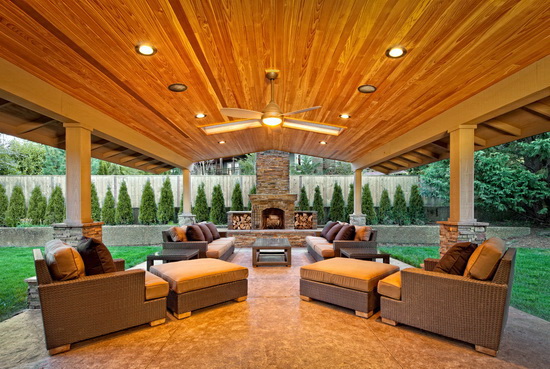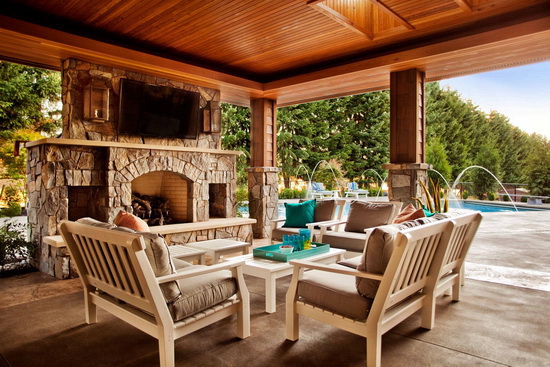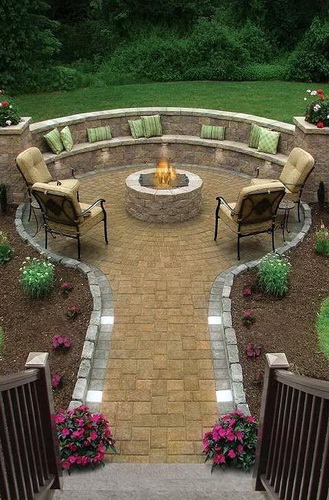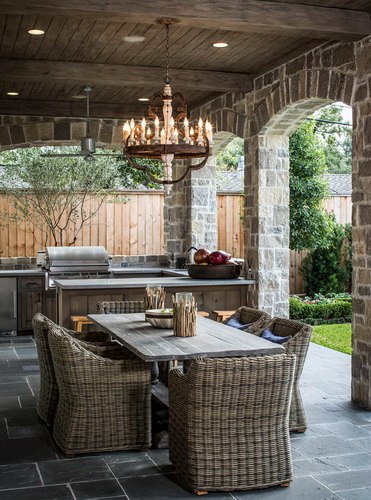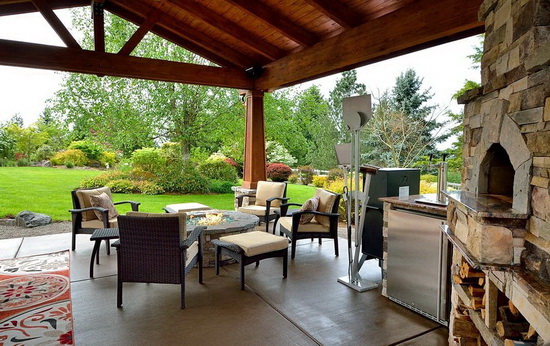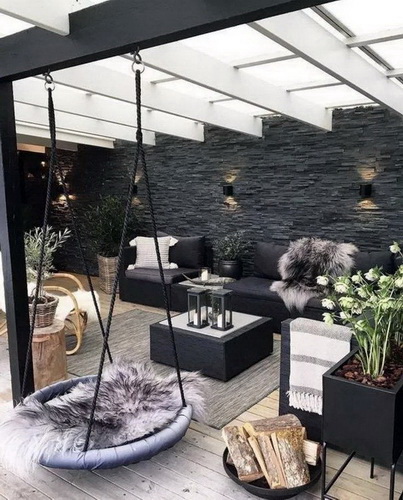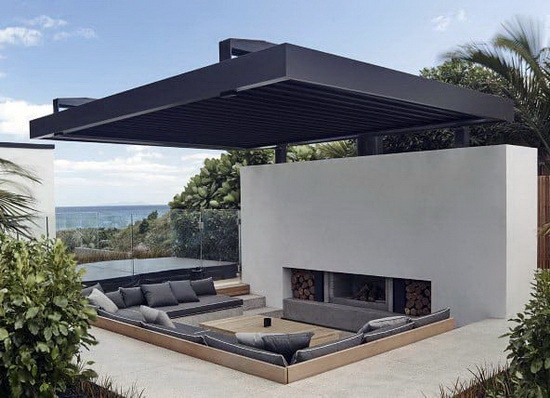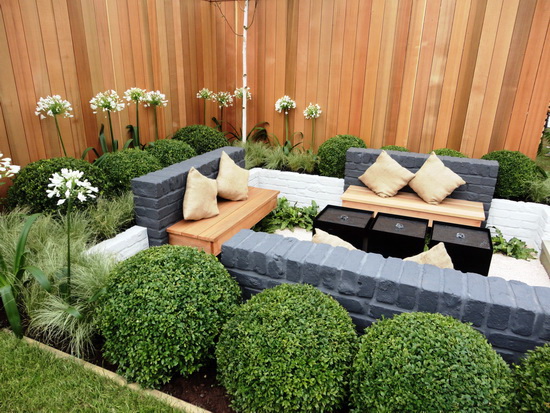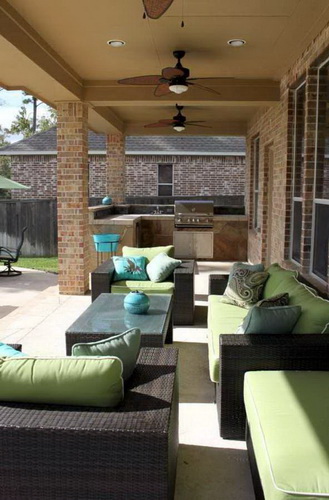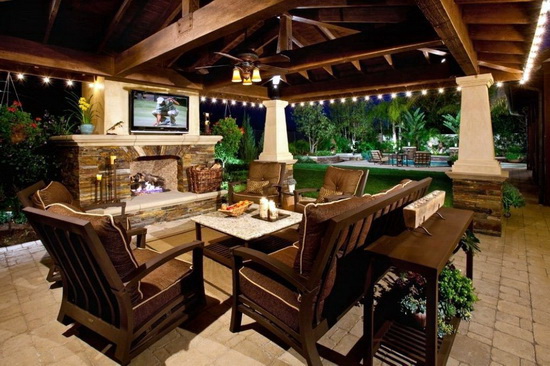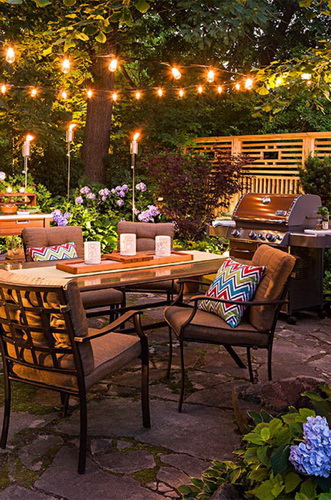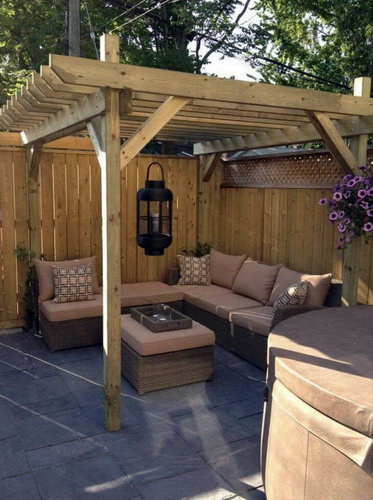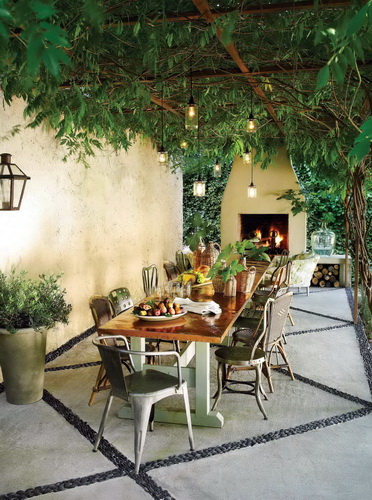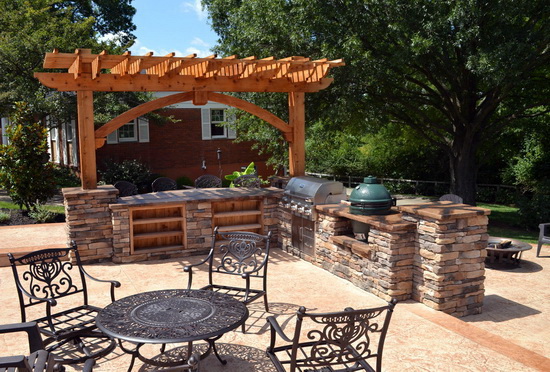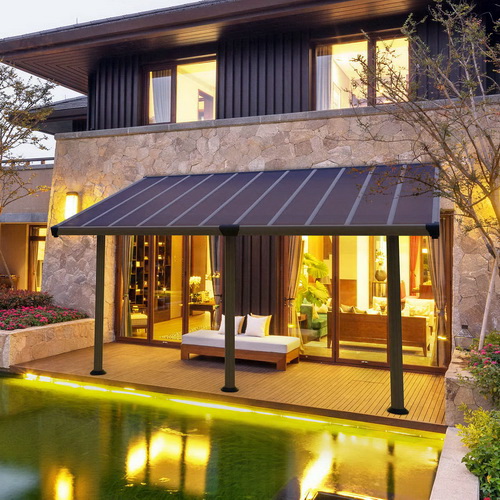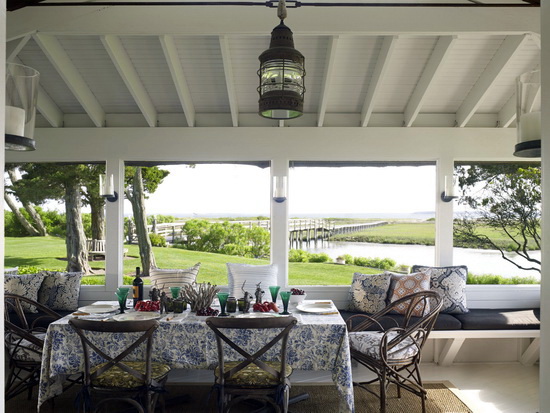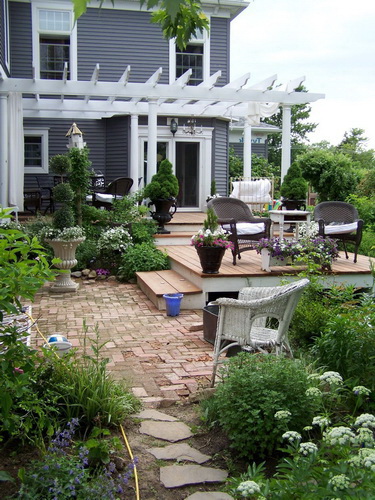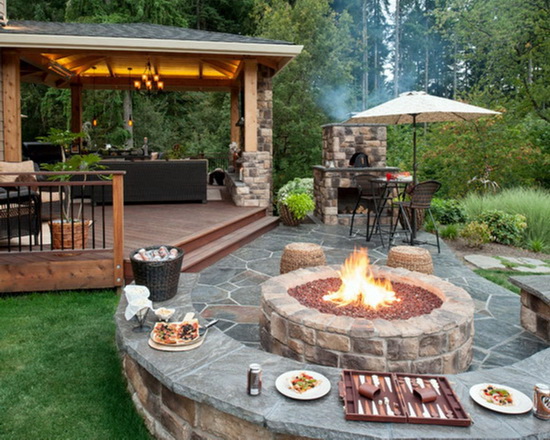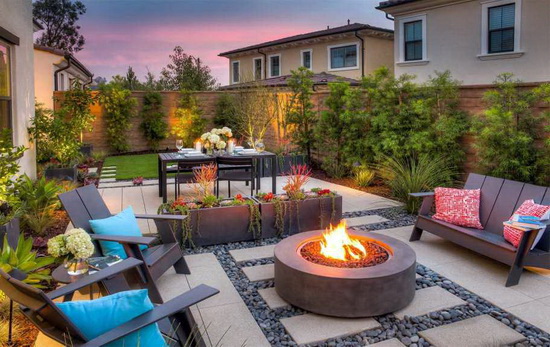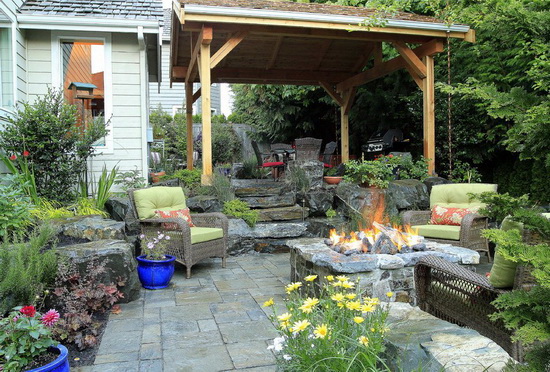 All images credit: Pinterest
Have suggestions or tips concerning custom patios or ideas? Please leave a comment below and let us know.
Allen is the author and creator of this website. He has years of experience with appliance repair, commercial food machinery maintenance, electrical, HVAC, plumbing, vehicle maintenance, and critical aviation related systems.