Pictures of amazing things that were made with PVC pipe. PVC pipe is a very cheap item to purchase at your local home improvement store. There are many things you can build using PVC pipe. To make things from PVC pipe all you need is a tape measure, a hacksaw, some pvc pipe, sand paper, pvc pipe glue and your imagination or an idea to make something fun and clever. There are some very creative structures out there and we wanna show you some to give you some inspiration to build something yourself.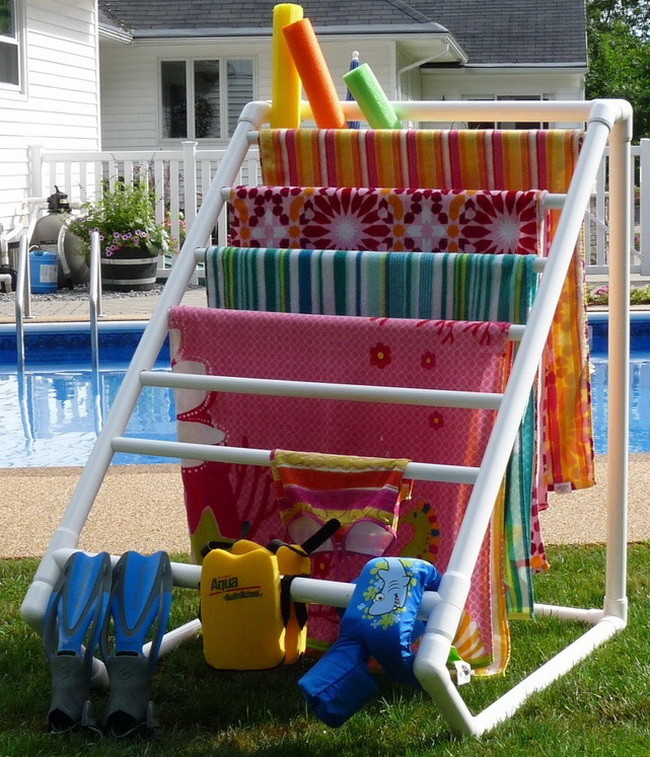 backyard towel caddy made from pvc pipe – info here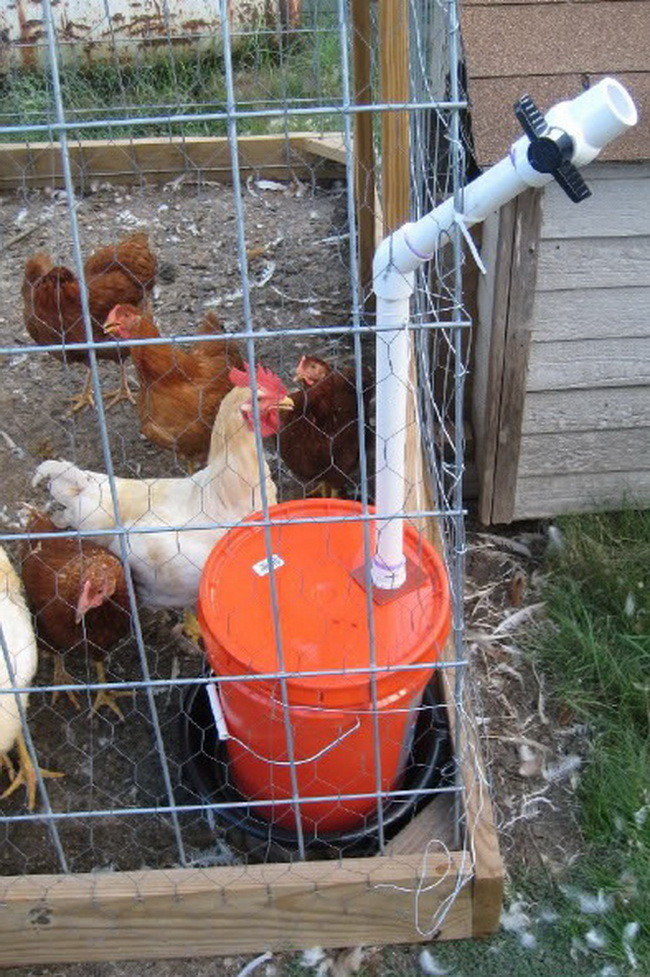 diy pvc chicken coop watering system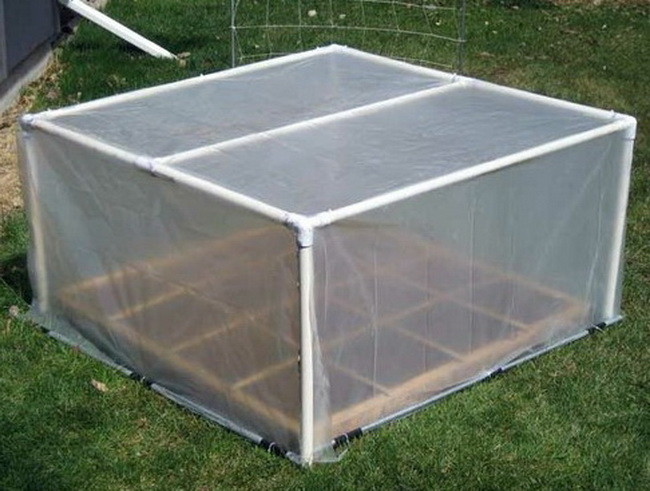 diy pvc pipe greenhouse garden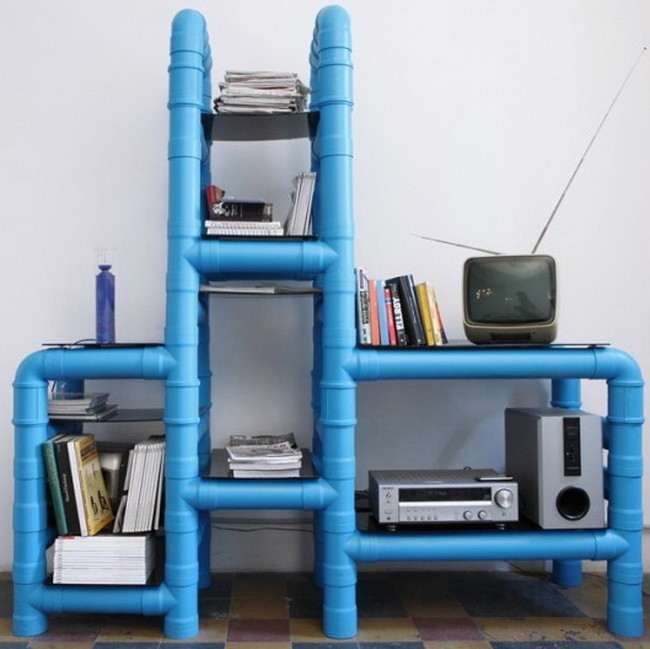 diy pvc pipe shelving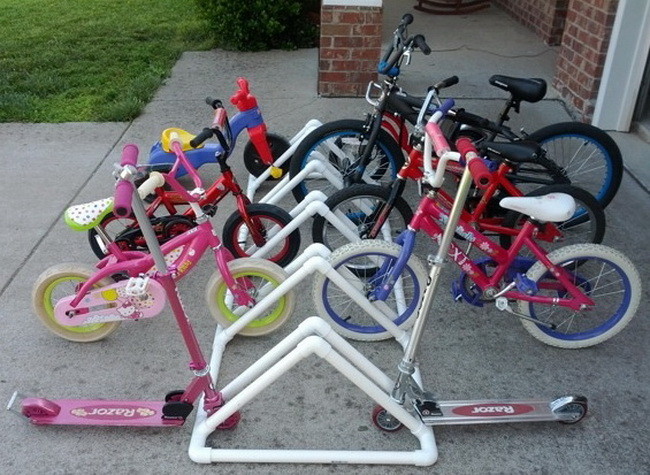 pvc bike rack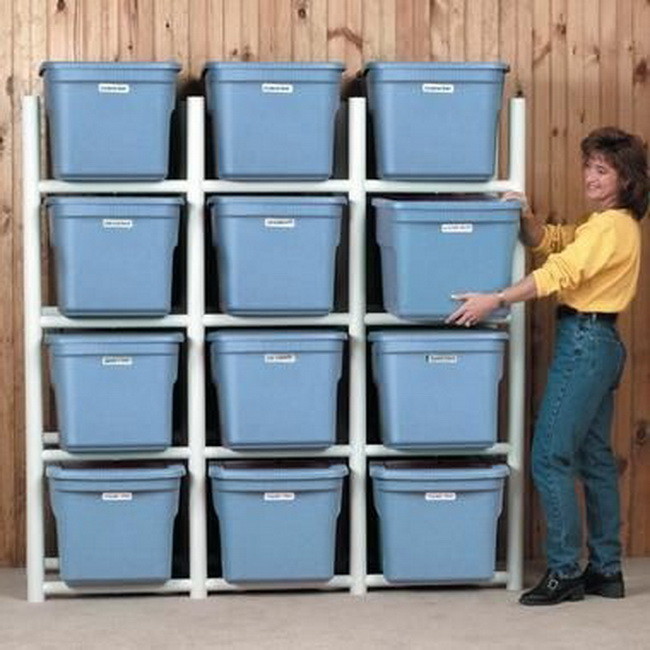 pvc pipe container storage shelf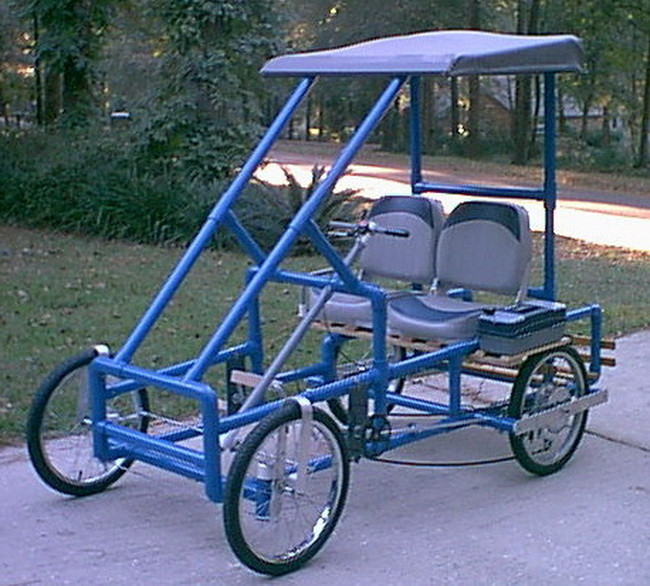 pvc pipe pedal car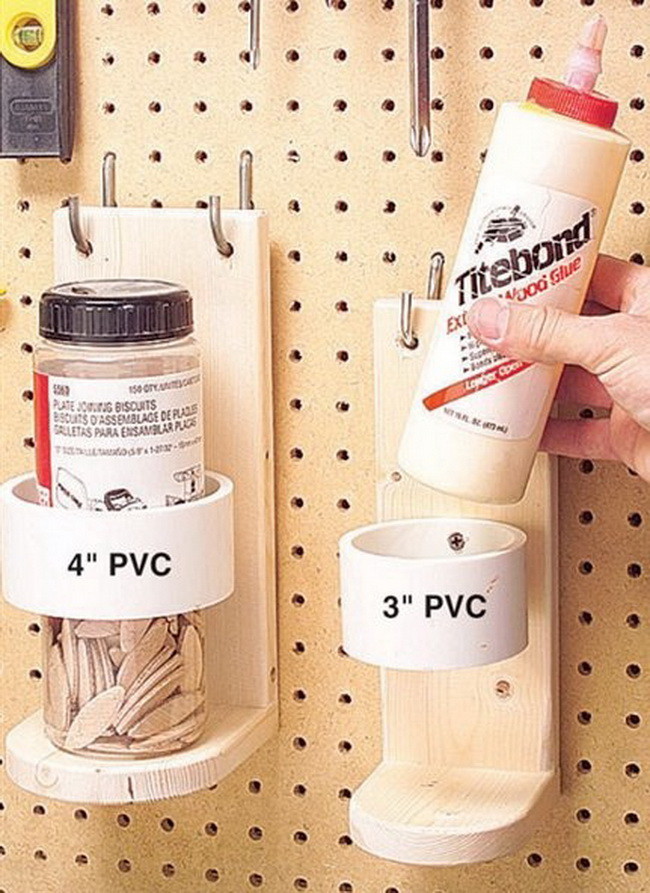 pvc pipe for tool holders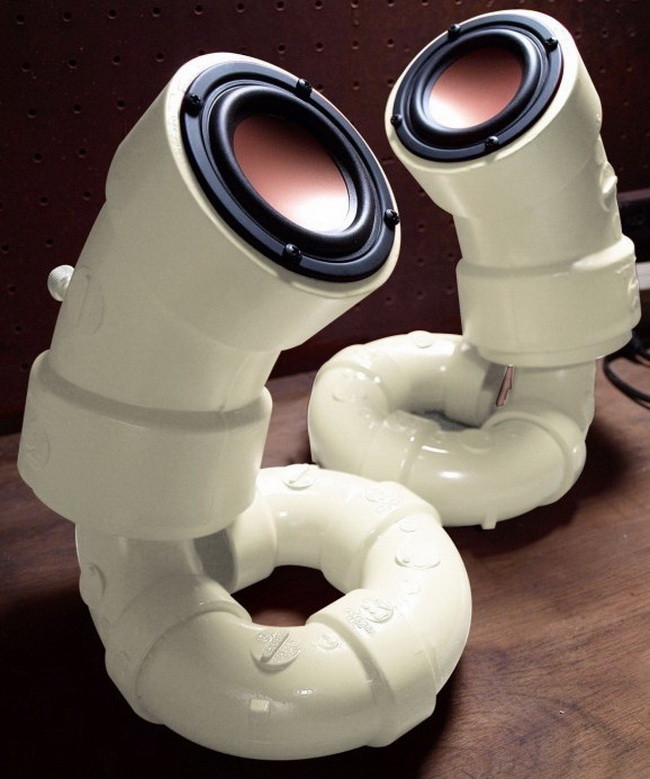 pvc pipe speakers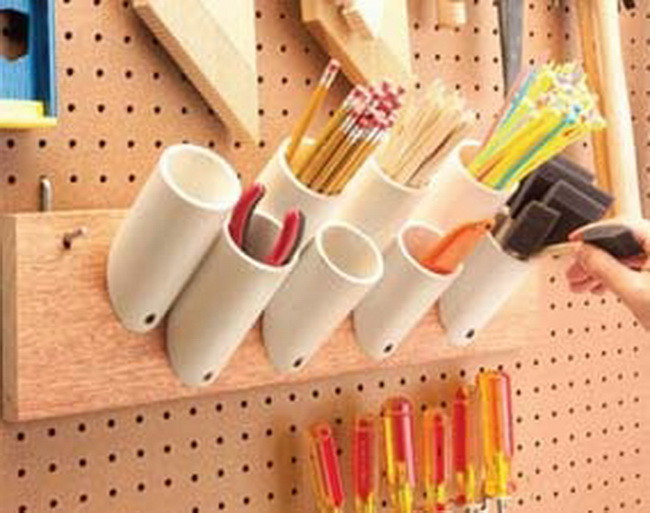 pvc pipe to organize crafts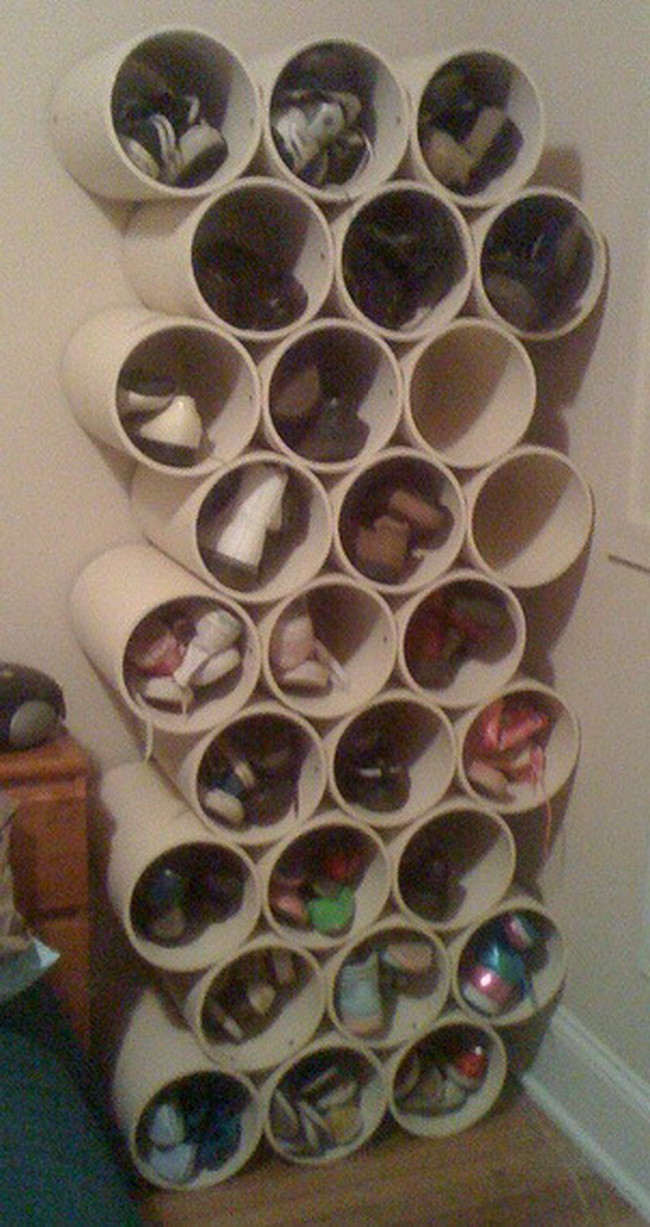 pvc shoe holder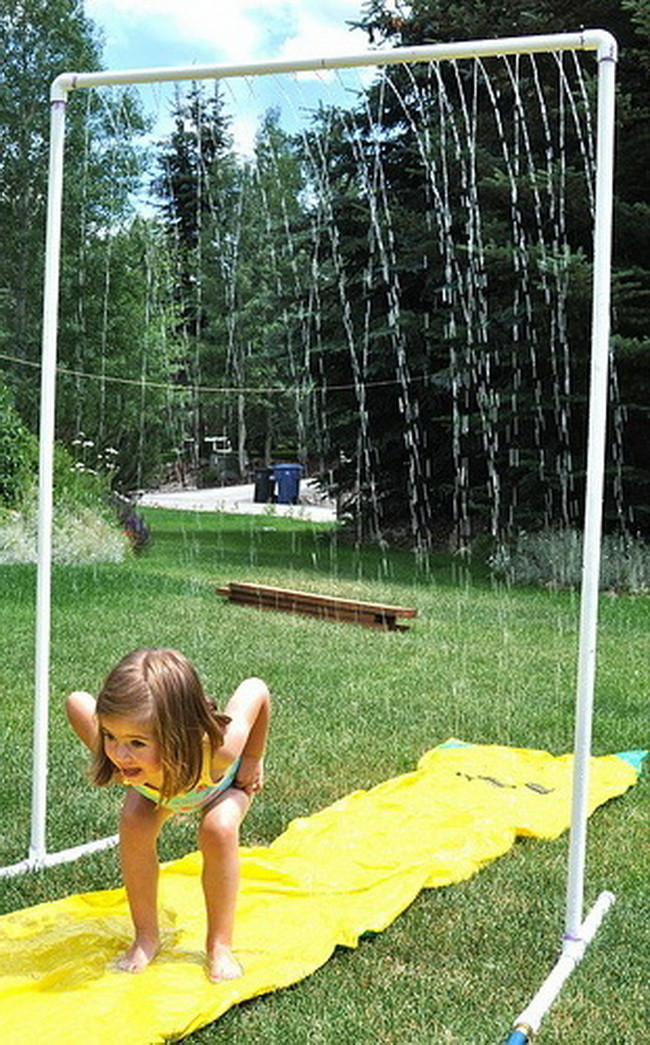 pvc pipe yard sprinkler for kids
Allen is an Appliance/Home Maintenance expert and the author/creator of this website.
Contact him here if you have questions.
More "Do It Yourself" Tips, Tricks, Ideas, Repair: