Do you need extra privacy in your bathroom and looking for an easy way to do it yourself? Here we are going to show you a simple way to add privacy to a bathroom window. You don't need expensive drapes or dust collecting blinds. A frosted window is a cheaper alternative to any other type of privacy and will add a nice semi-transparent surface. This frosted window diy will show you everything you will need to get it done and save money.
Here are the materials you will need to frost a window
1 – Can of Rustoleum Frosted Spray Paint (Adding privacy to your window is as simple as using a spray paint can)
1 – Roll of Frog Masking Tape (Optional – To make a design on the window)
1 – Roll of Painters Paper (To tape off the edges of the window)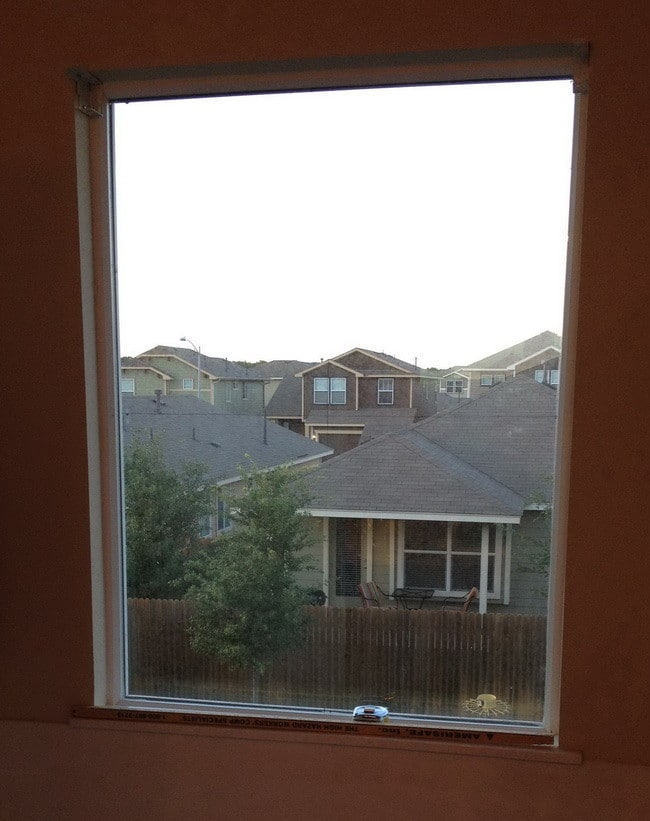 Here is the window freshly cleaned and ready to be taped.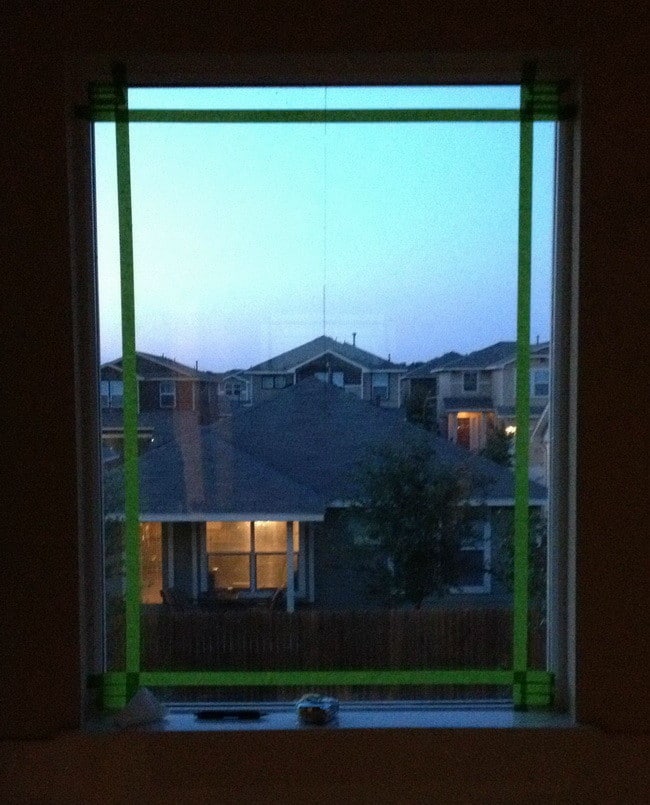 Using the Frog tape we taped up the border for our frosted window design.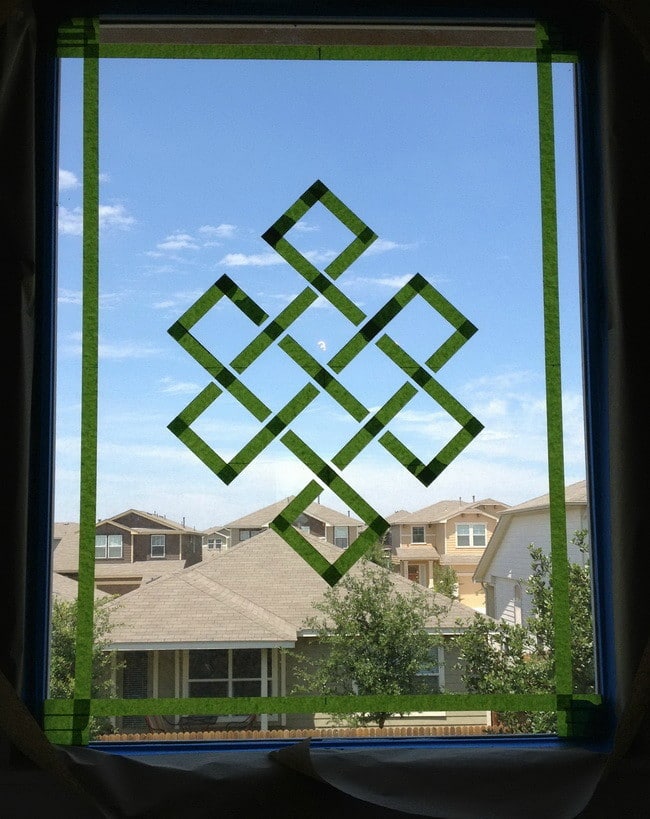 We drew horizontal and vertical lines in the window to find the center
and then added our design to the center using our frog masking tape.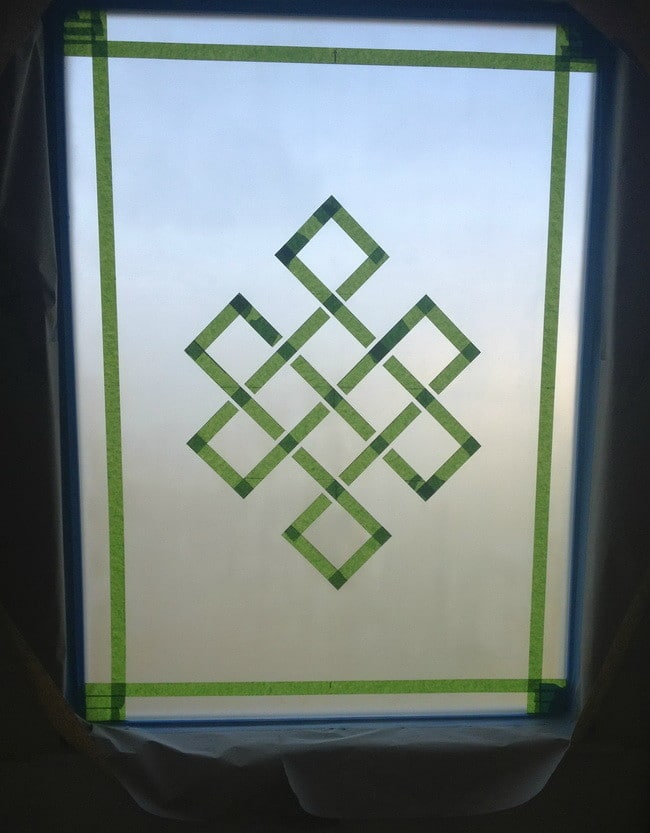 Once all the tape was in place we sprayed 3 coats of the frost spray on our window.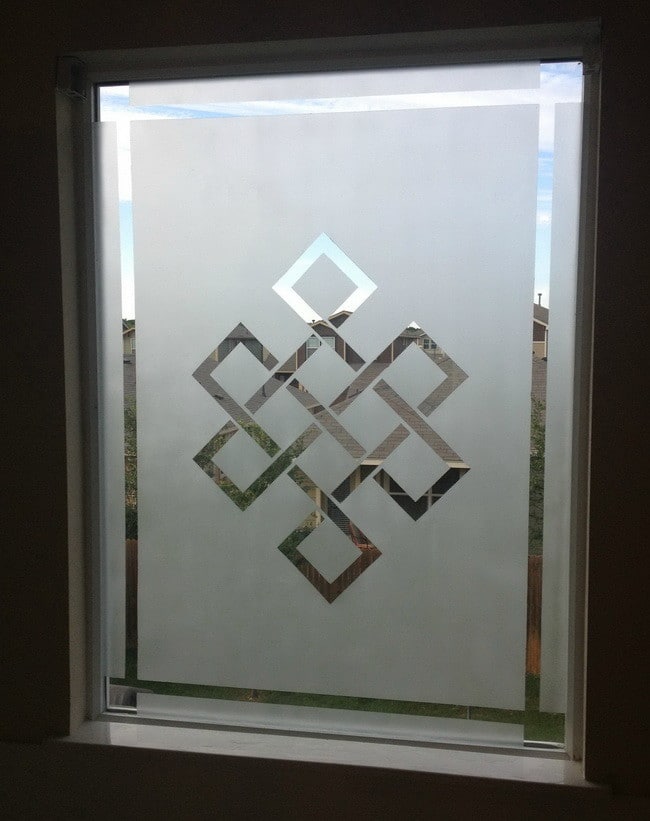 Once the frost spray was semi dry we removed the tape and our project was finished.
Remember to always follow the directions on the can for best results.