Want to make your bedroom feel like a 5 star hotel? If you enjoy the comforts of a luxury hotel, why not make your bedroom look like one? We have 30 pictures of "Hotel Themed Bedrooms" that you can use for ideas to convert your existing bedroom. Most of the linens, pillows, mattresses, lamps and more can be purchased directly from hotel companies to make your room feel like a luxury hotel. If a luxury hotel room makes you feel relaxed and comfortable, use the ideas below to turn your room into a luxury living space.
If you like the headboards in the images below, here are many different headboard ideas for your bedroom and here are LED light headboard ideas.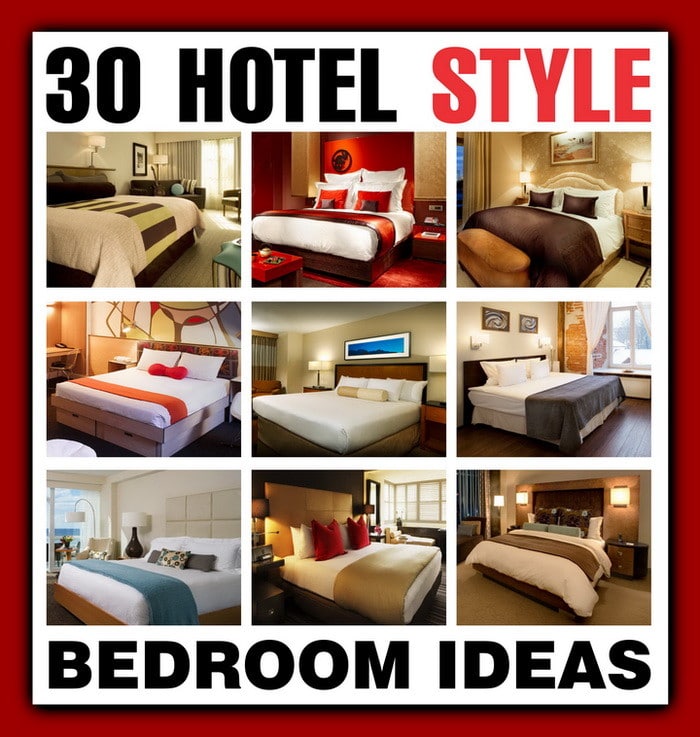 30 Hotel Style Bedroom Ideas
Do you have questions or comments on how to make your bedroom feel more like a luxury hotel room? Please leave a comment below.