(Last Updated On: January 4, 2022)
100 kitchen design ideas to inspire you. Kitchens are a unique space in the home. They're often where we spend our time cooking and eating, so they are an essential design element of any home. Kitchens now come in a variety of shapes and sizes, but there's no doubt that unique layouts are more interesting to work in. We'll look at 100 fantastic kitchen ideas to get you motivated when it comes to building your own kitchen area.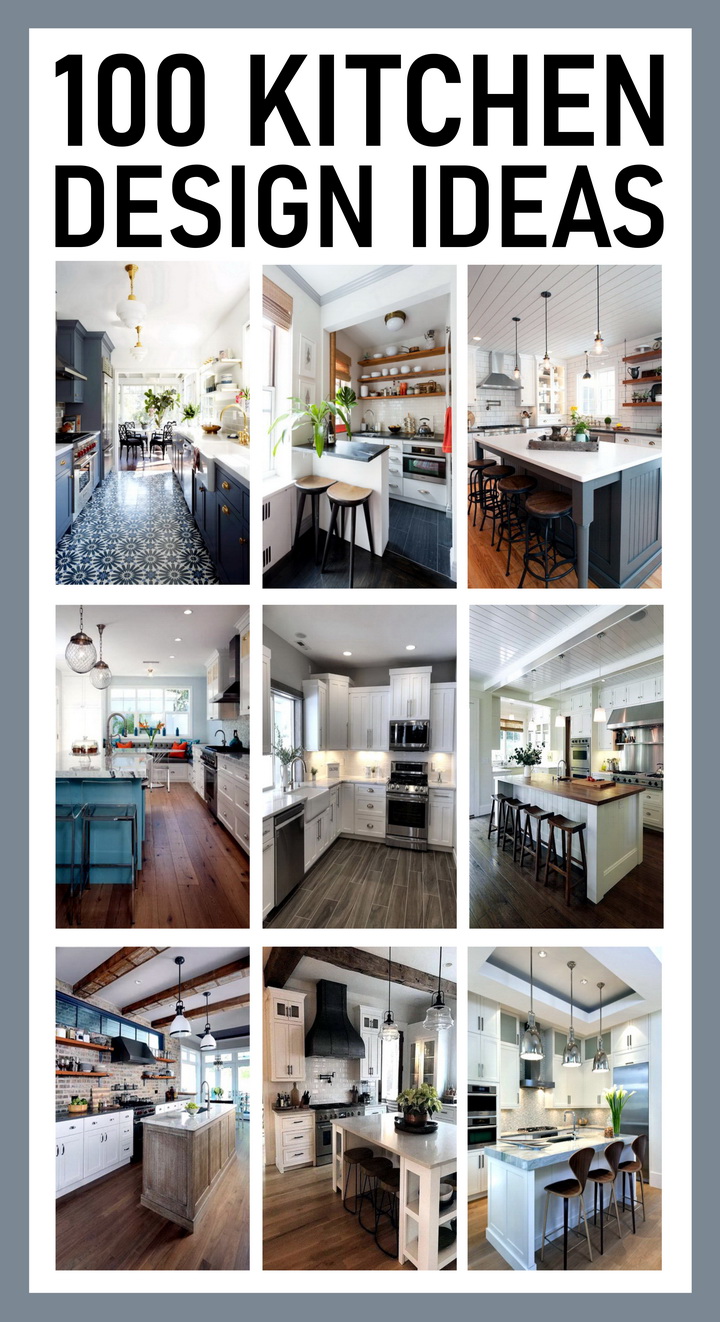 100 kitchen design ideas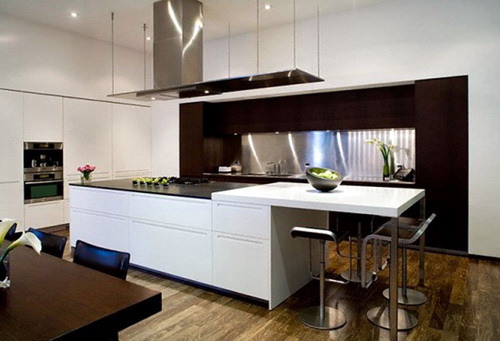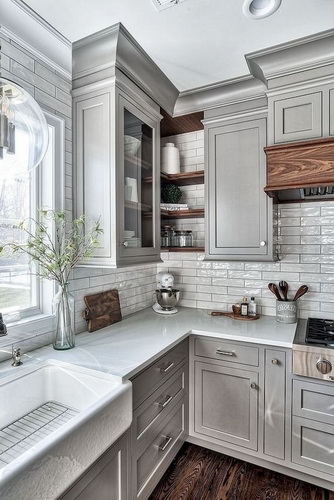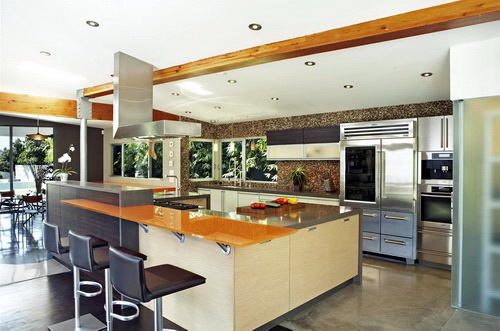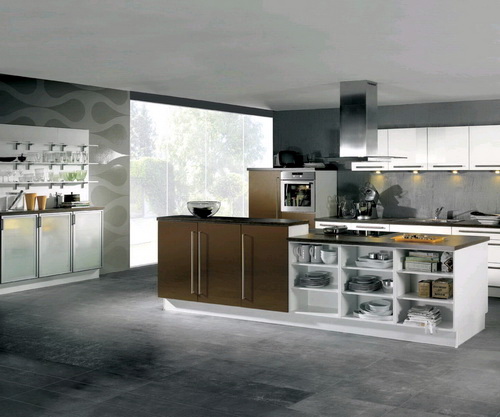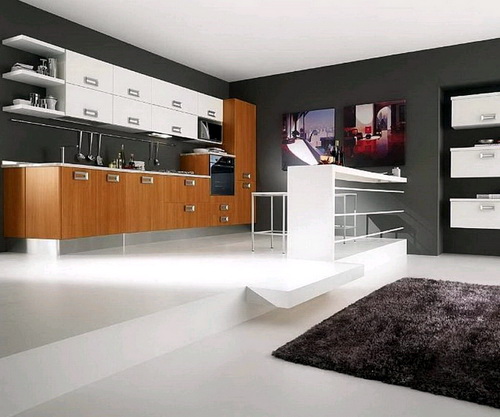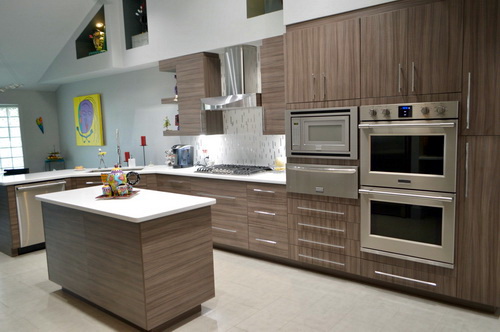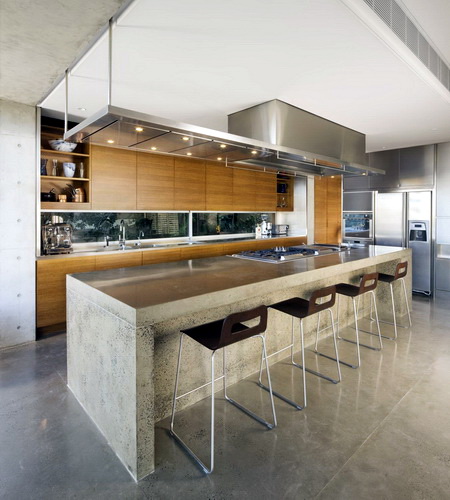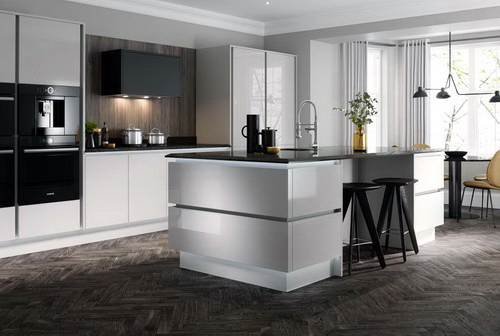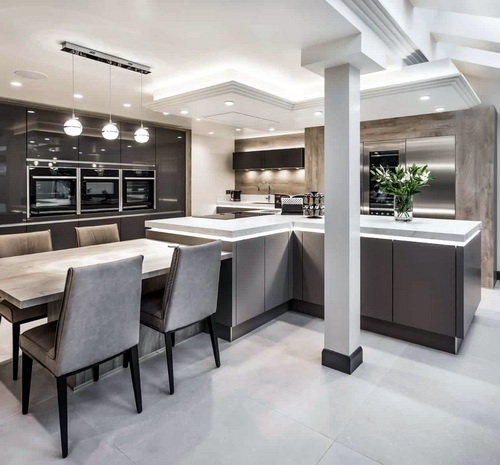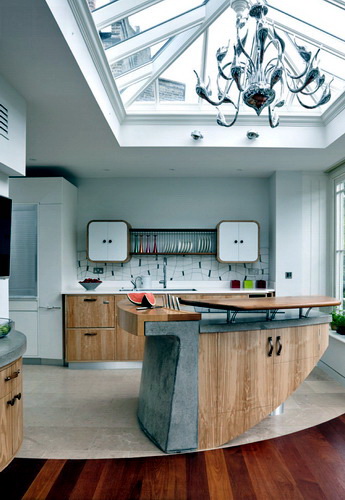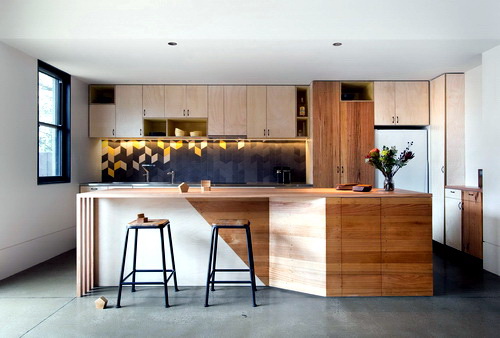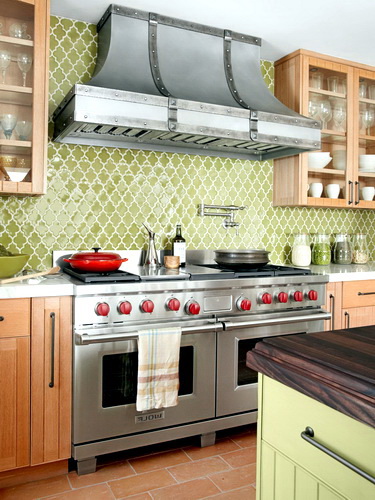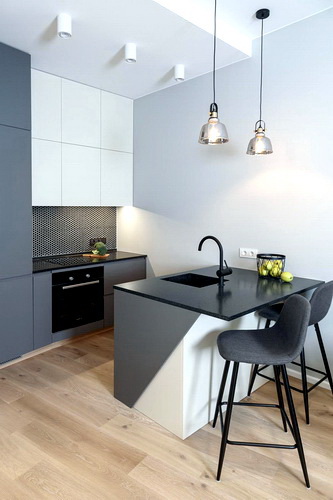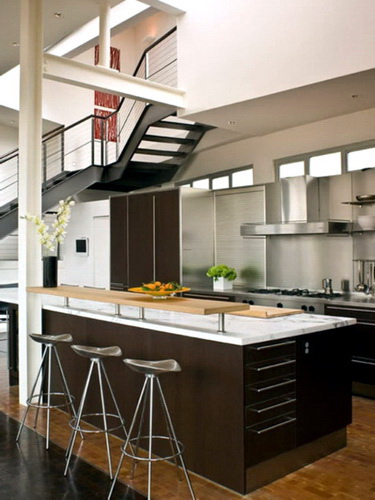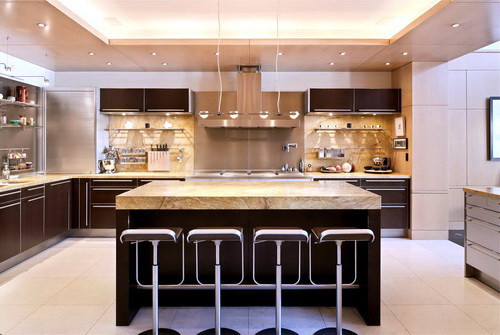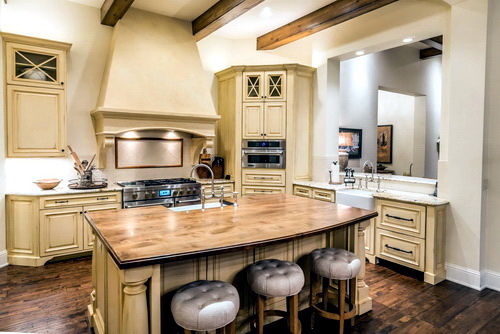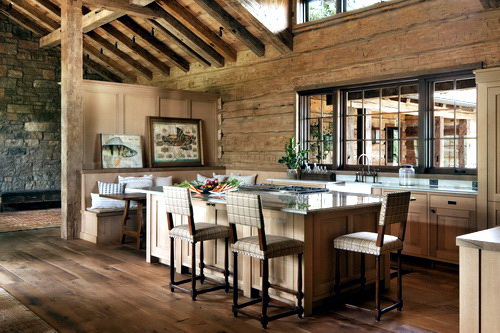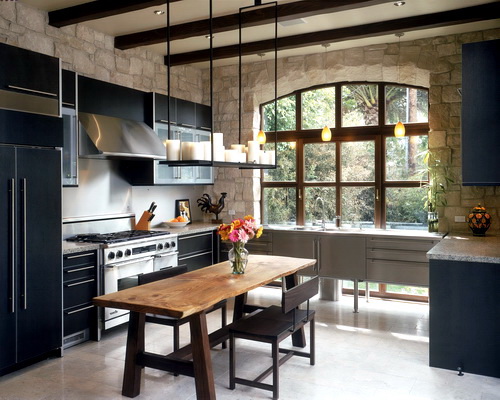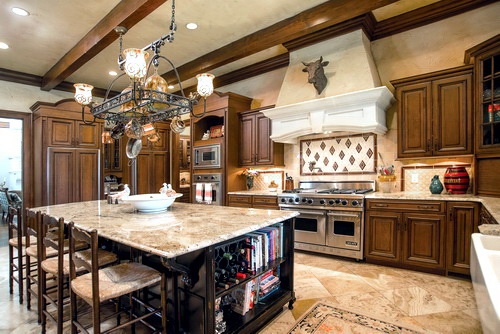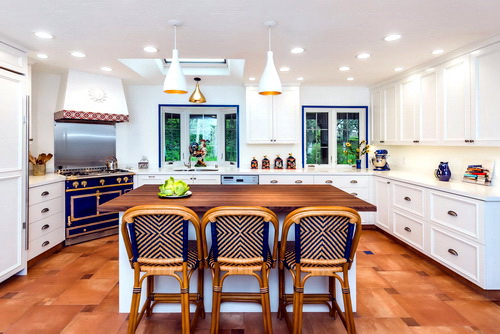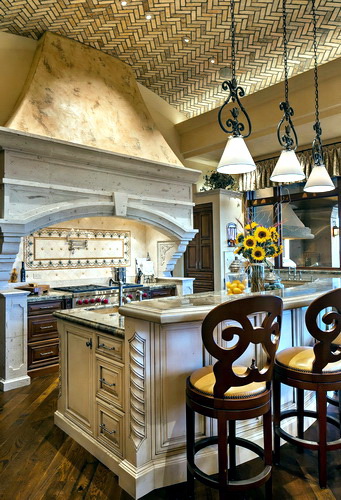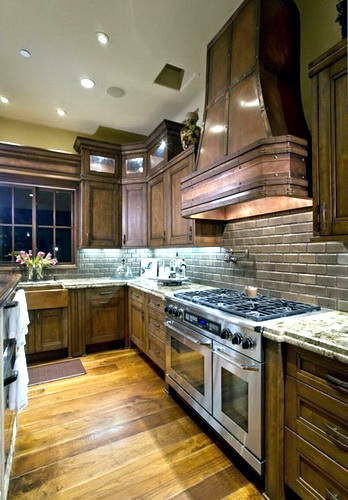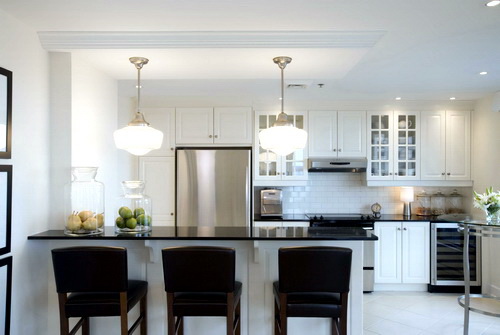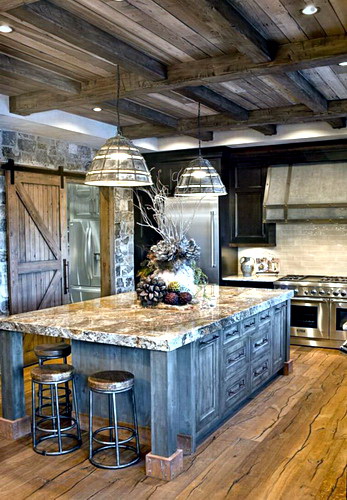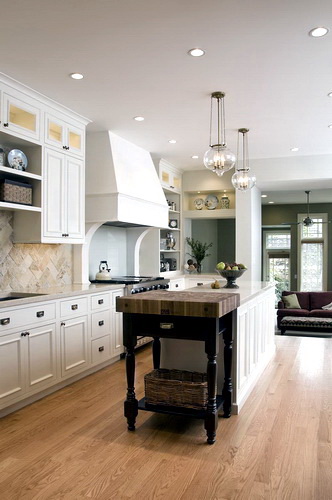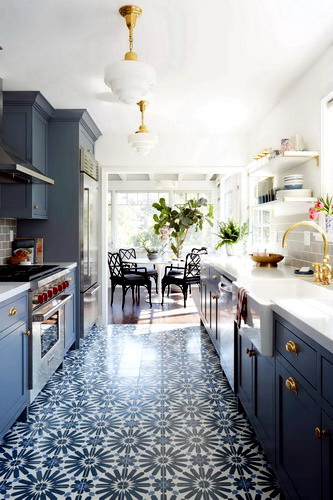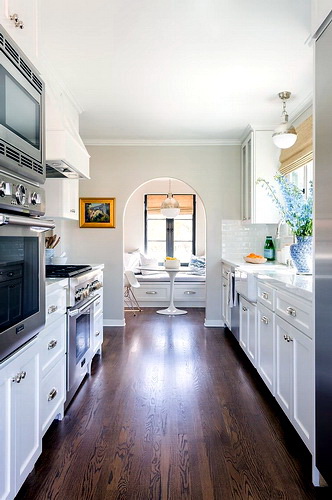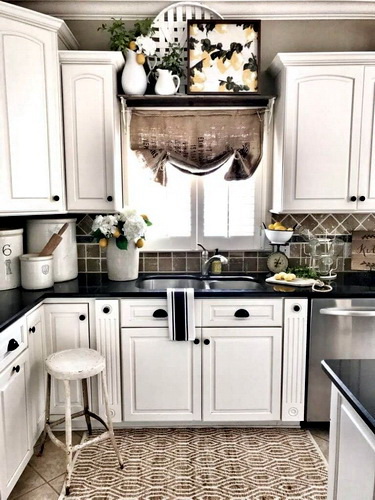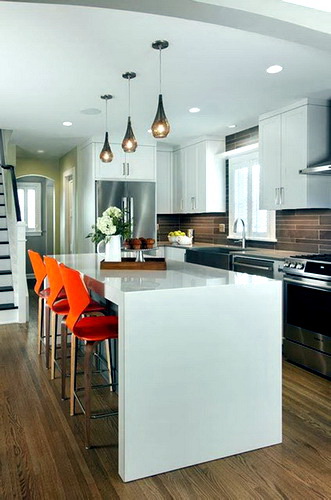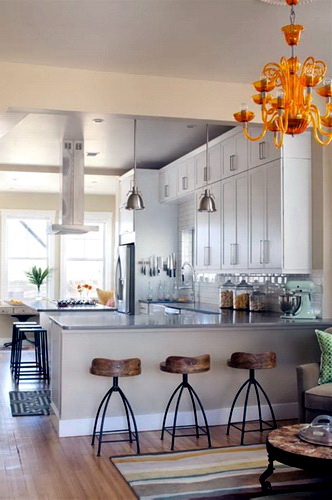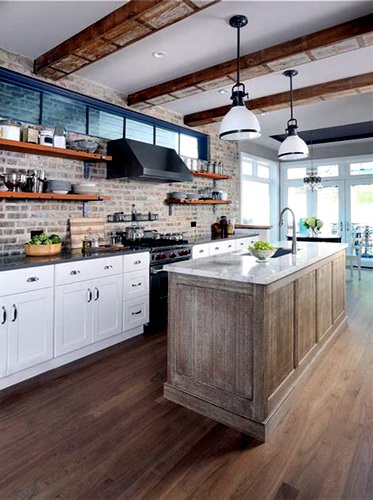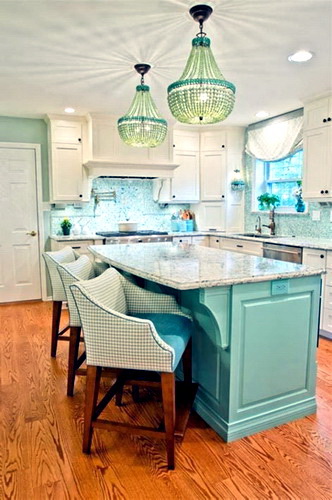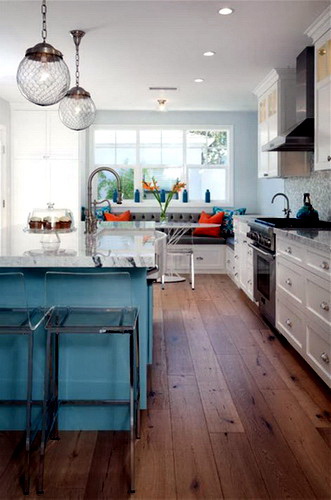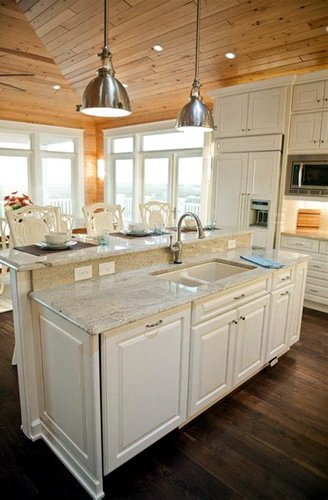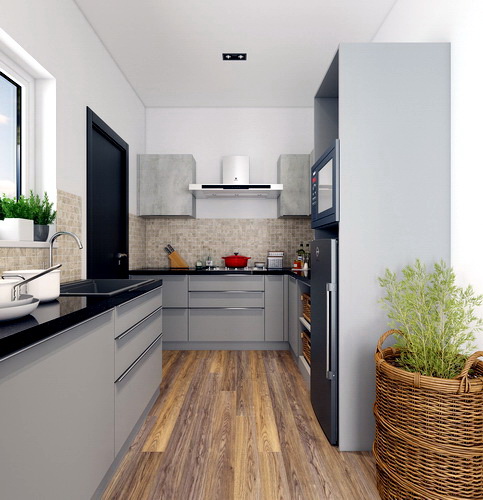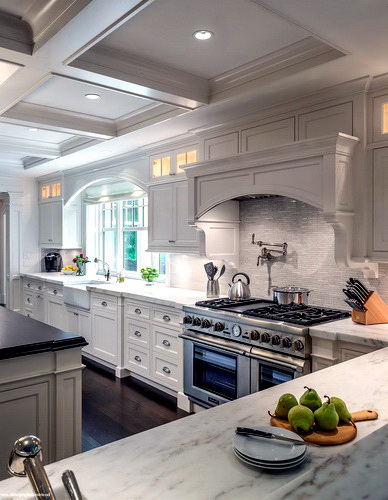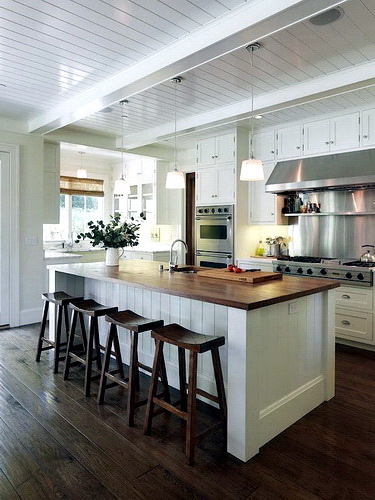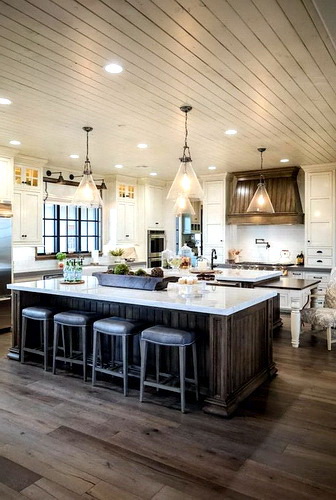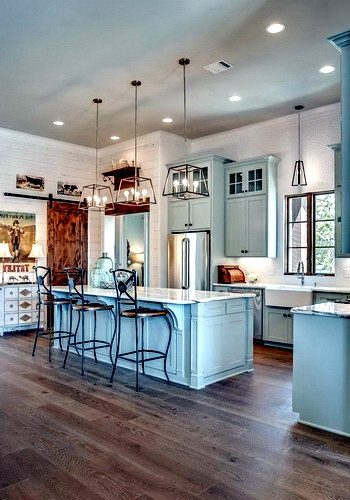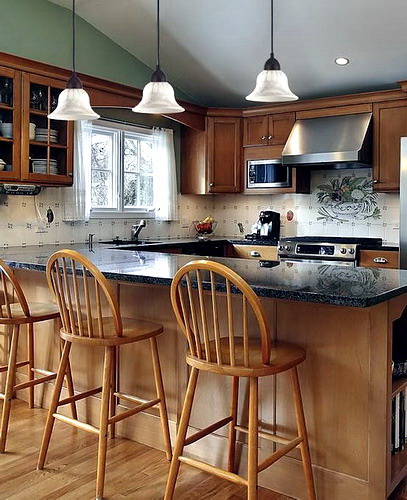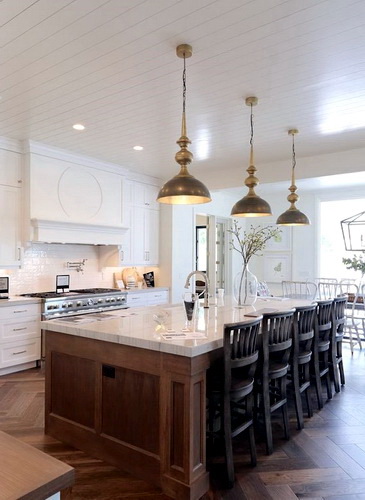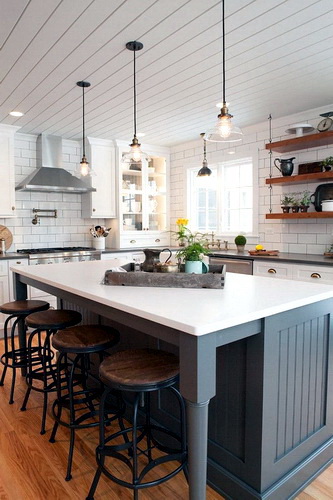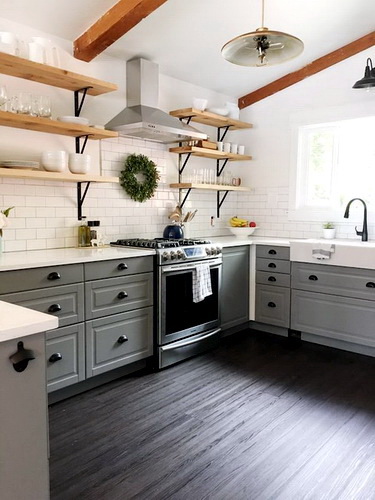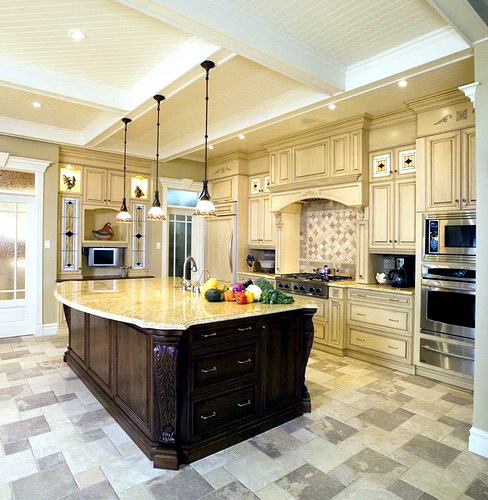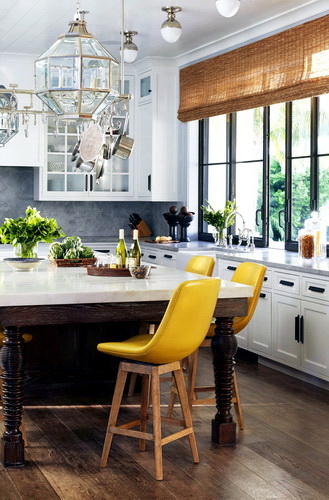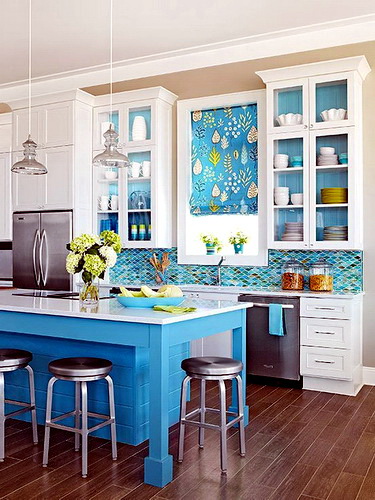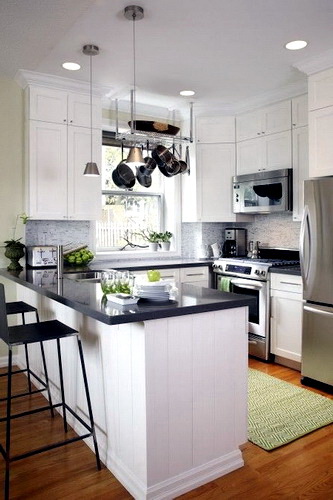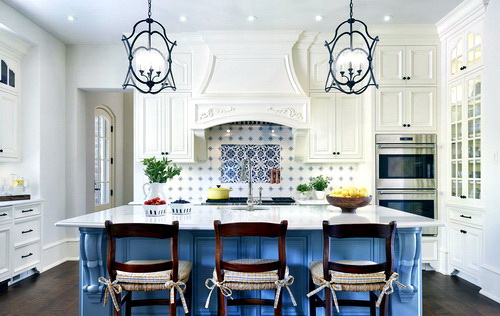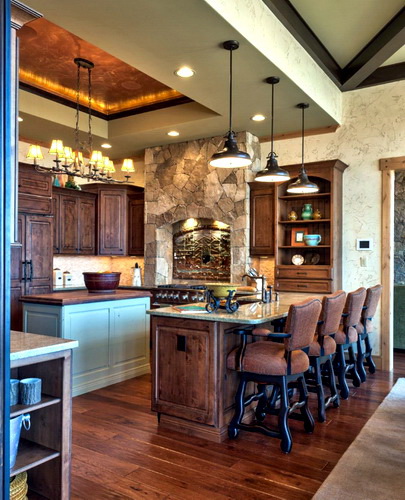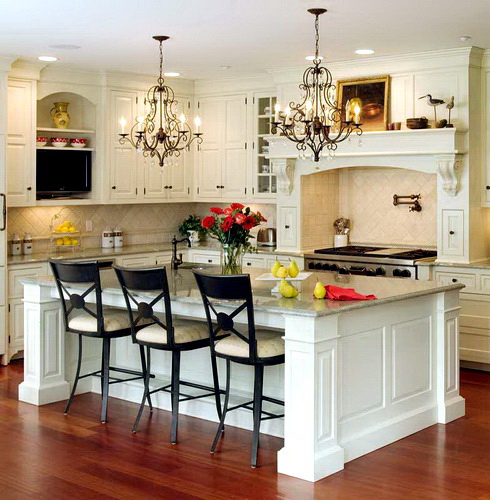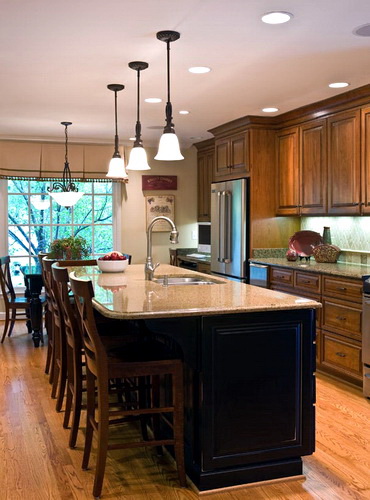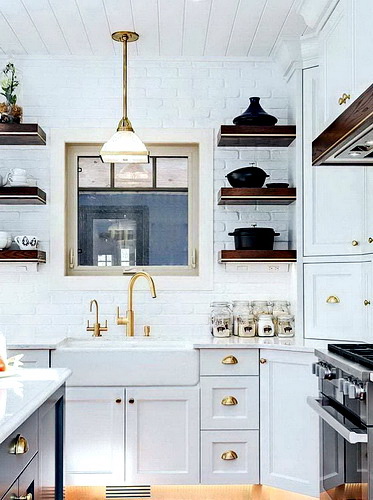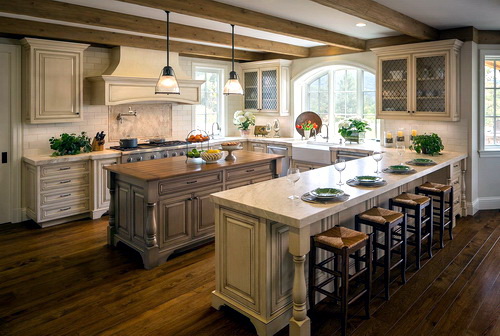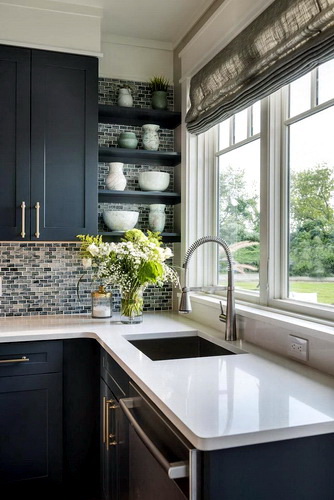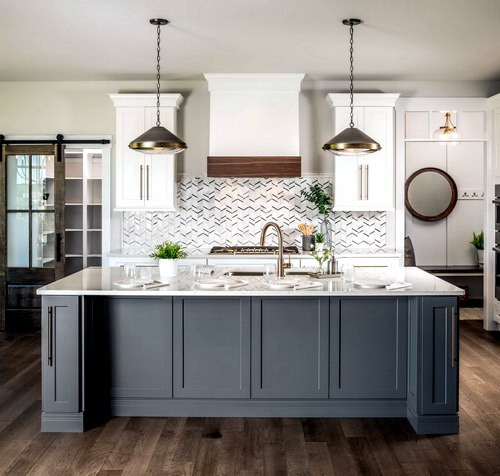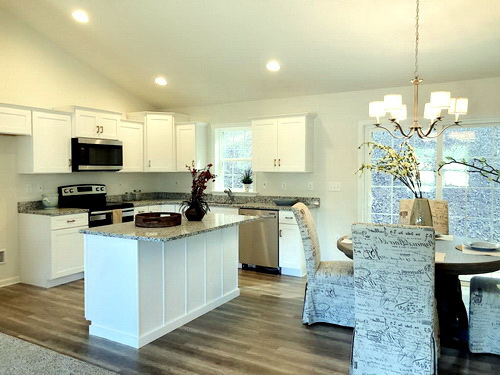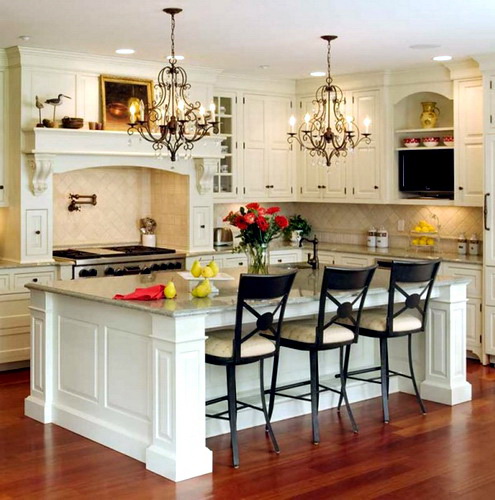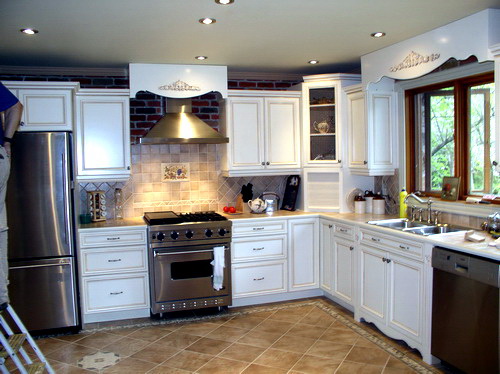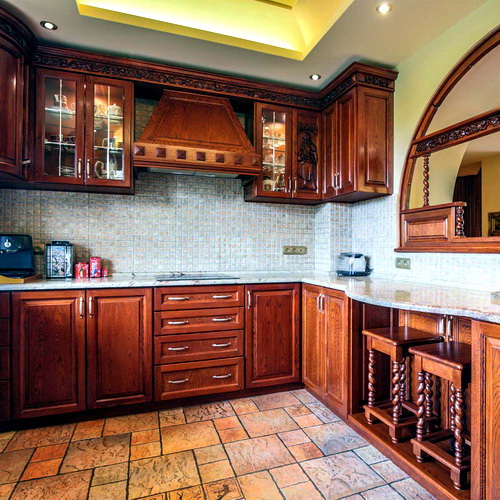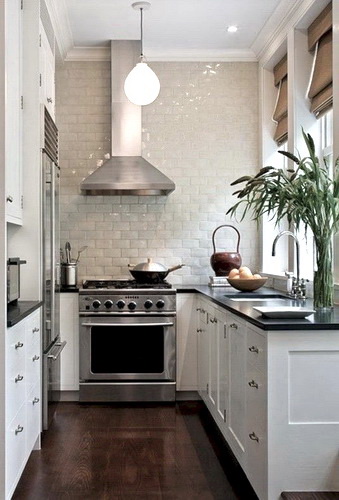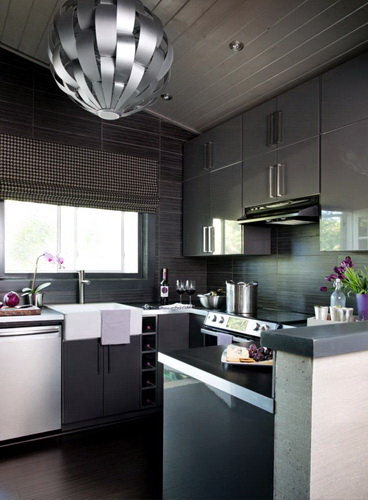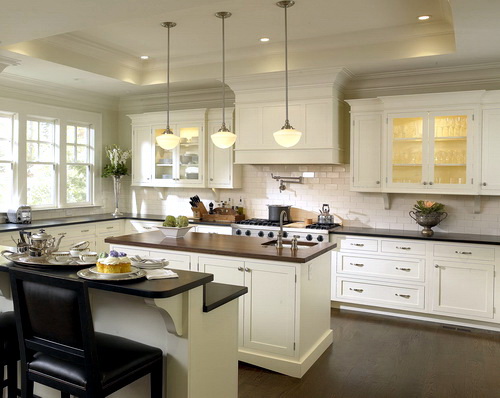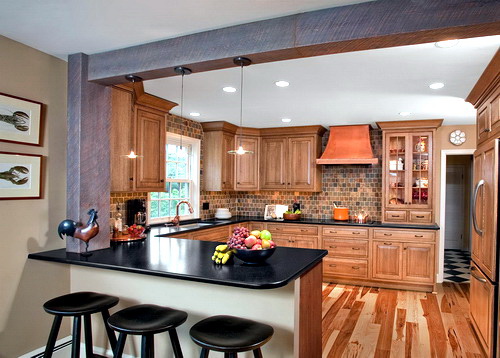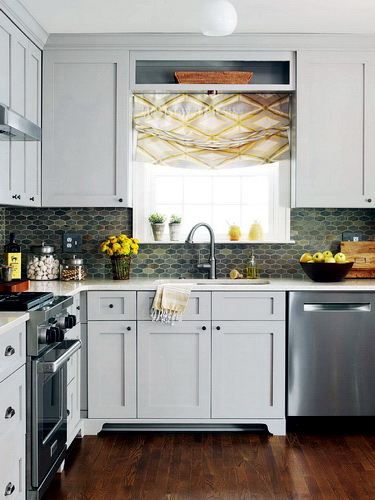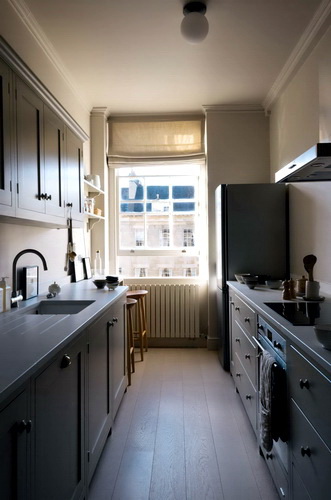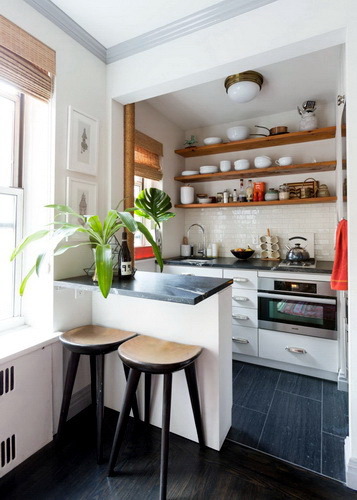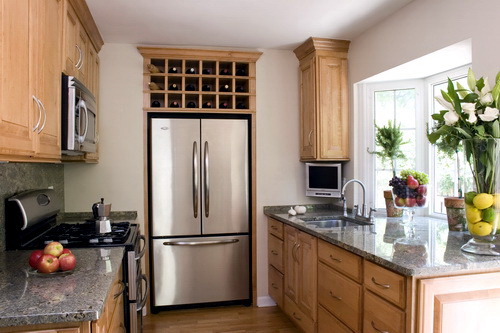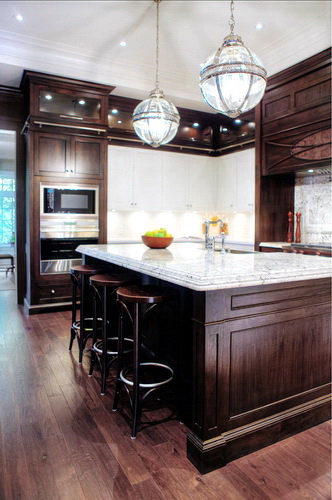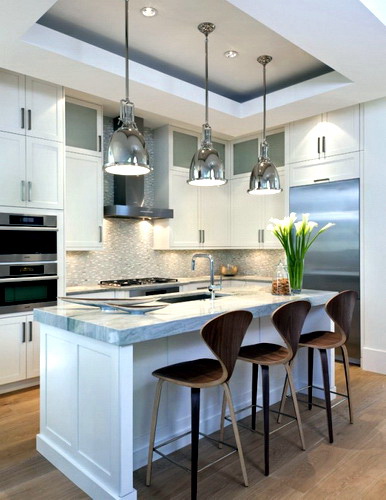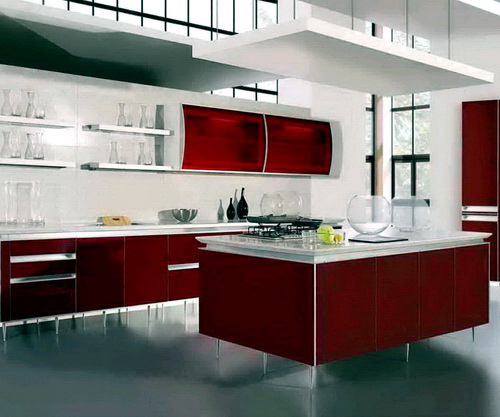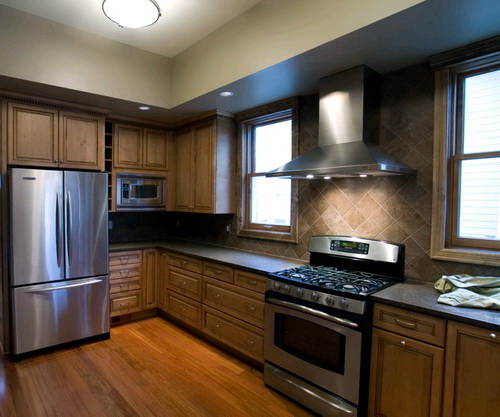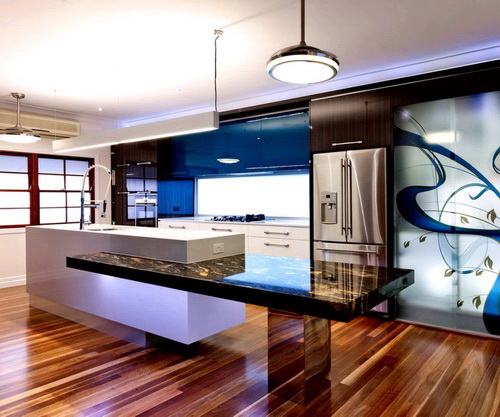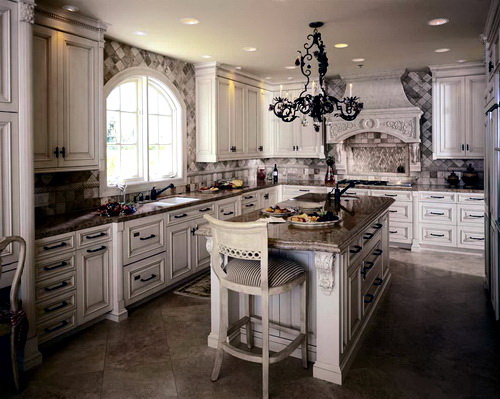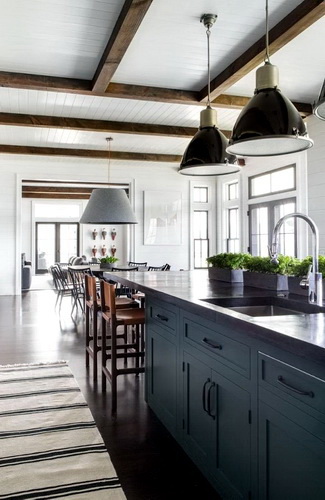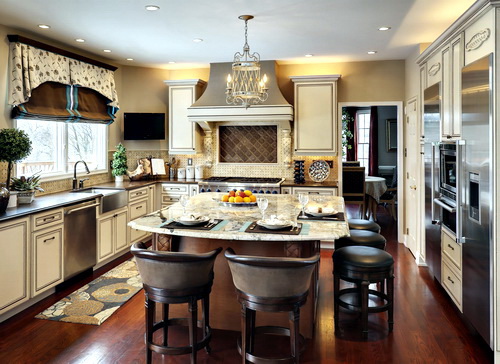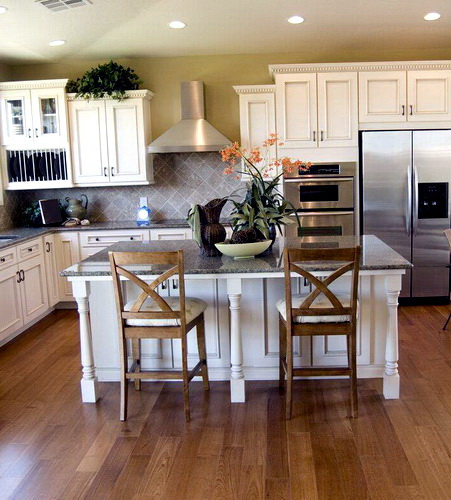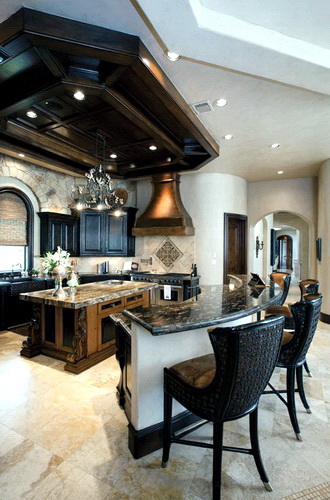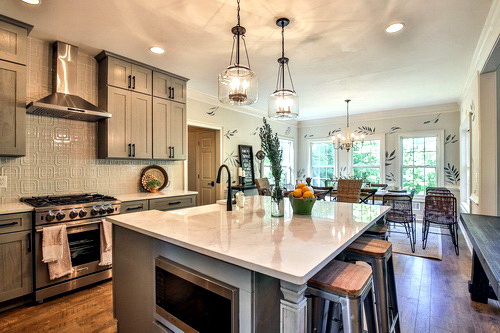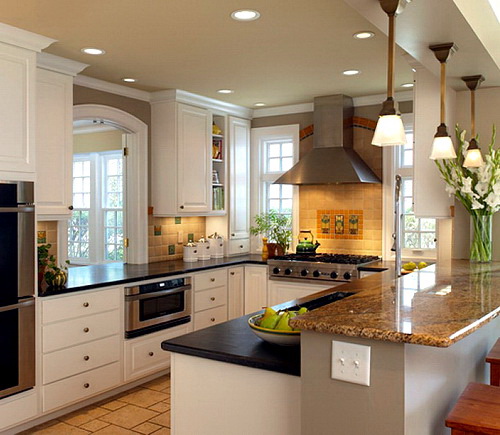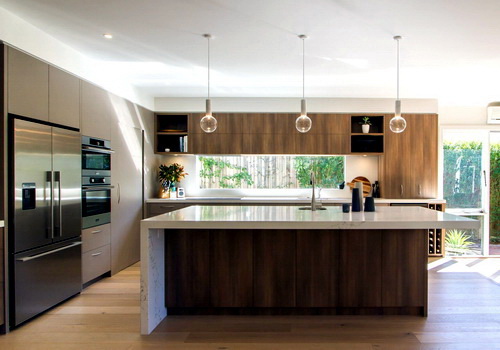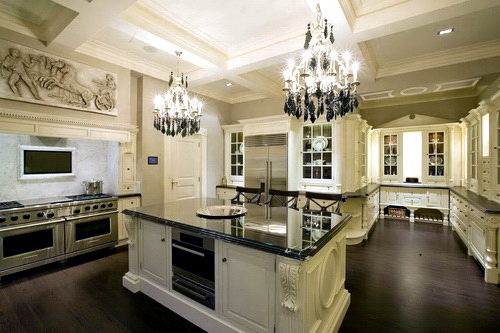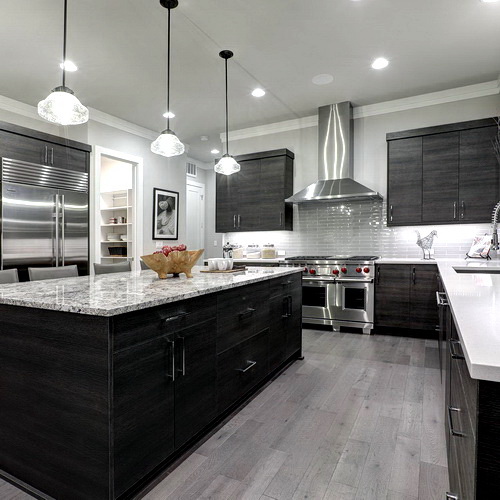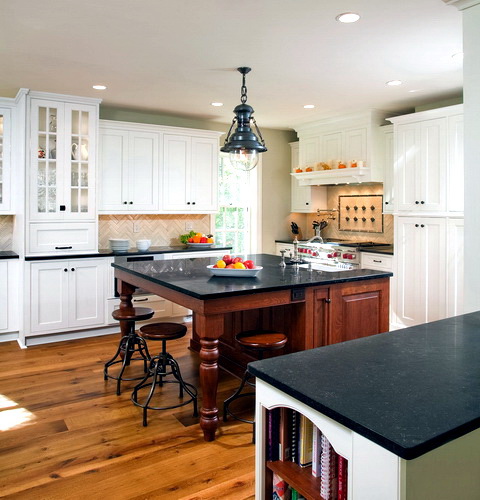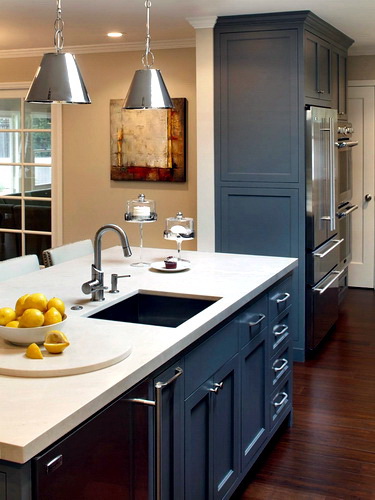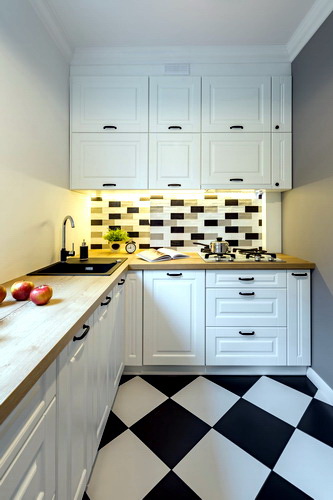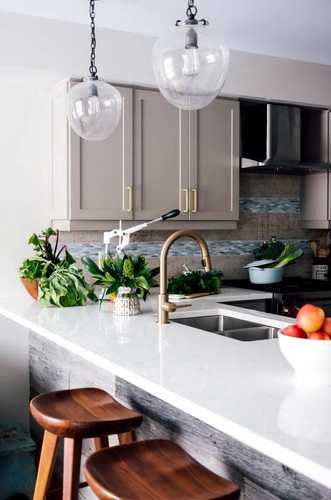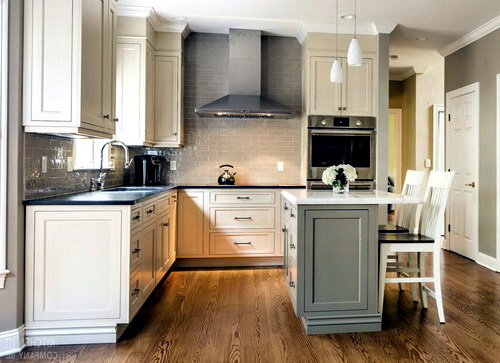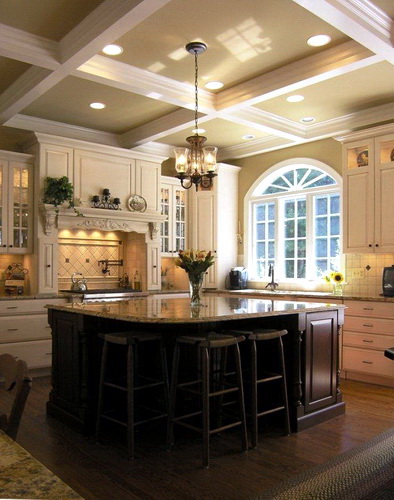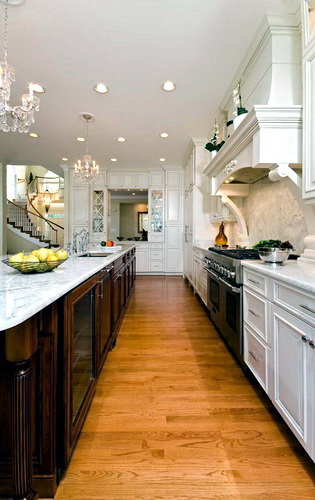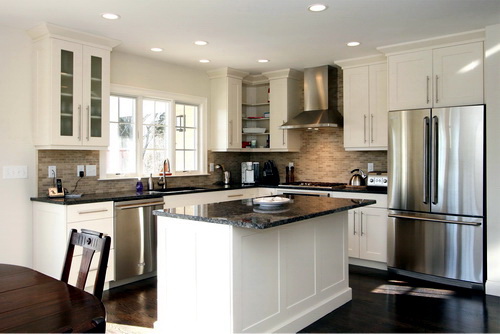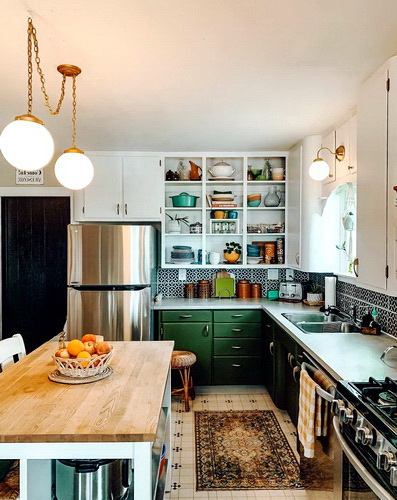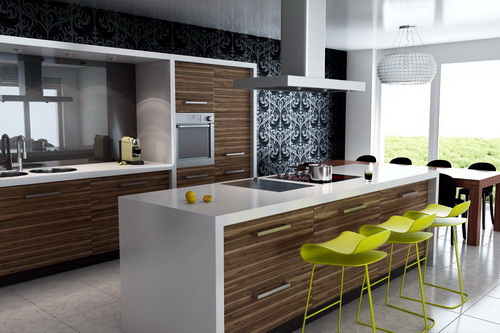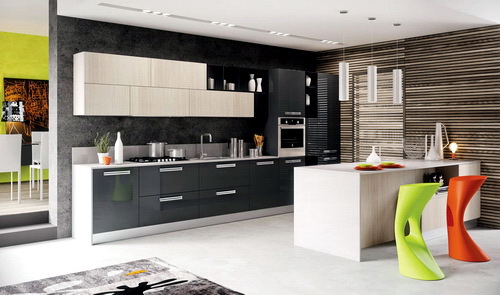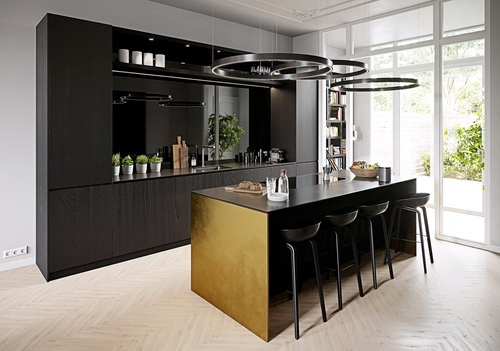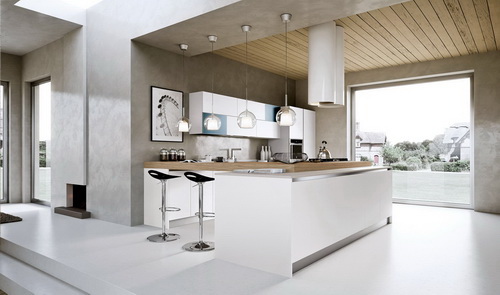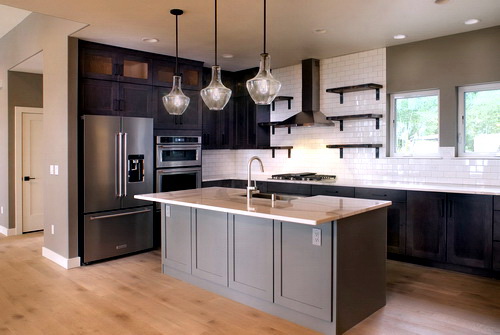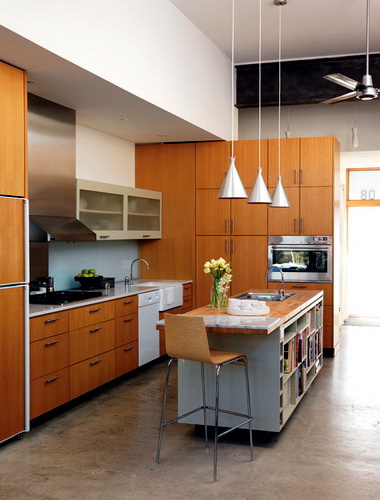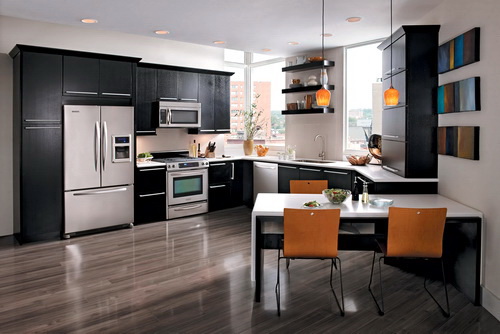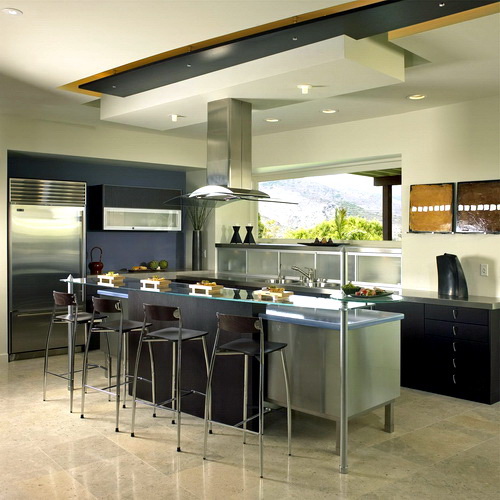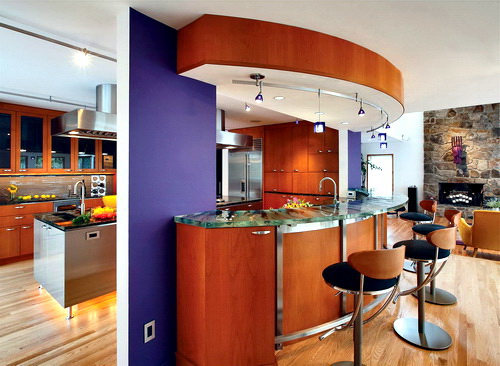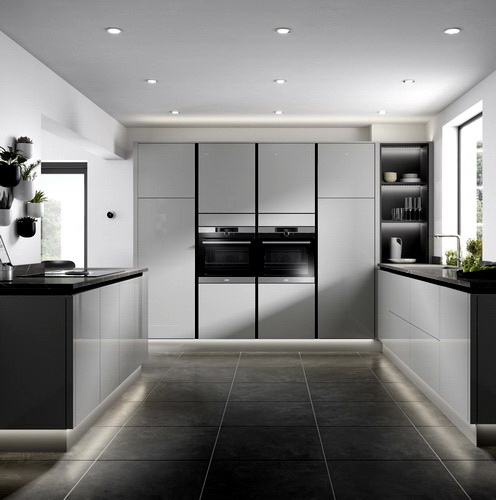 All images credit: Pinterest
Have suggestions or tips with custom kitchens & ideas? Please leave a comment below and let us know.
Allen is the author and creator of this website. He has years of experience with appliance repair, commercial food machinery maintenance, electrical, HVAC, plumbing, vehicle maintenance, and critical aviation related systems.